On June 11, Wicked BOLD Vegan Kitchen will open as the first sober bar in Dallas/Fortworth and as the first vegan restaurant in the Flower Mound area. The space is operated by husband-and-wife team Deric and Brooklynn Cahill who were looking for a new space to produce their vegan confections brand Wicked BOLD Chocolates, which outgrew its home kitchen production space due to growing demand for vegan chocolate. After securing a new commercial production space, the couple decided to use the extra open area in the front to expand the concept into a bar.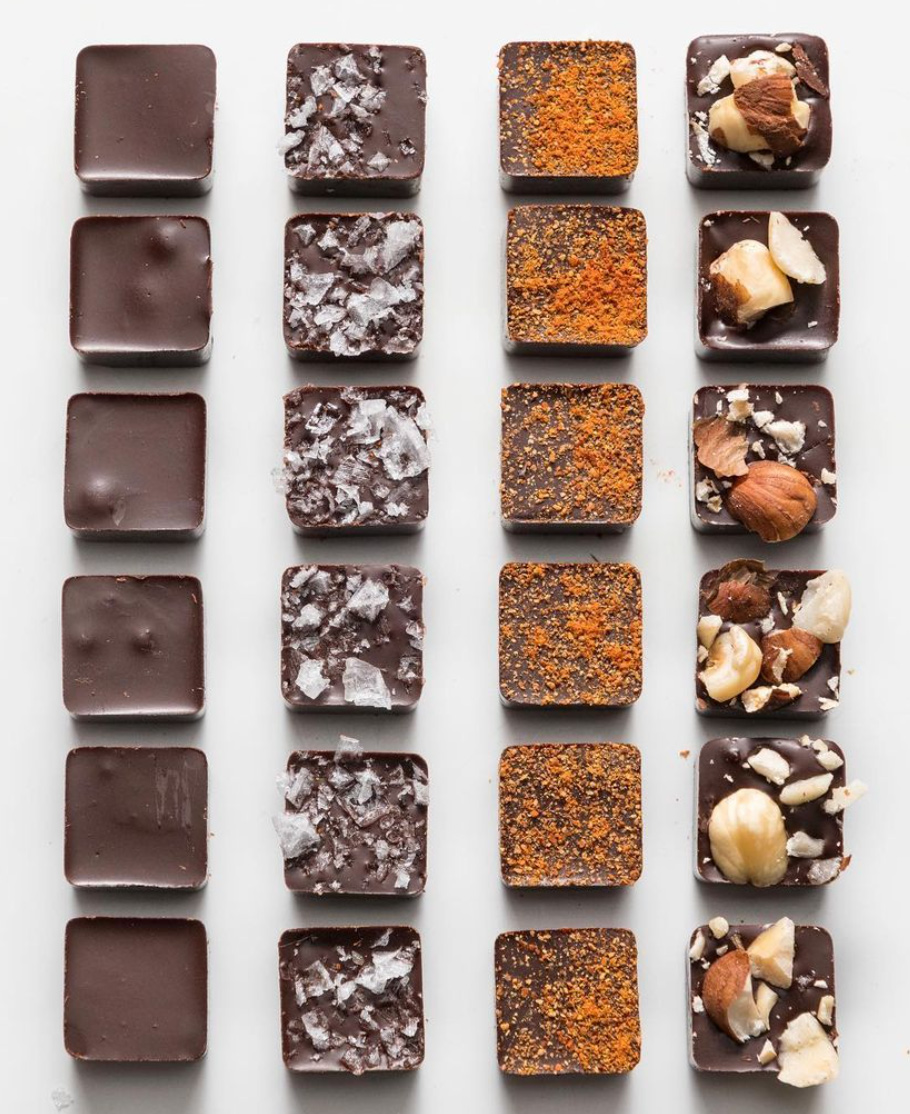 Wicked BOLD Vegan Kitchen will feature the couple's chocolates—which they make in squares spiked with cayenne, topped with hazelnuts, and sprinkled with sea salt—alongside a menu of zero-proof cocktails and plant-based charcuterie. "We want to provide a unique experience to have fun, grab a bite, and enjoy a fancy zero-spirit cocktail," Brooklynn Cahill, who ditched both animal products and alcohol, said.
At Wicked BOLD Chocolates, customers will be able to build their own vegan charcuterie boards using products from local plant-based brands. "We're about being bold and taking risks," Deric Cahill said. "We're opening to bring our neighbors an exciting experience and provide an opportunity for people who are not vegan a chance to try the other side."
First vegan eatery in Flower Mound
The goal of the bar is to show customers that being sober and vegan can still be fun, and Flower Mound city officials are excited for the concept to open as veganism continues to grow in the region. "We are excited Wicked BOLD Vegan Kitchen chose Flower Mound to open its first retail location," JP Walton, Interim Director of Economic Development for the City of Flower Mound, said. "With vegan and plant-based food options becoming more and more popular, having healthier food options in Flower Mound has become a top resident request. Wicked BOLD Vegan Kitchen is not only a great option for vegan diets, but also for individuals looking for healthier options to satisfy their sweet tooth."
Editor's note: this article has been updated with a new opening date.