Canadian musical artist Drake just invested in vegan brand Daring Foods as part of a $40 million Series B funding round. Founded by Ross Mackay and Eliott Kessas in 2018, Daring Foods is on a mission to eliminate chickens from the food system by providing a viable, plant-based chicken alternative. The brand's Original chicken pieces are made from water, soy protein, sunflower oil, and spices and mimic both the flavor and texture of traditional chicken without the need to slaughter animals.
In 2018, Drake revealed that he no longer eats meat during a discussion on gaming platform Twitch. After stating that he eats pizza while gaming, Drake said, "Chicken and pineapple on a pizza could work, but I don't eat meat anymore." With his new investment in Daring Foods, Drake can once again feel comfortable putting (plant-based) chicken on pizza. "I was immediately drawn to the Daring team's mission to transform how we eat and I am excited to invest in and support a product I enjoy," he said.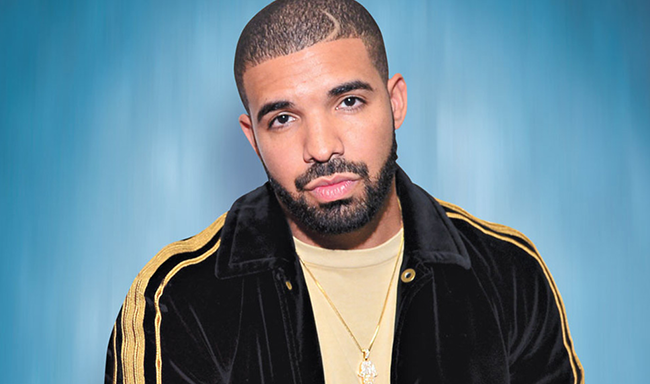 Vegan chicken for all
Daring Foods made its retail debut at 340 Sprouts stores in 2020 after launching in the foodservice sector in the United Kingdom. In March, the brand launched its vegan chicken at Costco locations in Los Angeles, CA and Hawaii—marking its first expansion into club stores. The brand's products are now available at 1,100 US retail locations, including Gelson's, Fresh Thyme, Erewhon, Roots Market, Wegmans, Bristol Farms, and more. In January, the company made its products available to foodservice providers through major redistributor Dot Foods and its vegan chicken is also available through grocery subscription services Imperfect Foods and Sun Basket, and at fast-casual chain Just Salad.
Daring Foods will use the new $40 million in funding to triple its internal team, boost development of future products, and further expand its distribution to make vegan chicken widely accessible. "This is so much more than an investment in Daring, it's an investment in the future of food," Mackay said. "This past year has been transformative for us—from launching new products and growing our presence in retail and foodservice to expanding our market share. We are so fortunate to have such visionary investors fueling our company's future and furthering our mission."