Public health nutritionist and author Tracye McQuirter helped more than 15,000 Black women go vegan in 2020 through her 21-day online program, 10,000 Black Vegan Women. McQuirter created the free program as a resource to provide nutritional guidance and support to Black women, who experience the highest rate of preventable chronic diseases, including heart disease, diabetes, and certain cancers, in the United States. Her initial goal was to help 10,000 women—and she hit that goal with 10,000 sign-ups one week before the program's official launch last year.
The 10,0000 Black Women program offers cooking videos, meal plans, vegan recipes, grocery shopping lists, meal prep guides, and nutrition tips. It also marked the creation of a new community for Black women to gain the support they needed to go vegan. At the end of the 21-day program, McQuirter surveyed more than 600 women who participated. Among the results, she found that 82 percent completed the entire 21-day program, 80 percent of those participants ate 80 to 100 percent of their meals completely plant-based, and 67 percent improved their general health.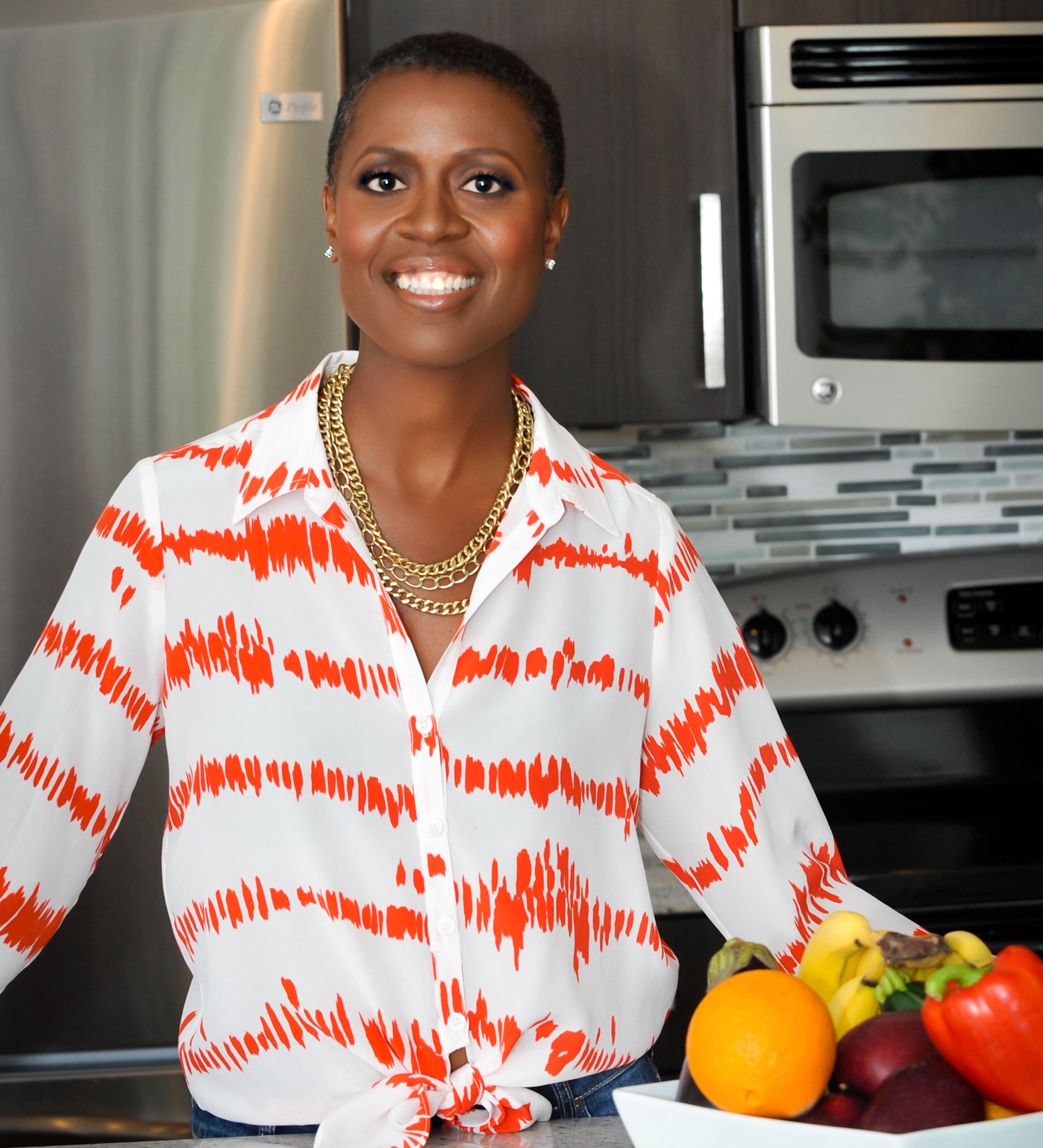 "It is so gratifying to see all these amazing women who have participated in the 10,000 Black Vegan Women Program reaping the benefits of plant-based living," McQuirter said. "I can't wait to continue building on the success of this program to help change the health paradigm of Black women all around the world."
Black vegan trailblazers
McQuirter, who has been vegan for more than 30 years, is one of many notable Black vegans who focus on helping their communities take the initial steps towards veganism. In 2016, McQuirter partnered with animal rescue organization Farm Sanctuary to create the first African American Vegan Starter Guide.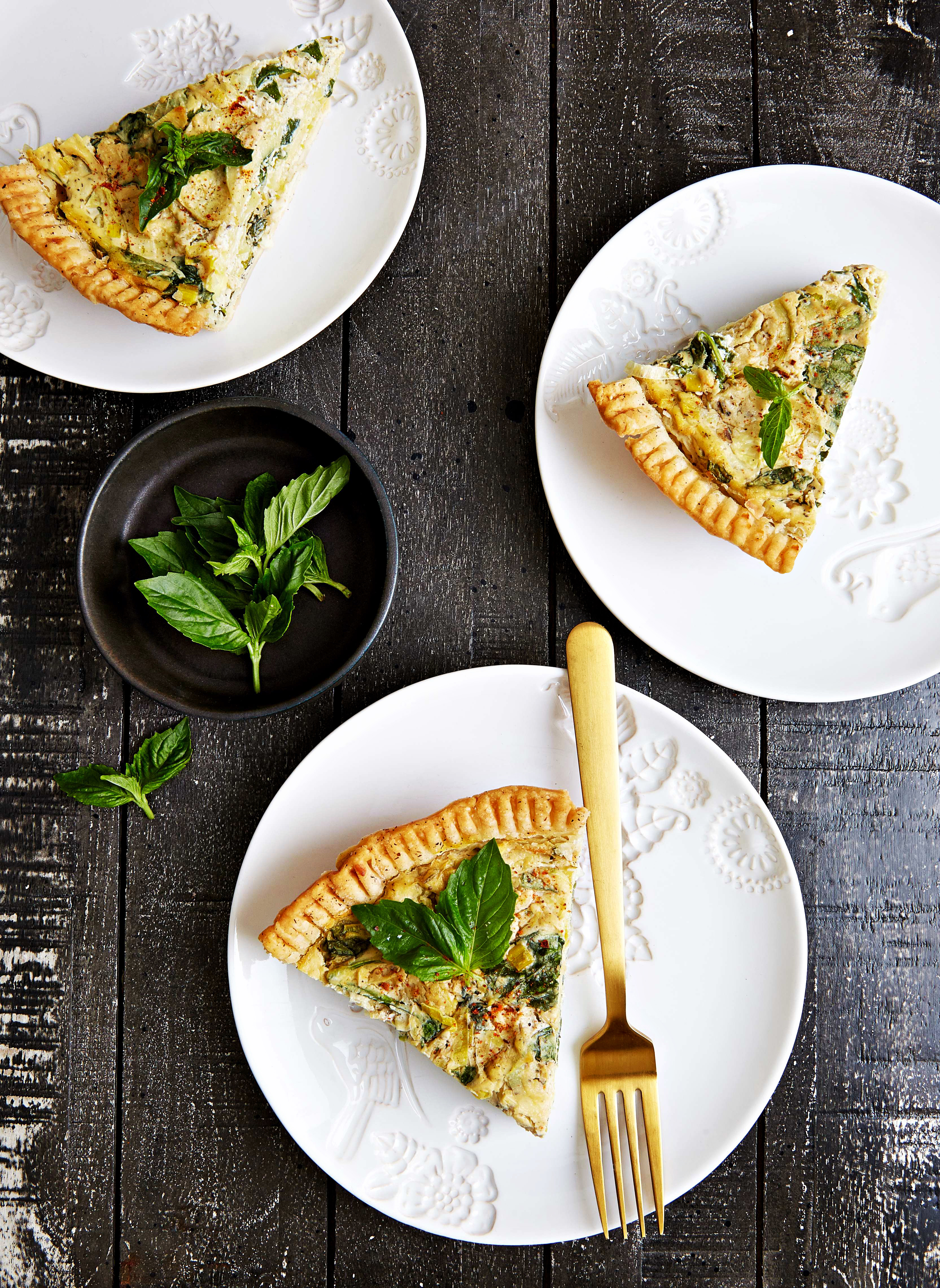 Today, Black Americans are the fastest growing vegan demographic in the US. Support programs are designed to create a pathway to vegan living for people in the Black community who are interested in making a lifestyle change but need support that centers the Black experience. Earlier this year, national non-profit organization Afro-Vegan Society (AVS) launched the Veguary campaign in honor of Black History Month, offering a series of free programs highlighting the contributions of Black vegan trailblazers and challenging people to commit to vegan living for February. For those who committed to the Veguary pledge, AVS provided free resources, support, and community with vegan recipes, online cooking demonstrations, daily emails, live Q&A sessions, and interactive check-ins through the Veguary Facebook group.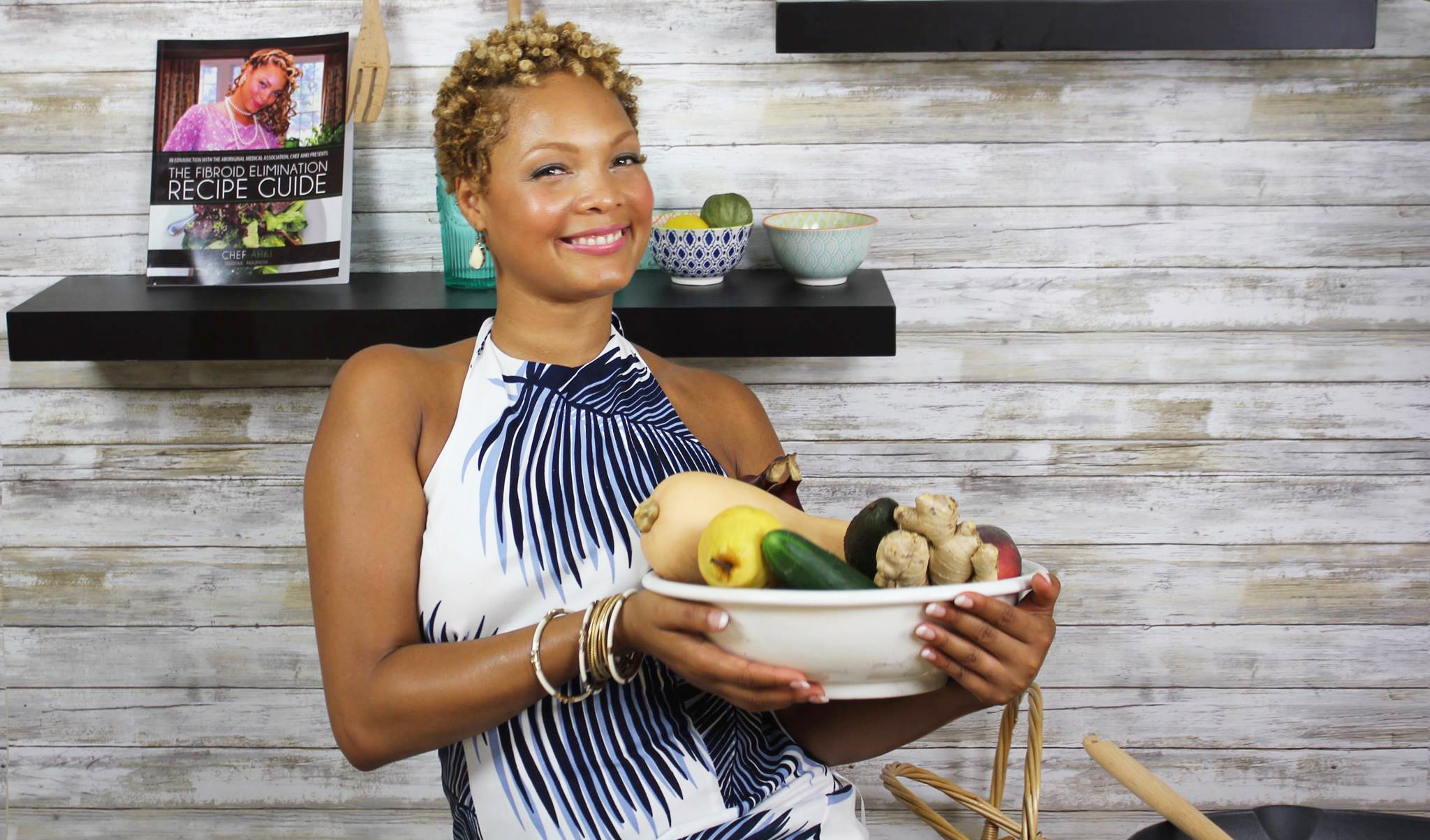 Last year, celebrity vegan chef Sepsenahki Aahkhu (known professionally as "Chef Ahki") taught a free online workshop about veganism for Black women. Hosted by the Women of Color Healing Retreats, the workshop highlighted the importance of the history of food for Black women, ways food can be used as medicine by women, and how Black women can implement veganism into their lives.