Singapore-based vegan food manufacturer OsomeFood just launched a whole vegan hard-boiled egg. The realistic-looking OsomeEgg is made from a fungal protein called mycoprotein—an ingredient that contains many of the essential amino acids found in animal protein—along with carrot juice, almond milk, potato starch, olive oil, wakame, black salt, and nutritional yeast.
The ready-to-eat eggs are available in packages of four for $14.99 directly through OsomeFood's website with delivery in Singapore. According to the website, the product is delivered frozen and can be thawed in the fridge overnight or by boiling the eggs in water for 10 to 25 minutes.
OsomeFood aims to create vegan products that are sustainable and high in nutritional value using superfoods such as seaweed, turmeric, burdock, and chia seeds. The company also sells vegan seafood products and high-protein noodles made with mycoprotein.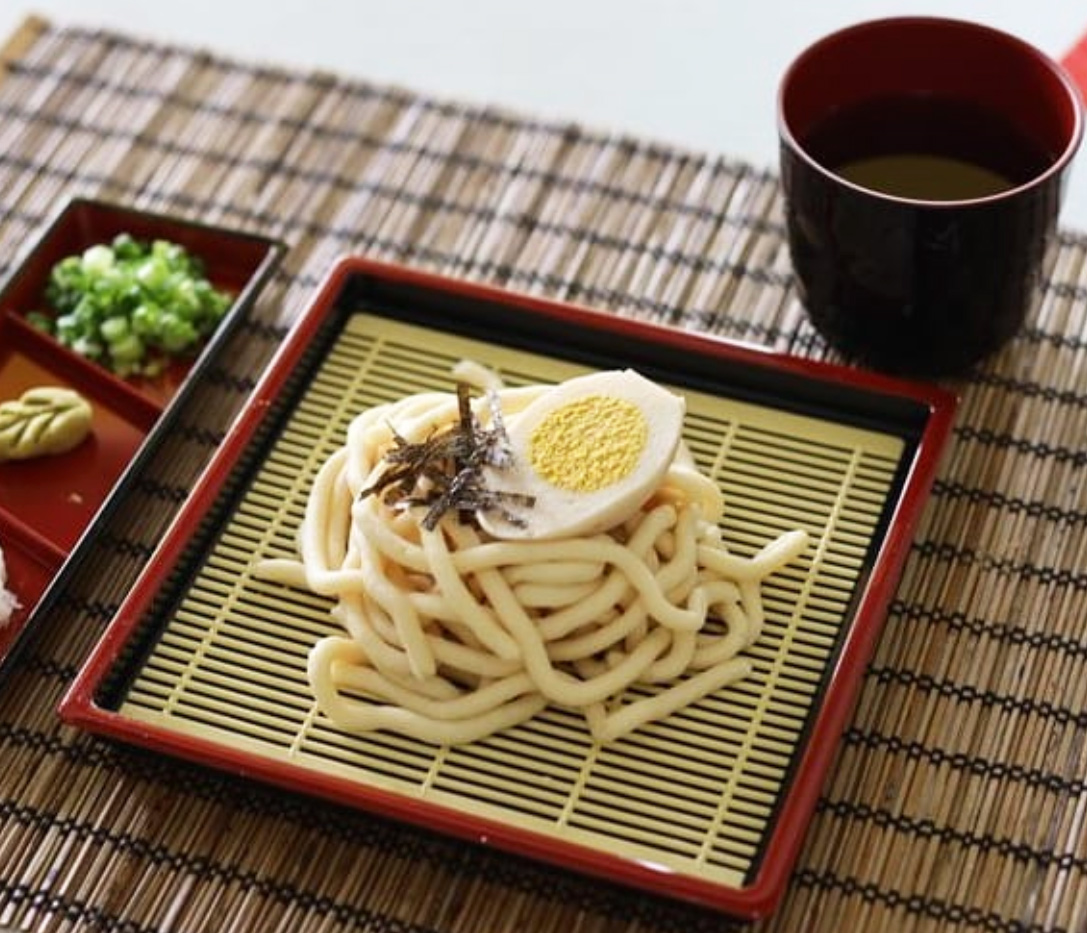 The vegan egg market
New SPINS data shows that the plant-based egg category grew by 168 percent in 2020, nearly 10 times the rate of conventional eggs. Since 2018, the plant-based egg category grew by more than 700 percent, a whopping 100 times the rate of conventional eggs.
There are a number of startups working to create replacements for conventional eggs to fill the void. California-based food technology company Eat Just is widely known and has been quickly expanding the availability of its vegan JUST Egg product worldwide. Since the launch of the 12-ounce liquid vegan eggs in 2018, Eat Just has sold the equivalent of 100 million vegan eggs—based on the chicken-egg equivalency of Eat Just's vegan mung bean-based scrambled eggs. In April 2020, the company debuted a pre-baked folded format of JUST Egg—which, according to the company, quickly became the number one selling frozen breakfast item at a top-five US supermarket.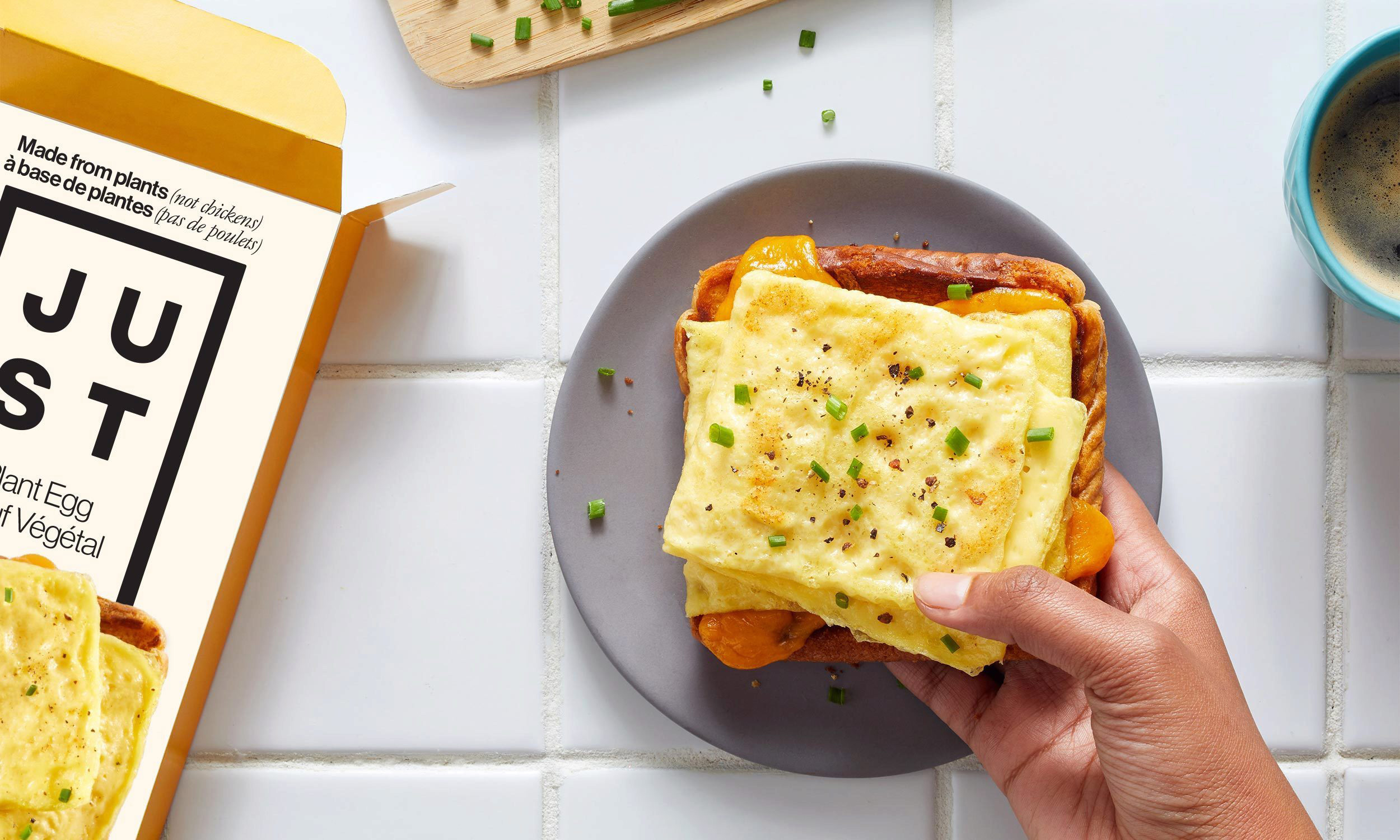 Eat Just products are already in more than 20,000 retail points of distribution and 1,000 foodservice locations. Outside of the retail sector, JUST Egg is gaining momentum on menus worldwide, including at fast-food chain Dicos in China which replaced chicken eggs with JUST Egg across several menu items in January. In Canada, fast-casual chain Copper Brand just added the vegan egg as part of four sandwiches on its breakfast menu. Stateside, the vegan egg was just added to the menu of coffee chains Peet's Coffee and Philz, which both serve it in fully vegan breakfast sandwiches made with JUST Egg, plant-based meat, and non-dairy cheese.
Currently, Eat Just is building a state-of-the-art protein production facility in Singapore in partnership with Proterra Asia, the top food-focused investment fund in Asia. The partners will operate as Eat Just Asia and the facility will be the largest plant protein factory in Singapore serving JUST Egg manufacturing and distribution partners across Asia.