For the first time in history, Forbes released a 50 Over 50 list and vegan entrepreneur Miyoko Schinner—known for her artisanal Miyoko's Creamery dairy-free cheeses—made the cut. A departure from Forbes previous spotlights on younger entrepreneurs in its 30 under 30 lists, the inaugural list features a diverse group of female leaders who have changed the world after the age of 50.
"The 50 Over 50 list spotlights women who are rewriting the rules of success, shattering the prevailing misconceptions about age and gender in the workforce, and inspiring women—and men—through all stages of their careers," ForbesWomen Editor Maggie McGrath said. "By telling the stories of these incredible women, and highlighting how they are making a difference in their community, industry or the world, we can also have critical conversations about the need to acknowledge the misconceptions about age and gender, and begin to change them."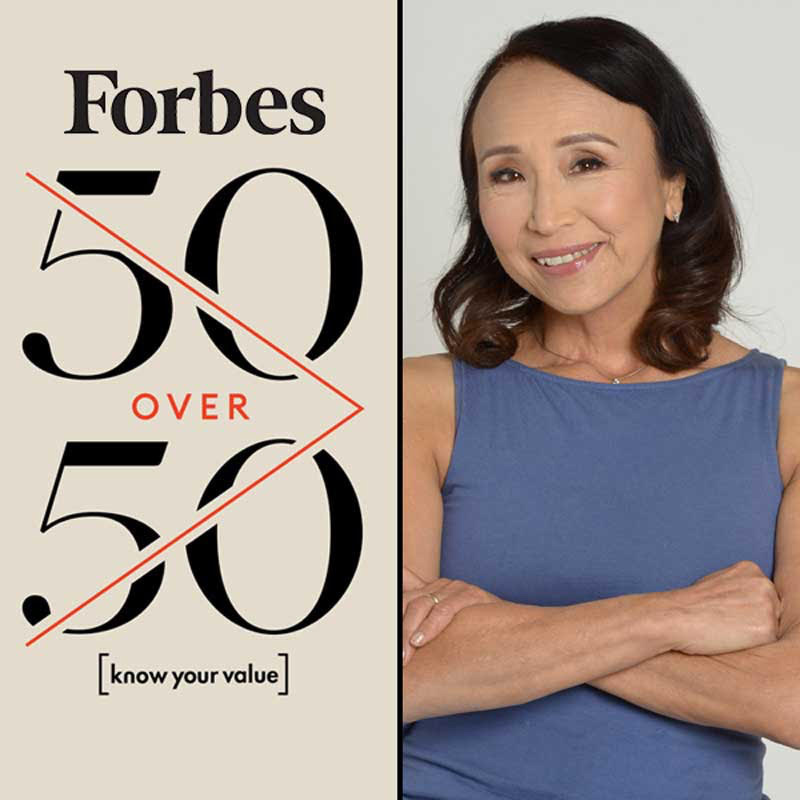 Alongside Schinner (63), Forbes also featured House Speaker Nancy Pelosi (81), iconic chef Ina Garten (73), media mogul Arianna Huffington (70), and Vice President of the United States Kamala Harris (56)—the first Black, South Asian, and woman to hold the office and a proponent of the "vegan before 6pm" lifestyle.
"I am honored and humbled to have made this list with powerful and illustrious women such as Kamala Harris and Arianna Huffington," Schinner told VegNews. "To be recognized in Forbes' inaugural 50 over 50, from among 10,000 nominations, is incredibly humbling. Each of these women has had a remarkable journey, and age shouldn't stop us from realizing our full potential."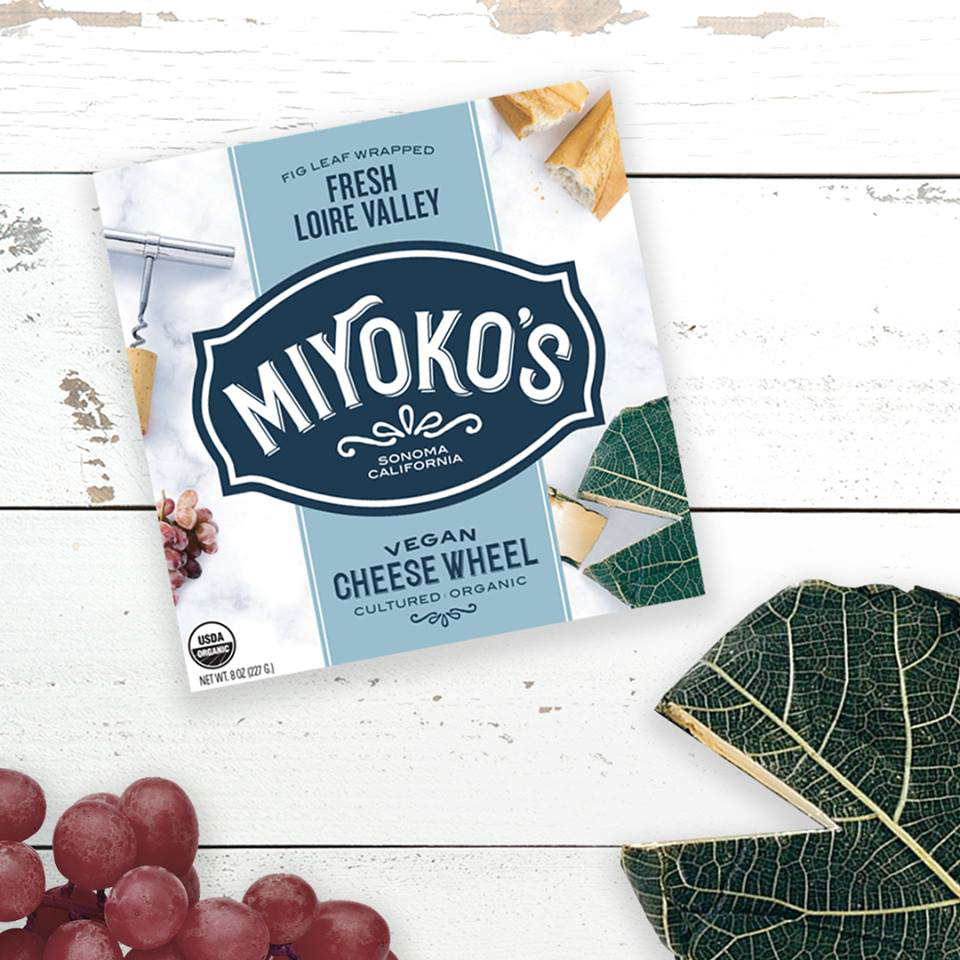 Building a vegan cheese empire
For decades, Schinner has revolutionized vegan cuisine through her work as a chef, cookbook author, and entrepreneur. And while some of her business ventures have not survived—such as vegan holiday roast UnTurkey, an aughts cult favorite that featured crispy yuba skin—her passion for French-style cheeses led her to reinvent herself at age 57 with the launch of Miyoko's Creamery (then Miyoko's Kitchen) in 2014. While she planned for her business to be relatively small, demand for her cashew-based cultured vegan cheeses skyrocketed, pushing Schinner to expand production to a nearly 30,000-sqaure-foot-facility in Petaluma, CA by 2016.
Now, in addition to overseeing a 200-person team and distributing her products across 29,000 stores in North America and Australia, the vegan cheese mogul is also fighting to change the narrative around dairy products to encompass cheese and butter made from "plant milk." Last year, a US district court sided with Miyoko's Creamery, preventing the State of California from enforcing its demands that the vegan brand cease using the terms "butter," "lactose-free," and "cruelty-free" on its products—setting a precedent for other companies looking for free speech protections on terms dairy lobbyists have fought to reserve for animal secretions.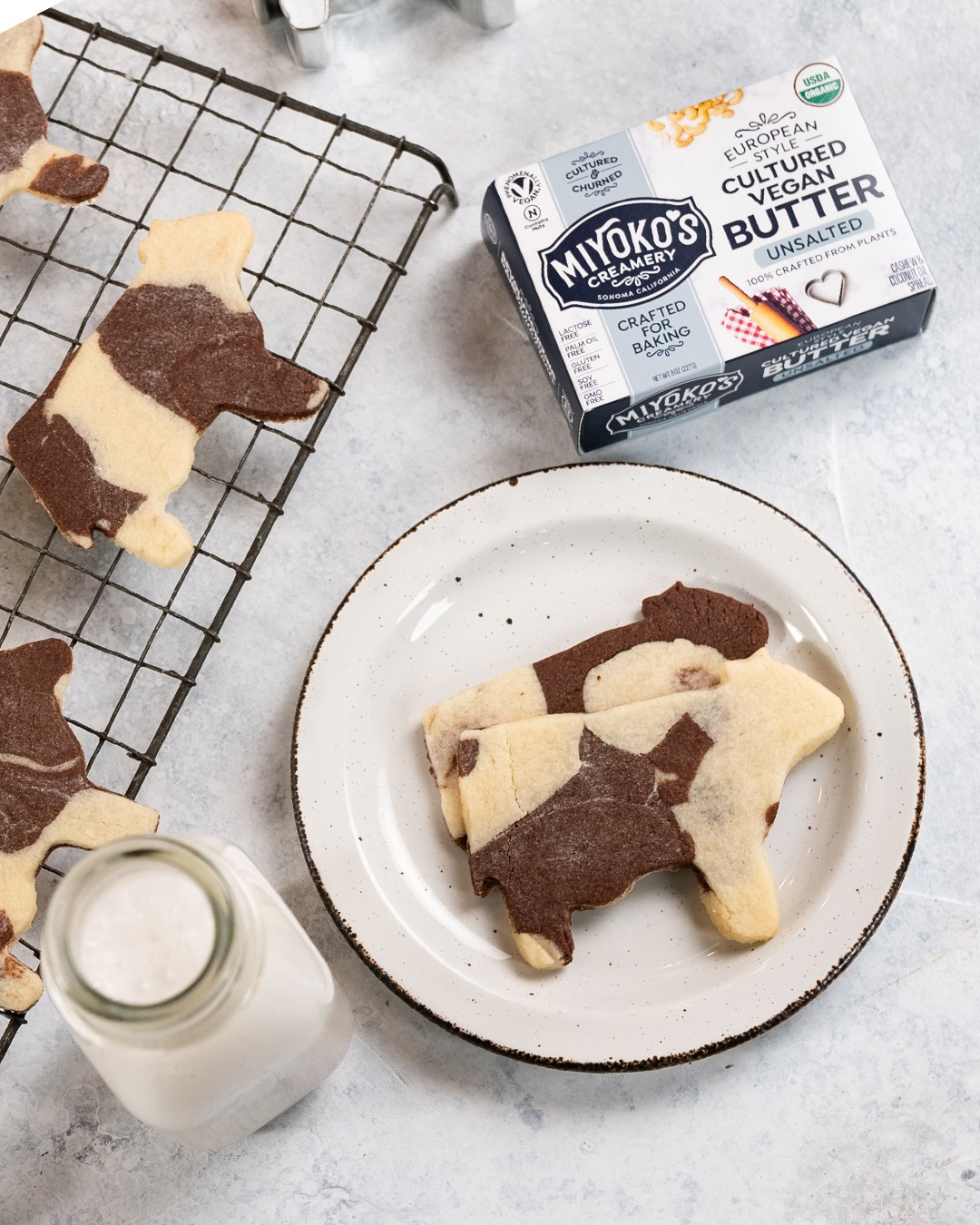 "We are on a compassionate mission to reinvent the perception of plant dairy, which was set upon because of our love of all living beings, but it's intertwined with the need for better sustainability approaches in business," Schinner said. "More and more people are open to hearing about a vegan or plant-based diet, and just because you choose a specific diet or way of life doesn't mean you should have to compromise on quality of food. Together we can envision a new world based on truth, compassion, and courage."
Vegan and fabulous at any age
In her 50s and beyond, Schinner has achieved other great feats, most recently having Miyoko's Creamery featured on a three-segment electronic billboard in New York City's Times Square. The billboard celebrates her company's compassion-centric values with the tagline "Milk Plants Hug Cows" and is being displayed every six minutes until June 27.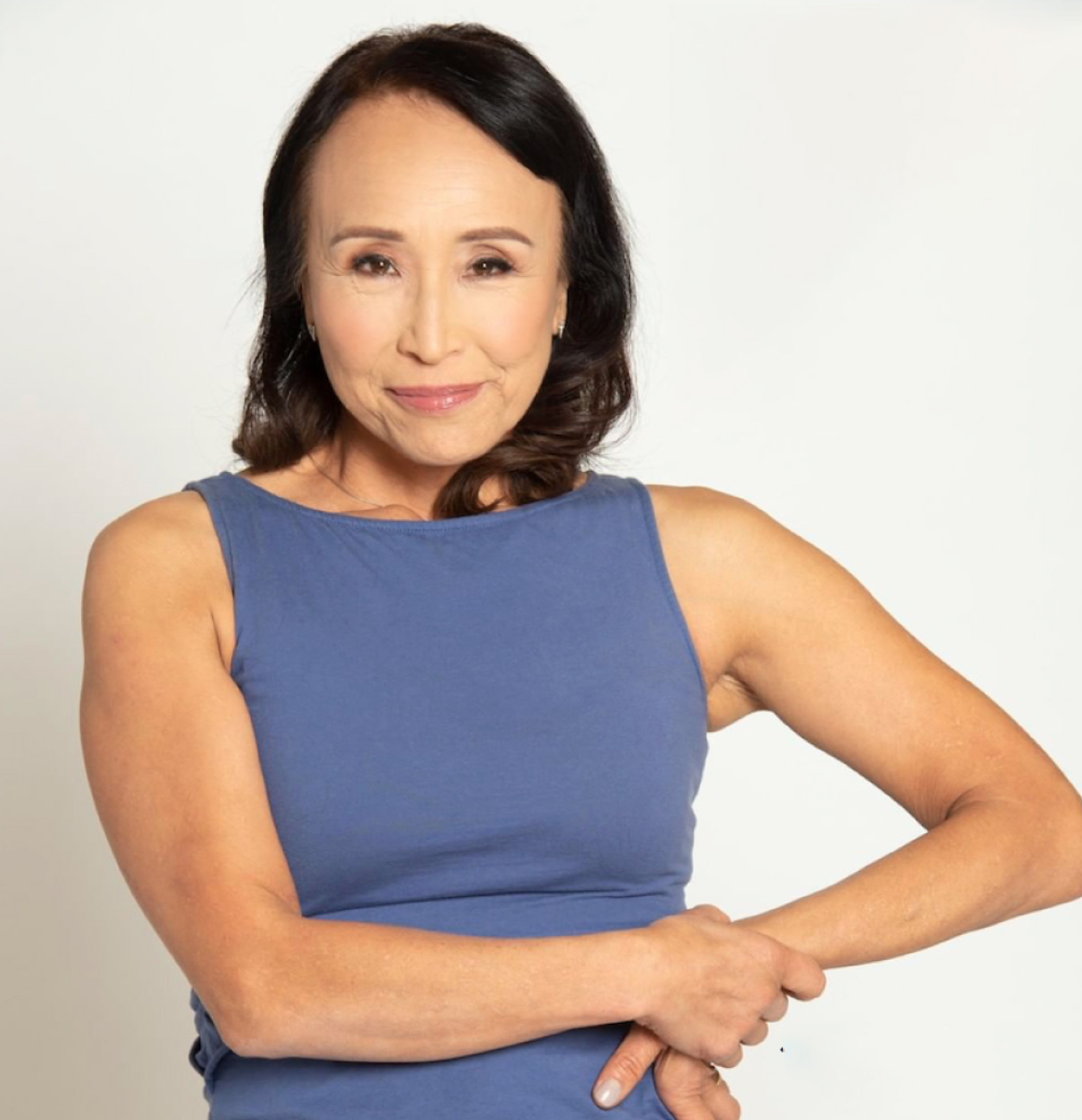 Schinner's appearance in Forbes' 50 over 50 list adds fuel to her drive of making the world a more compassionate place, by not only promoting veganism but also embracing the power and wisdom of women over 50. "Age is absolutely an asset. Women over 50 historically were often overlooked as being 'over the hill' or as 'has beens.' Well, the world is changing now, and Forbes recognizes this," Schinner said. "Women today grow more powerful and more certain of who they are as they age. This inaugural list of 50 Over 50 by Forbes recognizes that women often come into their own after the half-century mark; after they have taken care of others and can now focus on their own inner strength—which was there all along, just not for the world to see."