Chef Gordon Ramsay—once one of the biggest critics of veganism—is an ambassador for a new campaign launched by vegan brand Silk to promote its oat milk. The G.O.A.T. campaign posits that Silk's oat milk is the Greatest of All Time (G.O.A.T.) milk and features celebrity ambassadors who are the G.O.A.T. in their own right. Known for his unapologetic and often loud critiques of subpar cooking, dishes, and chefs, Silk named Ramsay as the G.O.A.T. of Yelling in Kitchens.
For his part, Ramsay took to social media to promote the G.O.A.T. campaign and explained that he is becoming a fan of the plant-based lifestyle. "Well, it took my kids getting on me, but now I really enjoy cooking more plant-based dishes at home and in my restaurants," Ramsay said. "Let me tell you, I know greatness when I taste it, and I am loving Silk Oatmilk for both sweet and savory recipes."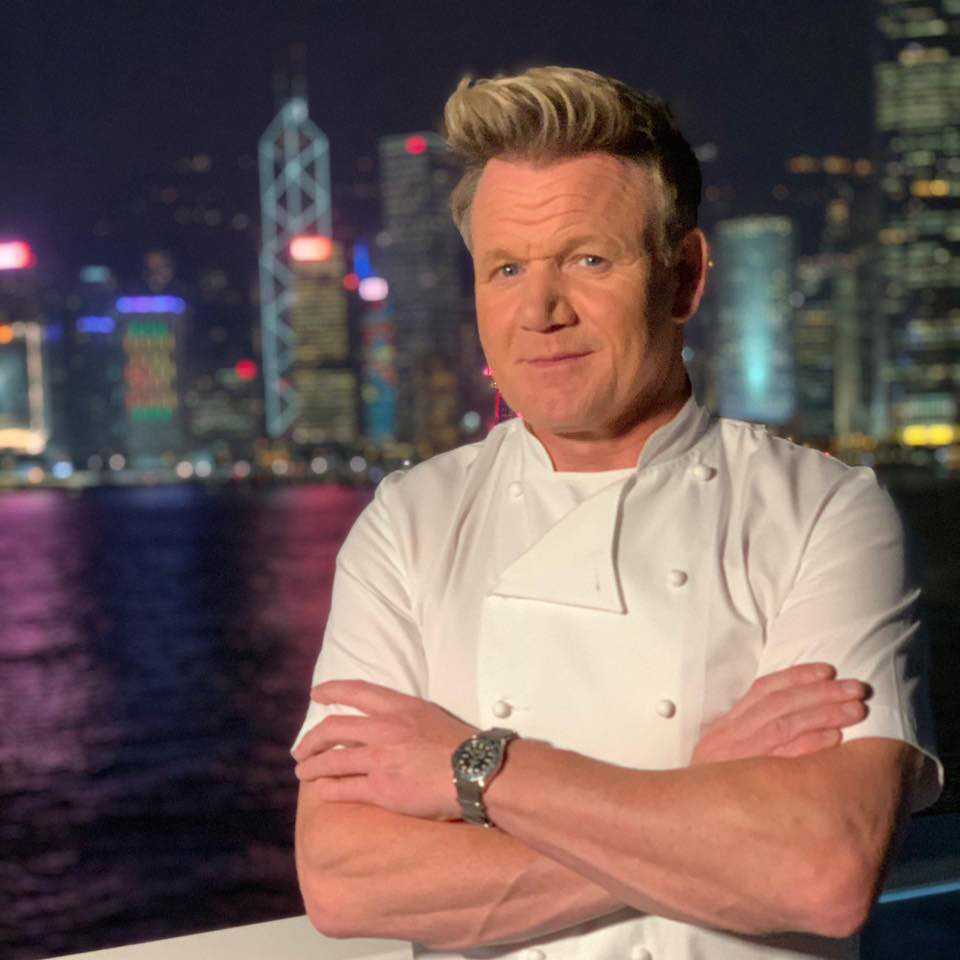 Gordon Ramsay: no longer allergic to vegans
Ramsay's involvement with Silk and his newly found desire to cook plant-based dishes at home stand in stark contrast to his stance on vegans a few short years ago when he frequently made plant eaters the butt of jokes and once stated he was allergic to vegans. The world-renowned chef first started changing his tune in 2018 when he tweeted: "Going to give this #vegan thing a try," alongside a photograph of the vegan Charred Aubergine Pizza he added to his Gordon Ramsay Street Pizza restaurant in London.
After testing the vegan waters (and receiving positive responses from fans about the vegan dish), the chef continued to experiment with plant-based cooking. In January 2019, Ramsay kicked off the new year with a full plant-based Veganuary menu at the same restaurant (now called Bread Street Kitchen). The varied vegan menu included pumpkin soup dotted with truffle oil, a superfood salad, risotto made with wild mushrooms, eggplant-topped pizza, and a selection of desserts ranging from chocolate avocado mousse to banana-based ice cream. The chef also created a vegan version of his famed Beef Wellington using beets instead of meat.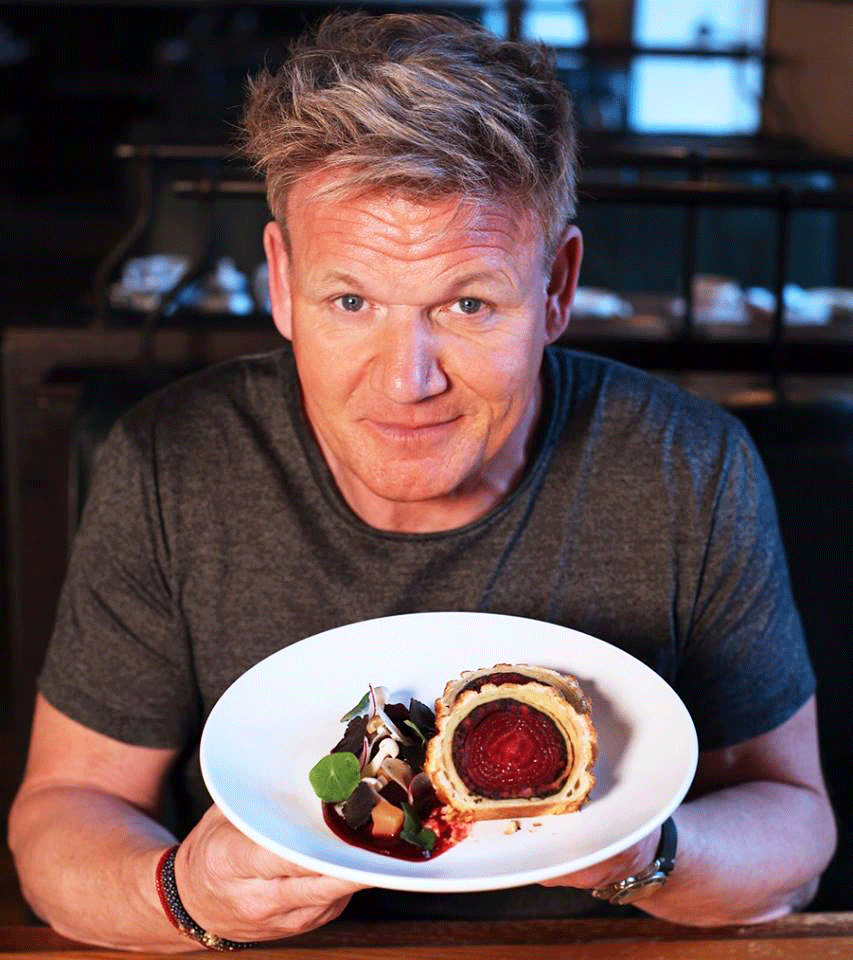 Perhaps one of Ramsay's most divisive—and probably most delicious—vegan dishes is a nut-based Sunday Roast. After sharing the dish on social media, Ramsay got much praise and some pushback, in particular from famed vegan troll and disgraced Good Morning Britain host Piers Morgan who responded to Ramsay's post with: "Oh, for f*ck's sake, Ramsay … not you, as well? This looks utterly revolting." Shortly thereafter, Ramsay took Morgan to task during an appearance on the Late Late Show with James Cordon. "So, Piers Morgan is now a food critic? Go and f*ck yourself," Ramsay said. "Here's the thing … veganism is on the rise and we ought to adapt and yeah, eat a slice of humble pie."
Taking his newfound love of the plant-based lifestyle one step further, Ramsay welcomed the first vegan contestant, Josie Clemens, to the most recent reason of his cooking reality show Hell's Kitchen—which is without a doubt where he earned his Yelling in Kitchens G.O.A.T. status.
Silk's oat milk campaign
In addition to Ramsay, Silk's G.O.A.T. campaign, which was developed in partnership with creative agency Lightening Orchard, is supported by vegan actress Alicia Silverstone—of Clueless fame—who Silk named the G.O.A.T. of '90s fashion. "I love cooking and eating, and even fancy myself quite the foodie; so, I was excited to taste the G.O.A.T of oatmilk," Silverstone said. "This is amazing! Silk Oatmilk is so rich, creamy, and delicious. I love it in smoothies and my son loves it straight out of a glass." Silverstone has been vegan for more than 20 years and has used her fame to fight for animal rights. Most recently, the 44-year-old actress demanded Starbucks drop its surcharge for substituting plant-based milk.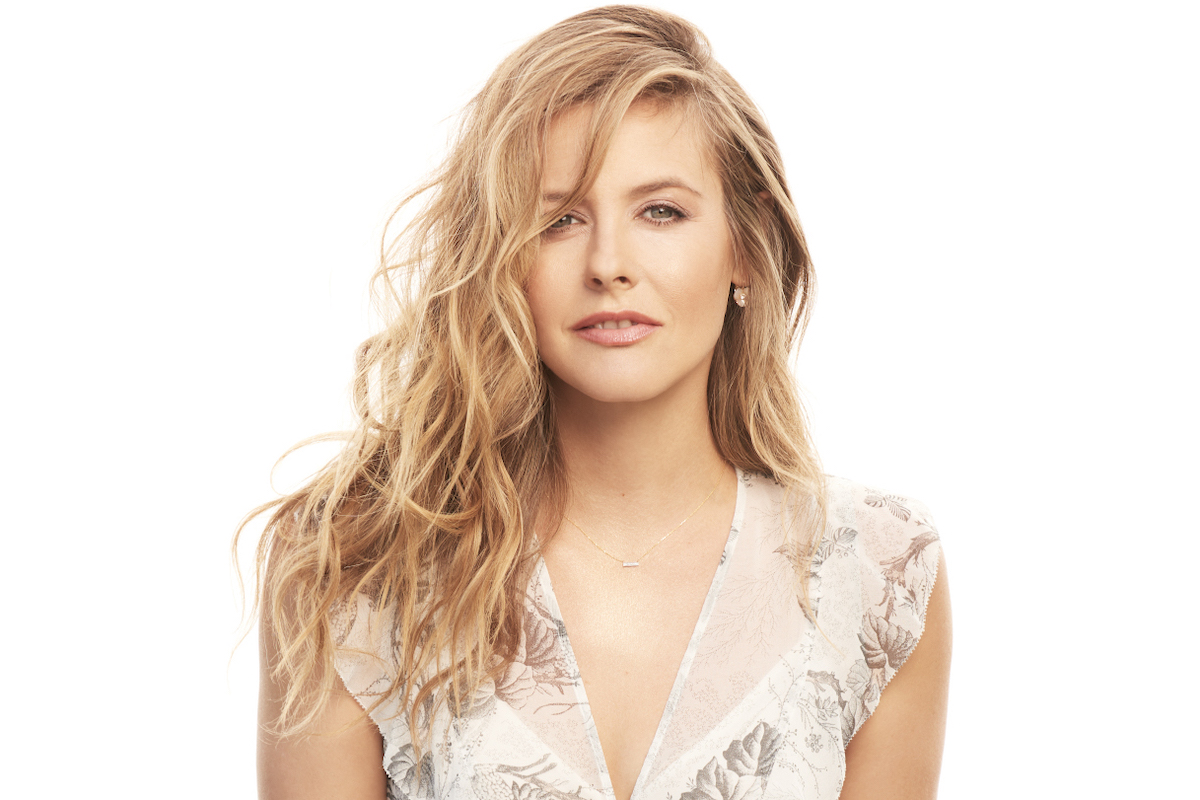 Cheerleading champion Gabi Butler—who gained world fame after the release of Netflix documentary Cheer—is also part of Silk's campaign to promote its oat milk. The brand named Butler as the G.O.A.T. of cheerleading. "I know the importance of a great squad, and I'm flipping out over Silk Oatmilk," Butler said. "I like to incorporate plant-based options into my routine that don't sacrifice on taste and texture, and this Silk Oatmilk is smooth and creamy."
The campaign gives social media fans a chance to participate by turning their selfie into a G.O.A.T. statue using Silk's interactive Facebook and Instagram filters.
Oat milk market is booming
Silk's campaign is launching during a time when oat milk is gaining market share in the popular plant-based milk sector. While oat milk sales have steadily risen for years, US sales of the plant-based milk skyrocketed by 476.7 percent during the week-long period ending on March 14, 2020—the height of the COVID-19 pandemic panic-buying period—according to market research firm Neilsen.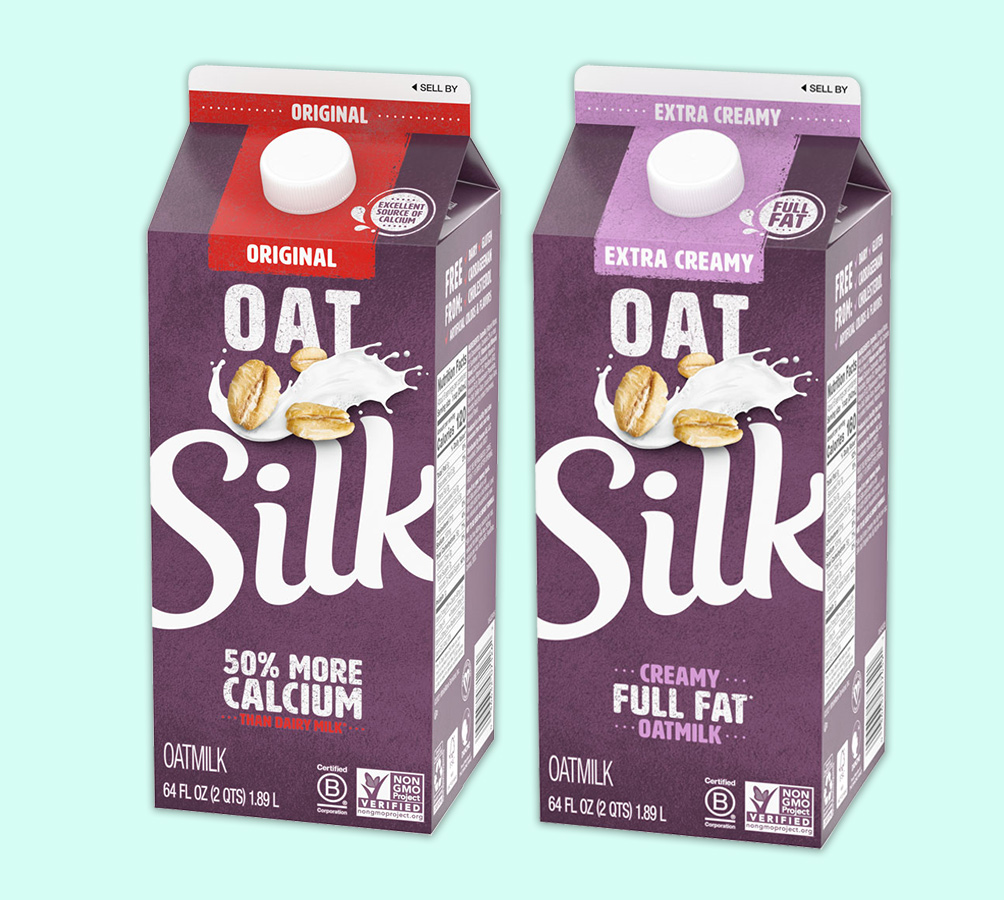 "The oatmilk segment is hotter than ever, and we had a unique opportunity with Silk Oatmilk to come in strong and beat out the competition with our Original Oatmilk on taste," Silk Vice President Derek Neeley said. "We put so much time and energy into crafting the best-tasting Original Oatmilk, and we are honored that America—and fellow G.O.A.T.s—agree."