Professional basketball player Chris Paul—who currently plays point guard for the Phoenix Suns—recently invested in beverage brand Koia and is bringing its plant-based shakes to the campuses of Historically Black Colleges and Universities (HBCU). Under the new partnership, Paul will introduce a Koia vending machine filled with its nutrition-packed, plant-based beverages at HBCUs that Paul has relationships with. The initial pilot program will launch this year with a greater roll-out planned for 2022.
"My hope for investing in Koia and other changemakers in the industry is that we work together toward a bigger systemic culture shift where underserved communities have access and opportunity to live better, healthier lives," Paul said.
The vegan vending machine initiative is only one of the collaborative efforts planned between Paul and Koia.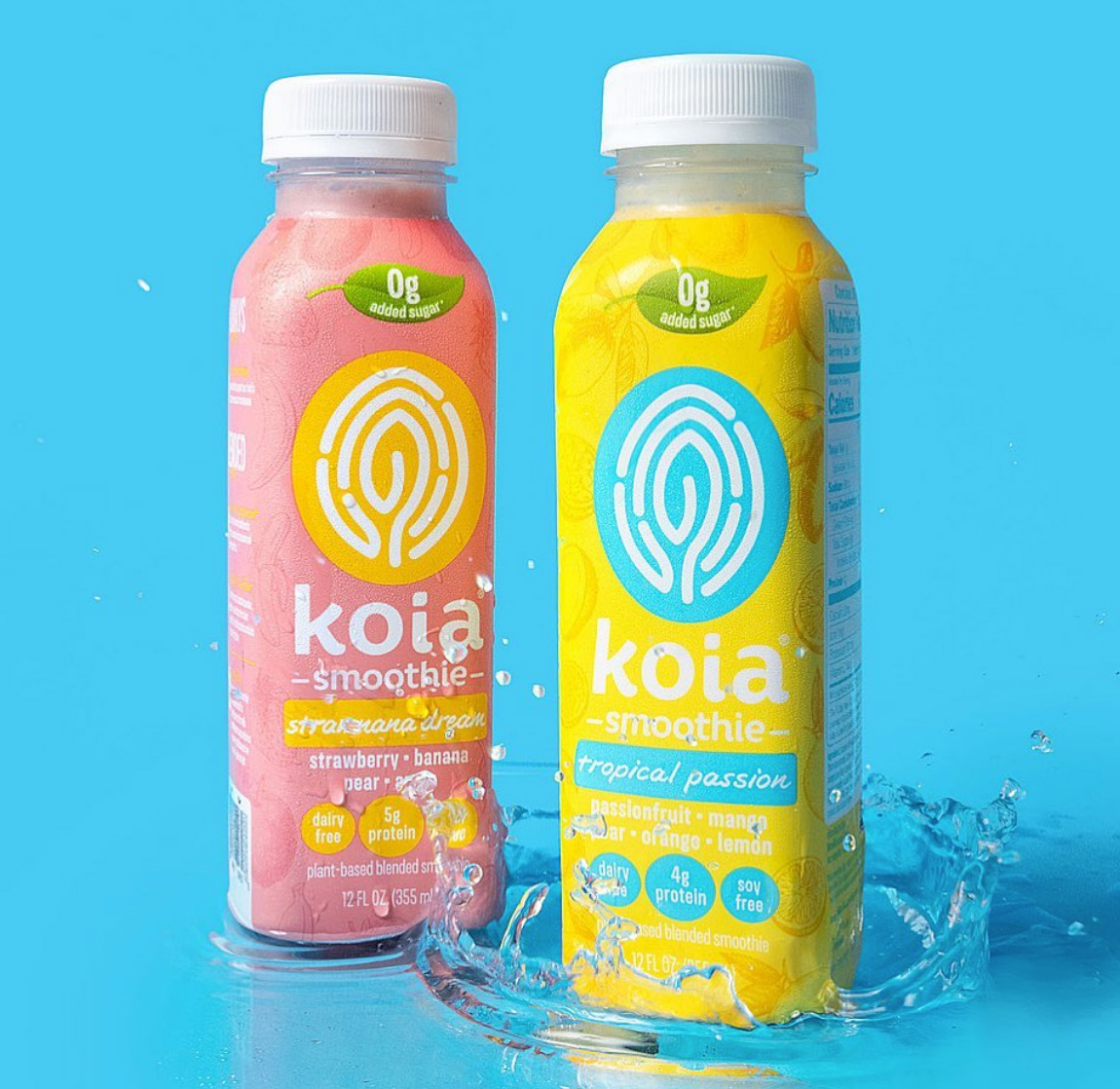 Chris Paul's vegan ventures
In addition to the Koia vending machines at HBCUs, Paul intends to purchase 50,000 units of Koia's Straw-nana Dream Smoothie flavor which he will donate to GoPuff, a platform that offers a variety of consumer products for quick delivery nationwide. Paul joined GoPuff in February to help the platform diversify its plant-based offerings, particularly those made by Black- and Brown-owned businesses.
"We are thrilled to partner with Chris Paul because he's an exceptional human being on and off the court, embodying the power of plant-based nutrition," Koia CEO and Co-founder Chris Hunter said. "We are aligned with Paul around a vision of the future where everyone has access to healthy food and look forward to working together to make that a reality."
Through his GoPuff partnership, Paul is also helping the platform introduce other plant-based products to HBCUs with which he works. Earlier this year, Paul and GoPuff kicked off the partnership by providing plant-based snacks, foods, and drinks to visiting NBA teams in Phoenix throughout the 2020-2021 basketball season.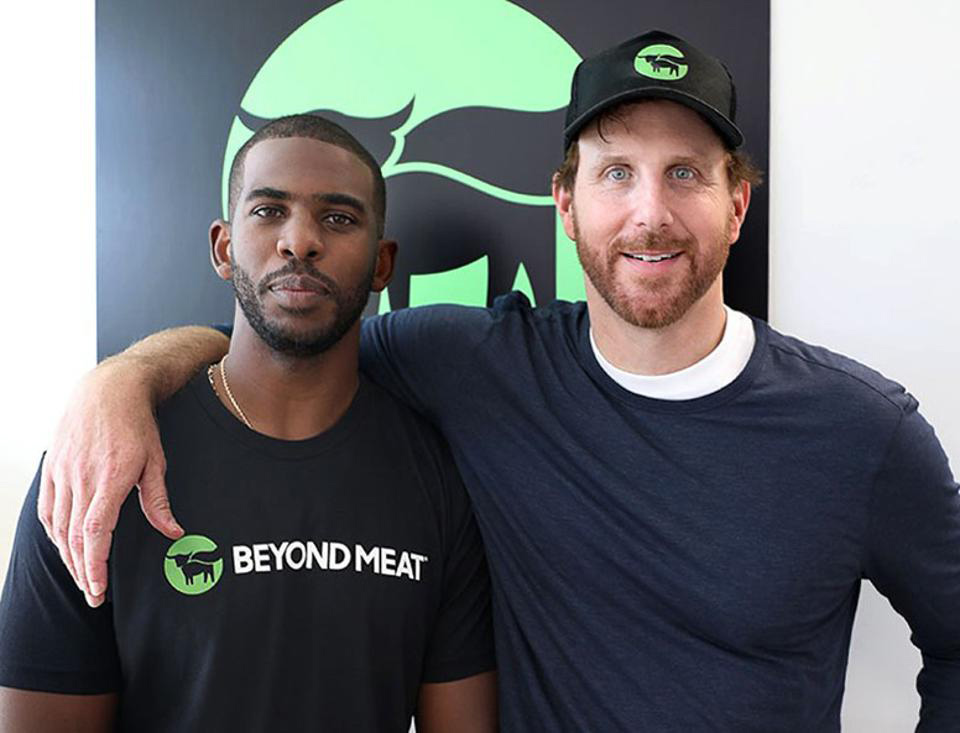 Beyond Meat
The 36-year-old NBA all-star has been vegan since 2019 and uses his fame to help increase the accessibility of vegan food. For two years in a row, Paul has bought out Atlanta-based eatery Slutty Vegan for one day (on Juneteenth in 2021) to provide free burgers to feed the local community. Paul is also a brand ambassador and investor in vegan company Beyond Meat, alongside other vegan athletes including fellow NBA stars Kyrie Irving, JaVale McGee, and DeAndre Jordan.
Vegan keto smoothies
Co-founded in 2016 by Hunter (who also founded adult beverage brand Four Loko), Koia offers three lines of vegan beverages: Koia Protein, Koia Smoothies, and Koia Keto. In 2019, Koia debuted its line of vegan keto smoothies in Cake Batter, Chocolate Brownie, and Caramel Crème flavors exclusively at Whole Foods Market.
Since then, the brand has increased its distribution to 16,000 retail locations, including 7-Eleven which began stocking the vegan brand at 7,000 locations in February. Koia is also on a mission to innovate the beverage industry with functional nutrition-packed shakes and smoothies that are lower in sugar. The brand is on track to remove 4 million pounds of sugar from the category by the end of 2021.