Vegan protein company Actual Veggies recently raised $2.3 million in a new funding round, bringing its total raise to $2.8 million to date. The round was led by Electric Feel Ventures, the venture capital arm of rapper Post Malone's management team, run by Austin Rosen. The round included participation from professional soccer player Kieran Gibbs, Big Idea Ventures, and Rose Street Capital.
Founded in New York City in March 2020, Actual Veggies offers different varieties of its quarter-pound vegan burger patties, made with vegetables, grains, and a signature spice blend. The burgers are available in four flavors: The Actual Black Burger made with black beans and red peppers; The Actual Orange Burger made with sweet potato, carrots, and red pepper; The Actual Green Burger made with kale, broccoli, and spinach; and The Actual Purple Burger made with beets, carrots, and red onion. Each patty's vibrant color is indicative of the vegetables used in each burger.
Actual Veggies also plans to debut a line of burger buns made with the same vegetable-derived colors as its patties and explore a sweet-and-savory burger concept in the foodservice sector in the future.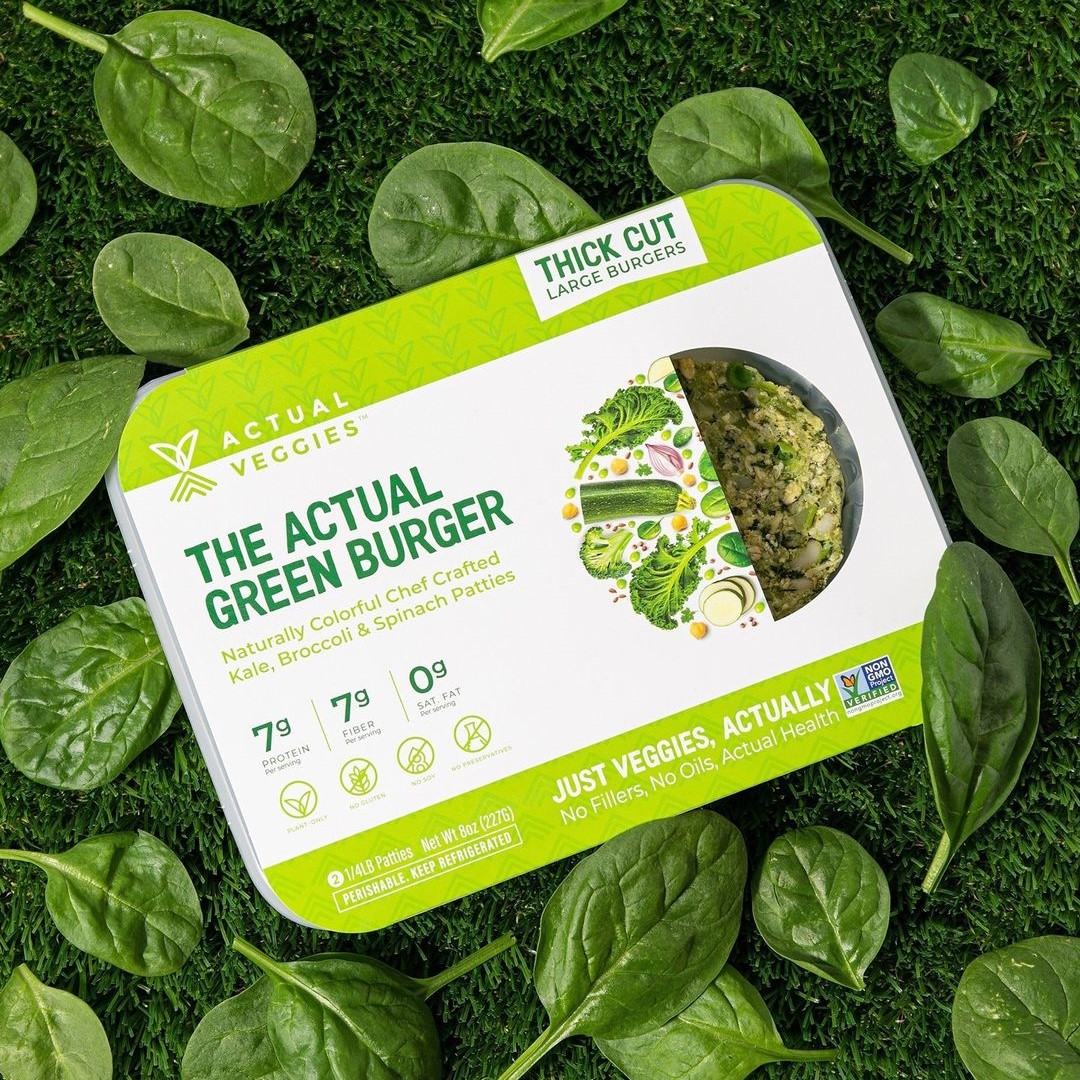 Vegan burgers made with vegetables
Like many other plant-based burger brands such as Beyond Meat and Impossible Foods, the ultimate mission of Actual Veggies is to help reduce the consumption of meat and therefore prevent more animals from being slaughtered for food. However, Actual Veggies is aiming to achieve this by using real vegetables and legumes to craft burger patties without fillers or preservatives.
Post Malone's manager Austin Rosen invested in Actual Veggies because its concept is about being real. "Electric Feel sits at the epicenter of development across music, brands, and culture. We are dedicated to elevating authentic individuals and brands," Rosen said. "It goes without saying, in the entertainment business what you see isn't always real, and let's be honest, it isn't much different in the food space. But Actual Veggies is real—real food, real flavor, really good! We are excited to back Actual Veggies and the team behind this exciting new brand."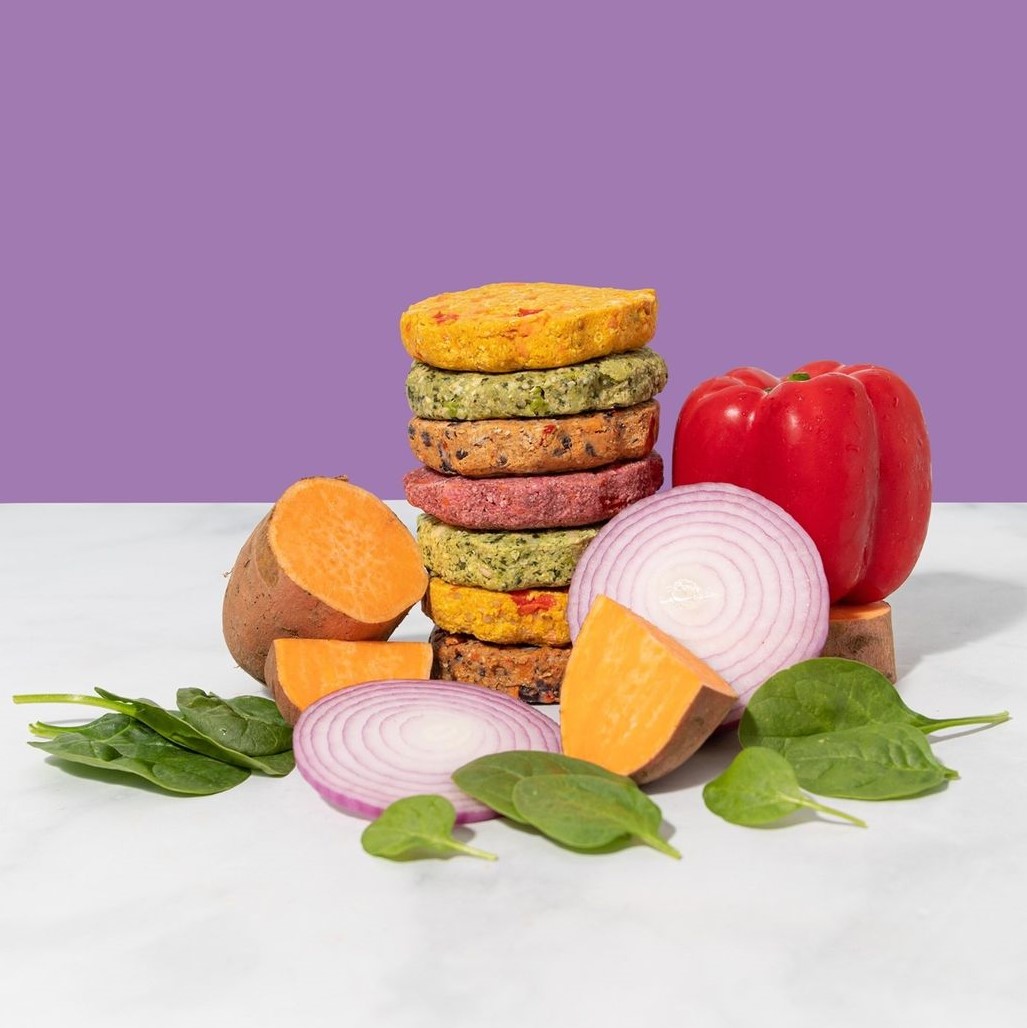 Expanding products and availability
The company will use the new capital to expand its product assortment (including seasonal, limited-edition products), invest in new equipment to streamline production, and boost brand awareness through increased marketing efforts. Actual Veggies also plans to expand into more brick-and-mortar retailers across the US this year.
"Since we launched the company, it's been an incredible whirlwind and despite the challenges of 2020, we made it a reality," Actual Veggies co-founder and co-CEO Hailey Swartz said. "The growth we have seen over the past few months far exceeded our expectations as we expanded nationally with partners including Sprouts Farmers Market, HungryRoot, Imperfect Foods, Sunbasket, QVC, and FreshDirect. We are humbled by our new partners' shared excitement and look forward to building off our success to further scale Actual Veggies."
The expansion of Actual Veggies is timely given the boom in consumer demand for plant-based protein, which is currently valued at $10 billion and expected to triple in size over the next decade.
For more about celeb-approved vegan burgers, read:
Snoop Dogg Gives 600 Beyond Burgers For NFL Season
Leonardo Dicaprio Asks Fans To Replace Meat With Beyond Burgers
Get Your Celebrity Fix At These 16 Vegan Restaurants