This fall, four universities in Berlin will remove approximately 96 percent of all meat served at their combined 34 cafeterias across the city in a joint effort to reduce their greenhouse gas emissions. In October, university menus will shift to offer 68 percent vegan options, 28 percent vegetarian options, 2 percent fish options, and will only serve one meat option four times per week.
In place of meat, students will have a variety of plant-based options such as hearty grain bowls topped with grilled sweet potatoes, marinated beets, and sesame seeds. "We developed a new nutritional concept mainly because students have repeatedly approached us with the request for a more climate-friendly offer[s] at their canteens," Daniela Kummle of Studierendenwerk, the organization helping universities transition their menus, told The Guardian.
In 2019, a survey of 14,000 students in Berlin found that 13.5 percent identified as vegan—a much higher proportion when compared to the general German population. That year, Studierendenwerk's Berlin arm helped open Veggie 2.0—the city's first all-vegan student cafeteria—on campus at the Technical University of Berlin. "The great success of the vegetarian and vegan canteens have made it clear that students' consumer behavior is changing," Kummle said. "There's a clear trend towards fewer animal-based products."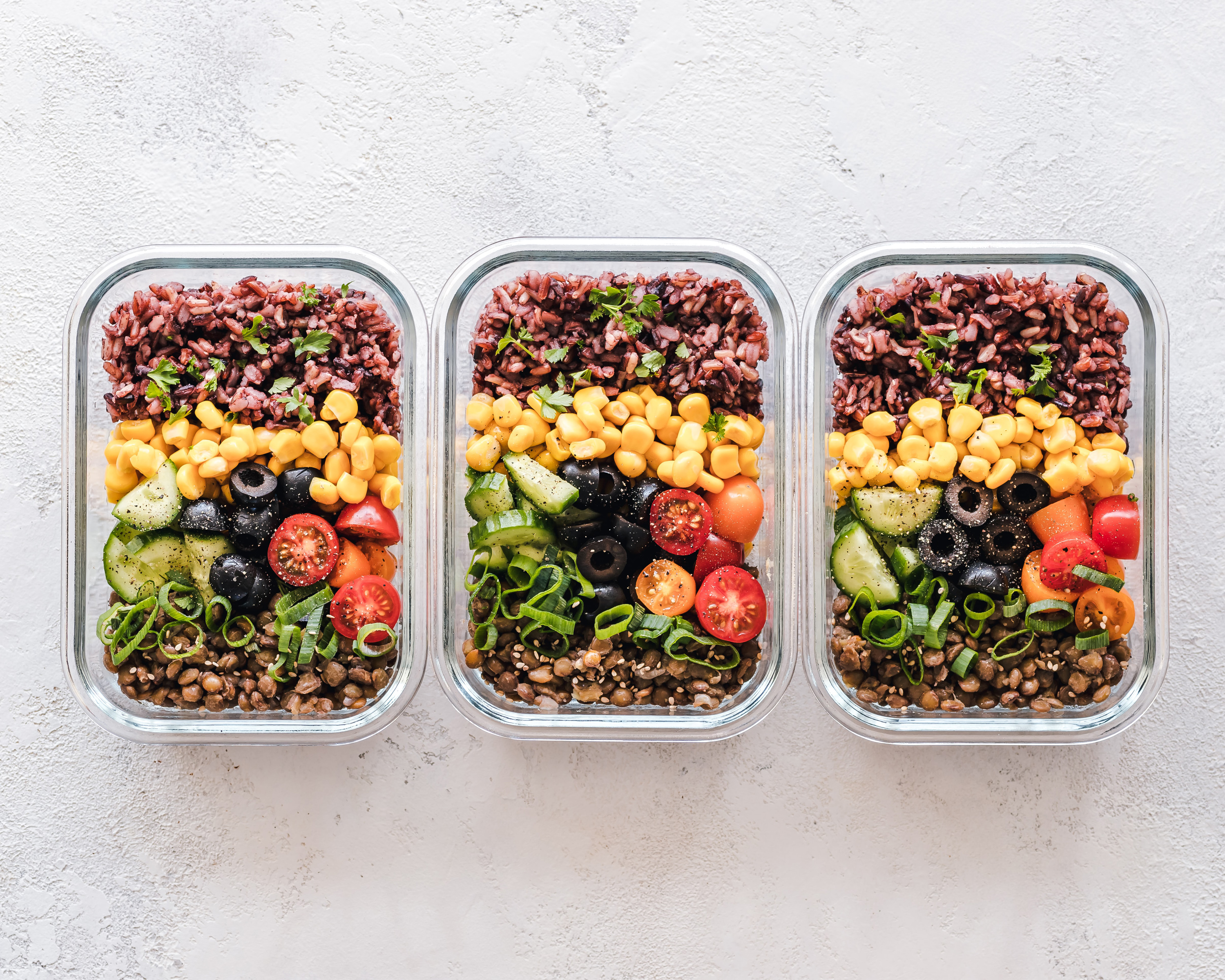 Germans are ditching meat to fight climate change
While Germany is known for its meat-centric cuisine, younger generations are moving away from animal products—which carry a much higher carbon footprint than plant-based foods—to fight climate change with diet change. According to a 2020 report released by Berlin-based vegan grocery chain Veganz, Germany's vegan population has doubled since 2016 and vegans now represent approximately 3.2 percent of the population—meaning that 2.6 million Germans now identify as vegan.
Big restaurant chains in the region are ready to capitalize on this plant-based shift. In 2019, McDonald's added the Big Vegan TS to participating locations in Germany which featured the vegan Incredible Burger (now called "Sensational Burger"), a "bleeding" patty created by food giant Nestlé under its Garden Gourmet brand.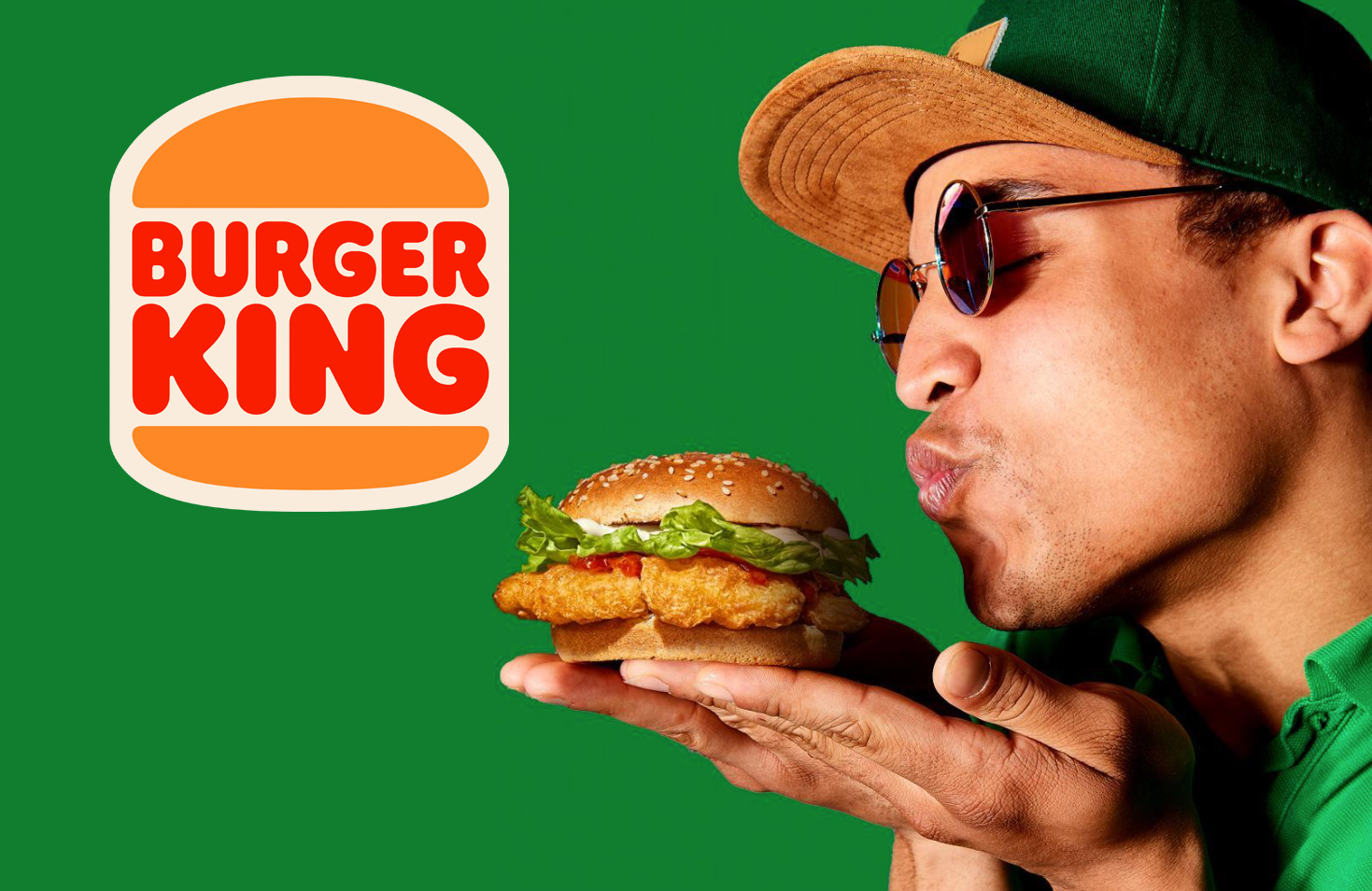 Competing chain Burger King also offers plant-based options in Germany and this summer, took it one step further by opening a meatless Burger King location in Cologne. For a limited time, the Cologne location only served plant-based meat options made by European brand The Vegetarian Butcher, including vegan chicken nuggets and The Long Chicken—a plant-based chicken sandwich served with vegan mayonnaise on a long sesame seed bun which is also known as the Chicken Royale in other countries.
Germany is working together with the Netherlands and France to help get the EU to carbon neutrality by 2050. One action that German consumers support is accounting for meat's environmental cost by increasing its value-added tax (VAT). According to a survey conducted earlier this year by market research firm DVJ Insights on behalf of the True Animal Protein Price (TAPP) Coalition, 70 percent of German, French, and Dutch consumers support an increased VAT on meat if revenues are then used to reduce VAT on fruits and vegetables and to support animal welfare improvements and carbon mitigation efforts in the agricultural sector.
Volkswagen shifts gears
Germans are as proud of their sausages as they are of their cars and both are heading in the vegan direction. Last month, German car company Volkswagen announced that it will stop serving meat, including its famous currywurst, at its headquarters cafeteria in Wolfsburg. While the company is best known for its cars, Volkswagen has been making currywurst since 1973 and produces 18,000 pork sausages per day, meaning it makes more sausages than cars.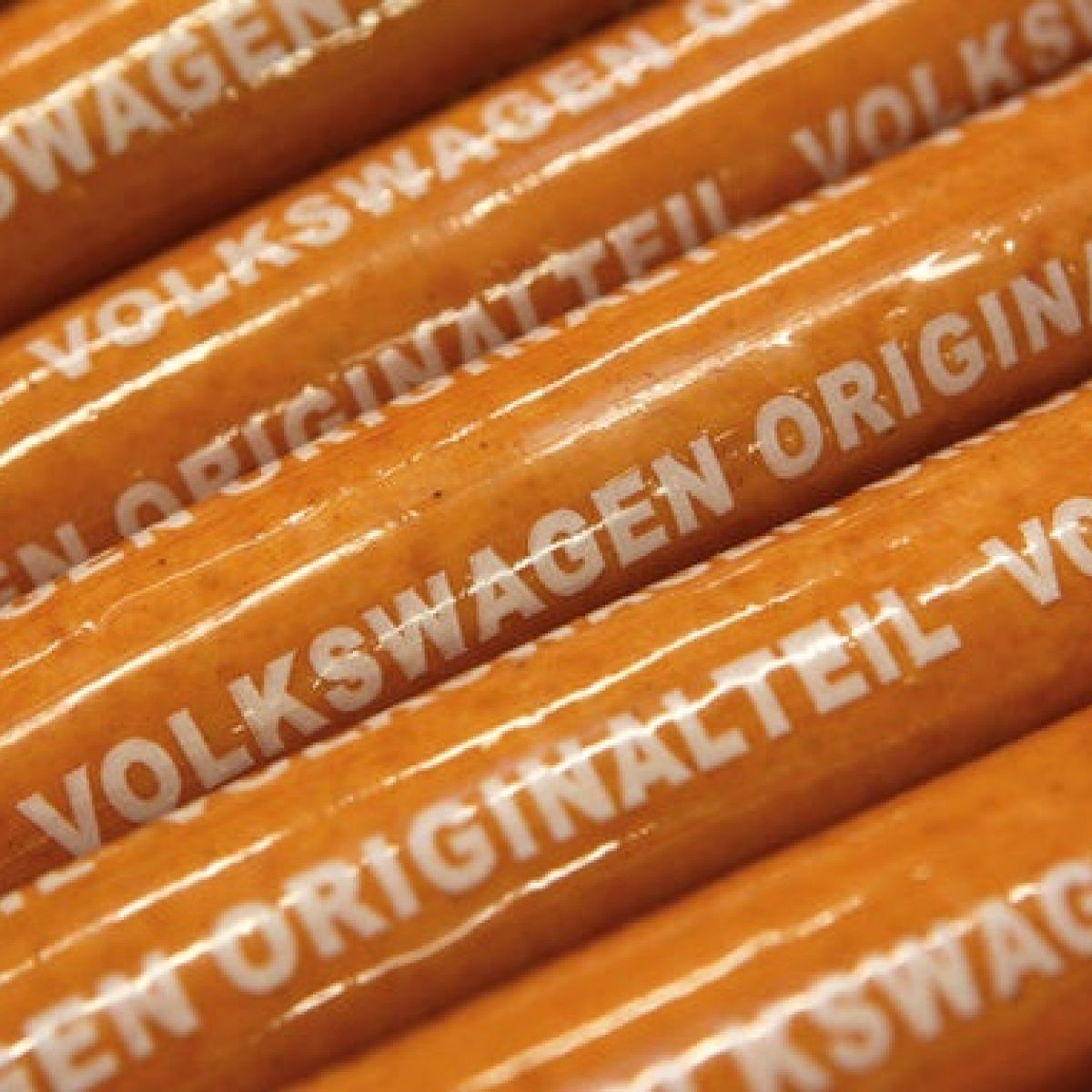 Instead, Volkswagen is focusing on serving its employees a menu that supports both human and planetary health. Under the leadership of Michelin-starred chef Nils Potthast, Volkswagen Head of Gastronomy & Catering at the Volkswagen Service Factory, the company is transforming its HQ cafeteria as part of its mission to stop serving meat from factory farms by 2025. Some of its 48 cafeterias across Germany are already serving vegan currywurst and meat-based items at the HQ cafeteria, which feeds 60,000 Volkswagen employees, will be replaced with more sustainable plant-based products, such as burgers made with jackfruit- and eggplant-based patties.