Academy Award-winning actor and environmentalist Leonardo DiCaprio has invested an undisclosed amount in cell-based meat companies Aleph Farms and Mosa Meat. DiCaprio joins the companies as both an investor and advisor to help advance the development of cell-based meat—also known as "cultivated," "lab-grown," and "cultured" meat—which is grown from a small amount of animal cells in a lab setting in a process that creates real meat without the need to slaughter animals.
As pioneers of the cell-based meat sector, Aleph Farms and Mosa Meats are specifically working to grow beef directly from animal cells. In 2013, Mosa Meat unveiled the world's first cultivated hamburger using a small amount of cells from a cow. Last year, the company raised nearly $20 million in a Series B fundraising round following a $55 million raise a few months prior. The company is using the funding to expand its pilot production facility in Maastricht, Netherlands, including creating an industrial-scale production line and expanding its team.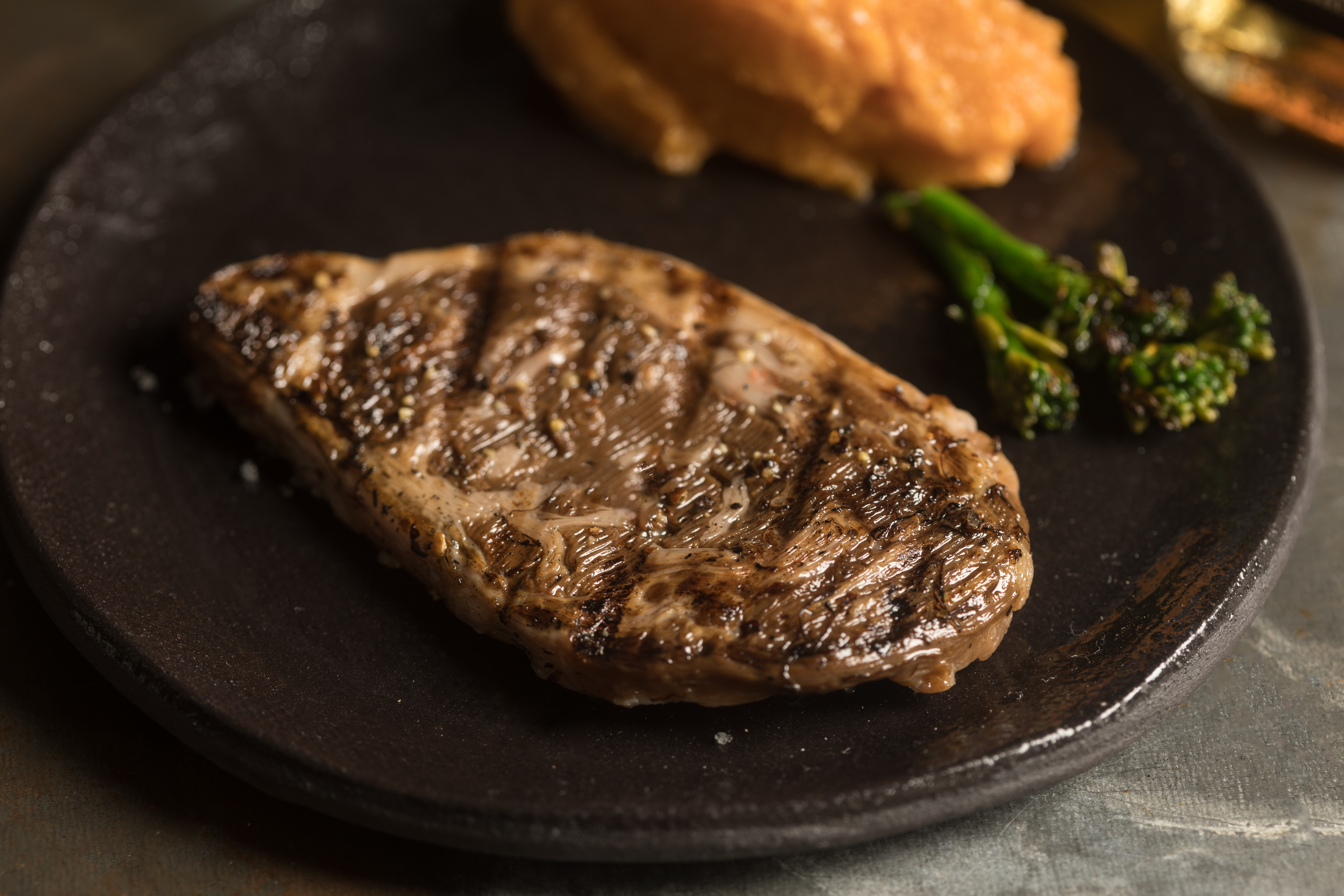 For its part, Israel-based Aleph Farms introduced the first cell-based thin-cut beef steak in 2018 and has since increased its size and adapted it to be viable for large-scale production. In 2019, Aleph Farms grew its cell-based steak on the International Space Station outside of the Earth's orbit to show that the technology can create food sources with very limited natural resources, such as land and water.
"One of the most impactful ways to combat the climate crisis is to transform our food system," DiCaprio said in a statement. "Mosa Meat and Aleph Farms offer new ways to satisfy the world's demand for beef, while solving some of the most pressing issues of current industrial beef production. I'm very pleased to join them as an advisor and investor, as they prepare to introduce cultivated beef to consumers."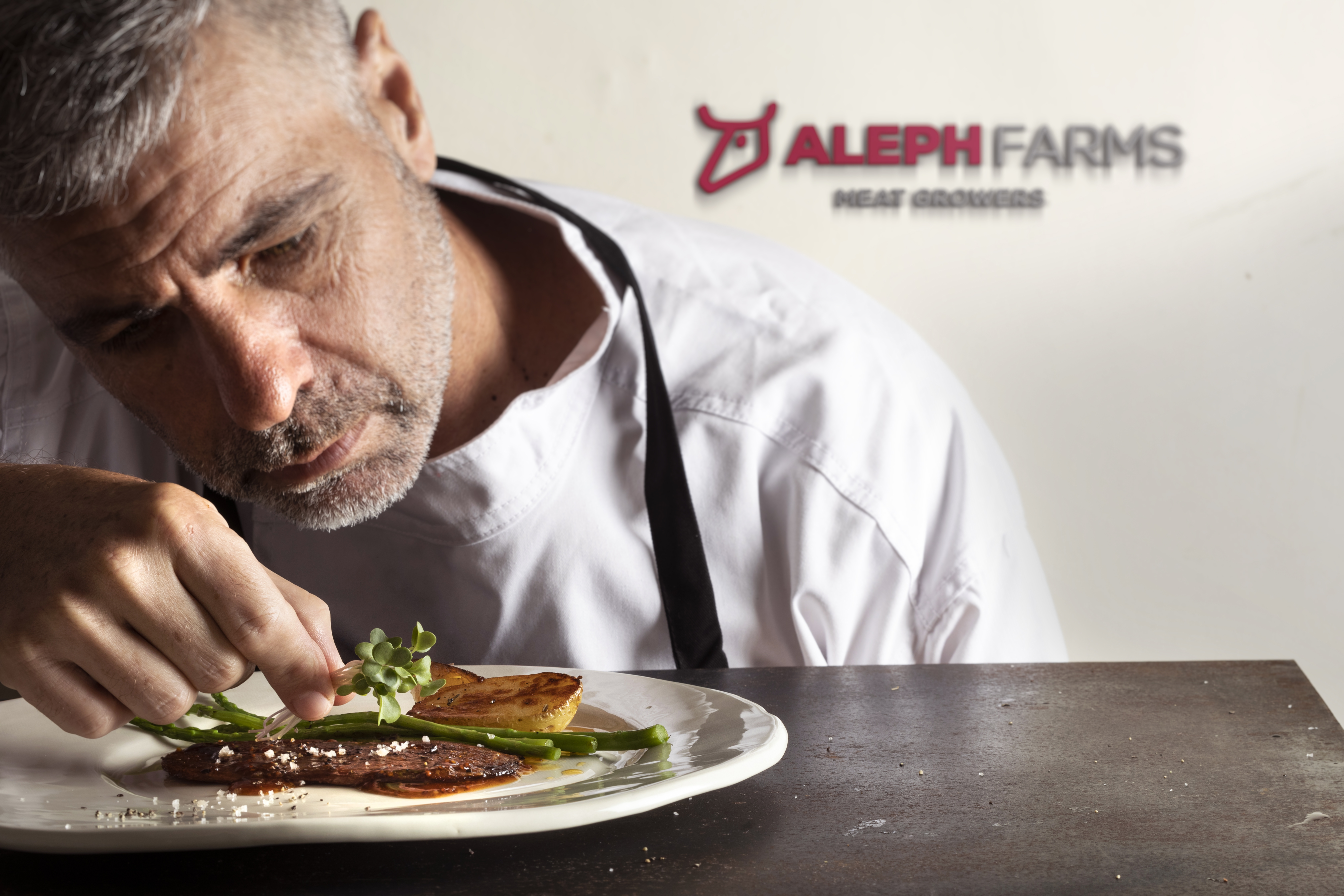 Leonardo DiCaprio backs cell-based meat to save the planet
DiCaprio chose Mosa Meat and Aleph Farms for his latest investment in sustainability due to their mission to replace traditionally raised meat with more environmentally friendly cell-based alternatives.
Mosa Meat is currently working to improve its methods for cell culturing and develop a plant-based serum to feed the cells. Previously, the nutrient serum used to feed the cells was fetal bovine serum (sourced from the blood of a cow fetus) which is both inhumane and costly. The company wants to be able to use a growth medium that is completely animal-free before working toward regulatory approval of its products and hopes to launch its slaughter-free beef products once it obtains regulatory approval in Europe. The regulatory process is expected to take approximately a year and a half, and the company is aiming to have a product on the market at the end of 2022. Singapore is currently the only country in the world that has approved the sale of cell-based meat.
Aleph Farms is working to improve its processes and diversify its product offerings. Earlier this year, the company launched a thicker, ribeye steak featuring all of the structures common to the ribeye cut, including muscle, fat, and a vascular-like system. Currently, Aleph Farms is transferring its first commercial prototype to its first pilot production plant with a launch planned for 2022.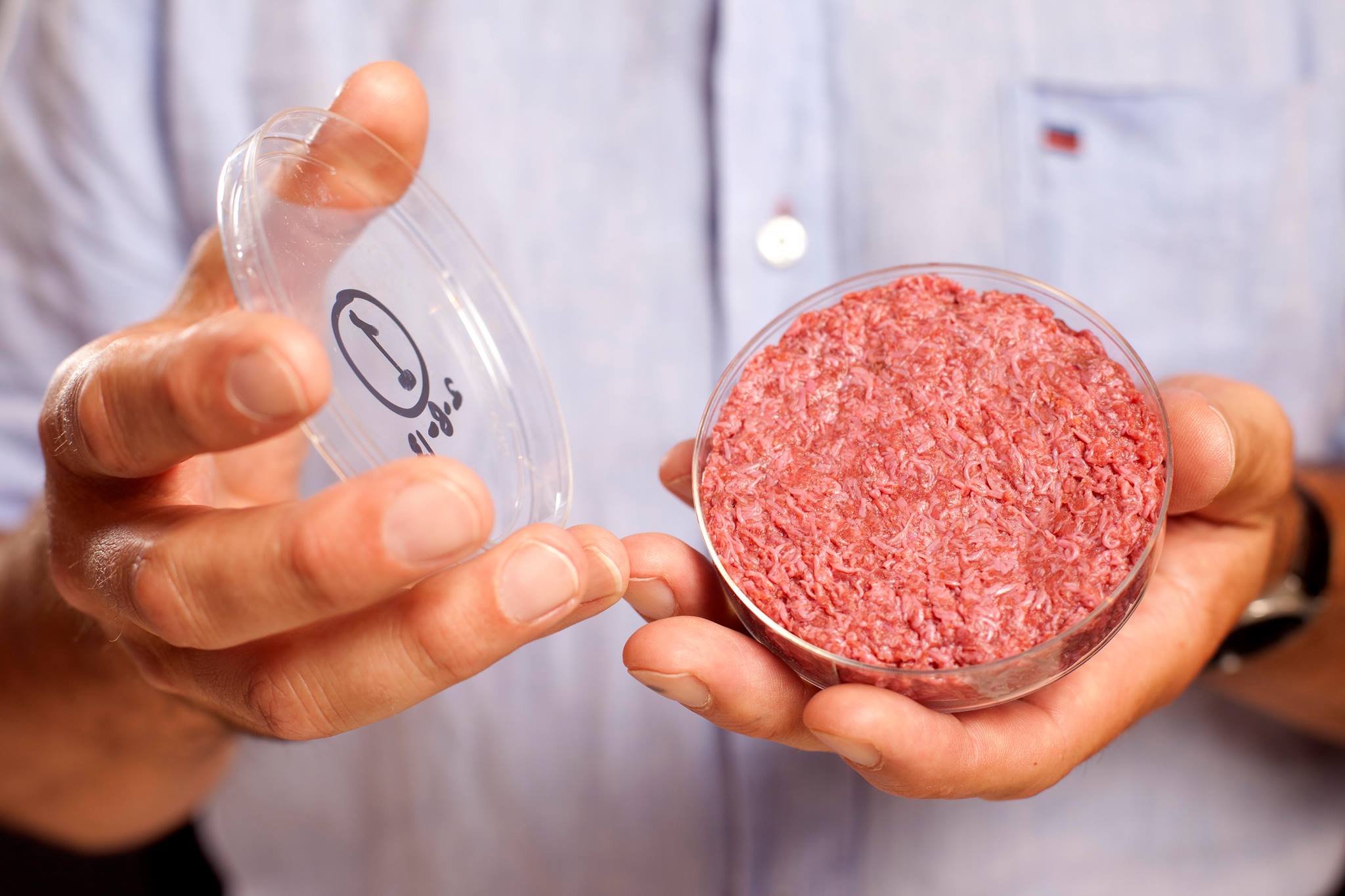 Cell-based meat as a sustainable solution
Cell-based meat is a growing sector that enables consumers to continue to eat meat but without the negative impacts of industrial meat production. Analysts have projected the cell-based meat market could reach $25 billion by 2030. According to a study conducted by independent research consultant CE Delft, cell-based beef production is projected to reduce climate impact by 92 percent, air pollution by 93 percent, use 95 percent less land, and 78 percent less water when compared to industrial beef production.
It also offers the opportunity to use the land currently used for animal agriculture for rewilding habitats, which would naturally reduce emissions, or for producing more food for people. And from a health perspective, the automated and sterile environments in which cell-based meat is produced and manufactured eliminates the use of antibiotics (which are heavily used in farmed animals) and greatly reduces the risk for pathogens, contaminants, and foodborne illnesses associated with intensive animal farming.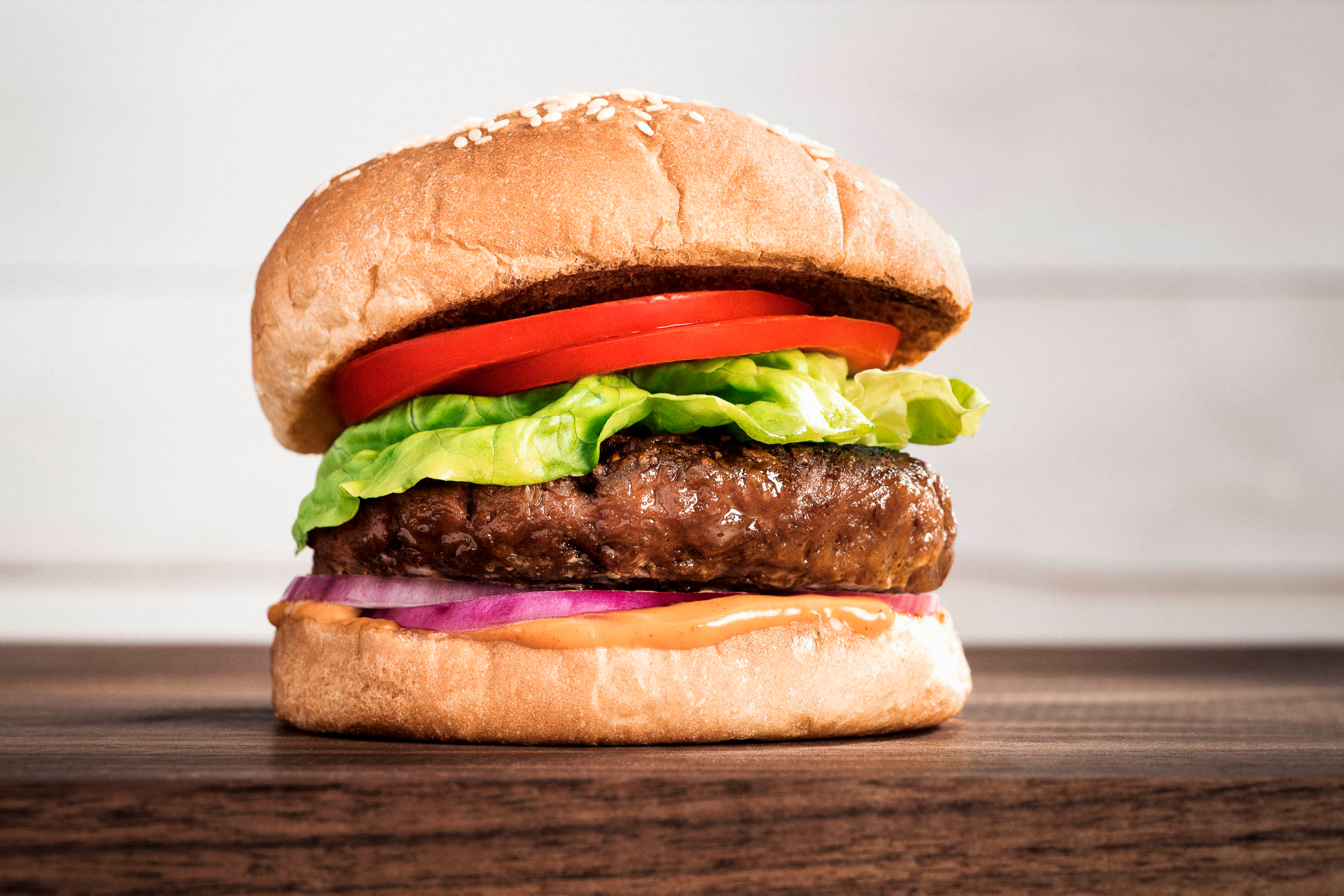 Leonardo DiCaprio's vegan investment
As a passionate environmentalist, DiCaprio uses his celebrity status to bring awareness to the negative environmental impact of animal agriculture. Earlier this year, the actor urged his 19.5 million Twitter and 18 million Facebook followers to reduce their meat consumption to fight the climate crisis. DiCaprio shared an image of a Beyond Burger with a statistic about the positive carbon impact of every American replacing one beef burger with a plant-based option once per week, which would be the equivalent of taking 12 million cars off the road. "Every single person can help the planet and reduce climate change with one small choice every week," DiCaprio said on social media.
With his knowledge of food production's effect on the environment and climate change, DiCaprio has also invested in a number of sustainable food companies. He was an early investor in vegan meat brand Beyond Meat and has since invested in other vegan companies, including vegan milk brand Califia Farms, chickpea snack company HIPPEAS, and animal-free technology company Perfect Day.
Earlier this month, DiCaprio endorsed a new film, Eating Our Way to Extinction—narrated by his Titanic co-star Kate Winslet—about the environmental effects animal agriculture has had on the planet. "This is the film future generations will be wishing everyone watched today," DiCaprio is quoted saying in the film's trailer.