Tonight, musical artist Billie Eilish kicks off her eco-friendly Happier Than Ever, The World Tour at the Smoothie King Stadium in New Orleans, LA … and the long-awaited tour comes with a vegan twist. At every show, Reverb (an environmental nonprofit which has been working with Eilish to "green" her tours) will present an activation on the concourse which show ticket holders can visit for free. Called "The Billie Eilish Eco-Village," the activation will showcase Support + Feed—an intersectional vegan organization founded by Eilish's mother, Maggie Baird—along with four local nonprofits that will educate event-goers in ways to fight climate change.
At each show, visitors will also be introduced to The Pledge, a campaign created by Support + Feed to inspire Eilish's millions-strong fanbase to eat a plant-based meal every day for 30 days. The exclusive sponsor of The Pledge is Wicked Kitchen, a brand that was founded by chef brothers Chad and Derek Sarno with the mission of making plant-based foods appealing and accessible to as many people as possible.
"There is no better time than now to do what we can to alleviate the suffering in this world, and that starts with any positive impact we can support within local communities," Chad Sarno said in a statement. "This sense of urgency that Wicked shares with Support + Feed is the driving force of our partnership and will be amplified with the power of plant-based food distribution."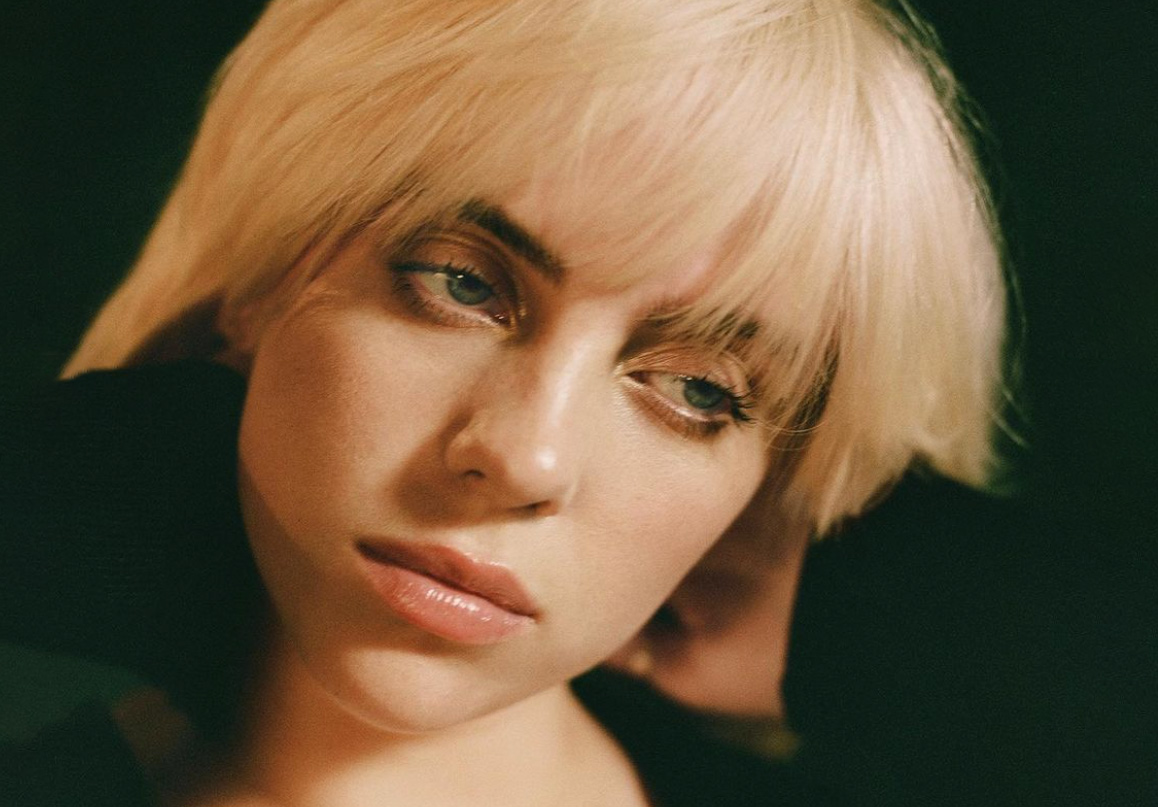 Billie Eilish's eco-tour helps spread a plant-based message
Eilish's entire tour is structured around supporting initiatives that give back and raise awareness about the environmental benefits of consuming a plant-based diet. Fans that have purchased the Charity Platinum Tickets will not only have access to the Billie Eilish Eco-Village but 100 percent of the net proceeds of those sales will be donated to Support + Feed.
Baird started Support + Feed in the middle of the pandemic in 2020 as a vehicle for supporting struggling vegan restaurants by purchasing their food and directing them to those in need, including frontline workers, people experiencing homelessness, and others struggling with food security. Since its inception, Baird has expanded the Support + Feed initiative to several regions, including Los Angeles, New York City, and Philadelphia. The donation from the Charity Platinum Ticket sales will allow Support + Feed to serve 29 additional markets in the US. Wicked Kitchen is also committed to providing 100,000 plant-based meals to feed people through Support + Feed.
"We're so grateful to expand our services and provide resources to community leaders across the country. There are so many great people already doing incredible work to help their neighborhood and we just want to be part of the solution and their support system," Baird said in a statement. "It takes everyone working together to solve the climate crisis. The power of the collective and unifying our efforts is what's going to really create change."
Eilish's eco-tour will take the musician artist—who has been vegan since age 12—across the US with a stop at Coachella in June where she will headline for two nights alongside Harry Styles and Kanye West. The tour will then head overseas to Europe before ending in Australia and New Zealand.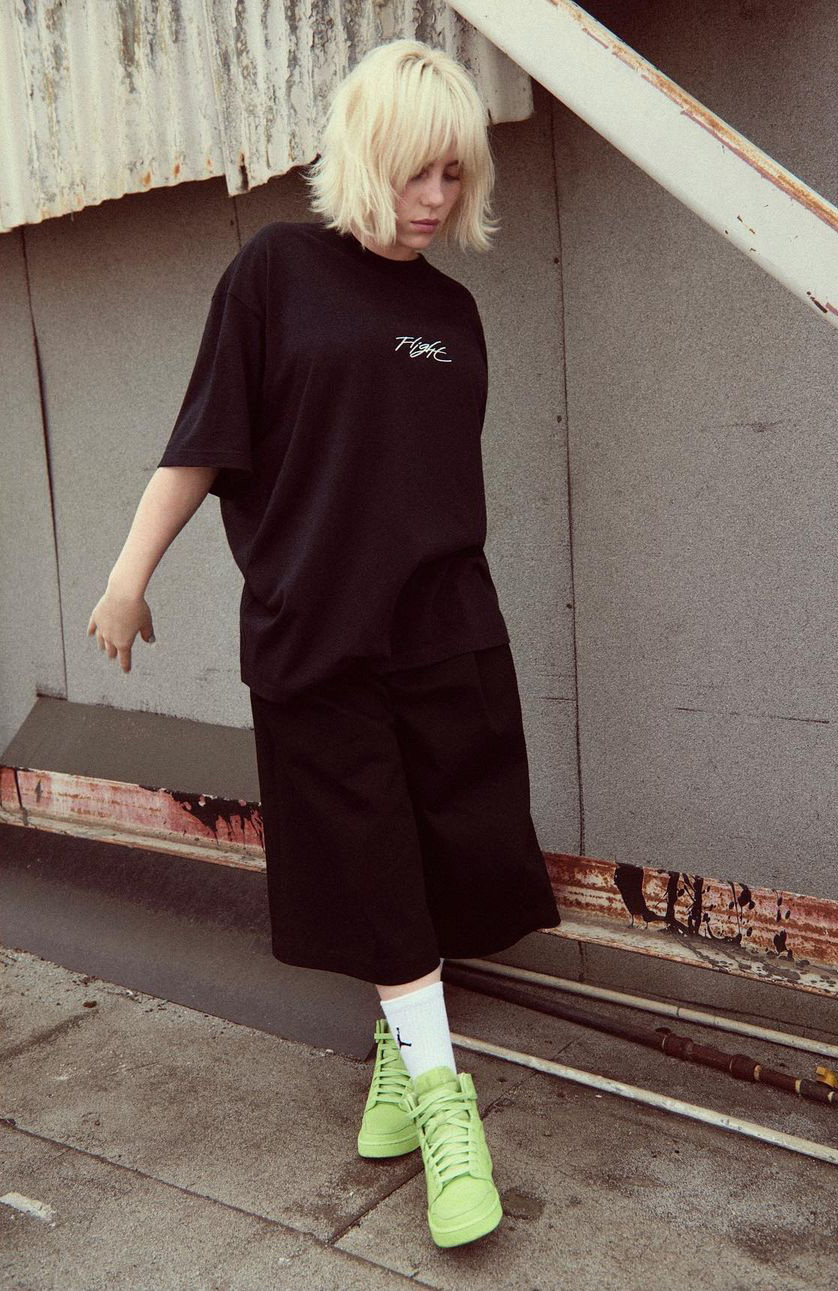 Eilish had to change some of her dates around mid-tour to accommodate the 2022 Grammy Awards, where she is nominated for seven awards—something the 20-year-old singer is getting used to. In 2020, the then 18-year-old singer raked in five Grammys and became the youngest person to ever receive a Grammy for Album of the Year for When We All Fall Asleep, Where Do We Go?—a self-produced album she co-created with her brother FINNEAS.
For more about Billie Eilish, read:How Billie Eilish Got Oscar de la Renta to Ditch Fur Forever

Billie Eilish Launches Her Own Vegan Milk Chocolate Bar

9 Ways Billie Eilish Is Paving the Way for a Vegan Future