March 20 is officially MeatOut Day in New York City thanks to a proclamation signed this week by the city's mayor, Eric Adams. Started in 1985 by animal-rights group Farm Animal Rights Movement (FARM), the MeatOut initiative was created to educate consumers about the benefits of a healthful, plant-based diet. Various events are planned in NYC for the new holiday through March 25, with vegan eatery P.S. Kitchen kicking off the celebration in Manhattan.
"As a New Yorker myself, I am particularly proud of this proclamation," FARM Executive Director Eric C. Lindstrom said in a statement. "The advances Mayor Adams has made toward a plant-based future, and Vegan Fridays in New York City schools, align perfectly with our mission and the mission of MeatOut."
NYC joins a growing list of more than 40 states and cities that have adopted MeatOut Day, including Colorado, which joined the celebration last year after Governor Jared Polis signed a similar proclamation.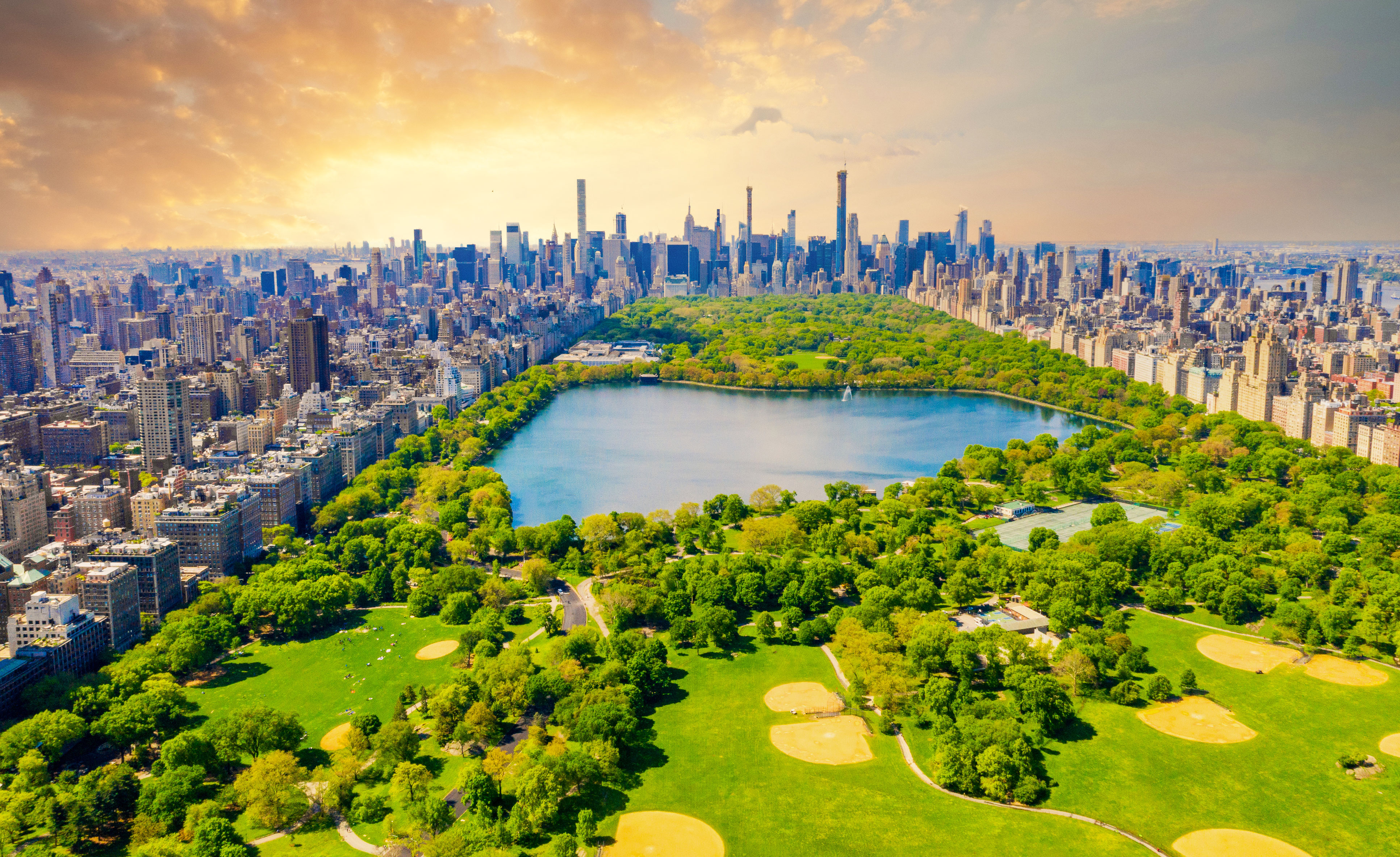 Meat-free in NYC
Adams began promoting a plant-based diet during his tenure as Brooklyn Borough President after learnning about the health benefits firsthand. Thanks to a plant-based diet, Adams was able to relieve severe symptoms of type 2 diabetes in 2016 and has since vowed to help New Yorkers gain access to plant-based foods and education.
In 2018, Adams spearheaded The Plant-Based Lifestyle Medicine Program, a first-of-its-kind program that focuses on providing whole-food, plant-based nutrition and lifestyle counseling to critically ill patients. While the program was initially implemented at the NYC Health + Hospitals/Bellevue medical system, earlier this year, Adams expanded the program to serve six additional sites across the NYC boroughs.
Adams has also heavily been involved in reimagining school lunches for the nearly one million students within the NYC public school system. In 2019, together with his predecessor Bill de Blasio, Adams helped implement Meatless Mondays at all 1,700 NYC public schools—an expansion of an initiative Adams was working on at Brooklyn schools since 2017.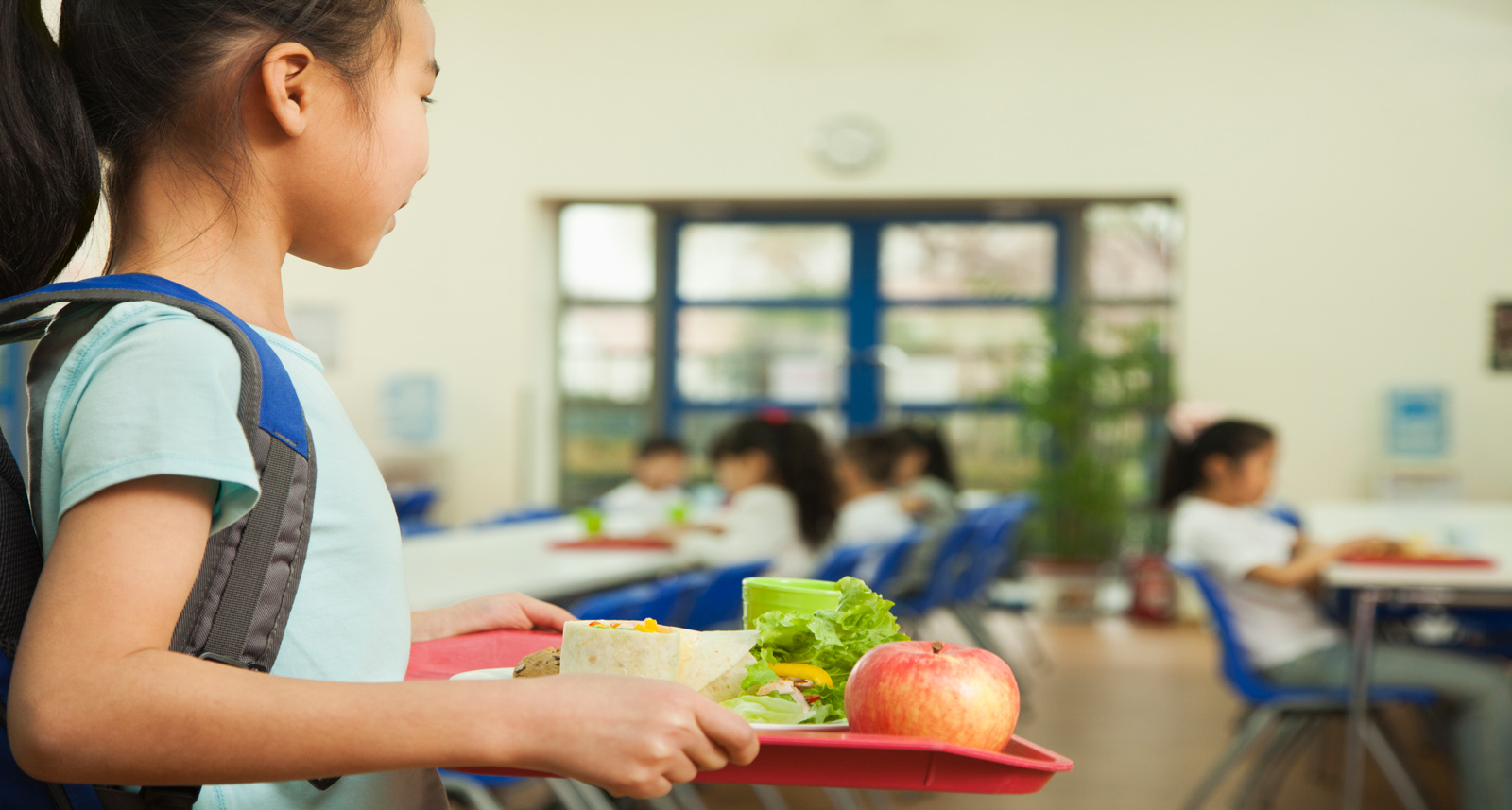 "This will impact tens of millions of school meals a year and move us along the spectrum toward improving the health of kids and of the planet," Adams told VegNews at the time. "I am so thankful for the progress that has been made, but I know there is much more work to do. I will continue to add my voice to the chorus of advocates working each and every day to continue to move the needle."
Adams did continue this work with the implementation of Vegan Fridays at NYC schools in February. The new program gives 930,000 students access to free vegan meals—such as bagels and jelly; veggie tacos; and Mediterranean pasta—every Friday. The Vegan Fridays program has thus far received mixed reviews and is still a work in progress, much like Mayor Adams himself who said he was "perfectly imperfect" after admitting to eating fish on occasion.
For more about vegan options in NYC, read: Vegan Gyros With Dairy-Free Tzatziki Launch at NYC's Halal Guys
NYC's Iconic Chain Golden Krust Debuts Vegan Beyond Beef Jamaican Patties
A Fully Vegan Old-school Italian Deli Just Opened in NYC