The Star Trek universe is about to get its first vegan Captain Kirk with Paul Wesley—who has been cast to play the young James T. Kirk in season two of the Star Trek: Strange New Worlds series. Wesley will join the cast as a young Captain Kirk, an iconic character first played by William Shatner in the original Star Trek series. Star Trek: Strange New Worlds is a spinoff series that follows Captain Christopher Pike (played by Anson Mount) and his crew in the years before Captain Kirk rises as the fearless leader of the USS Enterprise.
"Paul is an accomplished actor, an astonishing presence, and a welcome key addition to the show," Executive Producer Alex Kurtzman and Co-showrunners Akiva Goldsman and Henry Alonso Myers said in a joint statement. "Like all of us, he is a life-long Star Trek fan and we are excited by his interpretation of this iconic role."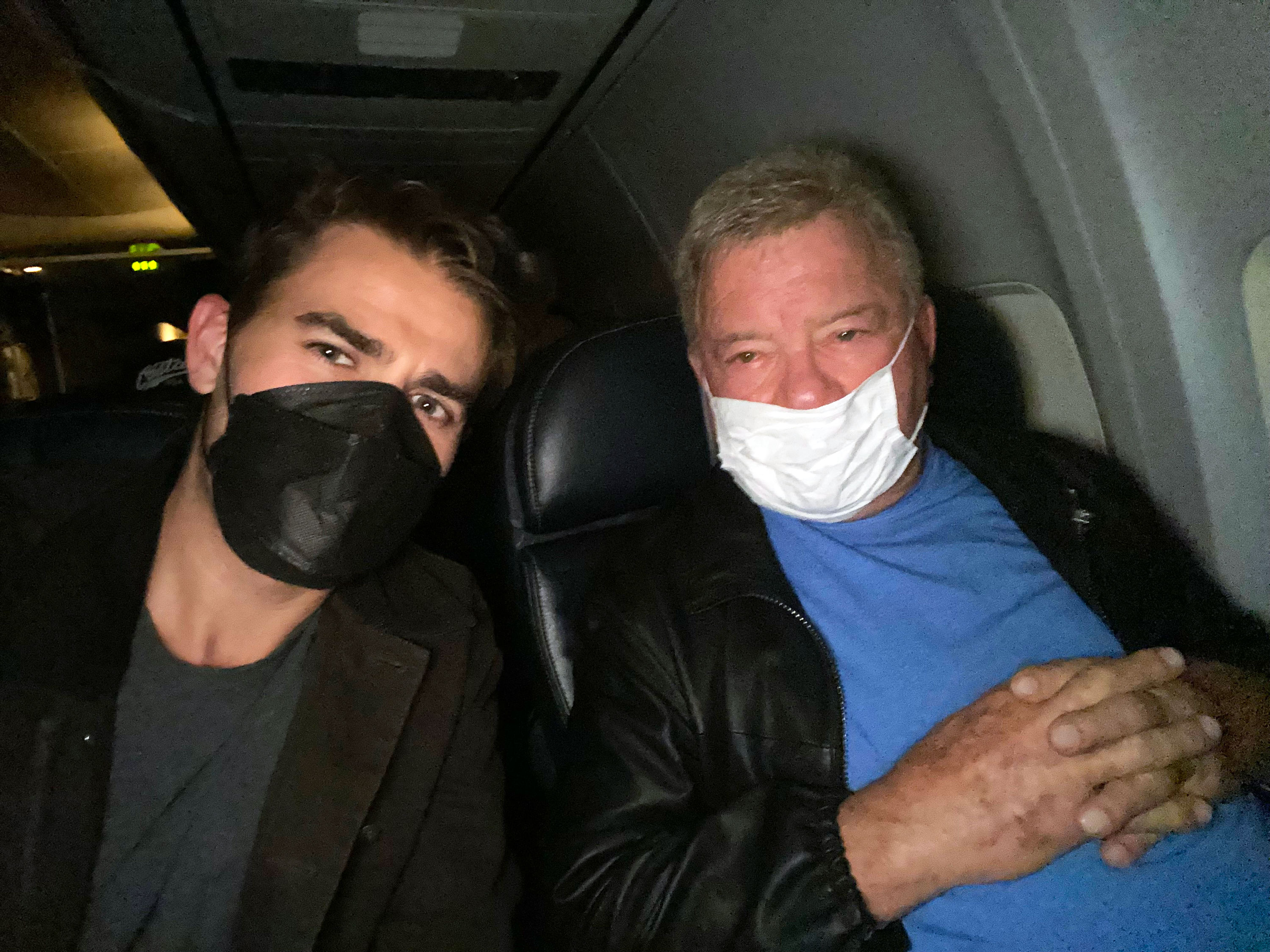 Paul Wesley/Twitter
By chance, Wesley sat next to Shatner—who recently returned from his real trip to space—on a flight to Los Angeles, an encounter he documented on Twitter. "I could barely put two words together but ultimately I managed to say hello and we chatted," Wesley tweeted. "I'm not one who usually believes in fate but this was more than a coincidence … Can't wait for all of you to see our Captain Kirk on your screens."
Season one of Star Trek: Strange New Worlds is set to premiere on May 5, 2022 on Paramount+ in the United States, Latin America, Australia, and the Nordic region. Season two is currently in production.
Paul Wesley's vegan activism
Best known for his leading role as Stefan Salvatore in The Vampire Diaries, Wesley has been a vegan activist for more than a decade, often lending his voice to animal-rights issues and using his social media platform to encourage fans to go vegan. In 2020, Wesley took to Twitter to encourage his then 4.1 million followers to learn about the horrors of factory farming and its links to zoonotic diseases.
"Factory farming is, in my opinion, one of the most important issues of our time. If not the most important," Wesley tweeted. "The unimaginable suffering imposed on living beings, the cause of numerous diseases/pandemics, and the greatest contributor to climate change. Join me and go vegan in 2021."
Wesley also urged Vice President Kamala Harris to give vegan recipes a try that Thanksgiving. Harris—who previously admitted to attempting to follow a plant-based diet before 6pm—shared a recipe for cornbread dressing that called for pork on Instagram, sparking many followers to ask for a vegan version, including Wesley who inquired, "How about we use veggie sausage instead of pork and help fight climate change?"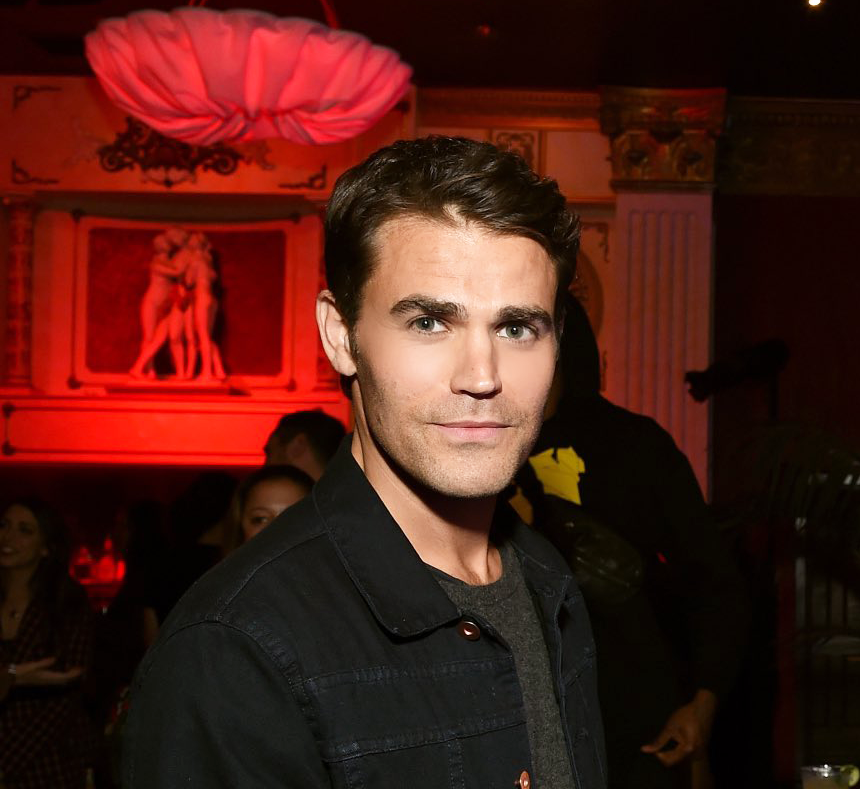 Paul Wesley/Twitter
Paul Wesley's activism extends to all animals
In addition to using his social media channels to speak out about animal-rights issues, Wesley also advocates for animals by investing in vegan companies, including Wild Earth—a dog food brand that is challenging the traditional pet food industry with its plant-based formulations.
"Since discovering Wild Earth for my dog Greggy, I have largely admired the mission behind Wild Earth and its dedicated efforts to achieve a food system that works better for people, the planet, and animals as it mirrors my own beliefs around the reality of today's industrialized food system," Wesley said in a statement. "I look forward to encouraging Wild Earth as they continue to reinvent pet food and appreciate their support throughout my endeavors."
Wild Earth put together a special "Warp Speed to Good Health Starter Pack" earlier this month to celebrate Wesley's role as Captain Kirk and announced its distribution partnership with Walmart, making its vegan food more accessible to dogs across the country.
"Upon meeting Paul, our shared vision for the future of all food as plant-based and cell-based led to his investment and partnership," Ryan Bethencourt, Wild Earth's Co-founder and CEO, said in a statement. "Now, as a life-long Star Trek fan, I am over the moon celebrating Paul's success and am eager for those first hearing about vegan pet food to join us in our mission to explore cruelty-free choices for pets everywhere with my favorite new (and old) Captain James T. Kirk."
For more about vegan celebrities, read:
Why Celebrities Are Investing in These 17 Vegan Businesses
9 Ways Billie Eilish Is Paving the Way for a Vegan Future
Exclusive: Joaquin Phoenix on Veganism, the Environment, and Social Justice