Vegan actor James Cromwell—of Babe and Succession fame—is demanding that Starbucks stop charging extra for plant-based milk substitutions across its stores. Cromwell joined animal-rights group People for the Ethical Treatment of Animals (PETA) to protest the vegan milk upcharge this week.
A video released by PETA of the protest shows the actor sitting at a Manhattan Starbucks with his hand superglued to the counter. In the video, Cromwell points out that Starbucks has recently dropped its vegan milk surcharge at its 1,020 United Kingdom locations and urges the coffee giant—which operates more than 30,000 locations worldwide—to extend the policy to other regions, particularly the United States.
"All over the world, in Great Britain, in France, they give these things away, no charge for it," Cromwell said in the video. "Here, there's an exorbitant charge. Why? Why, when it's so important now to address climate change? There's no reason for it except greed."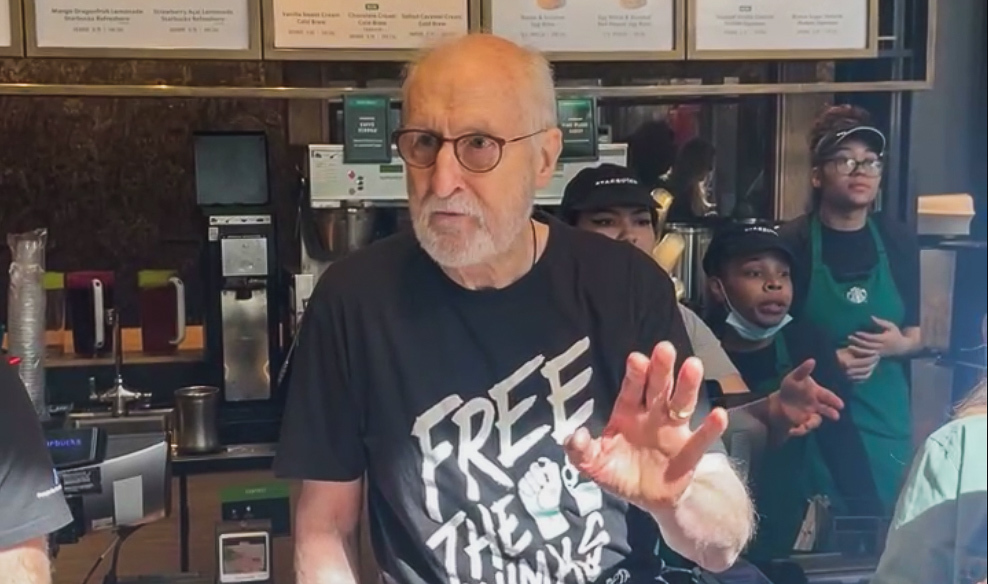 PETA
James Cromwell's vegan activism
Cromwell has been a vegetarian since 1975 and became an ethical vegan in 1995 while filming Babe. He often uses his fame to bring attention to animal-rights issues, as was the case at Starbucks. "My friends at PETA and I are calling on Starbucks to stop punishing kind and environmentally conscious customers for choosing plant milks," Cromwell said in a statement. "We all have a stake in the life-and-death matter of the climate catastrophe, and Starbucks should do its part by ending its vegan upcharge."
The police arrived to disband the protest as the disruption went against Starbucks' store policy. A Starbucks spokesperson told VegNews that the chain has previously allowed PETA protests in and around its stores. "We respect our customers' rights to respectfully voice their opinions so long as it does not disrupt our store operations," the spokesperson said.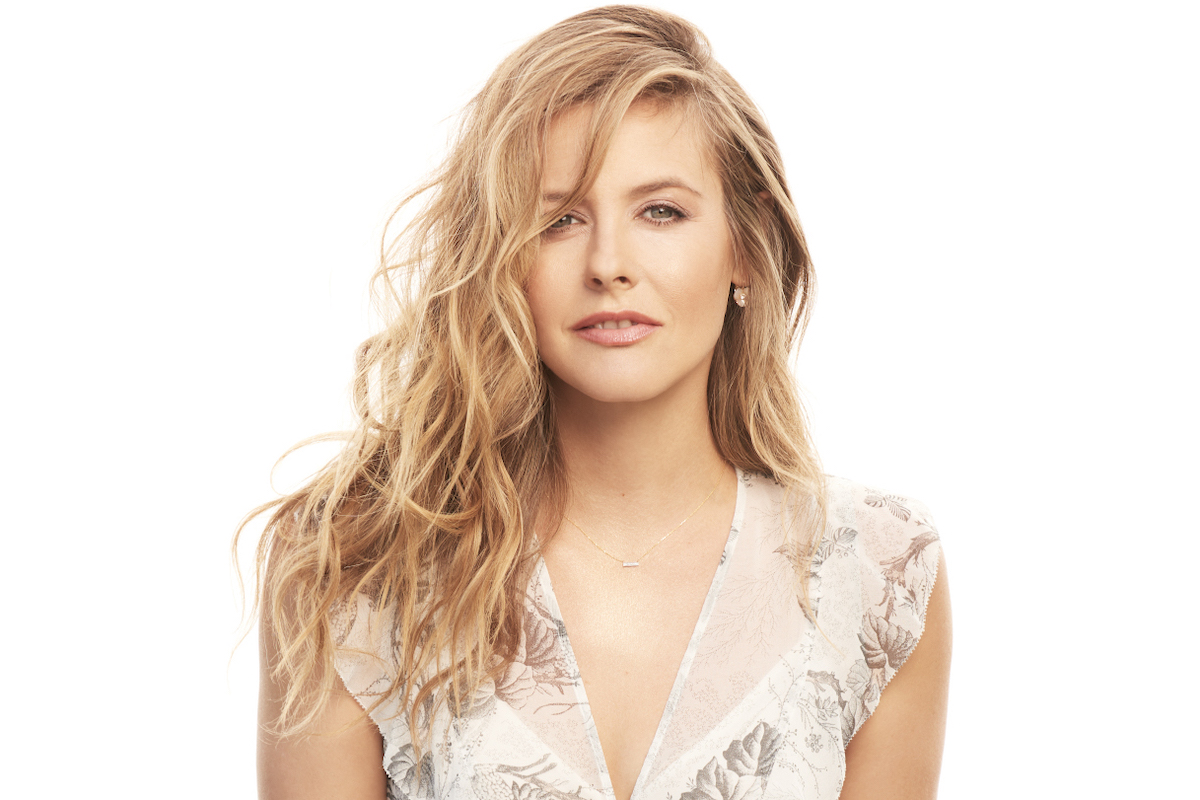 Alicia Silverstone demands Starbucks drop vegan milk charge
Cromwell is the latest celebrity to bring attention to Starbucks' vegan milk surcharge. The issue here is that while many coffee chains offer plant-based milk substitutions free of charge, Starbucks continues to charge up to $0.80 per substitution in milk-based beverages such as lattes and cappuccinos. The Starbucks spokesperson pointed out that these charges vary by market and do not apply to adding a splash of vegan milk to brewed coffee beverages.
Many say this practice creates a barrier for customers looking to make a more ethical choice while at the same time putting a cost burden on people who are lactose intolerant. Furthermore, Starbucks aims to become a resource-positive company by 2030. Given that the majority of its carbon footprint comes from dairy, the company has expressed that plant-based food options and dairy-free milk will play a big part in helping it meet its sustainability goals. In this context, its vegan milk upcharge also creates a barrier for customers looking to make a more environmentally friendly choice—and, by extension, makes it harder for Starbucks to achieve its own stated sustainability goals.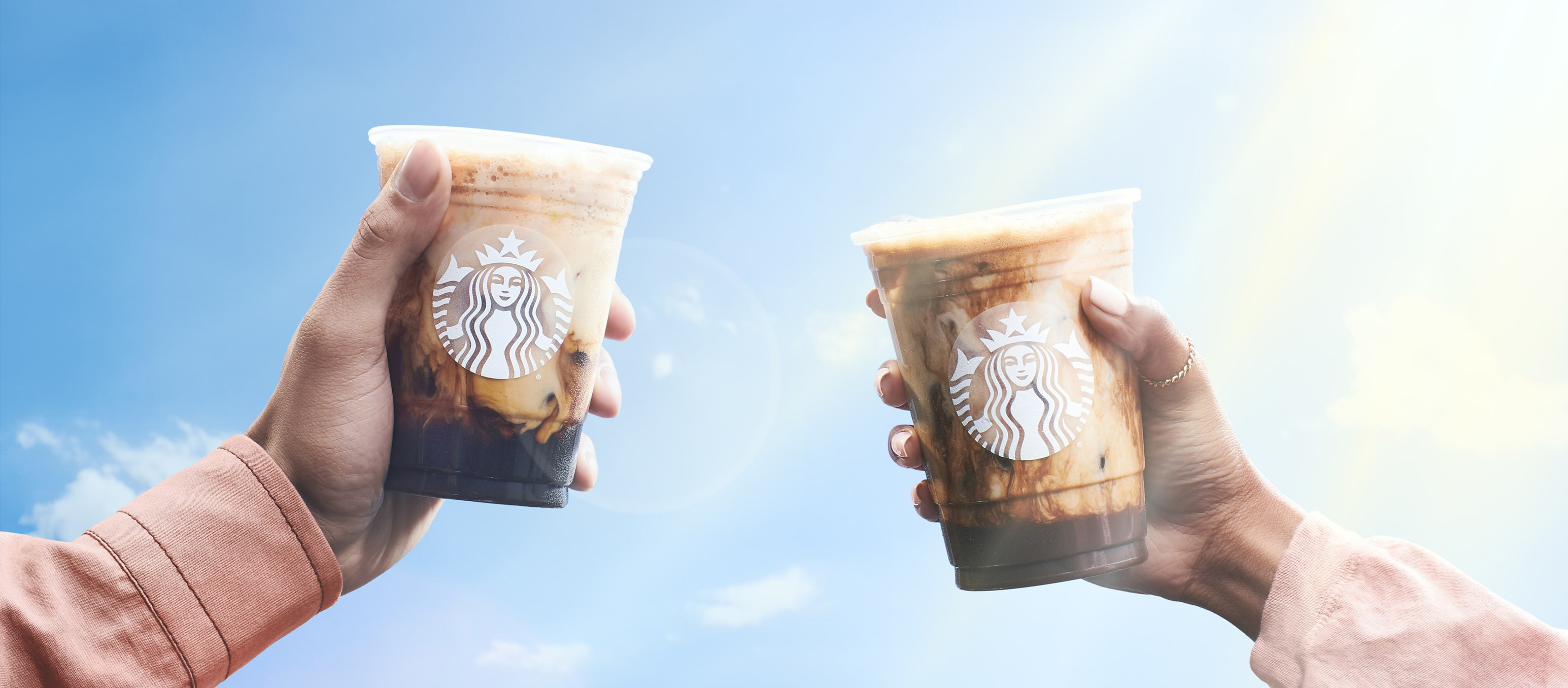 Starbucks
Vegan actor Alicia Silverstone pointed to these issues in a demand letter she wrote and posted on her The Kind Life blog last year. She also highlighted the fact that Starbucks' arguments in favor of keeping the upcharge fall short. Starbucks has previously argued that the higher cost it pays for plant-based milk as compared to dairy is responsible for the upcharge. However, Silverstone pointed out that Starbucks' profit margin on a cup of plain coffee is 90 percent and that its vegan upcharge is not a way to recoup its losses but rather to bolster profits.
"With such a high-profit margin per cup of coffee, even after overhead, it is not an unreasonable request to stop charging for non-dairy milk," Silverstone wrote, adding the "true cost" of animal-derived milk is greater than market prices due to taxpayer-funded subsidies the animal agriculture industry receives that keep prices artificially low. "If the true cost of milk were reflected by its carbon impact alone," she wrote, "it would cost far more than the surcharge we're forced to pay on the sustainable alternative."
Sir Paul McCartney to Starbucks
Cromwell and Silverstone are not the only celebrities who feel this way about Starbucks' vegan milk charge. Earlier this spring, Sir Paul McCartney also partnered with PETA to pen a letter to outgoing Starbucks CEO Kevin Johnson in regard to this issue. McCartney learned of the upcharge while on a tour stop in Seattle, the birthplace of Starbucks.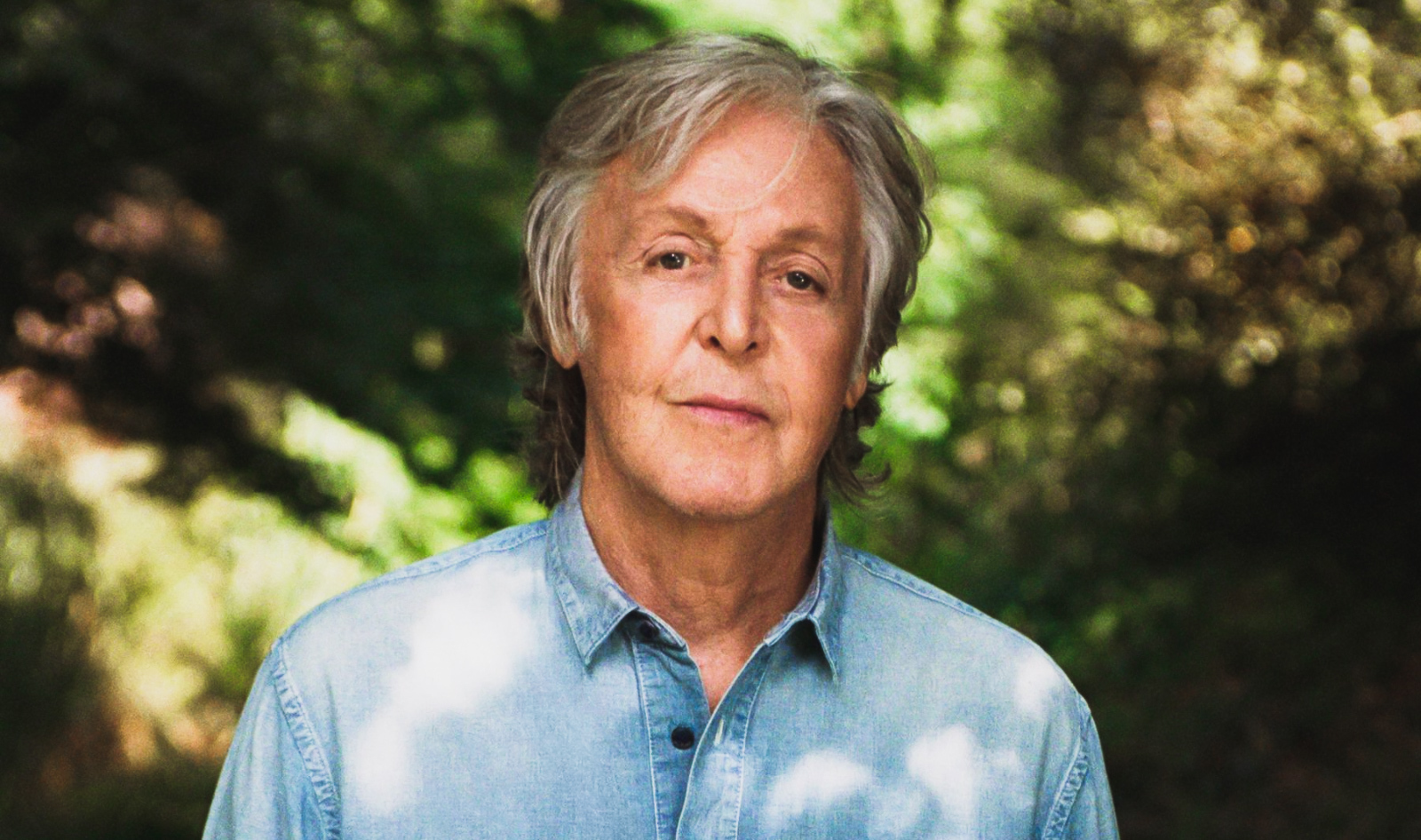 Mary McCartney
"I must say this surprised me as I understand that in other countries like [the] UK and India, there is the same charge for both types of milk and I would like to politely request that you consider this policy also in Starbucks USA," McCartney wrote, adding, "I sincerely hope that for the future of the planet and animal welfare you are able to implement this policy."
Starbucks maintains that some markets allow it to drop charges while others do not. "In some cases, market-level conditions allow us to move more quickly than others, which in turn allows us to share those learnings in other markets," the spokesperson told VegNews. "We continually evaluate price on a product-by-product and market-by-market basis, balancing the need to run our business profitably while continuing to provide value to our loyal customers and to attract new customers. The products we offer customers in our US stores are priced in line with the broader industry."
For more about vegan milk at Starbucks, read: Starbucks to Launch Oat Milk at All Us Stores
Starbucks CEO: Vegan Milks Will Be Big Part of Our Climate Solution
Starbucks Responds to Demand To Drop Vegan Milk Tax