A group of 13 bipartisan lawmakers just sent a demand letter to Robert Califf, MD, the Commissioner of the United States Federal Food and Drug Administration (FDA). In it, the lawmakers ask that the FDA set forth clear guidelines for drug makers to meet regulatory approvals using animal-free testing methods. While the FDA has been making progress toward endorsing animal-free methods of developing new drugs, it has yet to outline the path toward regulatory approval for companies that do not wish to engage in cruel, outdated, and ineffective animal-based testing.
The demand letter comes after Califf, a cardiologist, spoke in front of the House Appropriations Committee in May about the 2023 fiscal FDA budget during which he mentioned the need to reduce animal-based testing methods. In March, the FDA requested $8.4 billion for its operations during the 2023 fiscal year which includes $5 million dedicated to its New Alternative Methods Program, which it says would "spur the adoption of methods for regulatory use that can replace, reduce, and refine animal testing."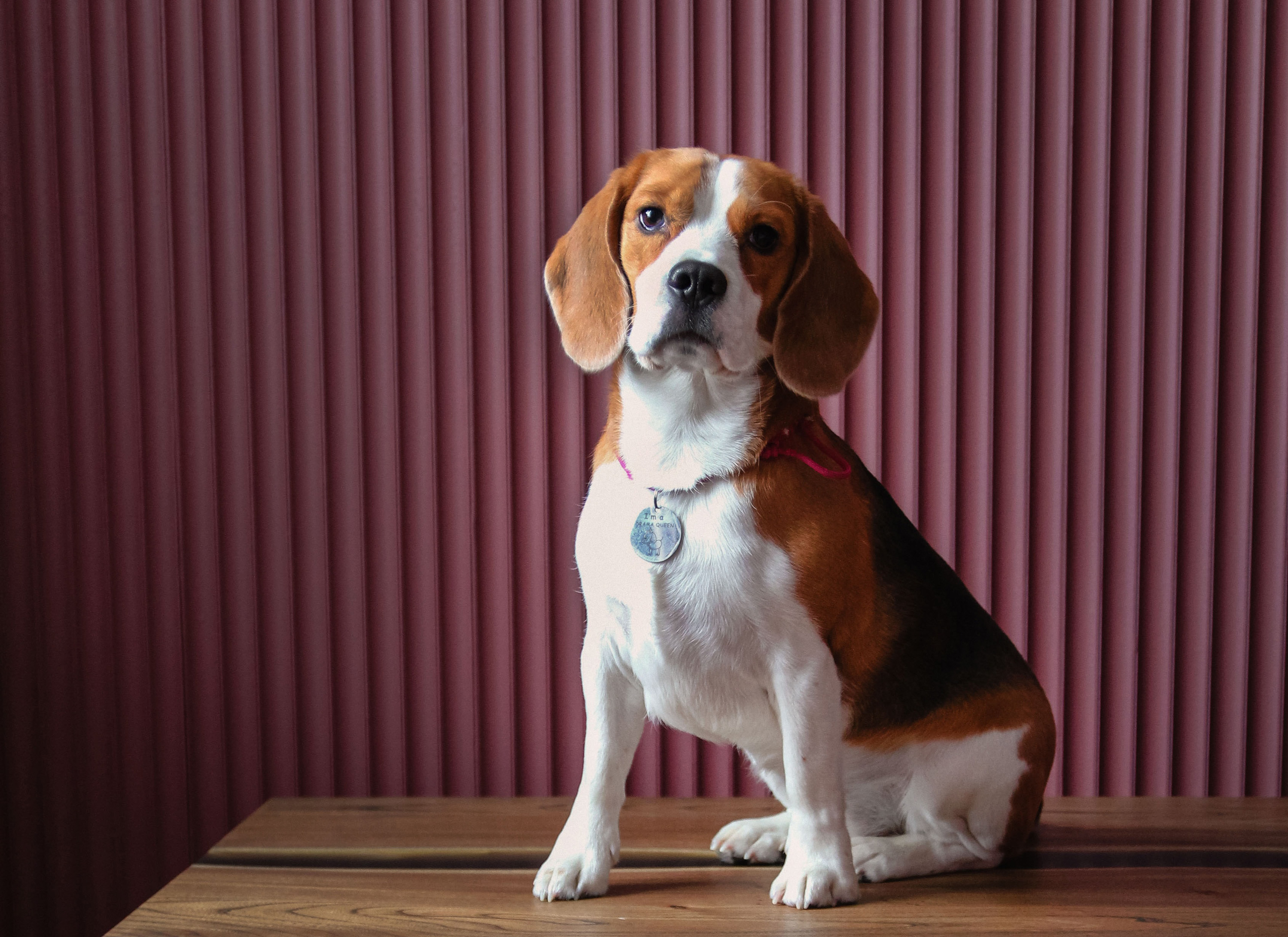 And while it seems the FDA is moving toward animal-free testing methods, animal-rights groups, including taxpayer watchdog group White Coat Waste Project (WCW), have uncovered grueling animal-testing in recent years—which the lawmakers point out as contradictory in the demand letter. "The FDA appears to be sending mixed messages about animal testing requirements," the letter states. "For instance, the FDA has stated it 'does not mandate that human drugs be studied in dogs.' On the other hand, the National Institutes of Health (NIH) and private companies have argued that the FDA required them to conduct tests on dogs."
In the letter, the lawmakers point Califf to a statement the FDA made in a footnote of a document that indicated its intent to work with drug makers who choose to use non-animal testing methods but failed to define how these procedures would go forward to actually encourage replacing and reducing animal testing with alternative methods.
"To eliminate unnecessary government-mandated animal testing and facilitate greater use of modern alternative methods, we request that the FDA develop and release Guidance for Industry on how alternatives to animal testing can be used to meet regulatory requirements," the letter states. "Furthermore, we ask the FDA to detail a transparent process by which sponsors can engage with the agency on this issue and gain approval for non-animal testing methods."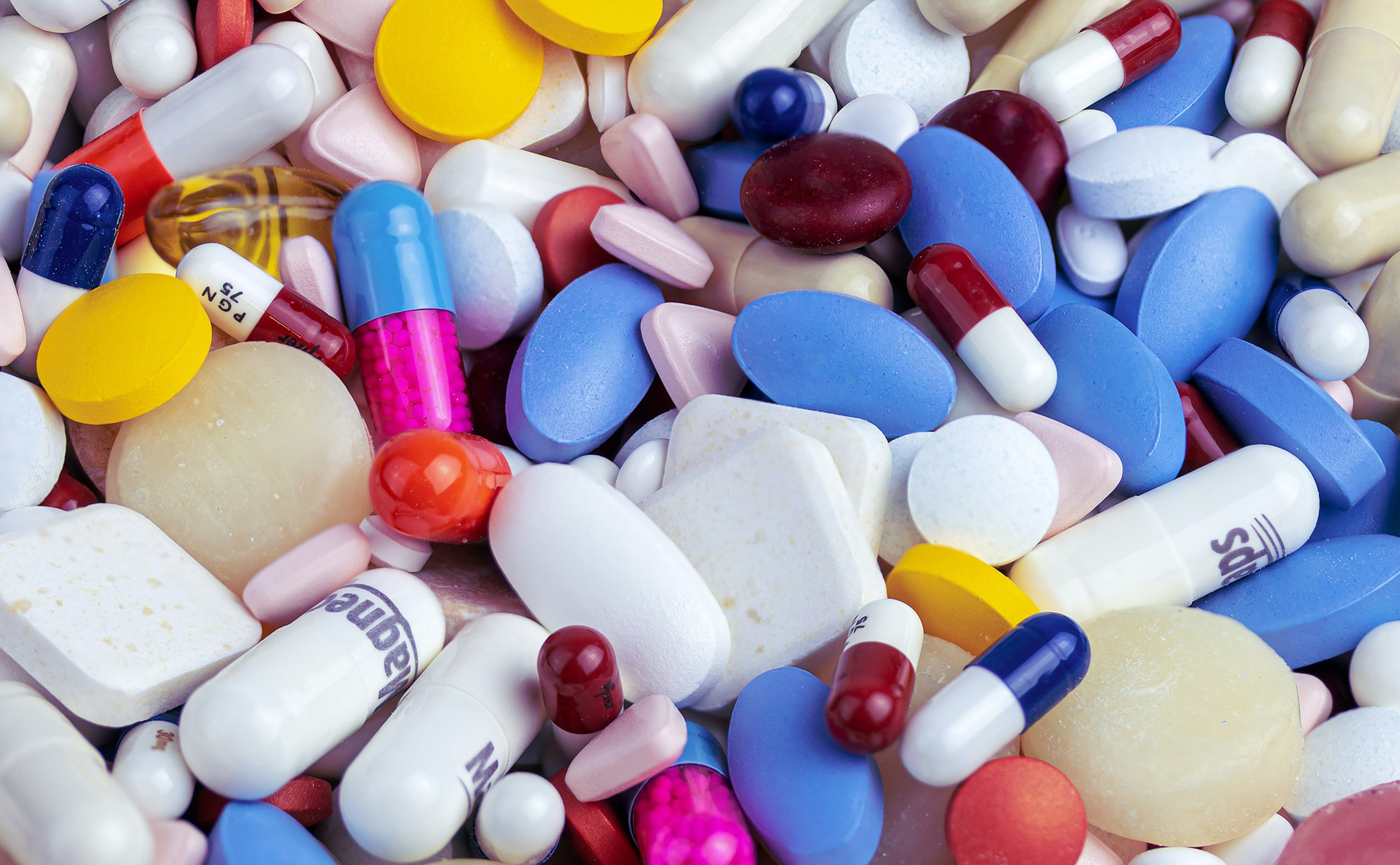 Animal testing in pharmacuetical industry
The demand letter to the FDA comes after years of campaigns and investigations conducted by WCW. Under its #CutFDARedTape campaign, WCW has made progress in exposing wasteful animal experiments—both in the sense of wasted animal lives and taxpayer money—and pushing government agencies to embrace animal-free testing models. With its 2021 "Broken Bureaucracy" report, WCW exposed countless acts of unnecessary cruelty by drug makers looking to gain FDA approval throughout the years, including some NIH-funded tests that included force-feeding drugs to puppies, de-barking dogs by cutting their vocal cords, and injecting animals with cocaine.
The new FDA demand letter heavily references WCW verbiage around the need to end animal-testing in the drug industry and among its 13 signatories, includes Representative Dina Titus (D-NV) and Representative Brian Mast (R-FL)—both WCW Waste Warrior awardees who recently met with Beesly, a beagle survivor of pharmaceutical industry animal-testing.
"Drug makers and taxpayer-funded federal agencies should not be forced by white coat regulators to waste time and money to poison, de-bark, and kill puppies in outdated tests when more efficient and cost-effective alternatives are available," Justin Goodman, Senior Vice President of Advocacy and Public Policy at WCW, said in a statement. "We applaud Reps. Titus and Mast for leading bipartisan efforts to cut FDA's animal testing red tape and make it easier for companies and government agencies to avoid wasteful animal experiments."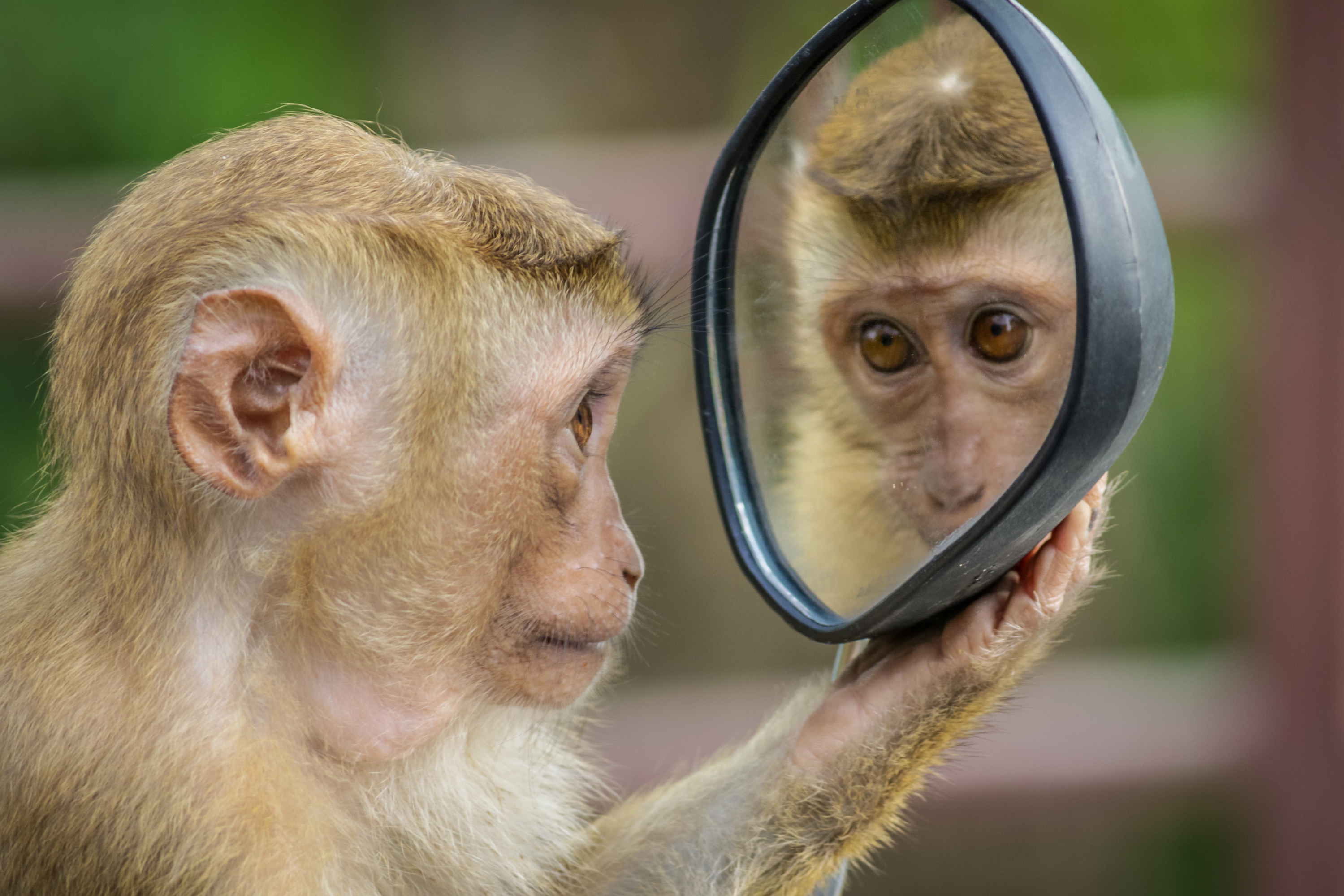 Retiring animals from labs for good
Throughout the years, WCW has helped to push other agencies to reduce animal-testing, including the Environmental Protection Agency (EPA) which announced in 2019 that it would cut funding to all toxicity experiments conducted on mammals by 2035—with a 30-percent reduction in funding by 2025. Instead, the organization aims to dedicate $4.25 million to research and development of testing that does not involve animals.
WCW also advocates for protections for animals, like Beasly, who survive animal testing. In 2020, after pressure from WCW, the FDA enacted its first policy that allows animals used in laboratory experiments to be adopted by shelters or sanctuaries after testing ends. Previously, all animals used for experiments were euthanized with no chance for survival. Under the new policy, the FDA will retire healthy dogs, cats, guinea pigs, rabbits, and some farmed animals. A similar policy has been adopted by the Department of Veteran Affairs and the NIH.
This policy follows a 2018 rescue of 26 squirrel monkeys from nicotine-testing labs, which the FDA allowed to be released—representing the first time it had retired primates from its labs—after pressure from WCW.
For the latest vegan news, read: Kate Mara's New Film Exposes Environmental Racism of Factory Farming
Why Kellogg's Is Launching a Dedicated Plant-Based Food Business
A Vegan Diet Rich in Legumes Can Help You Lose Weight, Study Finds