If cooking plant-based meals fit for royalty is your speciality, Buckingham Palace might have a job opportunity for you. Currently, the royal residence has an opening for a Premier Sous Chef who will be tasked with "delivering the next in a long line of magnificent plates."
The Premier Sous Chef will be preparing meals using seasonal ingredients and managing kitchen food stocks and staff. "​​The scope and variety this role offers is second to none," the job post states.
The position requires a commitment of 45 hours, five days per week and answers to the Head Chef. "You'll also work strategically with the Head Chef and Royal Chef to drive change forward, reviving traditional dishes and encouraging new menus ideas," the posting states. "And in all that you do, you'll guarantee the very best from a kitchen that is truly unique."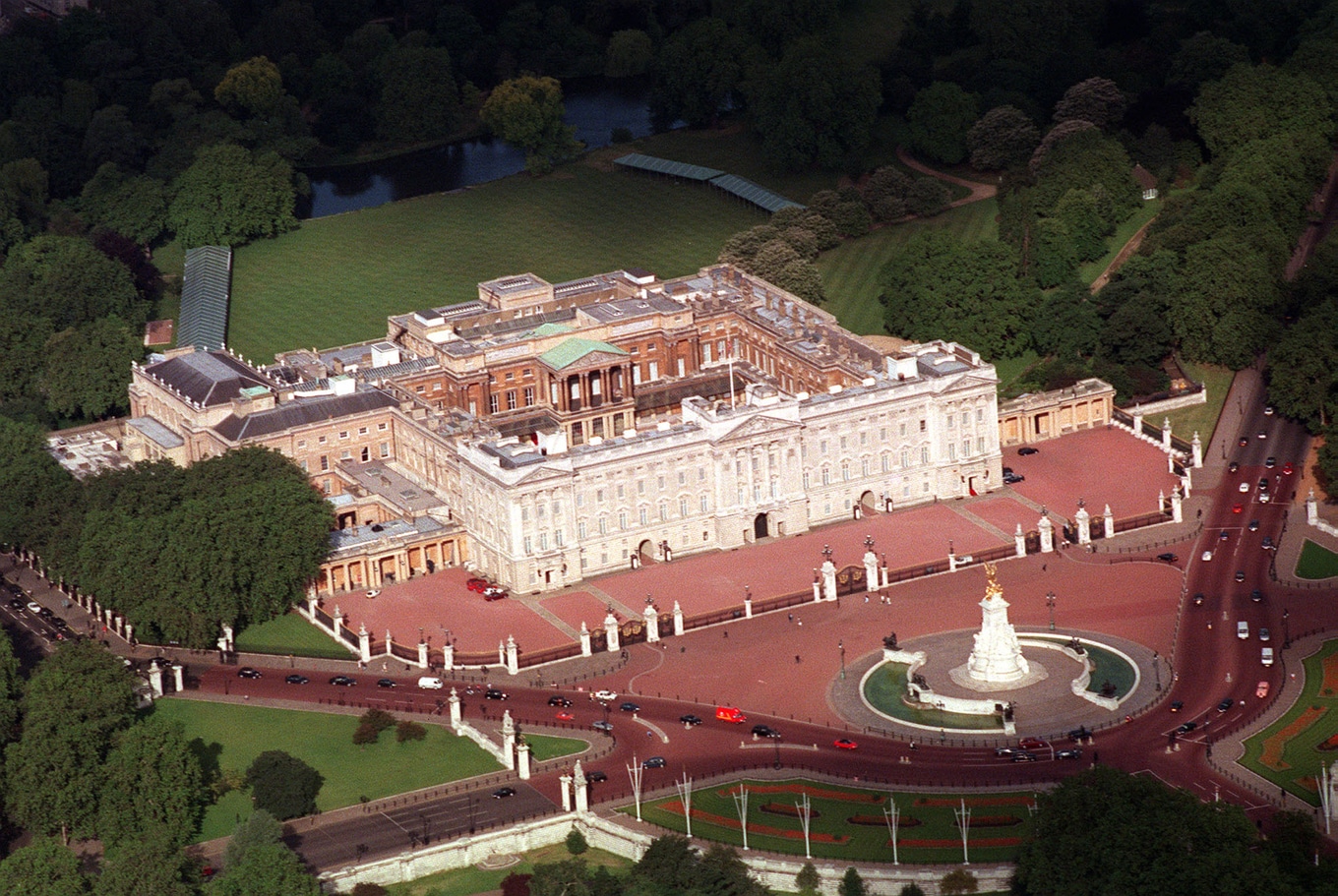 The Royal Family
The Premier Sous Chef will join a team of 30 chefs who prepare meals across six residencies. Since the sous chef will be responsible for cooking for the Royal Family and guests, the qualified candidate will need to be adept in plant-based cooking to serve the dietary requirements of King Charles.
Is King Charles vegan?
In a 2021 interview with the BBC, King Charles revealed that he limits his intake of animal products to do his part in combating the climate crisis. "The business of what we eat, of course, is important," he said.
While the monarch is not vegan, he abstains from meat two days per week and removes dairy from his diet for one day. In the BBC interview, King Charles also revealed that he is mindful of the way the meat he eats is sourced, staying away from animal products that come from factory farms.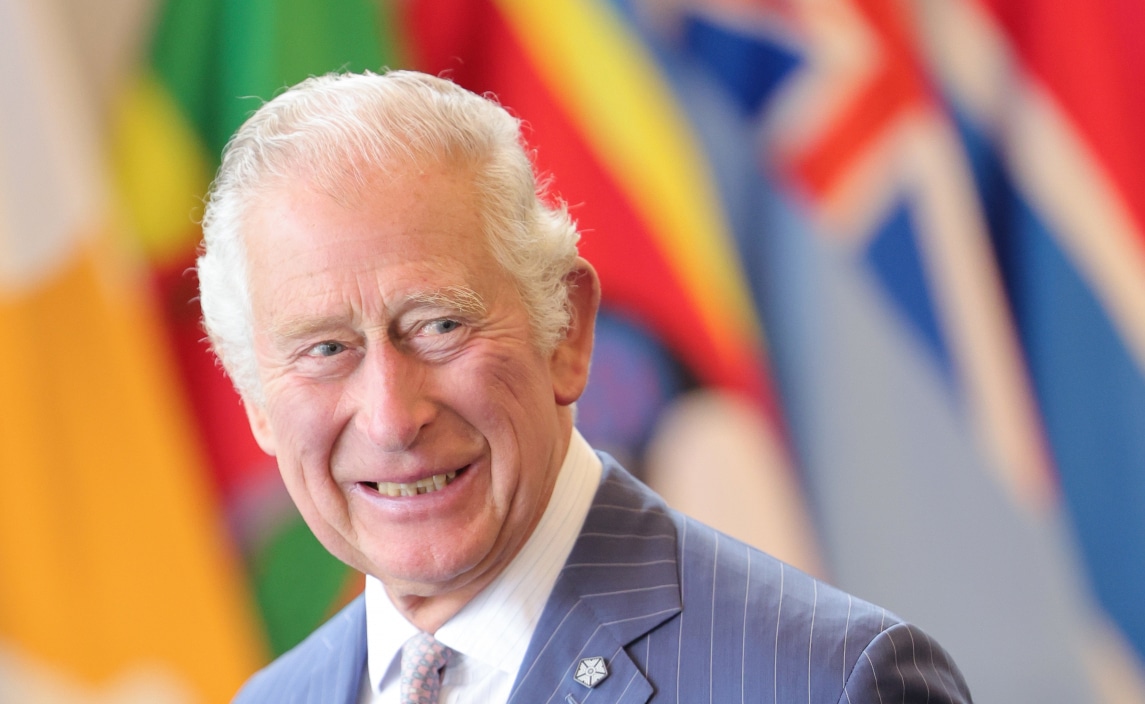 The Royal Family
"So if it's grass-based and from the right breeds, you know if it is better quality but eaten less often," he said concerning meat. "That approach to farming is less damaging than the industrialised approach with intensive everything, and causing huge pressures and damage."
The Premier Sous Chef position requires that applicants have "good knowledge of classical cuisine, and of the food industry in general" and be capable of developing menus for a variety of dining events and volume catering. "You're a highly qualified and skilled chef, with experience at a senior level from a fine-dining or five-star catering operation," the position states.
Given King Charles' dietary requirements, the right candidate for the position will also need knowledge in plant-based cooking.
Foie gras is off the menu
On days that King Charles is consuming animal products, one item that will never be on the menu is foie gras. The luxury food is made by force-feeding birds (typically ducks or geese) until their liver becomes engorged. At Buckingham Palace—and all other royal residences—the cruelly begotten animal product is prohibited.
Last year, Tony Johnstone-Burt—the Master of King Charles' household—confirmed the policy in a letter sent to animal-rights group People for the Ethical Treatment of Animals (PETA). "I can affirm that neither the Royal Household nor the Royal Residences purchase foie gras, nor are there any plans to amend this policy," the letter stated.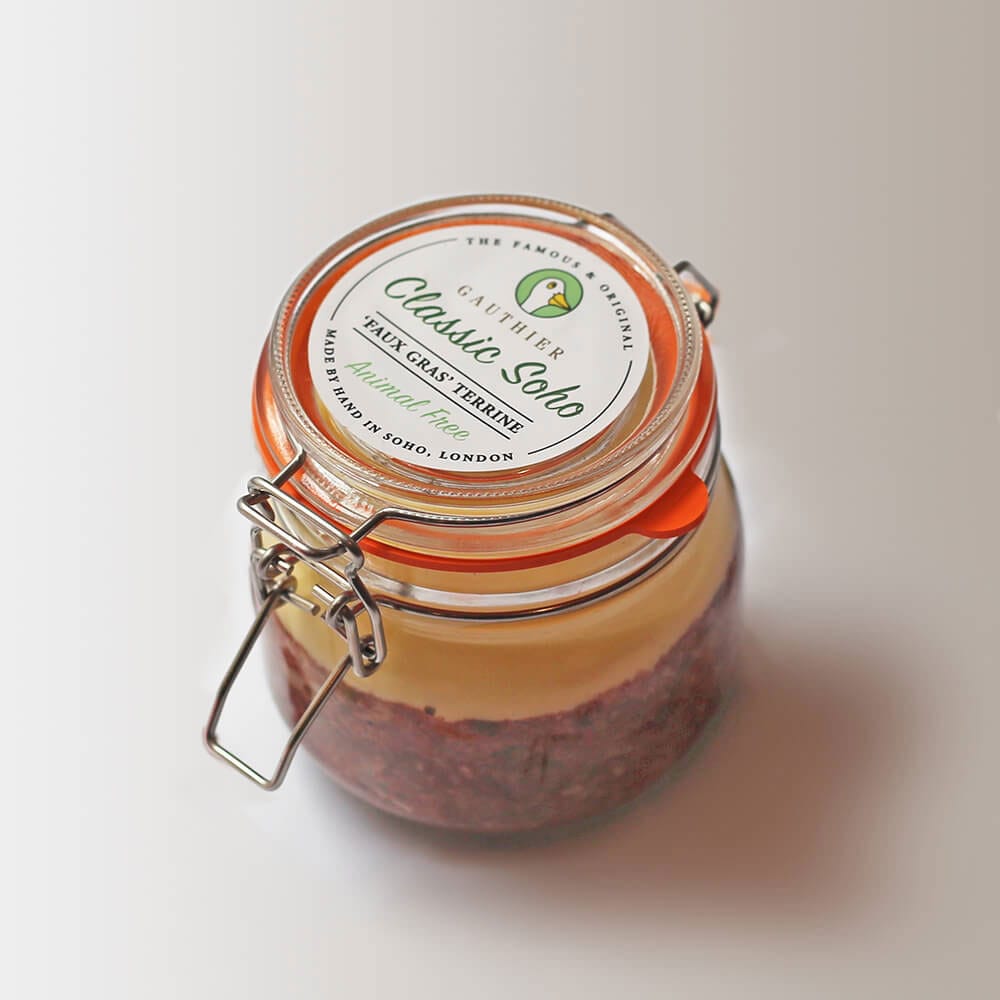 Gauthier Soho
To thank King Charles for his decision to leave foie gras off his menu, PETA sent the monarch vegan faux gras made by Michelin-starred chef Alexis Gauthier. The chef serves the decadent terrine at his upscale London restaurant Gauthier Soho, where he removed all animal products in 2021 after going vegan years earlier.
Gauthier got some pushback when he first reopened the restaurant as vegan but assured that the quality of cooking and dishes served remained top notch. "I was aware I'd have a fight on my hands, especially as I have many customers who have been eating my food since I was at [my former restaurant] Roussillon," Gauthier told Big Hospitality at the time.
"I understand people feel let down," he said. "But I say, 'Trust me, what we're cooking is as good as that.' Some people are up for it and some aren't."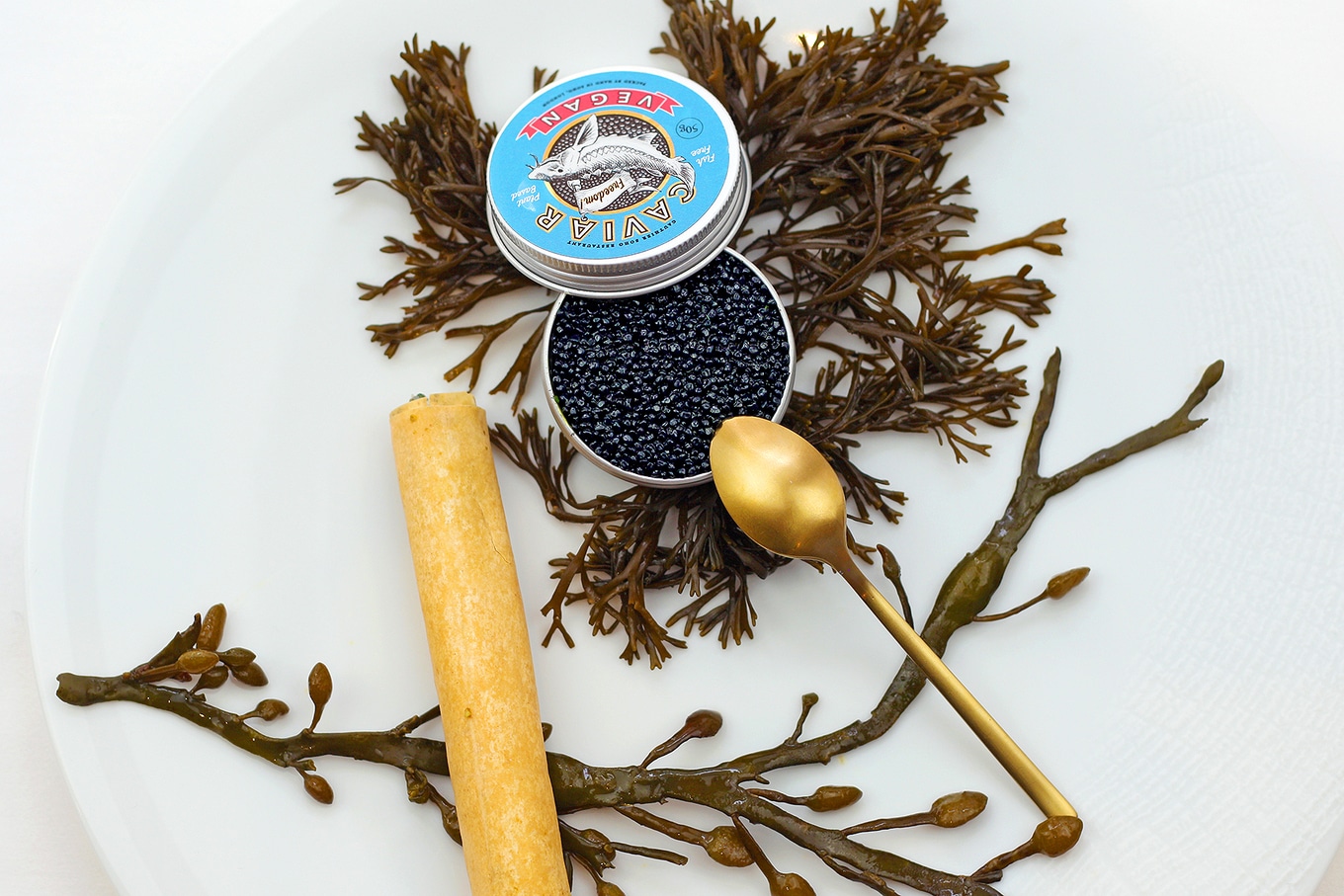 Gauthier Soho
At Gauthier Soho, the chef now serves a vegan menu fit for a king, complete with fish-free caviar, tartlets filled with nettle and sour berries, barbecued golden turnips, and exquisite "cuit en croute" onions.
"As human beings, our personal impact on the planet and towards the animals we share this world is more and more a daily discussion," Gauthier states on the restaurant's website.
"What we choose to eat and drink is our own decision, and choosing plant-based is the most direct and powerful action you can make to directly affect the world more positively," he said.
Perhaps Guathier could be a fit for the Premier Sous Chef position? The opportunity is open until April 14, 2023, offers a competitive salary, 33 paid holidays, and has the option of live-in accommodations.