Can getting people to eat more beans and less meat save the planet? One campaign, Beans Is How, aims to do just that and it has some serious support from Google and Bezos Earth Fund (a fund controlled by Amazon founder Jeff Bezos).
The global initiative is supported by more than 40 organizations working to elevate beans as a nutritious, affordable protein source with the mission of fixing the global food system by reducing greenhouse gas emissions—the majority of which are contributed by the animal agriculture industry.
BettySubrizi/Unsplash
Michiel Bakker, Google's Vice President of Global Workplace Programs, and Andy Jarvis, PhD, Director of the Future of Food at Bezos Earth Fund, among others, are part of the campaign's "Bean Board." Individuals on the board are tasked with shaping the campaign, with the ultimate goal of doubling global bean, pea, pulse, lentil, and legume consumption by 2028.
In addition to Bakker and Jarvis, representatives from NGO network SDG2 Advocacy Hub, Alliance of Biodiversity International, celebrity chef Andrew Zimmern, and more are working together as part of the Beans Is How campaign.
Why beans are better than meat
Beans are a superior alternative to meat for several reasons. Environmentally, beans have a smaller carbon footprint compared to meat and dairy production, requiring far fewer resources.
At an average cost of $1 per 500 grams, beans are also more affordable, versatile, and can be incorporated into various dishes.
When it comes to health benefits, beans are a rich plant-based source of protein, containing essential amino acids and promoting muscle development. With lower fat and cholesterol content, beans support heart and muscle health.
One recent study compared dairy milk proteins such as whey and plant-based protein derived from fava beans to understand which was best for muscle condition. The result? While whey is a common additive in sports nutrition products, fava bean protein actually performed better.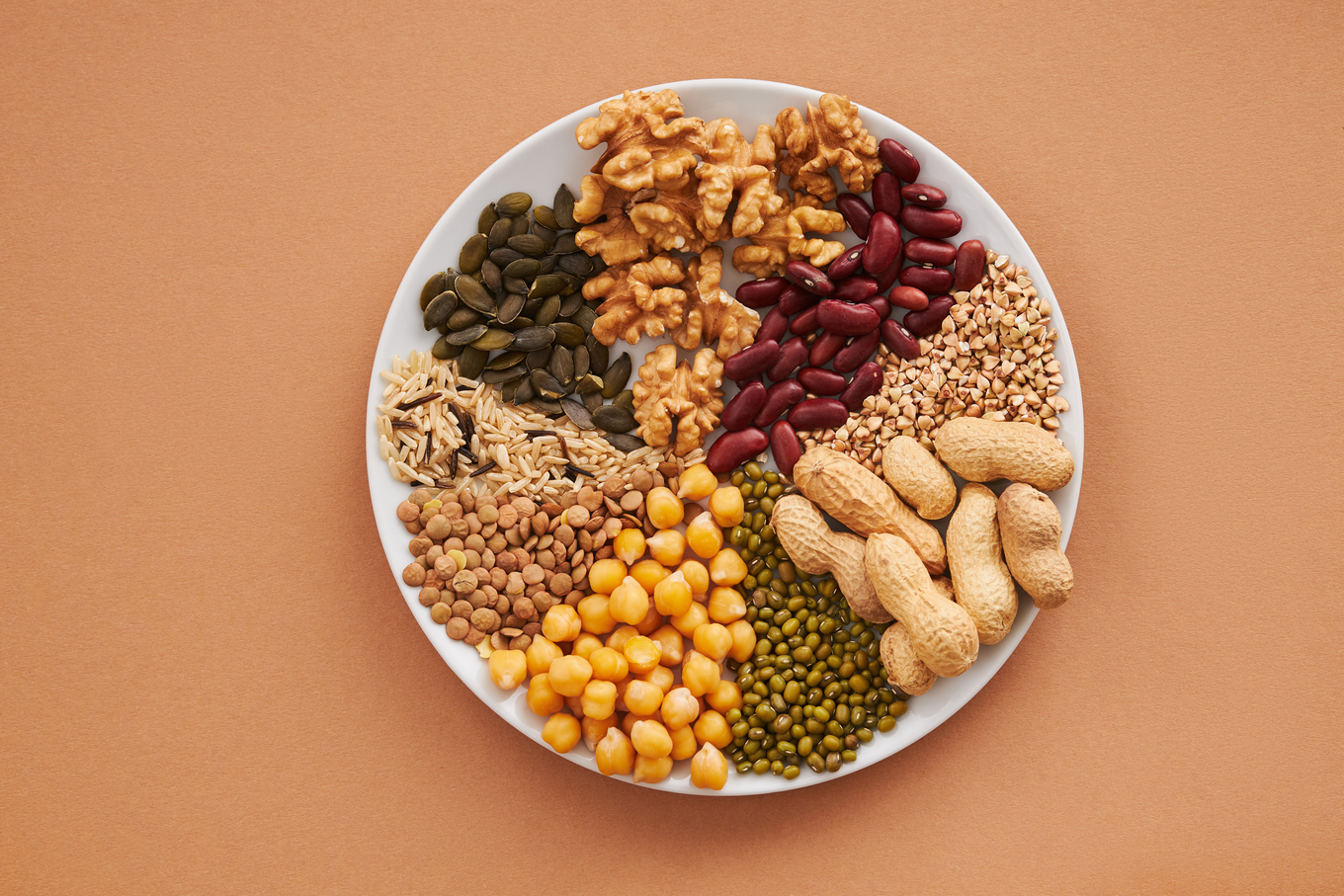 Vanessa Loring/Pexels
Beans are also high in fiber which aids digestion, blood sugar regulation, and weight management. A 2022 study found that replacing a portion of meat with either beans and peas or potatoes aided in weight loss. This built on previous studies that linked eating beans and peas to improved blood glucose levels in individuals with newly diagnosed type 2 diabetes.
Food advocacy organization ProVeg International recently joined the Beans Is How campaign to promote beans as a sustainable, nutritious, and affordable protein source.
"Beans really do tick all the boxes when it comes to providing nutritious, affordable, and climate-friendly meals for countries all over the world," Jasmijn de Boo, CEO of ProVeg, said in a statement.
"We urgently need to scale up efforts to encourage greater consumption of beans over animal-based foods if we are to have a chance to slow climate change and prevent ecosystem collapse," de Boo said.
One influential person that's already on board with beans is Arnold Schwarzenegger, who revealed on a recent episode of his Arnold's Pump Club podcast that he is actively incorporating more veggie burgers made with lentils and beans into his diet to maintain his famous physique at age 75.
Jeff Bezos invests in the future of food
Bezos founded the Bezos Earth Fund in 2020 with an initial commitment of $10 billion to the fund for the purpose of investing in companies and organizations to help fight the climate crisis. Shortly after Bezos announced the launch of the fund, a group of more than 350 Amazon employees, called Amazon Employees for Climate Justice (AECJ), took him to task to spotlight the ties that Amazon has to the gas and oil industries, along with the large climate impact of its global business.
Outside of initiatives supported by the Bezos Earth Fund, Bezos has previously backed other companies working to build a better food system.
In 2019, Motif Foodworks made its public debut after raising a $90 million investment round led by Breakthrough Energy Ventures—a fund that, in addition to Bezos, includes billionaires such as Microsoft founder Bill Gates and Virgin founder Richard Branson. Also backed by actor Robert Downey Jr., Motif Foodworks uses biotechnology to create ingredients that enhance plant-based proteins to make them more competitive with their animal counterparts.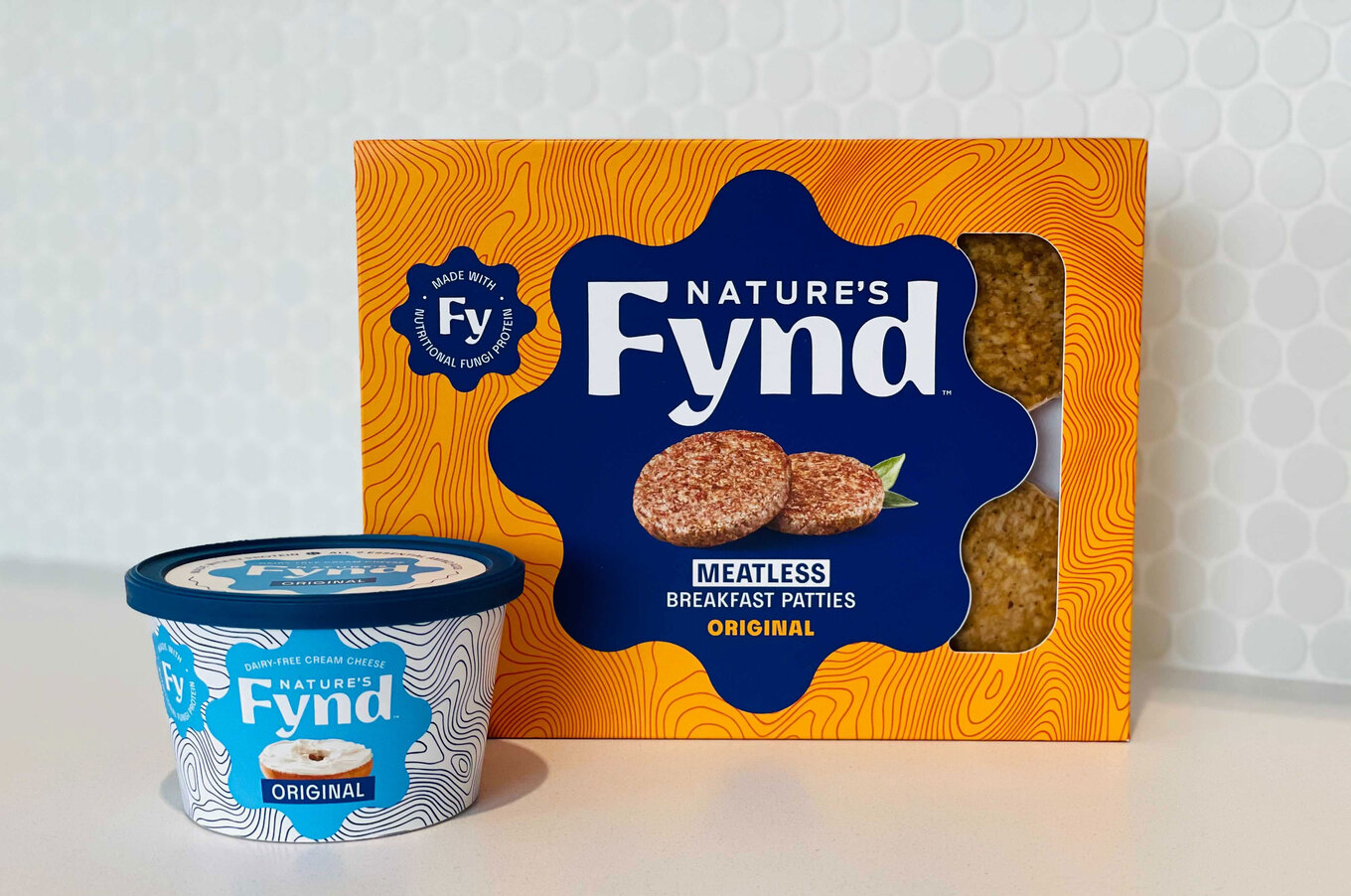 Nature's Fynd
That year, Breakthrough Energy Ventures also supported a $33 million Series A round in Nature's Fynd to help kickstart the launch of its vegan products, which include breakfast sausages and cream cheese made using microbial fermentation with the help of a microbe found in Yellowstone National Park.
Also in 2019, Bezos—through his Bezos Expedition fund—also participated in a $30 million funding round for Chile's The Not Company (NotCo). Since then, the NotCompany has used the funding to grow its global footprint, including through a retail launch in the United States and a partnership with Shake Shack that helped put the chain's first dairy-free custards and milkshakes on the menu earlier this year.
Additionally, The Kraft Heinz Not Company was formed last year as a joint venture between the vegan food tech company and Kraft Heinz that will reimagine the food brand's most iconic products using NotCo's technology. Thus far, it has resulted in the launch of vegan Kraft singles in American, Provolone, and Cheddar flavors and a NotMayo version of Kraft's mayonnaise.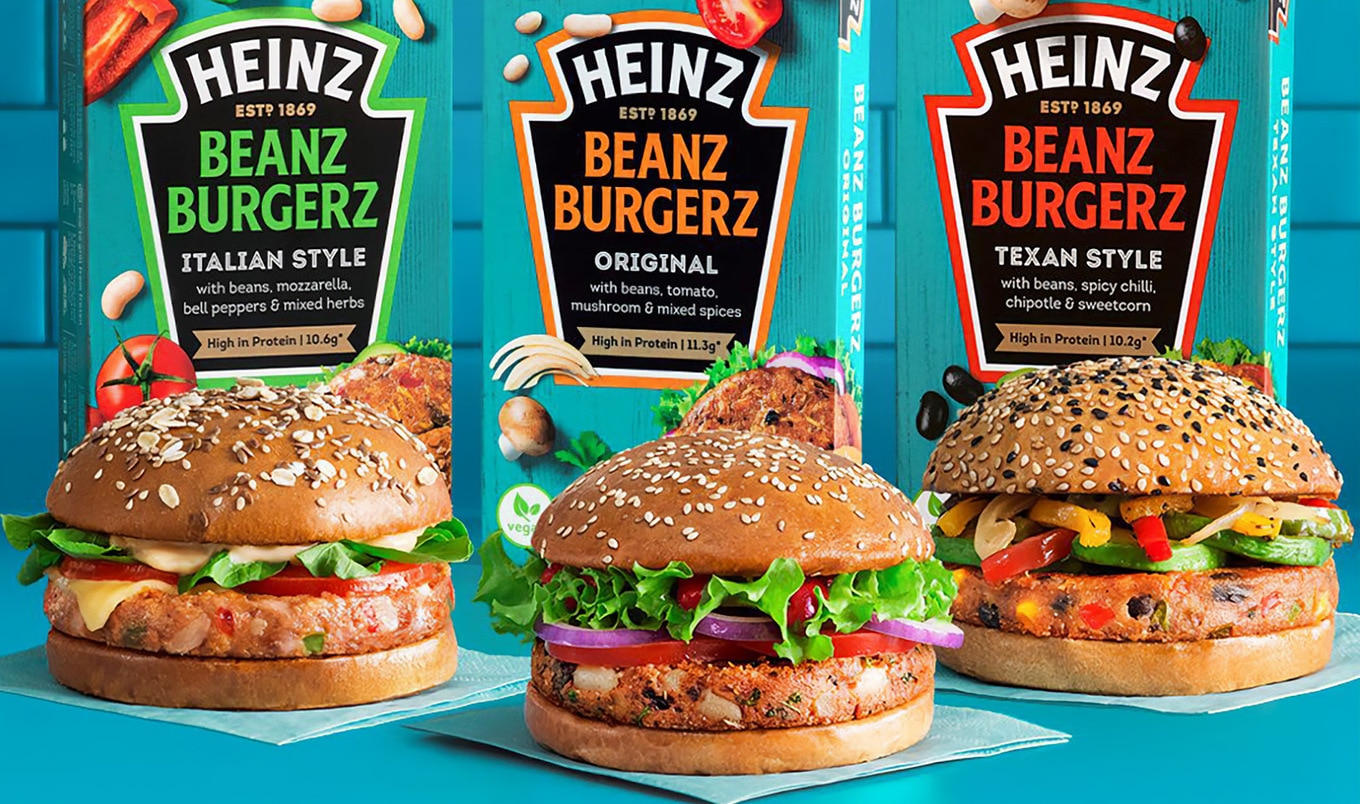 Kraft Heinz Company
And given that the Kraft Heinz Company's stake in the bean business, the multinational company is also part of the Beans Is How campaign as Irina Rodina—its Chief Marketing Officer and Commercial Director and Northern Europe—is part of the Bean Board.