Texas Governor Greg Abbott just signed Senate Bill 664 into law in Texas, a state where 70 percent of farmland is dedicated to ranches.
The law requires prominent labeling for plant-based or fermented alternatives to meat, poultry, seafood, and eggs that must state that the products are "analogue," "meatless," "plant-based," "made from plants," or similar terminology.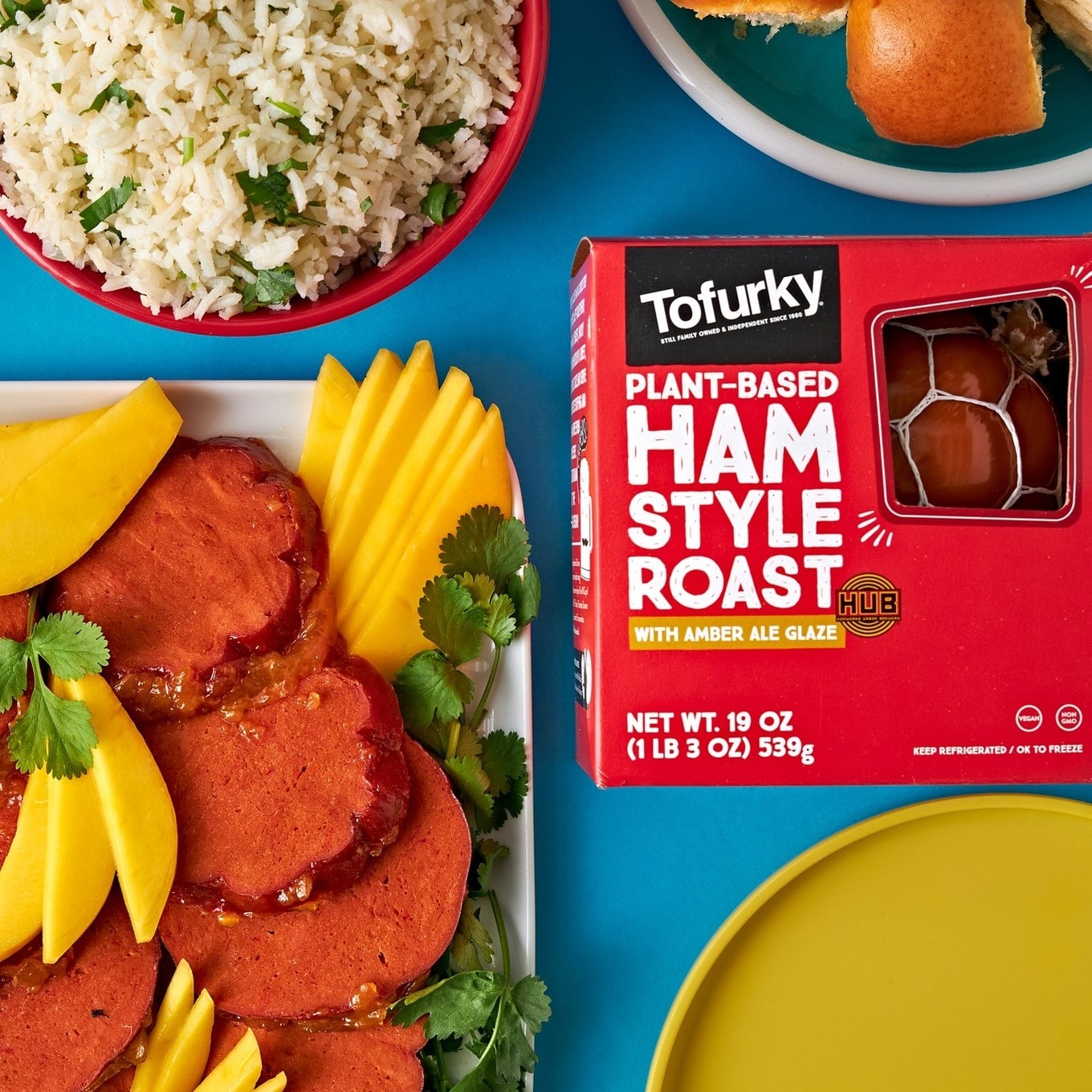 Tofurky
For cultivated meat, the Texas law requires similar labeling protocols and suggests the use of terms such as "cell-cultured," "lab-grown," or comparable language.
Cultivated meat is not yet sold in the United States and plant-based products already display the language mandated in the Texas law, as the fact that they do not contain animal meat is a selling point.
However, the law—which is supported by rancher advocacy group Texas Farm Bureau—was allegedly created to solve consumer confusion around these products. One survey in 2020 of 1,200 Texas consumers in Texas found that one in five purchased plant-based products thinking they contain animal meat.
But are people in Texas—which is home to more than 29.5 million residents—really confused about labels on plant-based alternatives or is something else going on?
Drake Jamali, legislative specialist at nonprofit Good Food Institute (GFI), explains. "GFI shares the goal of ensuring transparency and consumer understanding around the foods they purchase; however, Senate Bill 664 would prescribe requirements that are premature, unnecessary, and could create severe economic impacts for small businesses," Jamali said in a statement sent to VegNews.
"Simply put, Texas consumers are not confused about the foods they purchase and this law will do nothing to protect consumers," Jamali said. "Instead, this legislation could restrict consumer choice by stifling innovation, the free market, and freedom of speech."
Is the Texas labeling law unconstitutional?
The Texas legislation follows a set of so-called "Truth in Labeling" laws that have made inroads in other states, including Mississippi, Louisiana, South Dakota, and Arkansas.
All of these laws were designed to limit the use of certain "meat" terms, and impose fines for marketing use of terms such as "burger" and "sausage" on plant-based meat products, even with proper qualifiers such as "vegan" or "meatless."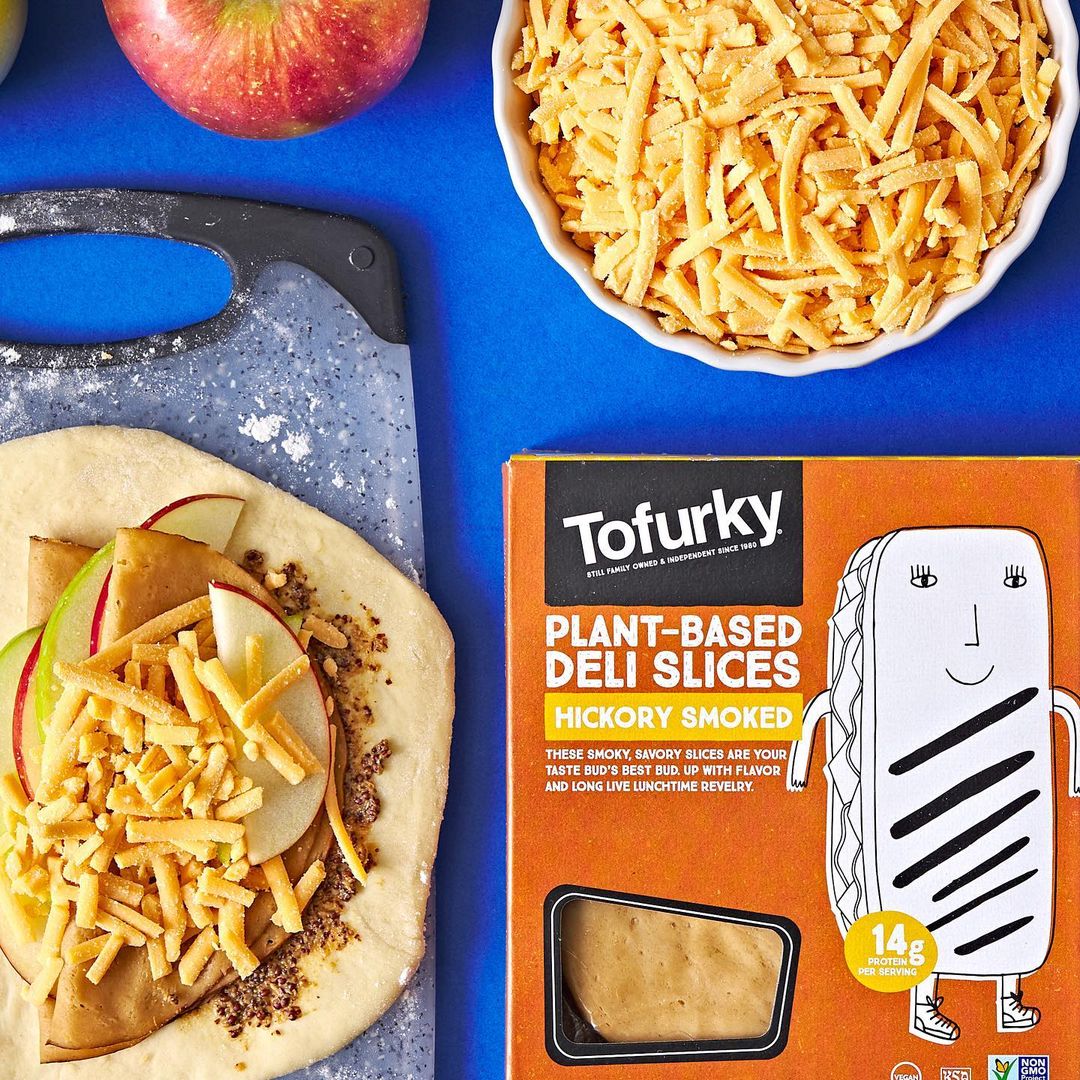 Tofurky
Vegan brand The Tofurky Company, together with GFI and Animal Legal Defense Fund (ALDF), have successfully blocked these laws in Arkansas and Louisiana, where judges agreed that their enactment would limit corporate free speech rights.
In Louisiana, the law's sponsor, Representative Francis Thompson, admitted to designing the law in an effort to protect Louisiana's agricultural producers from increased competition from the plant-based meat industry.
Could the same be true for the new Texas law, where the top three agricultural commodities are cattle, dairy products, and broiler chickens?
"With this law, Texas seeks to protect its vast animal agriculture industry from growing competition from the market for foods not derived from slaughtered or confined animals but it's not necessary for consumers and hinders business development in the free market," Jennifer Hauge, ALDF legislative affairs manager, said in a statement sent to VegNews.
"We will continue to challenge what we believe are unconstitutional labeling censorship laws," Hauge said.
Cultivated meat makes regulatory progress
Cultivated meat is a new meat production process where animals are mostly taken out of the equation. Instead, meat is grown from animal cells in a bioreactor, eliminating the need to slaughter billions for food each year.
In December 20210, Singapore made the historic decision to grant regulatory approval for the sale of cultivated chicken made by Good Meat—a sister company of vegan egg-maker Eat Just. Currently, Singapore remains the only region in the world where cultivated meat can be sold—but it is likely that will soon change.
In November 2022, California-based company UPSIDE Foods received a generally regarded as safe (GRAS) letter from the United States Food and Drug Administration (FDA), deeming its cultivated chicken filet safe for consumption in the US.
With this milestone reached, companies working in the cultivated meat space are moving forward to establish regulatory approval, including Good Meat which also secured a GRAS letter in March for its cultivated chicken.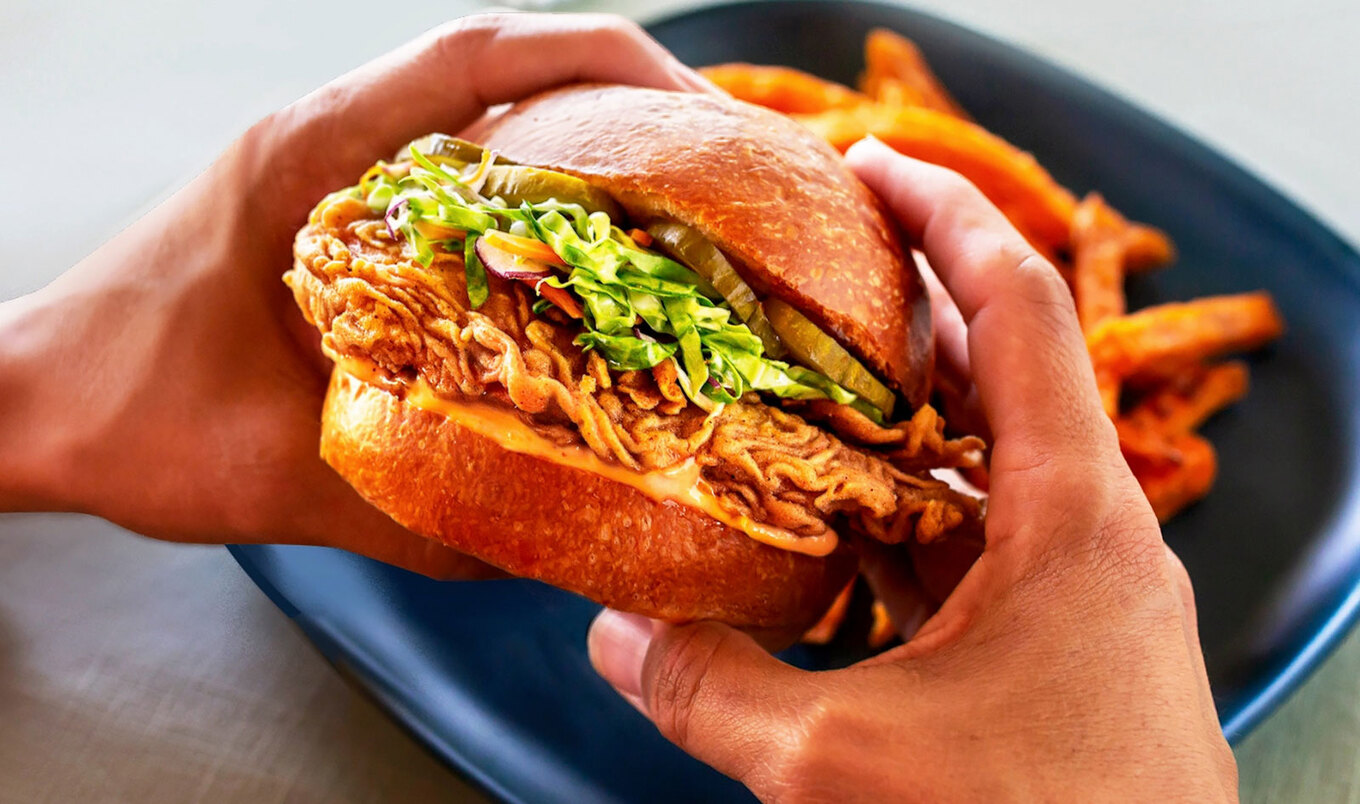 UPSIDE Foods
Both are now working with the United States Department of Agriculture (USDA)—which, along with the FDA, is jointly responsible for approval—to pass final regulatory hurdles before they can commercialize cultivated meat stateside.
While plant-based meat products are created as an alternative to animal meat products, cultivated meat is real meat created using an alternative process to environmentally damaging animal agriculture.
And, as producers of alternative proteins have stated before, many consumers do not eat meat because of the way it is produced—by raising and slaughtering animals en masse— but despite it.
However, the Texas law explicitly calls for cultivated meat to be labeled in a way that calls out its production method. Since cultivated meat is regulated by both the USDA and FDA—federal agencies—laws created by states might not have much sway but could hinder commerce across state borders.
"The government should not pick winners and losers in the marketplace. But this legislation does just that by imposing arbitrary and burdensome labeling requirements on certain producers," Jamali said.
"These new labeling requirements could restrict interstate commerce by making companies choose between changing their labels or not doing business in the region at all," Jamali said. "The law also burdens plant-based and cultivated meat producers' First Amendment rights and may conflict with federal agencies' labeling jurisdiction."
The Texas law is slated to be enacted on September 1, 2023 and GFI, along with other industry players, will continue to examine the legislation's legality.
For the latest vegan news, read: