Every 33 seconds, someone in the United States dies from cardiovascular diseases (CVDs), the leading cause of death worldwide. In a new report, the World Heart Federation (WHF) reveals global CVDs deaths jumped from 12.1 million in 1990 to 20.5 million in 2021.
Despite advances in therapy, a large part of the continued prevalence of CVDs is due to failed implementation of prevention strategies. The urgency to find practical interventions to improve cardiometabolic profiles is evident.
"Investing in healthcare saves lives. This evidence is indisputable," Professor Mariachiara Di Cesare of the Institute of Public Health and Wellbeing at the University of Essex—which compiled and analyzed the data in collaboration with WHF—said in a statement.
"In line with WHO recommendations, countries must invest at least 5 percent of their GDP to help bring down CVD death rates and morbidity," Di Cesare said.
The WHF emphasizes the continued threat of CVDs, particularly in low- and middle-income countries, and highlights risk factors like high blood pressure, air pollution, tobacco use, and elevated LDL cholesterol.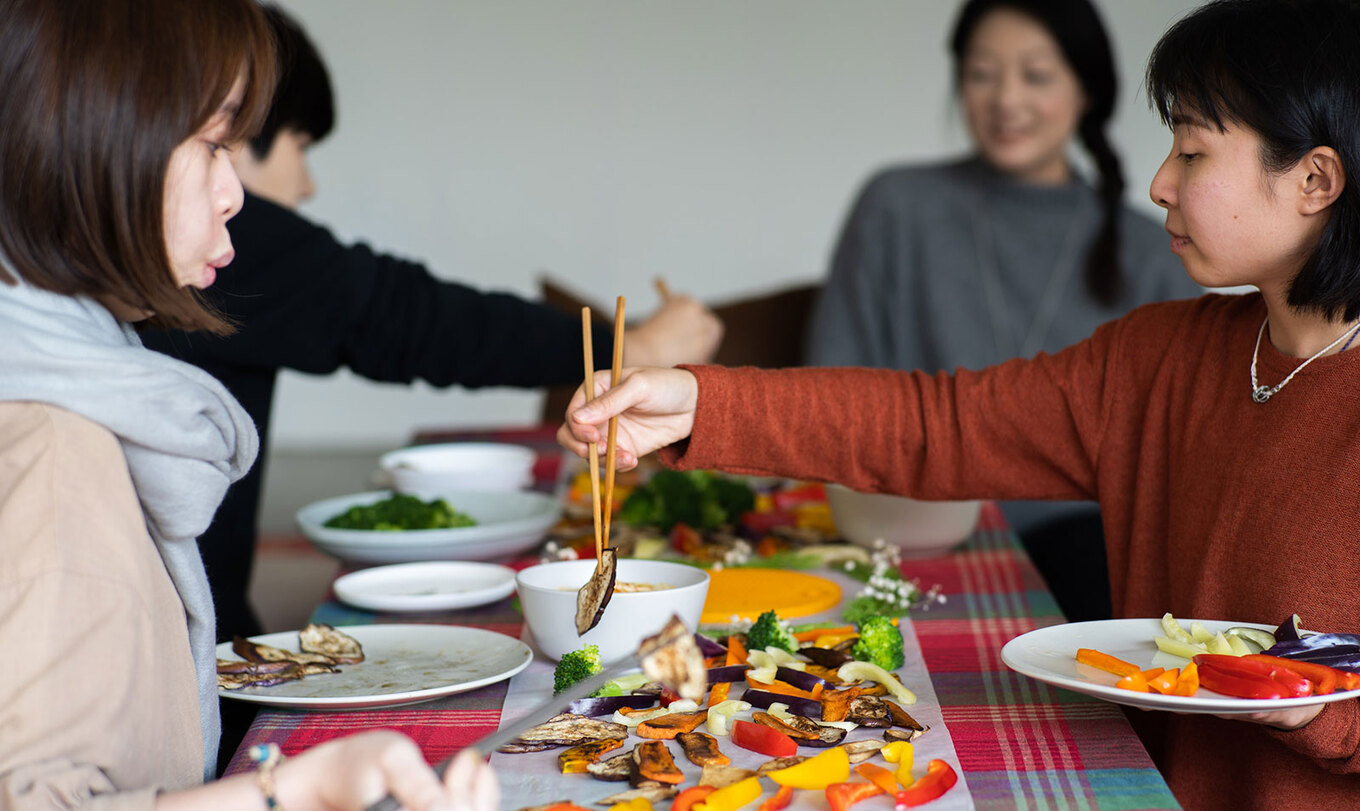 Unsplash
The increase in CVD deaths—particularly in Central Europe, Eastern Europe, and Central Asia—over the last three decades contrasts with a decline in death rates in high-income countries. The uneven decline underscores the need for region-specific interventions and policies.
While there are complex factors involved in determining one's risk factor for CVDs, researchers are increasingly looking to understand how diet plays a role.
Plant-based diet and heart disease
In this context, researchers from the University of Australia conducted a new meta-analysis, published online in JAMA Network Open, that lays out a vegetarian diet can serve as an intervention to combat common risk factors in individuals with or at high risk of developing CVD.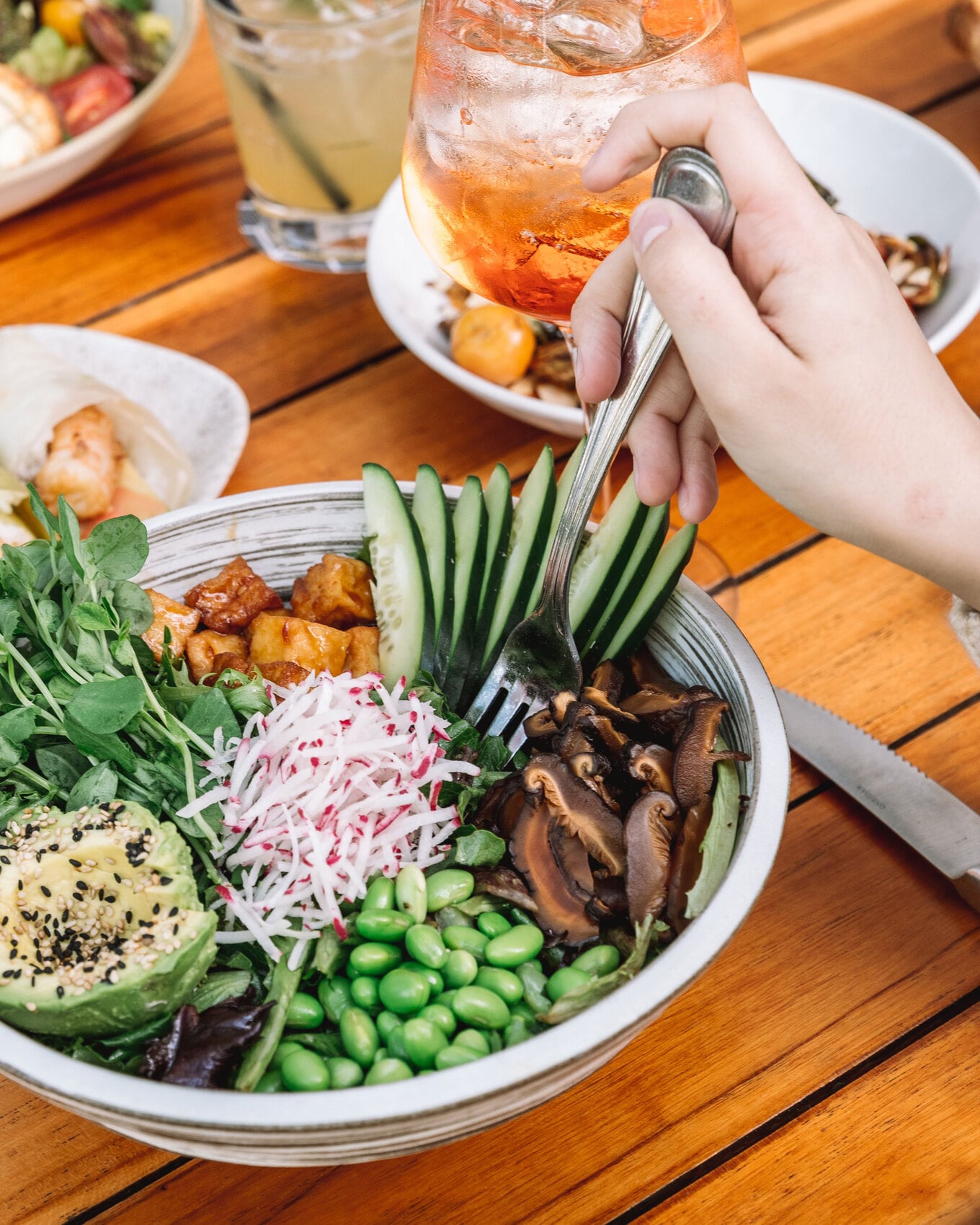 Spencer Davis/Pexels
Led by Tian Wang, APD, RD (University of Sydney, Australia), and colleagues, the meta-analysis looked at 20 randomized clinical trials.This study indicates that a diet that emphasizes minimally processed, plant-based whole foods, may offer the most substantial benefits among various types of meatless diets, including lacto-ovo vegetarian and vegan.
On average, following this diet for six months led to a 6.6-mg/dL decrease in LDL cholesterol, a 0.24 percent decrease in HbA1c, and a 3.4-kg decrease in body weight. There was no significant reduction in systolic blood pressure.
"These results suggest that consuming a vegetarian diet may modestly but significantly improve cardiometabolic outcomes beyond standard pharmacological therapy in individuals at high risk of CVDs, highlighting the potential protective and synergistic effects of vegetarian diets for the primary prevention of CVD," the study authors said.
It is important to note that consuming a diet devoid of animal products can be achieved in many ways, including by getting a majority of calories from fried foods, desserts, and other options with lower nutritional quality.
"Vegetarian diets, particularly those practiced for ethical reasons or focused on convenience, may contain high levels of so-called empty calories, refined carbohydrates, hydrogenated oils, high-fructose corn syrup, sucrose or artificial sweeteners, and salt," the researchers noted.
However, the researchers here noted several limitations, including a lack of data on vegetarian diet quality. As such, the meta-analysis calls for well-designed trials to test high-quality plant-based diets in conjunction with optimal medical therapy.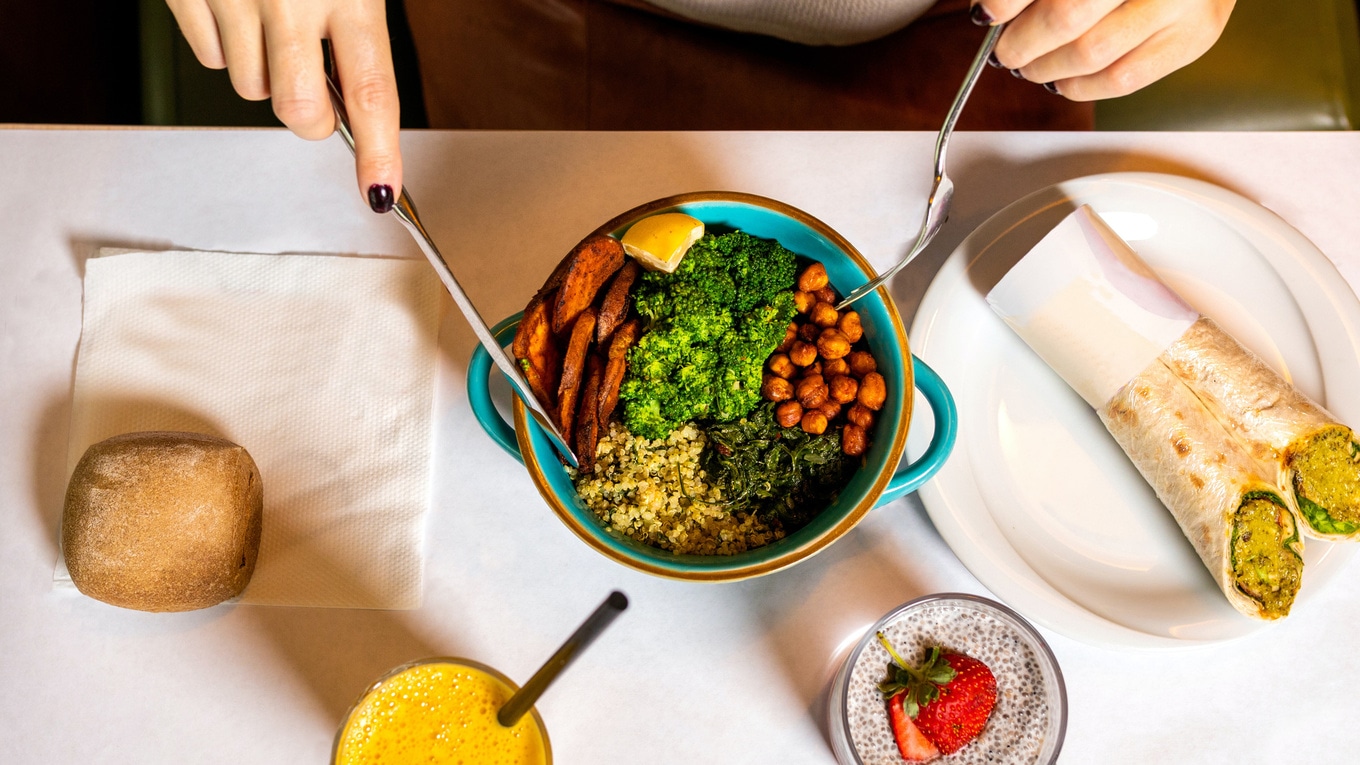 Unsplash
Still, the results from this meta-analysis could help bolster the understanding of dietary interventions as a preventive measure, aligning with the 2021 dietary guidelines from the American Heart Association (AHA) that emphasize plant-rich diets.
American Heart Association points to plants for heart health
Although the AHA's dietary guidance does not specifically endorse veganism, it acknowledges the possibility of consuming a cardioprotective dietary pattern that emphasizes plant-based, less-processed foods.
In April, the AHA published a report in its journal Circulation that compared 10 leading diets on a variety of metrics to determine which were best for heart health. The diets were ranked with scores from 1 to 100 depending on how well they aligned with AHA's guidelines.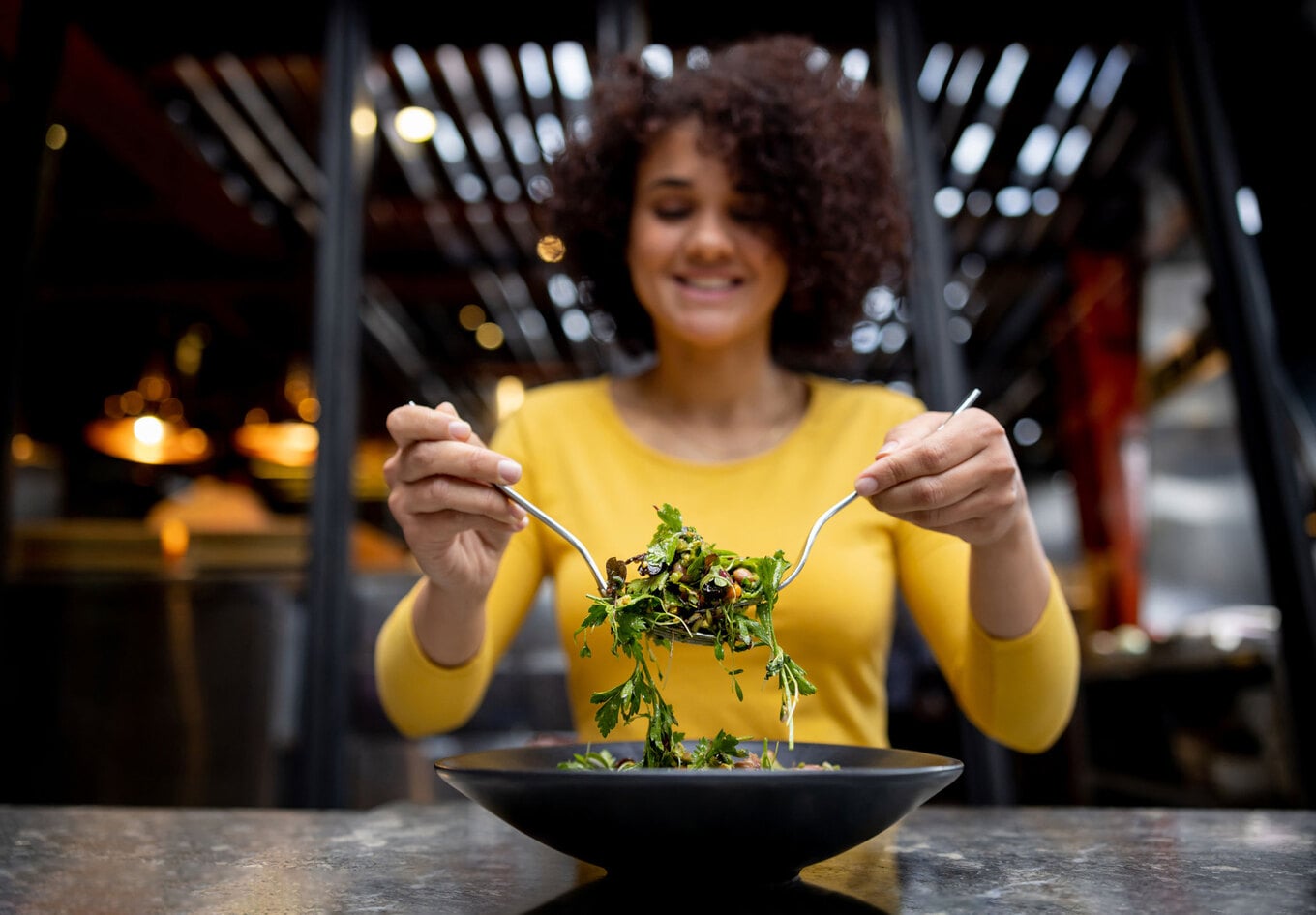 Getty
"The public—and even many healthcare professionals—may rightfully be confused about heart-healthy eating, and they may feel that they don't have the time or the training to evaluate the different diets," lead author Christopher D. Gardner, a research professor of medicine at the Stanford Prevention Research Center in California, said in a statement at the time.
"We hope this statement serves as a tool for clinicians and the public to understand which diets promote good cardiometabolic health," Gardner said.
So which diets ranked highest? The DASH (Dietary Approaches to Stop Hypertension), pescatarian, Mediterranean, and vegetarian diets scored above 80. The vegan diet placed toward the top, as well, scoring 78.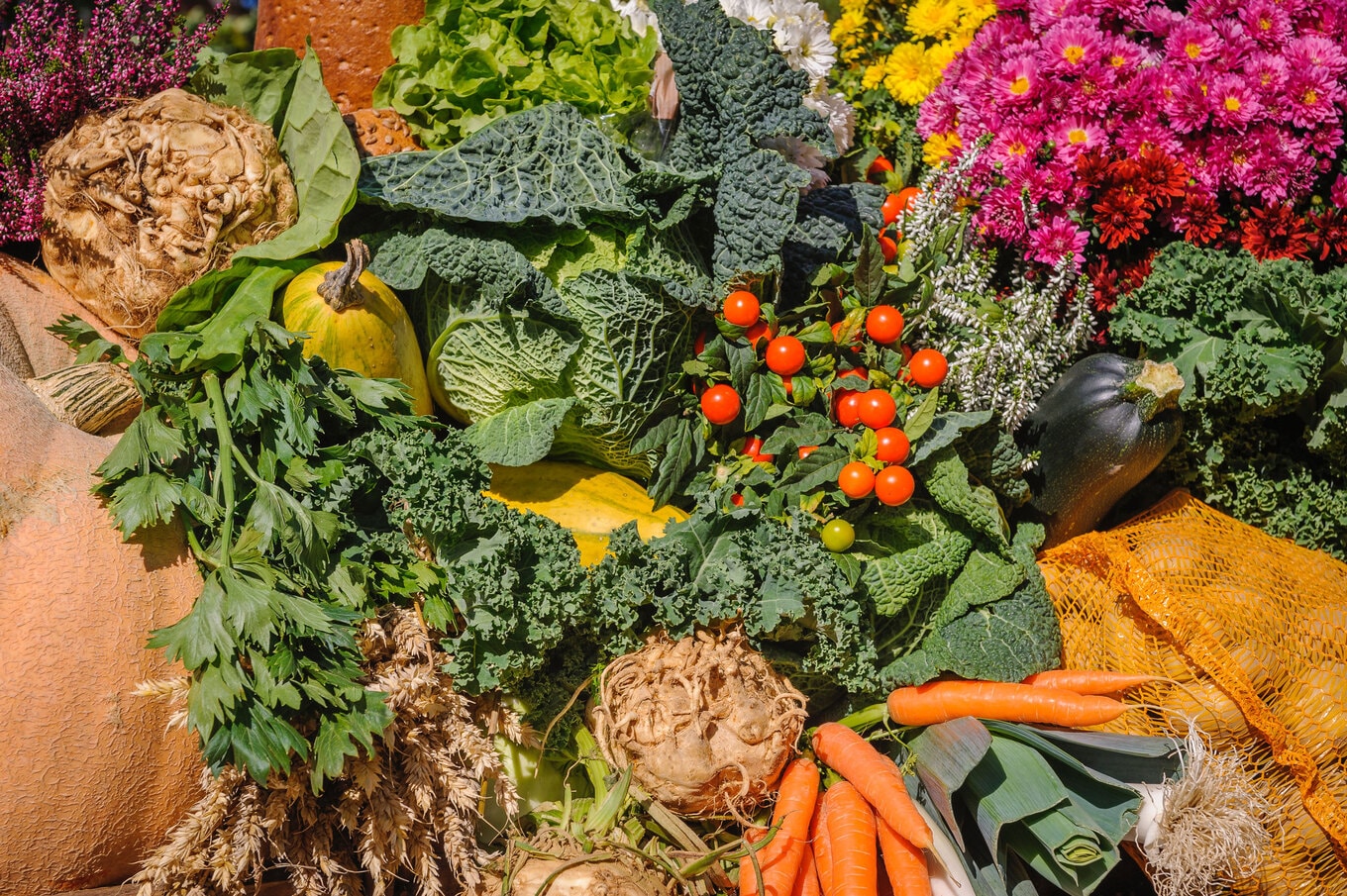 Alexander Schimmeck/Unsplash
Not surprisingly, these diets put the consumption of whole plant foods at the forefront.
On the bottom were paleolithic (53) and ketogenic (31) diets, both meat-heavy diets that are categorized as being high in fat without limiting saturated fats and being restrictive, making them unsustainable in the long term.
For the latest vegan news, read: