Adults at risk for heart disease who participate in produce prescription programs experience substantial improvements in health outcomes, according to a new study published in Circulation: Cardiovascular Quality and Outcomes, a peer-reviewed journal of the American Heart Association (AHA).
Produce prescription initiatives enable physicians to prescribe fruits and vegetables to their patients in addition to medications. These produce prescription programs provide participants with electronic cards or vouchers, granting access to free or discounted produce at local grocery stores and farmers' markets.
For the study, lead researcher Kurt Hager, PhD, MS, an instructor at UMass Chan Medical School in Worcester, MA, pooled data from nine such programs across the United States. Hager found that those who participated in produce prescription programs for an average of six months increased their consumption of fruits and vegetables and had reduced blood pressure, body mass index, and blood sugar levels.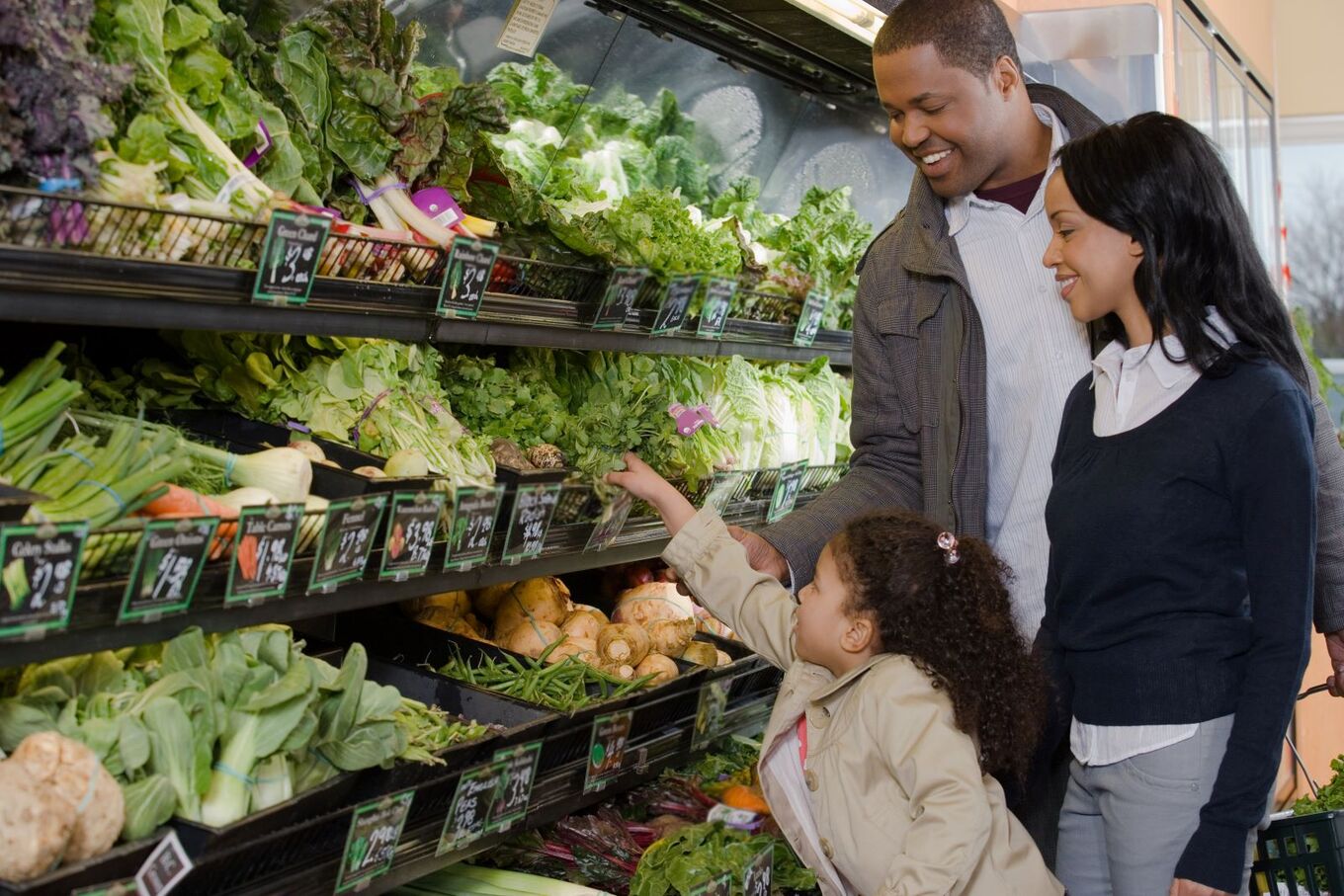 Adobe
Furthermore, the study suggests that these programs also had a positive impact on food insecurity and self-reported health status, benefiting both adults and children.
"We know that food insecurity affects health through multiple important pathways, including dietary quality, stress, mental well-being, and trade-offs between essential needs like housing, utilities, and medications," Hager said in a statement.
"These results underscore the potential of produce prescriptions in laying the foundation for improved health and well-being," he said.
Although previous research has examined the effects of small, individual produce prescription programs, this analysis is believed to be the largest produce prescription study to date.
The benefits of produce prescription programs
The study examined 1,817 children and 2,064 adults enrolled in nine produce prescription programs across 12 US states from 2014 to 2020.
The participants, primarily from low-income neighborhoods, were either at risk for cardiovascular disease or Type 2 diabetes and faced food insecurity. The average age of adult participants was 54 years, with a diverse racial and ethnic makeup.
Children in the study were approximately nine years old, with a significant proportion enrolled in the Supplemental Nutrition Assistance Program (SNAP). At the study's commencement, over half of the households reported food insecurity.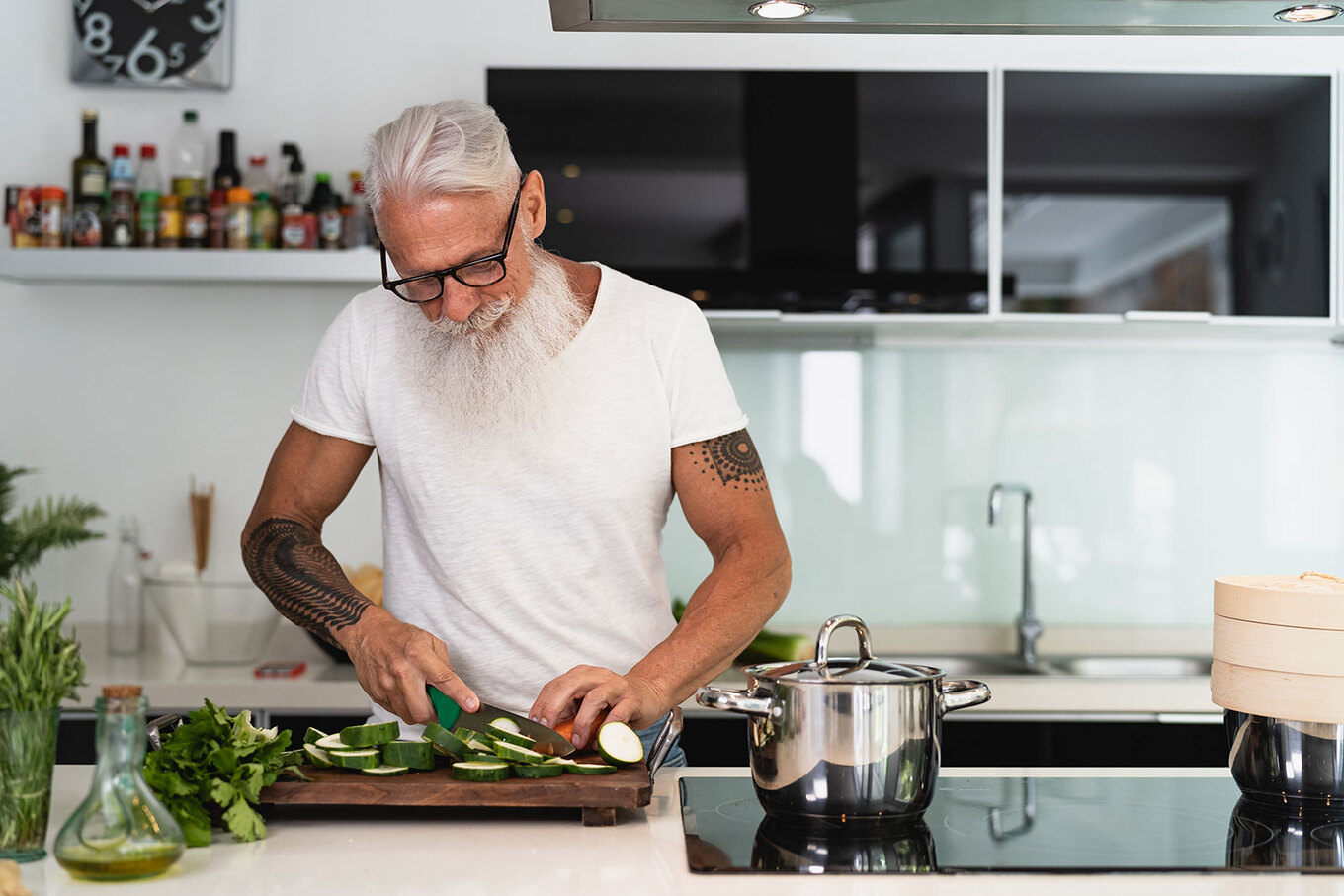 Adobe
Participants in the study received a median of $63 per month to spend on produce and also attended nutrition classes. The analysis included assessments of fruit and vegetable consumption, food insecurity levels, and health statuses before and after the program, which lasted between four and 10 months.
The study found that adults reported a significant increase in daily fruit and vegetable intake, with nearly an additional cup consumed per day. Among children, there was an increase of about a quarter cup per day.
There were notable decreases in blood pressure among adults with high blood pressure at the study's outset, blood sugar levels among adults with diabetes, and BMI among adults with obesity.
Adults were 62 percent more likely to report better health status by program completion, and children were over twice as likely to do the same. Additionally, participants were 33 percent less likely to report food insecurity after completing the program compared to before.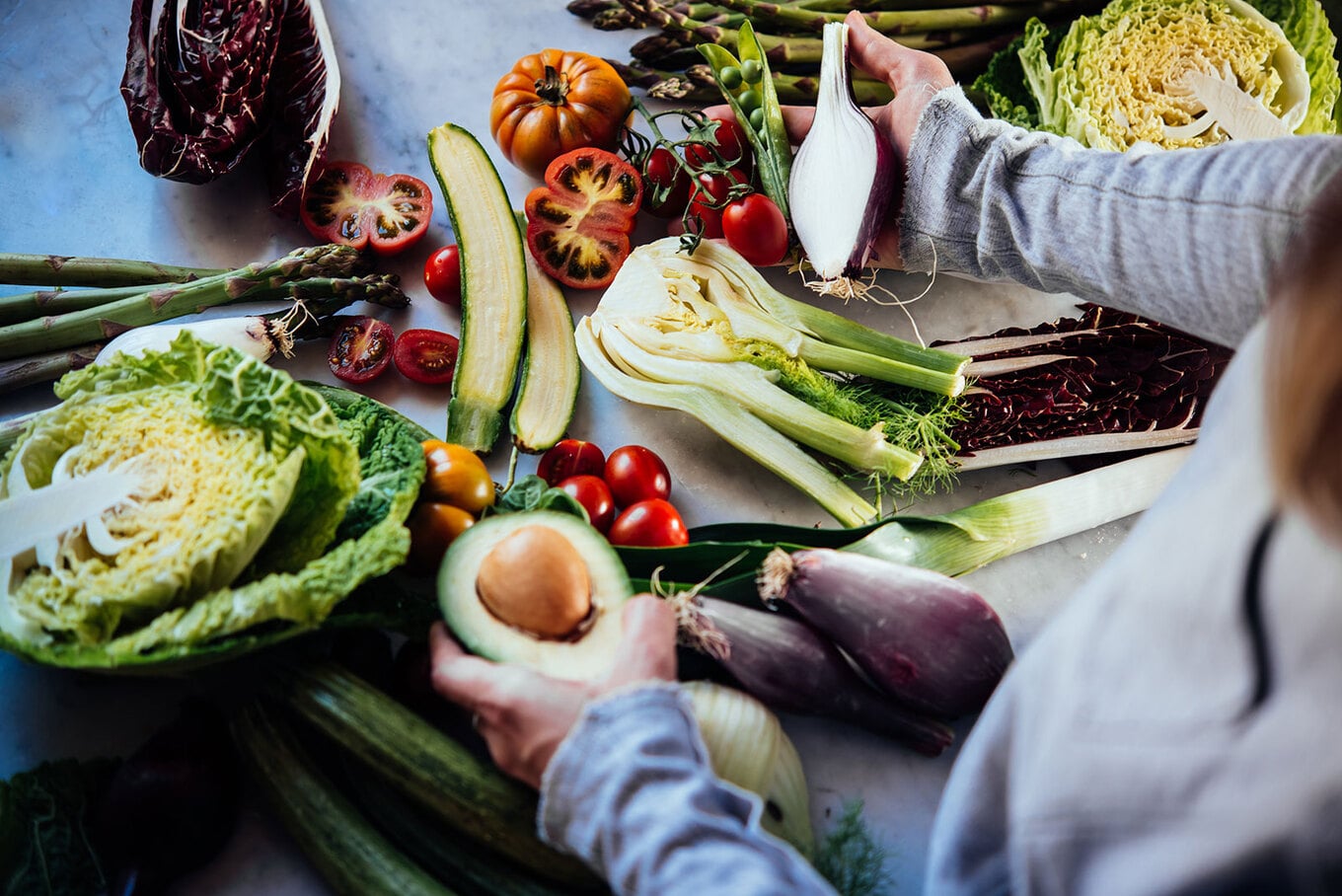 Adobe
"Poor nutrition and nutrition insecurity are major drivers of chronic disease globally, including cardiometabolic conditions like Type 2 diabetes and their cardiovascular consequences," Mitchell Elkind, MD, MS, FAHA, the chief clinical science officer of the AHA, said in a statement.
"This analysis of produce prescription programs illustrates the potential of subsidized produce prescriptions to increase consumption of nutritious fruits and vegetables, reduce food insecurity, and improve subjective and objective health measures," Elkind added.
Using food to prevent diseases
Poor nutrition plays a major role in serious long-term illness, including cardiovascular disease and Type 2 diabetes, according to the 2022 AHA policy statement, "Strengthening US Food Policies and Programs to Promote Equity in Nutrition Security."
In 2019 alone, poor nutrition contributed to nearly eight million deaths, according to the AHA's statistics. Food insecurity is the lack of equitable and stable availability, access, affordability to foods and beverages that promote well-being and prevent and treat disease.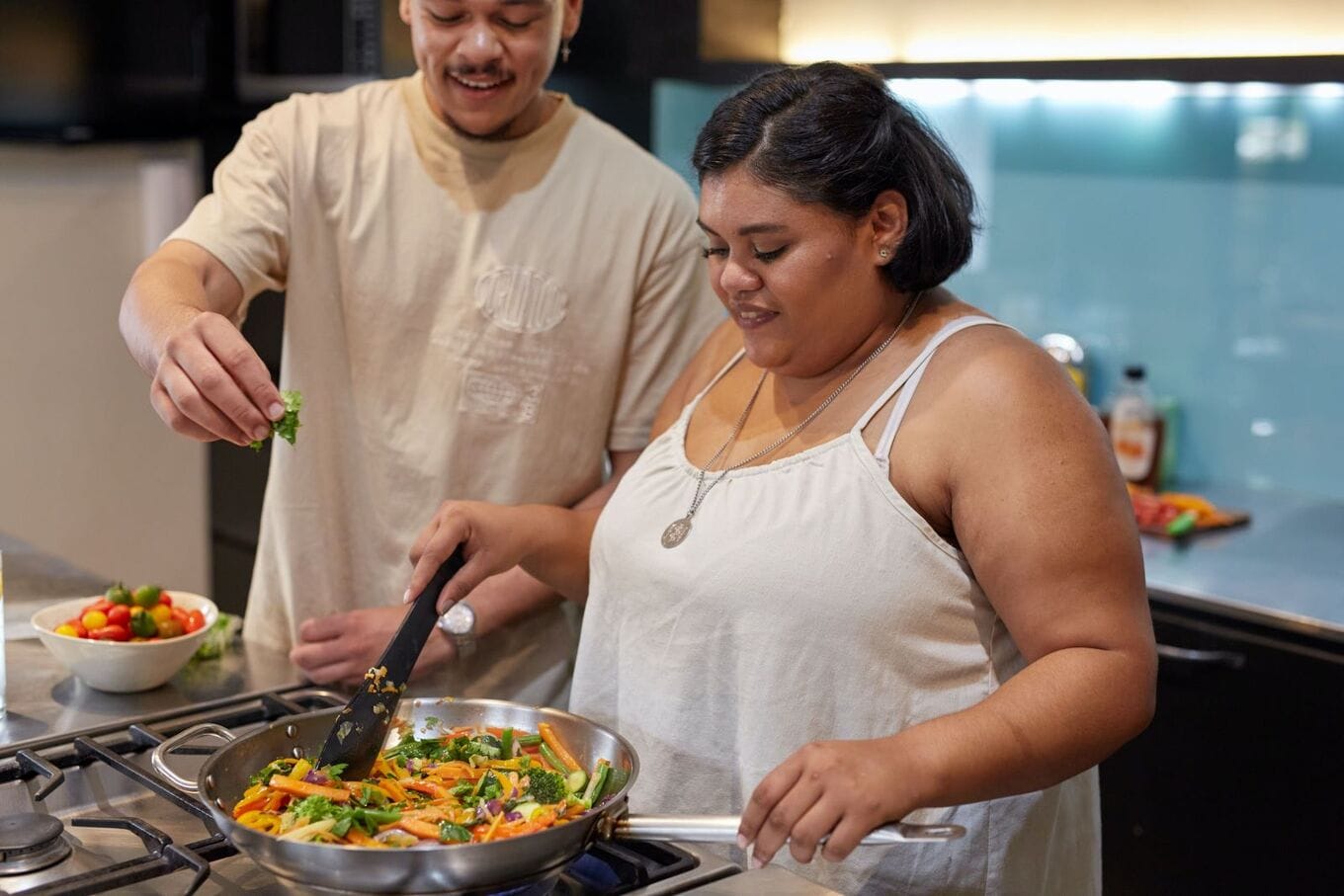 Unsplash
To further address health issues, the AHA launched the Food Is Medicine Initiative which aims to ensure that American patients receive prescriptions for healthy food as part of their medical treatment to prevent and manage chronic diseases.
As the initiative gains momentum, future research will aim to validate the study's findings through randomized controlled trials, ultimately shaping the landscape of preventive healthcare and promoting equitable access to nutritious foods.
For the latest vegan news, read: