People of all ages love to sit down with a brush, glue stick, or pencil in hand and get stuck into painting, drawing, and crafting. In fact, in 2016, more than 40 million American adults engaged in painting or drawing at least once, according to research by the Association for Creative Industries (AFCI). And if you've ever spent time with children, you'll know that getting messy with paints and crafts is often a favorite activity. It's no surprise, really. Research suggests that creating art is fun and relaxing, plus it also helps us to develop motor skills, improves creativity, and may even help with things like memory, too.
Whether you're already a keen artist or you're looking to start a new hobby, if you're on the hunt for supplies that match your vegan values, you've come to the right place. Here, we've gathered some of our favorite vegan brushes, paints, pencils, and more to help you with your next masterpiece.
But first, why aren't all art supplies vegan-friendly?
Why aren't all art supplies vegan-friendly?
While it is possible to find vegan art supplies (as you can see below!), a number of products on the market contain animal products.
Paint, for example, can include ingredients like shellac, which is a resin secreted by lac bugs, and carmine, which is a red pigment extracted from crushed beetles. Paint brushes are not always vegan either, as they can be made with hair from animals like boars or horses. If you're a keen crafter, another product to watch out for is glue, which can sometimes contain collagen from horses, or isinglass, which is extracted from fish swim bladders.
If you're concerned about sneaky animal products in your art supplies, the best thing to do is to read labels and research brands before you buy. But to help you out, we've created this list of some of our favorite vegan art supplies below.

The best vegan art supplies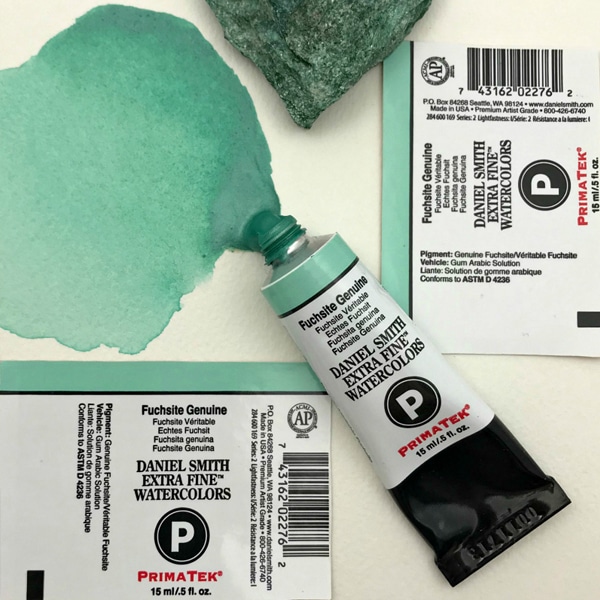 Daniel Smith
1 Daniel Smith watercolors
If you love creating watercolors, then US brand Daniel Smith, which was founded back in the 1970s, is a great place to find vegan supplies. Most of its options are vegan and cruelty-free, but the brand notes on its website that its pigment PBK9 Ivory Black is derived from animal bones, so keep an eye out for this ingredient. "As the name suggests, Ivory Black was originally made by carbonizing ivory," the brand explains. "But now it is made from animal bones as a byproduct of the meat industry."
Check it out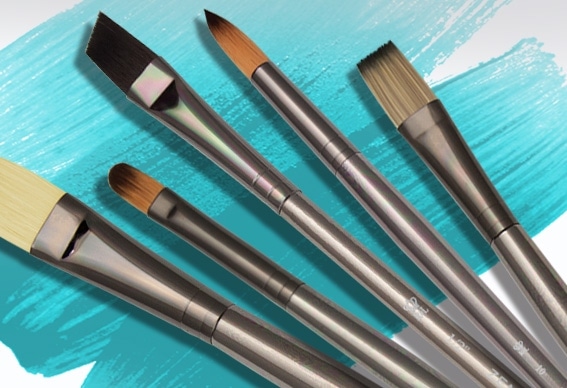 Royal & Langnickel
2 Royal & Langnickel synthetic brushes
To create a stunning watercolor, you're going to need the perfect set of brushes. While some are made with animal hair, synthetic brushes, like these options by Royal & Langnickel, are pretty easy to come by. You can also use them with both oil and acrylic paints.
Check it out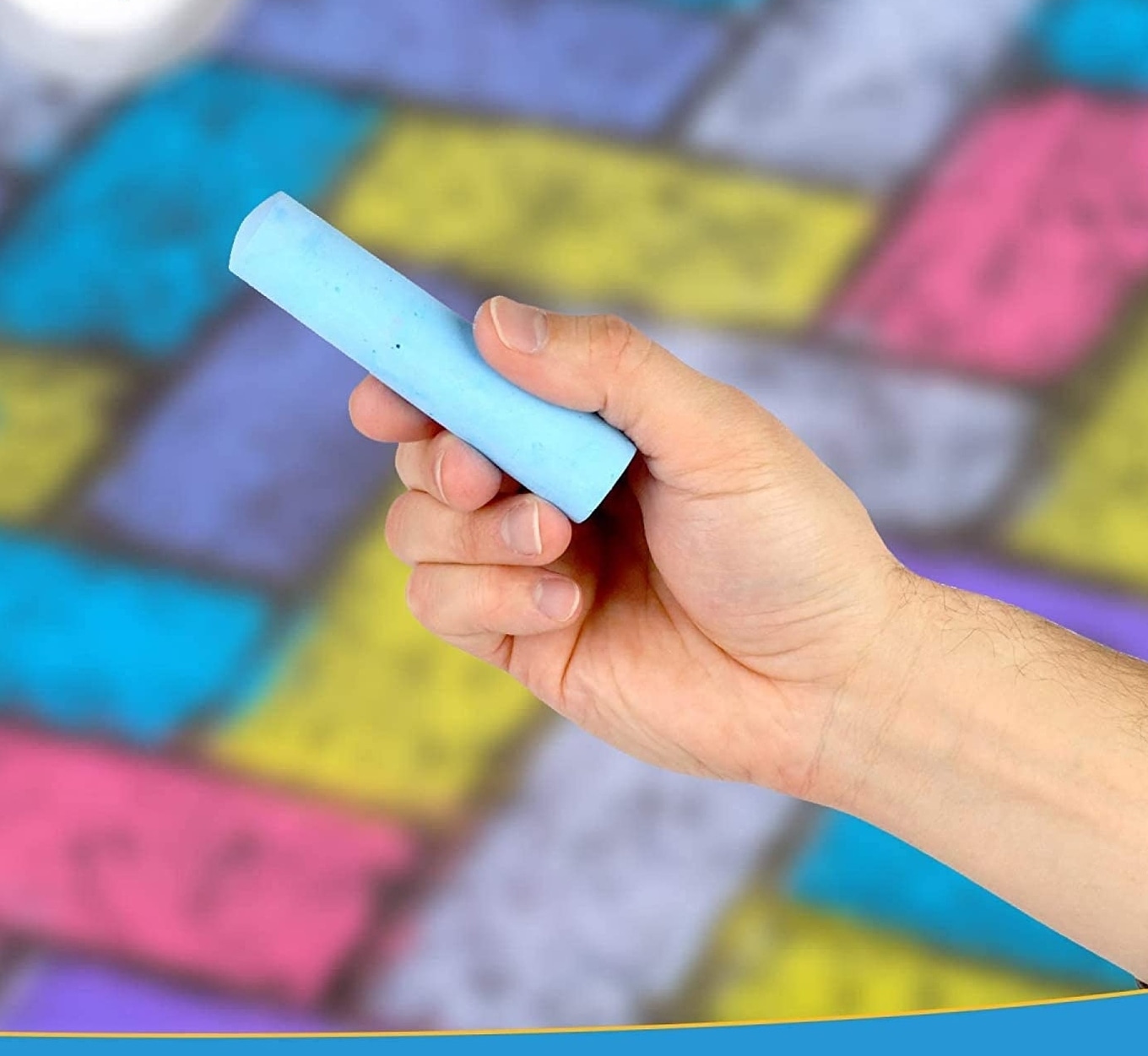 Chalk City
3 Chalk City chalk set
Let's be clear: chalk isn't just for kids. But this set by Chalk City is designed specifically for little ones, firstly because the chalks are easy to hold, but also because they come in vibrant, eye-catching colors too. Ideal for outside use (we're talking patios and playgrounds), this set is also non-toxic and washable.
Check it out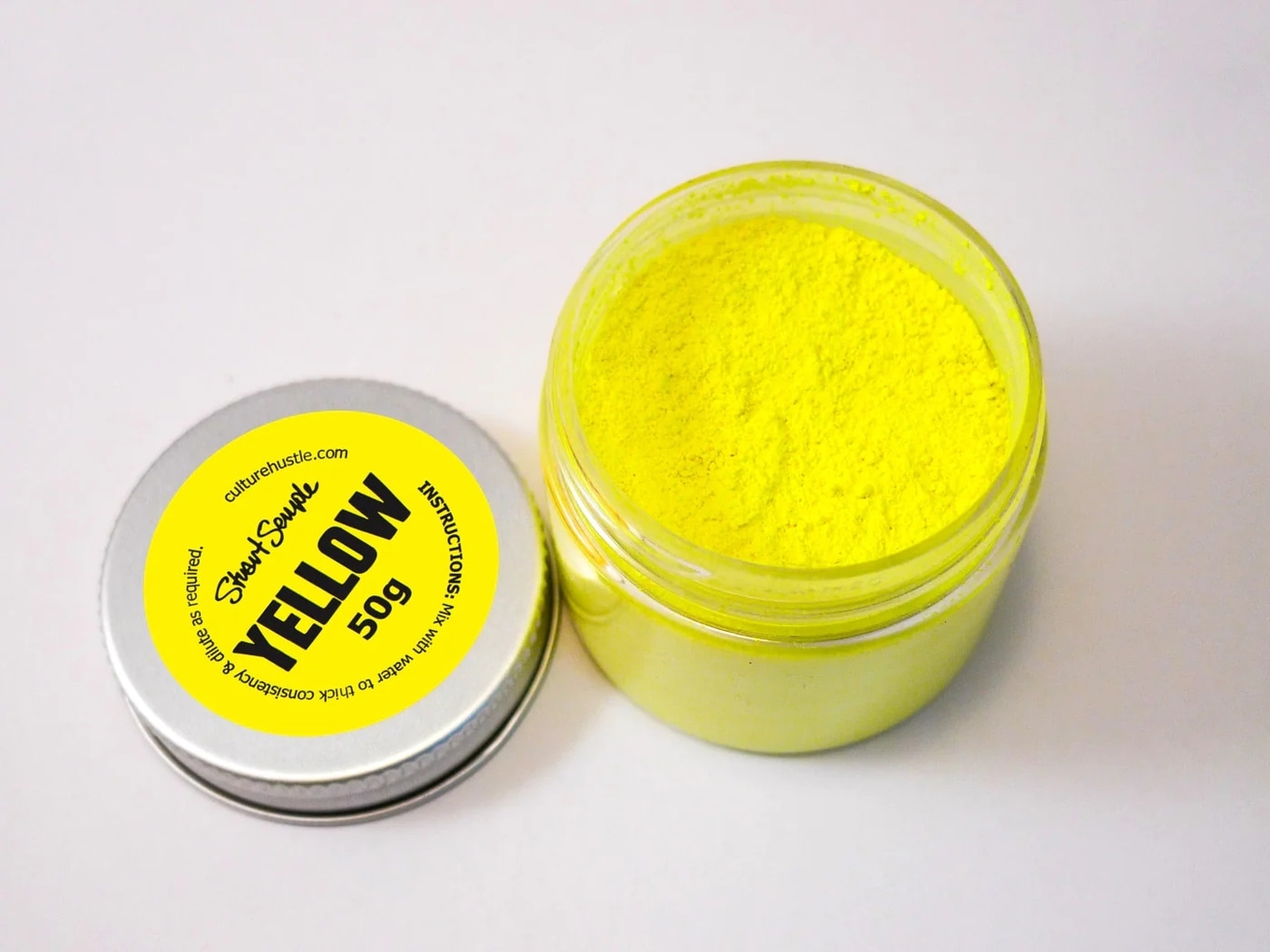 Culture Hustle
4 Culture Hustle powdered paints
For vibrant, fun powdered paints, Culture Hustle is worth a visit. All of the UK brand's powder colors are vegan, and you can try shades like Viva Meh-Genta, The World's Yellowest Yellow, and Phaze, which changes color from purple to pink at temperatures above 28 degrees Celsius. "So, if you touch it, breathe on it, or move it from cold to hot you'll see this incredible effect," notes the brand.
Check it out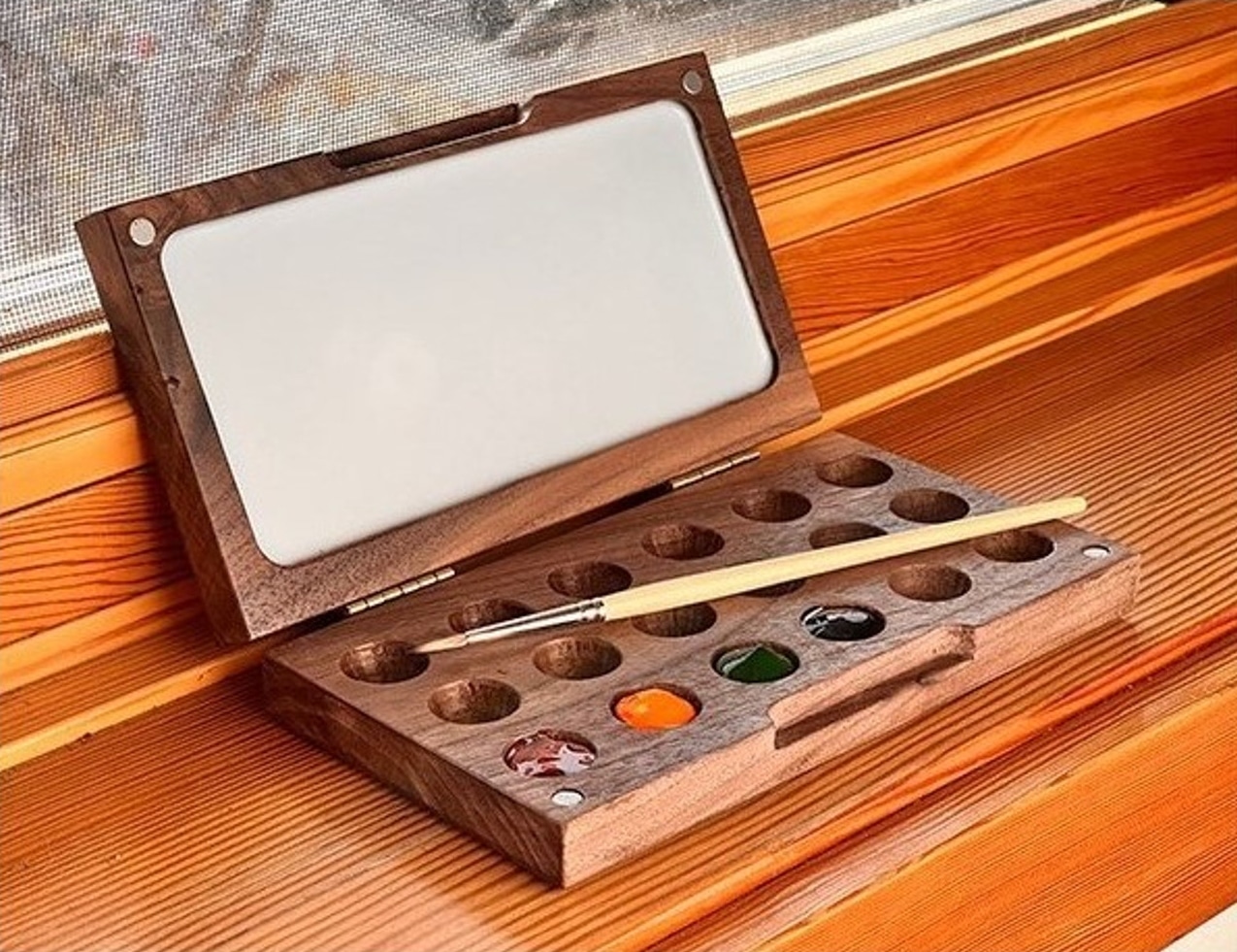 Natural Earth Paint
5 Natural Earth Paint watercolor palette
Getting the right paint is one thing, but another important part of the painting process is having the right palette. This beautiful wooden option by Natural Earth Paint is handcrafted by local artisans in Oregon, plus it's totally plastic-free.
Check it out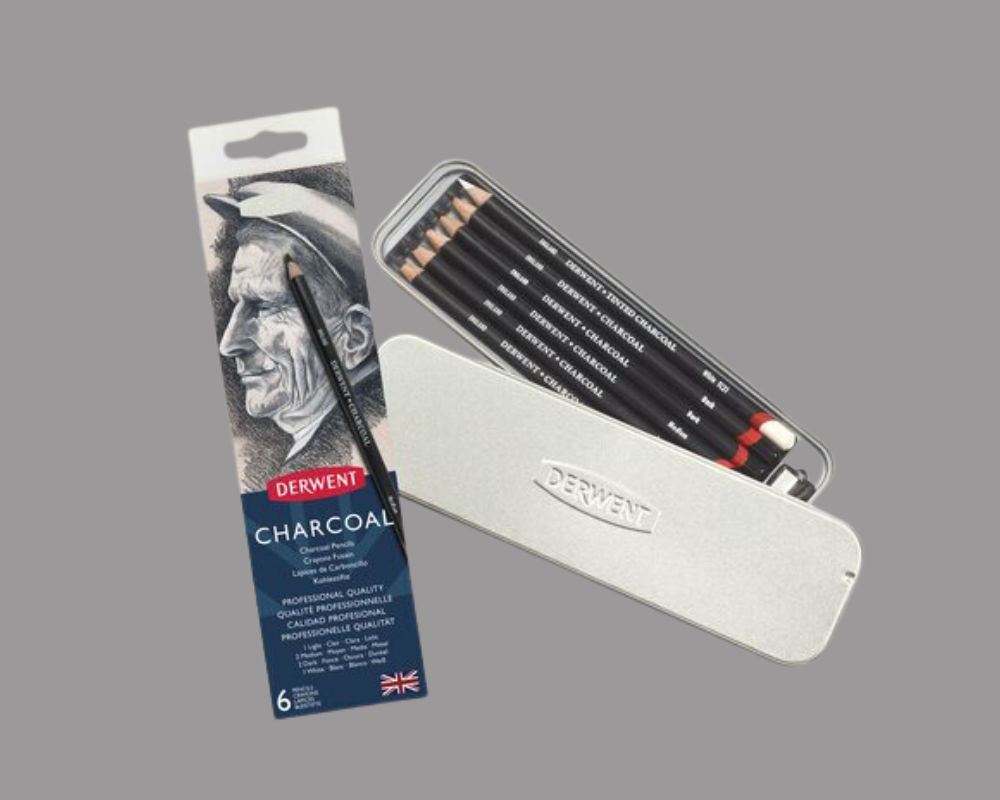 Derwent
6 Derwent charcoal pencils
If you're more of a drawer than a painter, then having the right set of pencils is vital. While some options can contain non-vegan glue or ingredients like beeswax, these versatile, long-lasting pencils by Derwent, which are made with natural charcoal particles, are animal-free.
Check it out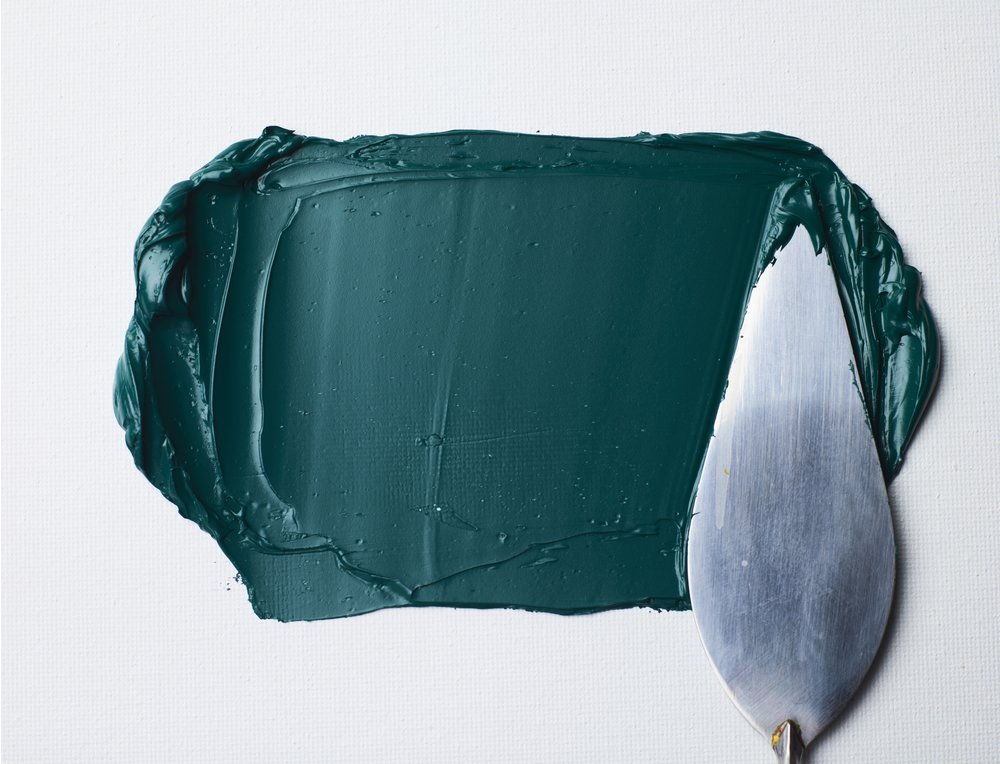 Winsor & Newton
7 Winsor & Newton oil paints
London-based art brand Winsor & Newton has a wide selection of carefully-crafted, top-quality oil paints in its Artists' Oil range. Most of the shades are vegan, but watch out for Blue Black and Ivory Black, which, like Daniel Smith's options, contain animal ingredients.
Check it out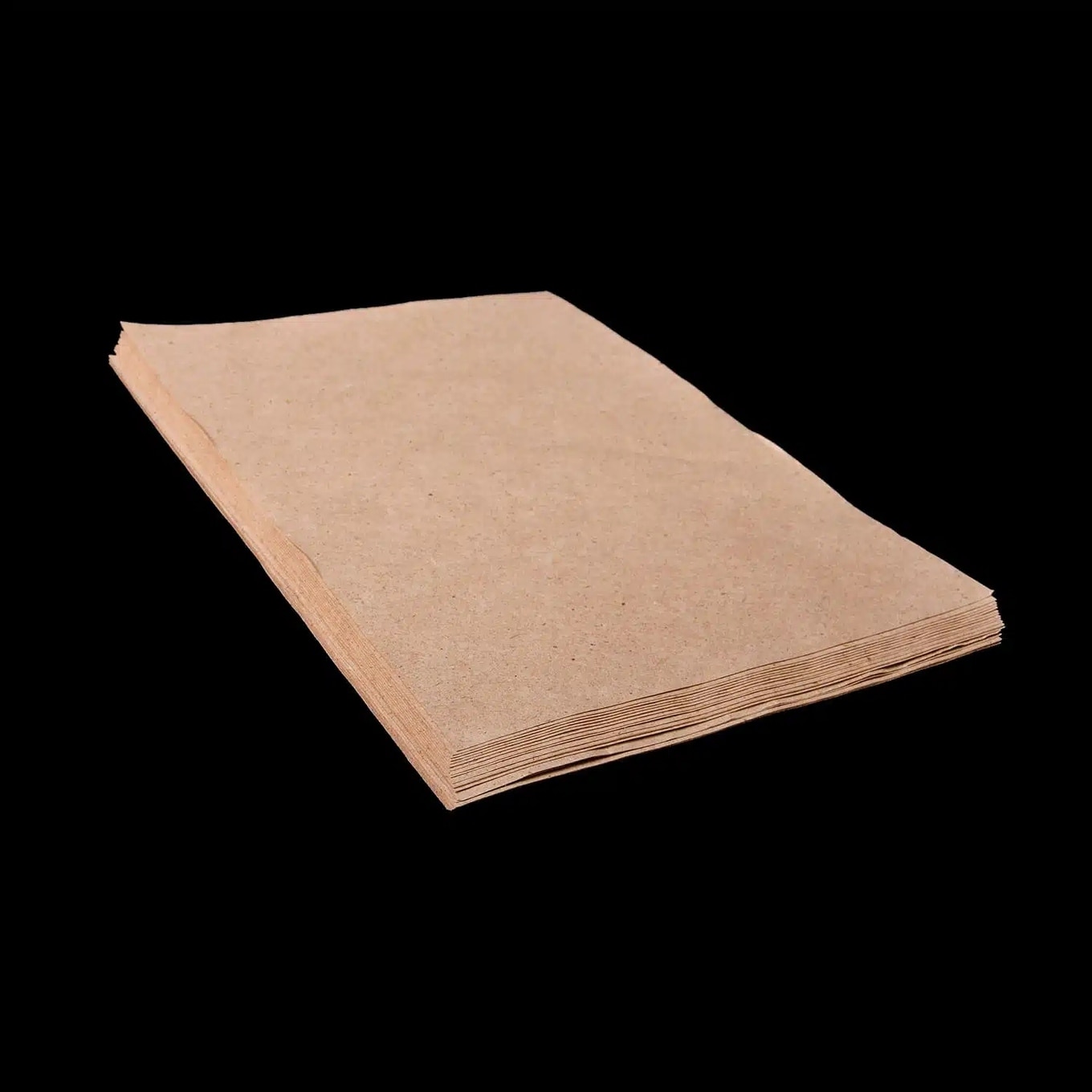 Blue Cat Paper
8 Blue Cat Paper banana paper
Paper provides a perfect blank starting point for creating beautiful works of art, be it with paint or with pencils. Paper is generally vegan-friendly, but, due to the amount of trees the industry requires, it's not always super sustainable. That said, you can try different eco-friendly options from brands like Blue Cat Paper, which sells paper made from bananas, as well as coffee husk, hemp, and more sustainable materials. Plus, it will add an extra element of uniqueness to your designs!
Check it out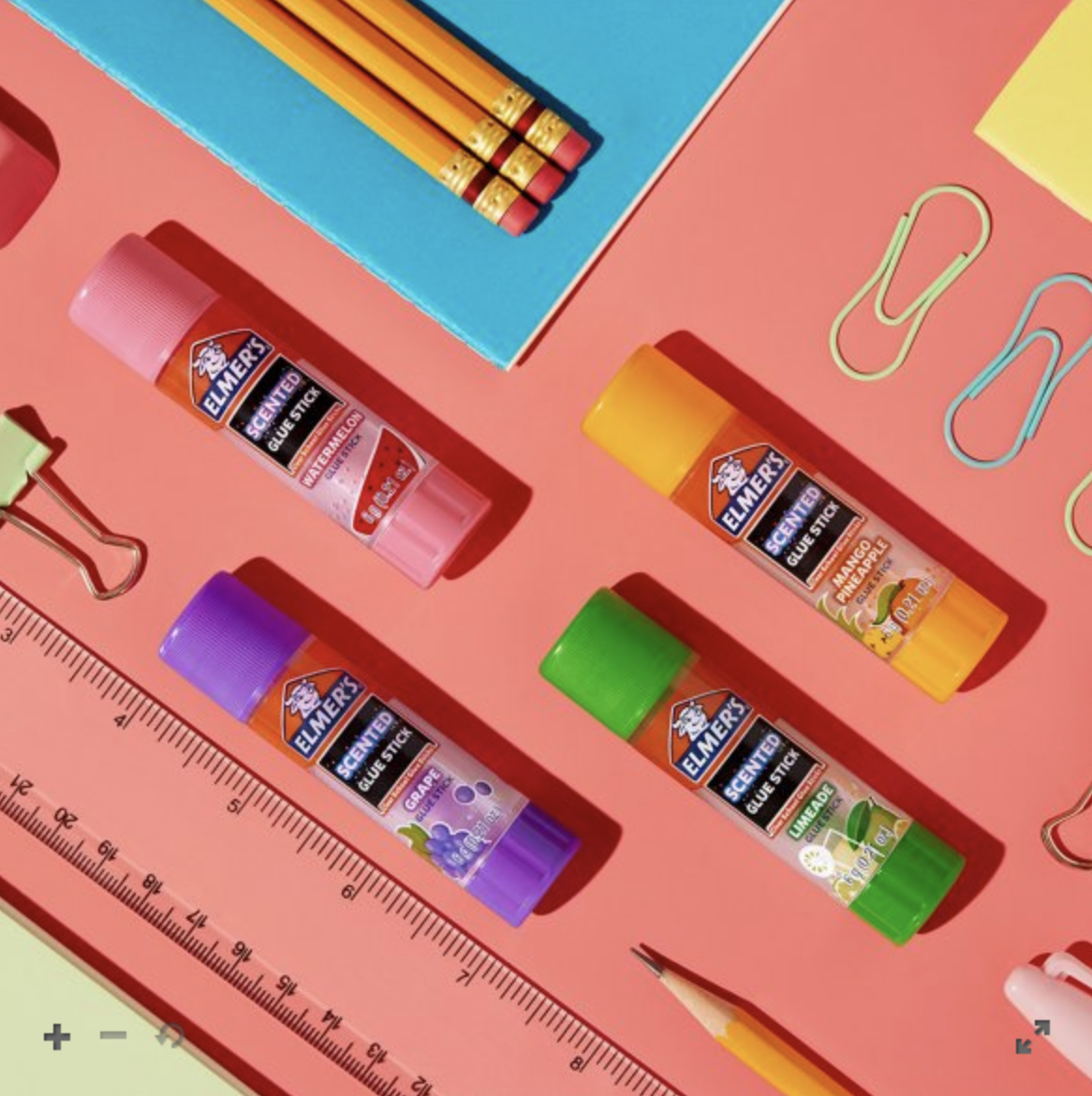 Elmer's
9 Elmer's glue sticks
As highlighted above, some glue brands rely on animal ingredients to make their products. But not Elmer's! The brand's range of glue sticks is perfect for arts and crafts. It even offers a fun kid-friendly range of nontoxic Scented Sticks.
Check it out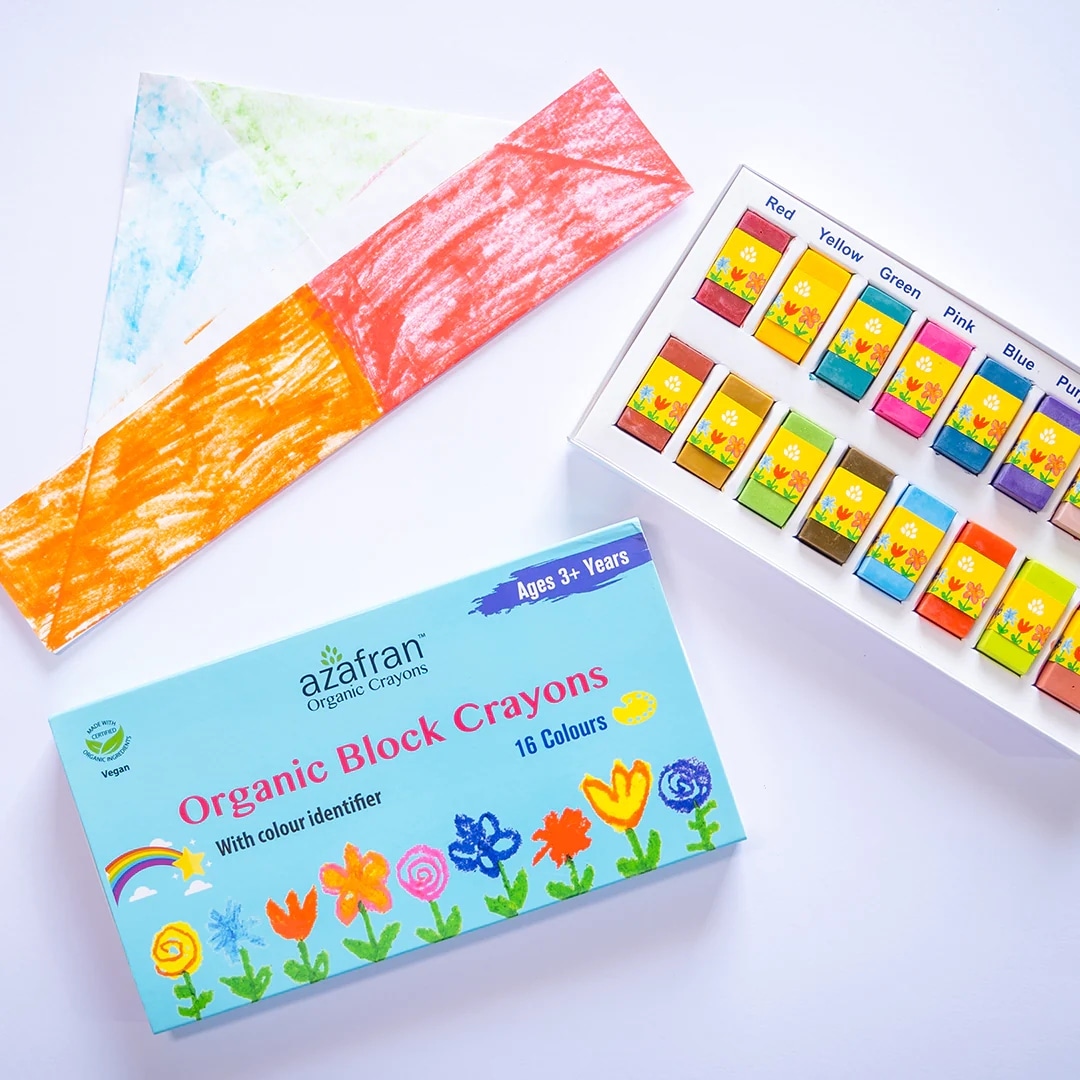 Azafran
10 Azafran organic crayons
Crayola's crayons may not be vegan, but there are many animal-free options out there. We love these Organic Block Crayons from Azafran, which are made with soy wax, soy butter, and coconut butter. This means they're not only vegan, but they're also non-toxic too.
Check it out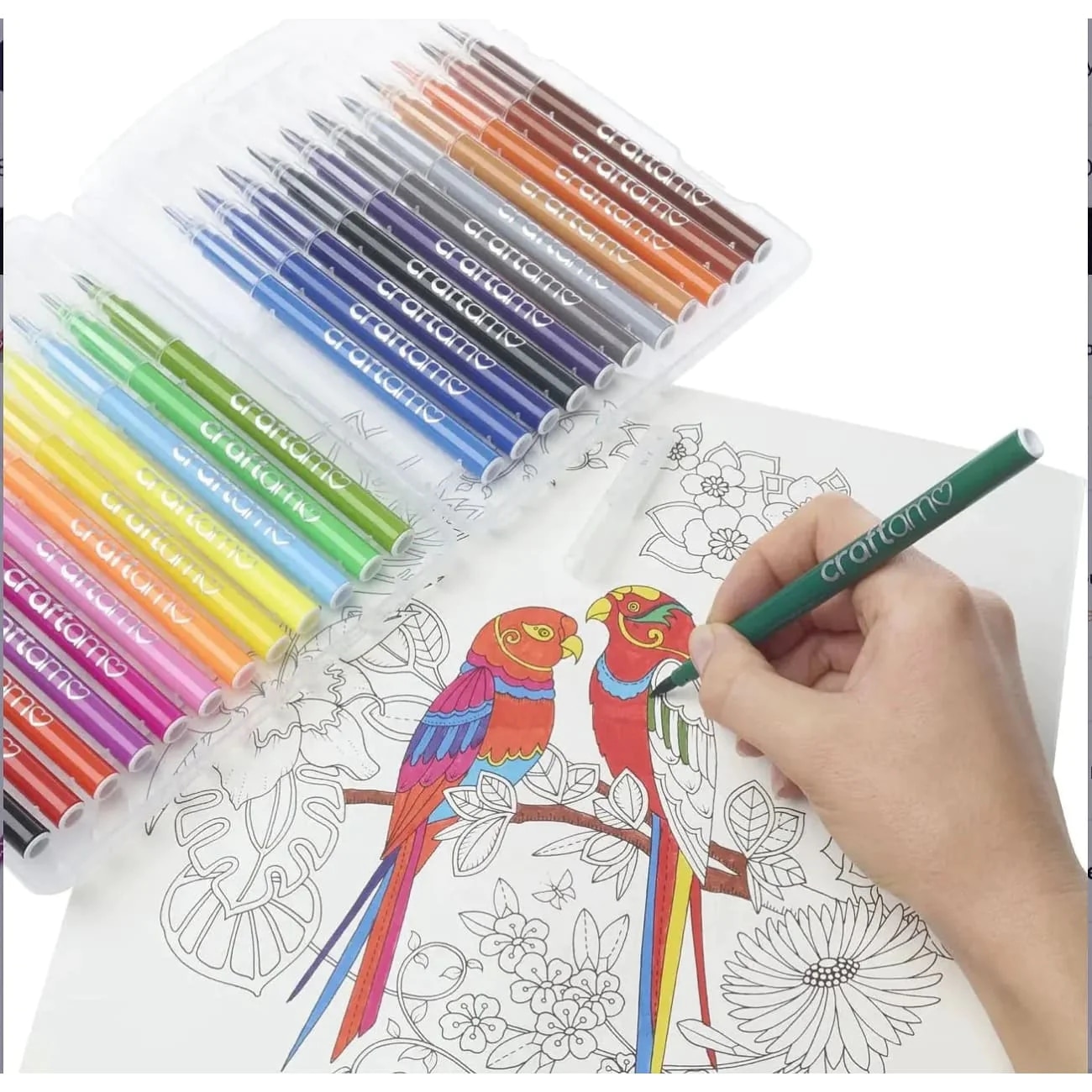 Craftamo
11 Craftamo felt tip pens
Coloring in isn't just for kids, it's also a soothing activity for adults too (as is demonstrated by the recent rise in demand for adult coloring books!). Many pens out there are vegan, but we love these brightly colored, quick-drying felt tips from the UK brand Craftamo.
Check it out
Jackson's
12Jackson's acrylic paint
If you prefer water-based acrylic paints to oil paints, then Jackson's Artist Acrylic Paints are a great affordable vegan choice. The brand also sells other top-quality acrylic paints from brands like Daler Rowney and Amsterdam Standard. But again, watch out for Ivory Black PBK9, which isn't vegan.
Check it out
For more on vegan art, read:
Here at VegNews, we live and breathe the vegan lifestyle, and only recommend products we feel make our lives amazing. Occasionally, articles may include shopping links where we might earn a small commission. In no way does this effect the editorial integrity of VegNews.