When you think of 1970s American "hippie food," you likely think of things like brown rice, whole-wheat bread, organic vegetables, and, without a doubt, tofu. Now, more than 50 years later, that "hippie food" has gone mainstream, and tofu is more popular than ever. In fact, the global tofu industry has an estimated worth of more than $1.5 billion, with North American demand undeniably helping to propel the market. And one of the best places to buy tofu? Well, it has to be a tofu shop. But where, exactly, can you find one?
There used to be hundreds of tofu shops across the US, and while numbers appear to have dwindled in recent years—there are plenty still in operation. Here's what you need to know about tofu shops and where to find them, but first, a history lesson.
Tofu's US history
Long, long before white Western counterculturists started singing its praises, tofu was eaten in abundance across Asia. In fact, research suggests blocks of curdled soy milk were likely invented in China more than 2,000 years ago, before making their way to Japan in the Nara Period, which lasted from 710 to 794 CE.

It was the people of Japan who brought tofu to the US in the early 20th century. According to the Soyinfo Center, which claims to be the "world's most complete collection of soy information," nearly all of the earliest known tofu and soyfood companies in the US were started by people of Japanese ancestry. That said, it does also acknowledge the "immense contribution" of people of Chinese ancestry, too.
By 1905, there were six Japanese tofu shops in the US, the Soyinfo Center notes. By 1930, this figure had rocketed to 293. And by 1940, the US was home to more than 390 Japanese tofu shops. But things started to slow down considerably after this.
After the Japanese Navy dropped a bomb on Hawaii's Pearl Harbour in 1941, life for Japanese immigrants and Japanese Americans in the US became complicated and difficult. And from 1942 to 1946, more than 125,200 people of Japanese ancestry were forcibly relocated and incarcerated.
"All Japanese-owned companies making soyfoods in the Western USA [ceased] operations, and most [were] no longer there when their owners [returned] home after World War II," the Soyinfo Center explains. "The owners [had to] start all over to rebuild their businesses." One of those businesses was Ota Tofu, a tofu shop in Portland, OR which is still open today.
What is a tofu shop?
Founded in 1911, Ota Tofu is the oldest-running tofu shop in the US. Like all tofu shops, it specializes in the manufacture and sale of tofu products, including fresh handmade tofu and age-fried tofu, which is deep fried in rice bran oil, as well as fresh soymilk.
Ota Tofu was first opened by two brothers, Heiji and Seizo Ohta, before ownership was transferred to Saizo and Shina Ohta, in 1918. The two ran the shop together successfully until the Japanese internment camps when Saizo died at a relocation center. After Shina returned to Portland, she found that the landlord had saved the space and equipment, so Ota Tofu reopened once again.
Today, the Portland shop—which is now owned by former football player Jason Ogata and his mother, Sharon Hirata—operates in a very similar way to how it always has. Each block of tofu is made by hand in a long and labor-intensive process, which involves soaking vats of soybeans overnight, before rinsing, grinding, pressure-cooking, and straining them.
And Ota Tofu isn't alone. There are still tofu shops in operation across the US, some are run by Japanese Americans, while others are owned by people of Vietnamese, Chinese, and Taiwanese ancestry. Depending on where you live, you might be lucky enough to have one located near you.

We've made a short list of tofu shops in the US below, but it is far from comprehensive. To find small local businesses in your area, we also recommend doing your own research. The fresher the tofu the better, we say.
Tofu shops across the US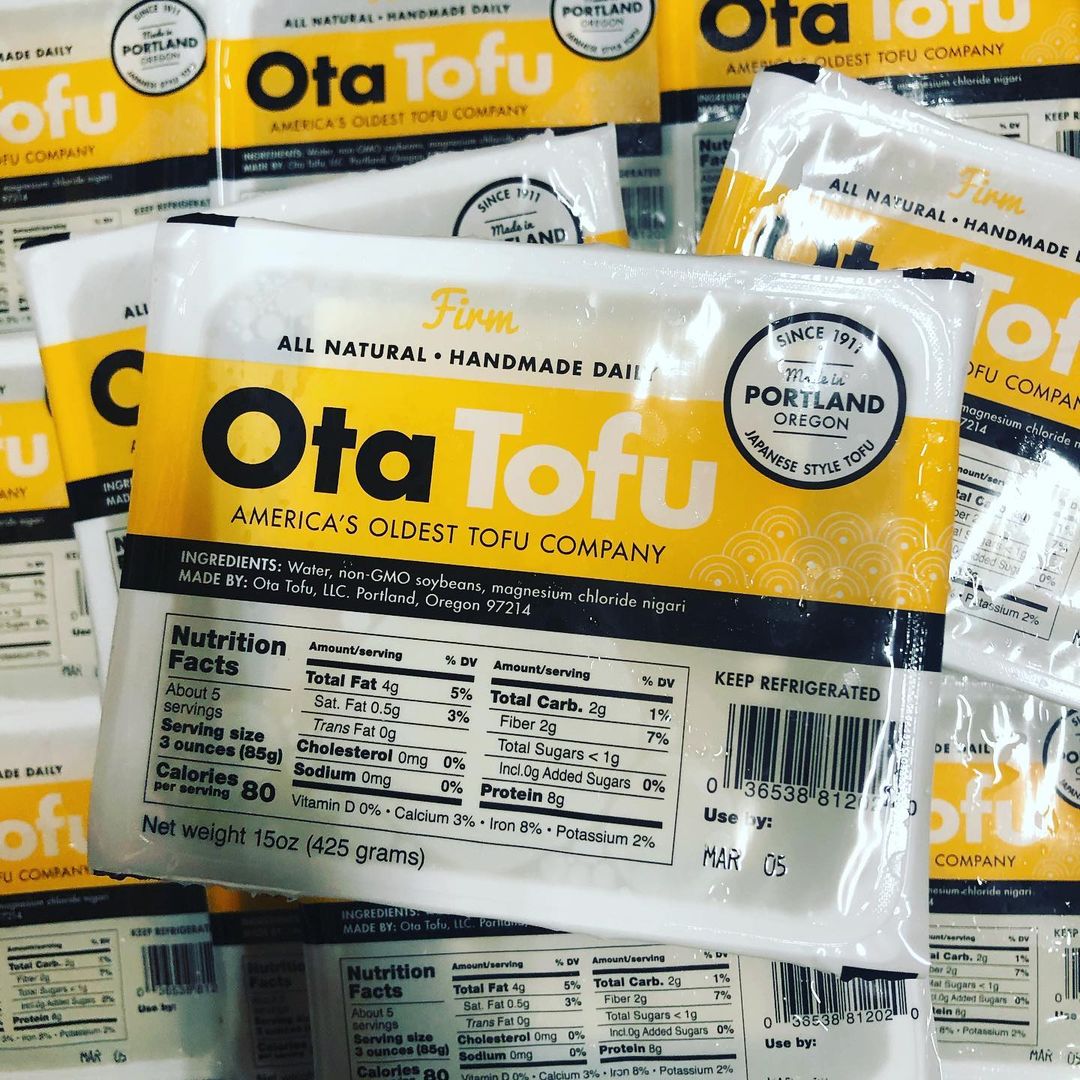 Ota Tofu
1 Ota Tofu
Portland, OR
As highlighted above, Ota Tofu is now run by mother-and-son duo, Ogata and Hirata, who took over the shop in 2019 from Eileen and Koichi Ota, the grandson of Saizo and Shina. "One of [Ota Tofu's wholesale customers] said it was as good or better than the tofu made in Japan, and that sold me right there. I knew this business couldn't shut down. It had to keep going," Ogato, speaking of his decision to take over the shop, told Here Is Oregon.
find it here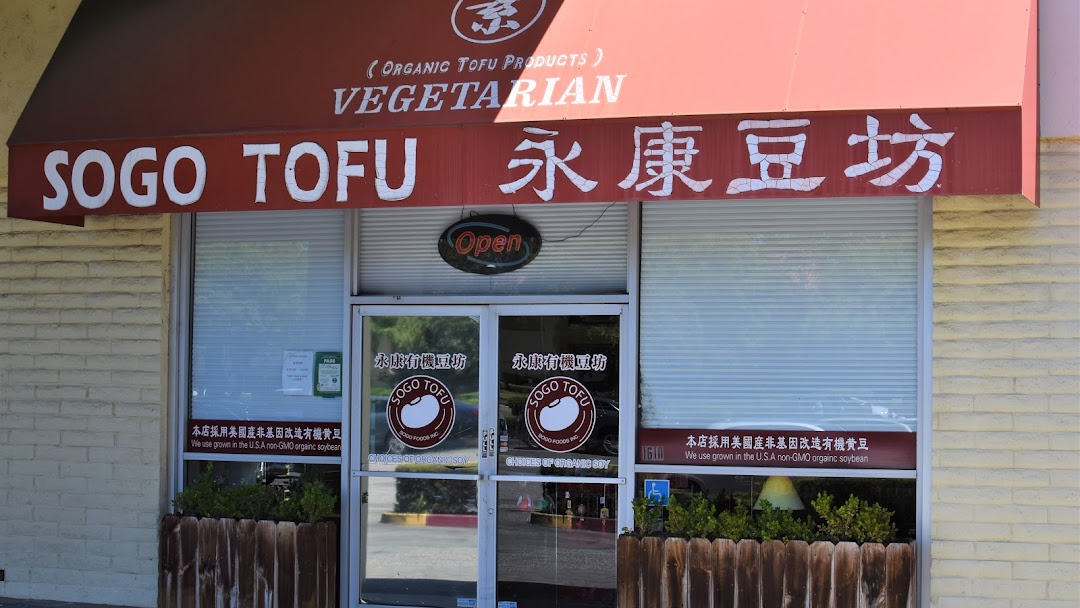 Sogo Tofu
2 Sogo Tofu
San Jose, CA
As aforementioned, not all of the tofu shops and cafés in the US are run by people of Japanese ancestry. Sogo Tofu, for example, was opened by Taiwanese immigrant Lihua Ho in 2003. "There weren't any vegetarian shops in [the San Jose] area at the time, so I'm glad to say that our shop became a hit," Ho told the Very Veggie Movement in 2021. And it's still going strong with its specialty tofu, soymilk, and other authentic Taiwanese soy products, all of which are made in-house.
find It here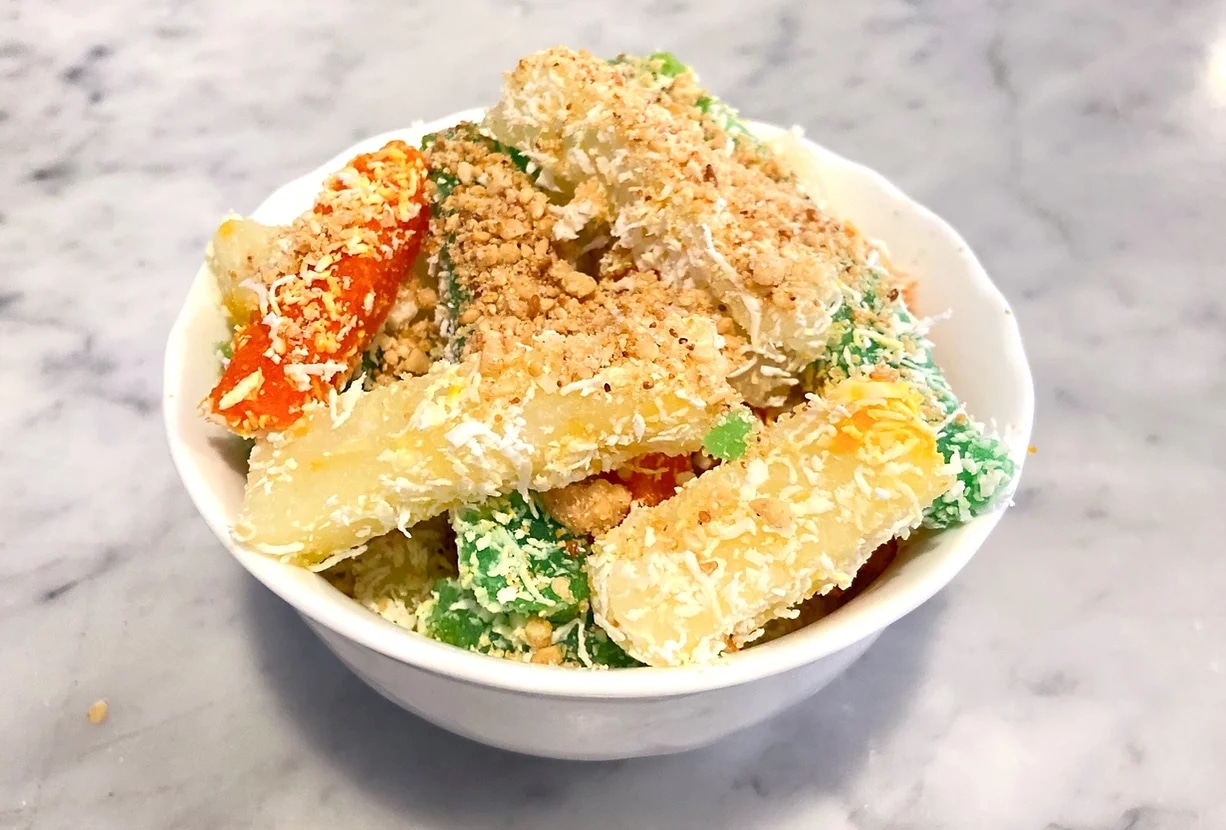 Thanh Son Tofu
3 Thanh Son Tofu
Falls Church, VA
In the city of Falls Church, VA, another tofu shop opened in 2003, called Thanh Son Tofu. The shop, which specializes in Vietnamese-style tofu, is still open every day for "tofu lovers in the community," and its menu includes a wide variety of options, including lemongrass chili pepper fried tofu, onion mushroom fried tofu, and ginger tofu pudding.
find it here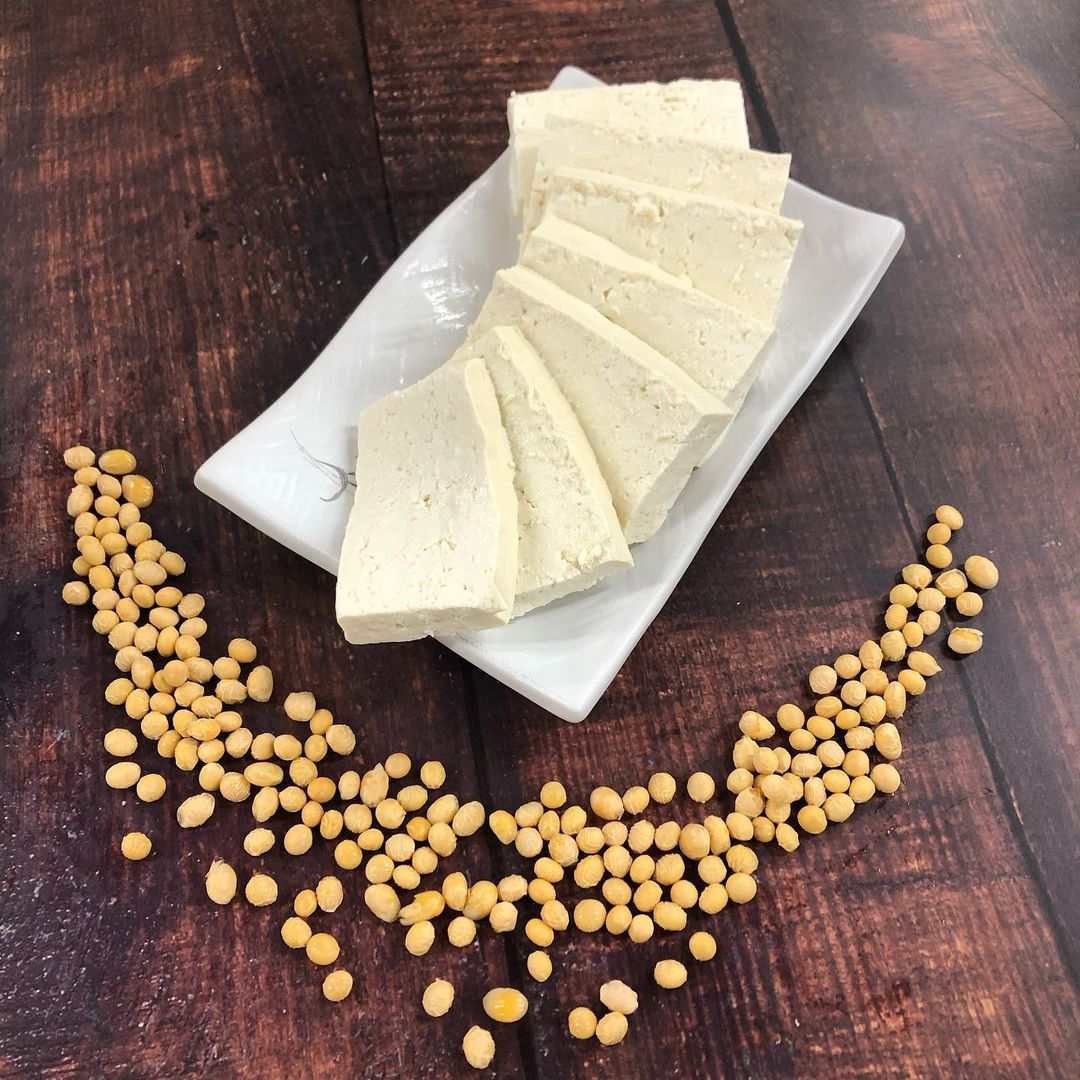 Fong On
4 Fong On
New York City, NY
Originally called Fong Inn Too, New York City's Fong On in Chinatown has had a tumultuous ride over the last few years. The tofu shop first opened in the 1930s, closed down in 2017, and engaged in a legal battle with a "copycat business" in 2018, before finally reopening in a new spot in 2019. Like before, it specializes in Toisanese recipes, including tofu pudding with ginger syrup.
find it here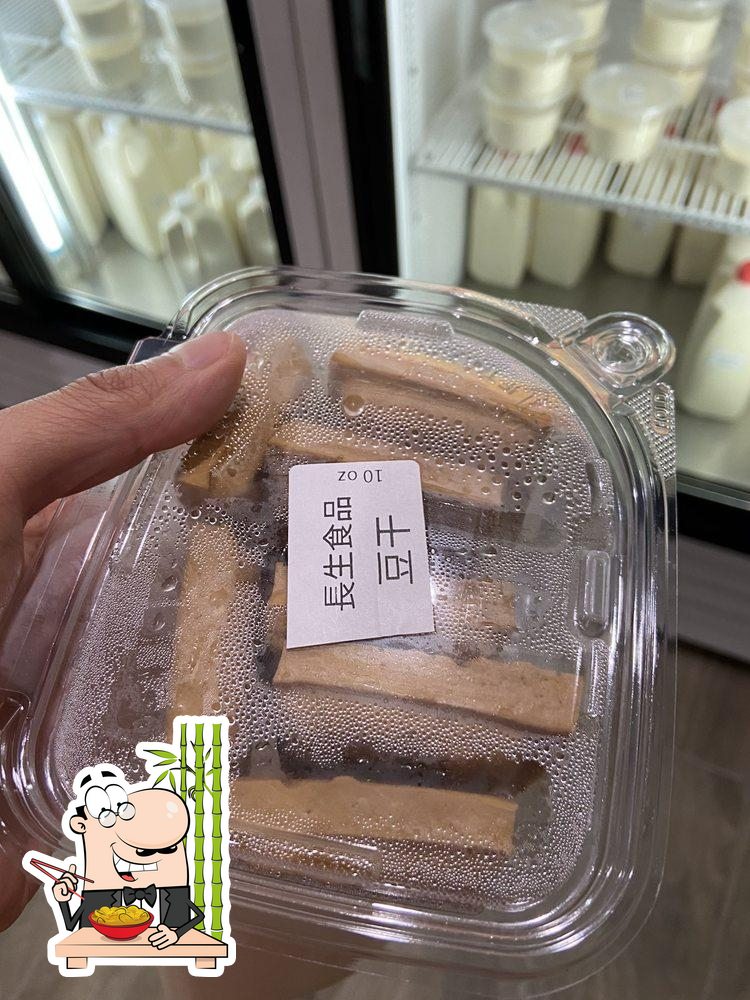 Chung Seng
5Chung Seng
Covina, CA
Covina's Chung Seng is a small, local business with "no signs, no ads, [and] no fancy storefront," according to one Yelp reviewer, but it's still well worth your attention, thanks to the "great tofu products." Expect to find everything a variety of Chinese fried and fresh tofu options, as well as steamed buns and cold noodles.
find it here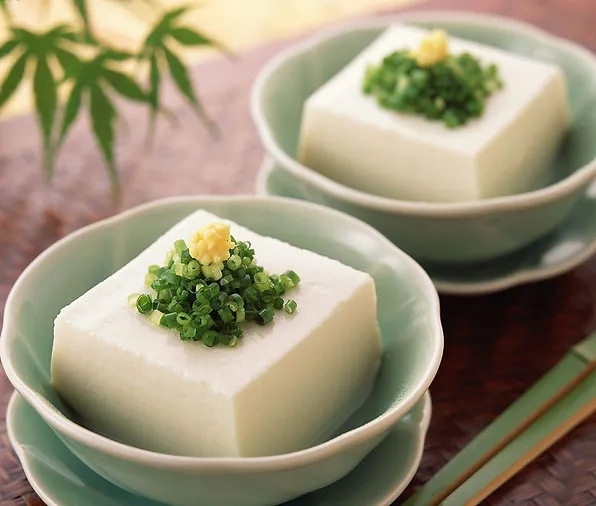 Tofu Yu
6 Tofu Yu
Richmond, CA
According to Richmond's Tofu Yu, it specializes in "tofusion," which is the mixture of Eastern and Western "taste sensations." You can find its innovative gourmet fresh tofu in retailers, restaurants, farmers' markets, and delicatessens across the San Francisco Bay Area.
find it here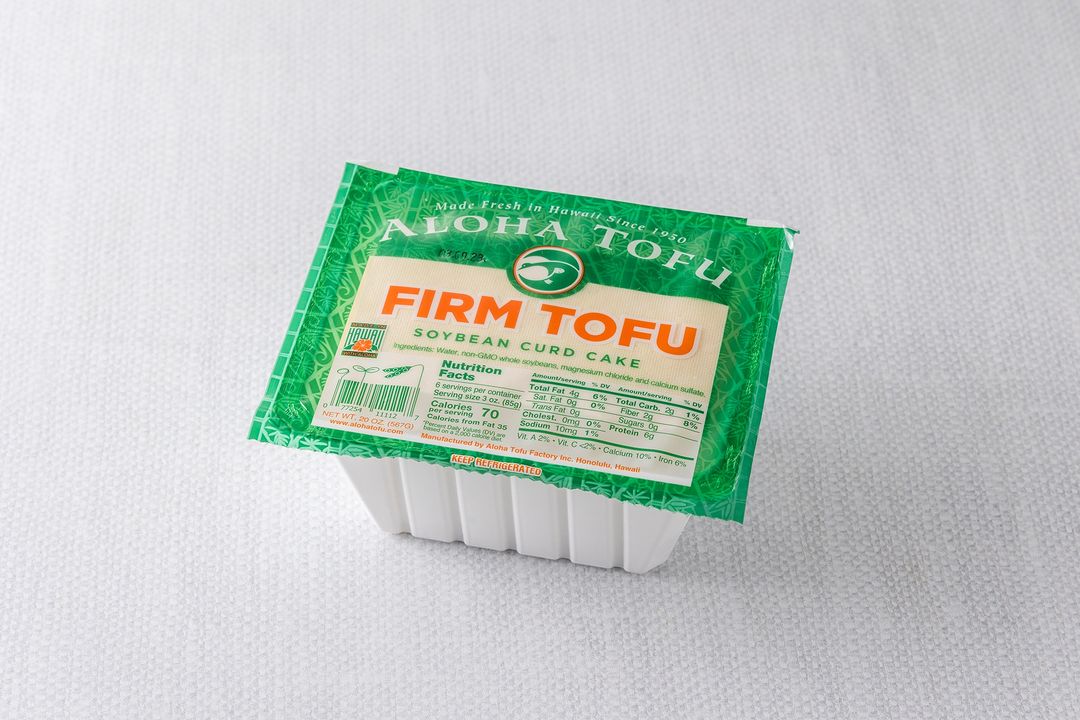 Aloha Tofu
7 Aloha Tofu
Honolulu, HI
Aloha Tofu Factory was first opened back in 1950 by two Japanese immigrants, Kamesaburo and Tsuruko Uyehara. To this day, the Uyehara family is still running the factory, which is based on Akepo Lane in Honolulu. As well as firm and soft tofu, the tofu shop specializes in deep-fried tofu and various other soy products, including okara (soybean meal), natto (fermented soybean paste), and soy milk.
find it here
For more on tofu, read: