From crafting lines of nude makeup that match every skin tone to using herbal ingredients to create products for wellness-obsessed millennials, these women entrepreneurs are carving out their own space in the cruelty-free, vegan cosmetic industry with these 20 black-owned beauty brands. But first, we dive into the cruelty-free label.
Cruelty-free beauty
When brands don't carry a cruelty-free label, animal testing is usually involved. Animal testing is a cruel, outdated practice that causes the suffering of millions of animals. It once existed as a common and widespread practice in the beauty industry, but that is changing every year as more countries ban this cruel practice.
In 2021, Mexico became the first country in North America to outlaw cosmetic animal testing, joining 40 other countries and 10 states in Brazil. The federal bill also bans the manufacture, import, and marketing of cosmetics tested on animals elsewhere in the world.
In Canada, Senator Carolyn Stewart Olsen first introduced the Cruelty-Free Cosmetics Act (Bill S-214) in 2015 in partnership with HSI and Animal Alliance of Canada (AAC). Canada's Senate passed the bill in June 2018 and, after several delays, it was introduced to the House by Conservative Shadow Minister for Health Marilyn Gladu, but the bill has yet to be signed into legislation.
Stateside, California was the first state to pass a ban on cosmetic animal testing in 2018 and six additional states—Nevada, Illinois, Virginia, Maryland, Hawaii, and Maine—followed. On the federal level, the Humane Cosmetics Act was introduced in 2019 by bipartisan politicians, including vegan Senator Cory Booker (D-NJ) to ban cosmetic animal testing nationwide, as well as prohibit the import of cosmetics tested on animals from countries worldwide. Currently, more than 900 companies officially endorse the Humane Cosmetics Act.
Black-owned beauty brands
Reach for these vegan, cruelty-free, and Black-women owned brands the next time you need to restock your beauty essentials.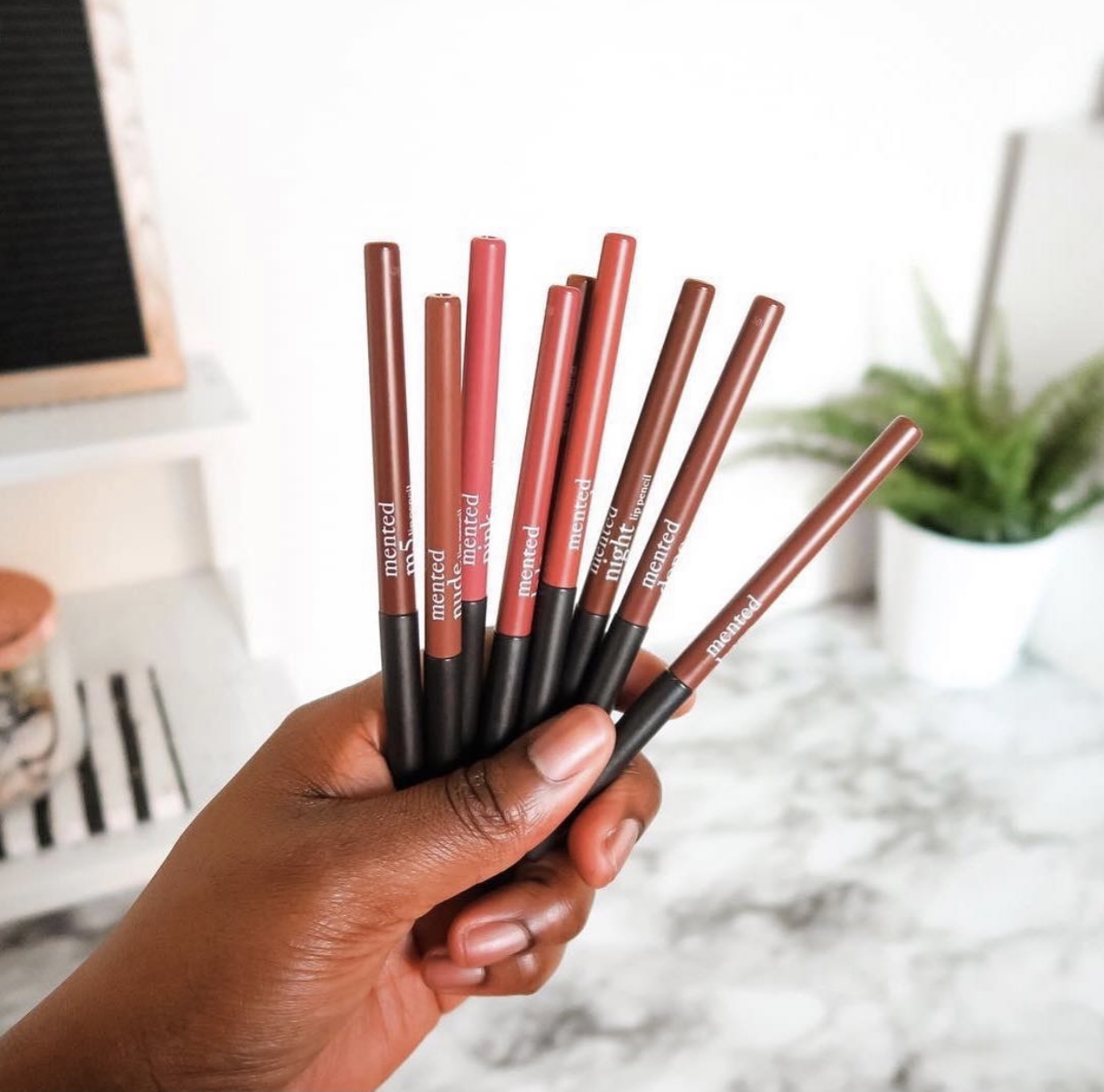 @mena_adubea/Instagram
1 Mented Cosmetics
Started by friends KJ Miller and Amanda Johnson, this inclusive cosmetics brand started under the simple idea that "every woman should be able to find herself in the world of beauty." Their signature line of semi-matte nude lipsticks, ranging from Nude LaLa to Dark Night, has become wildly popular.
Learn more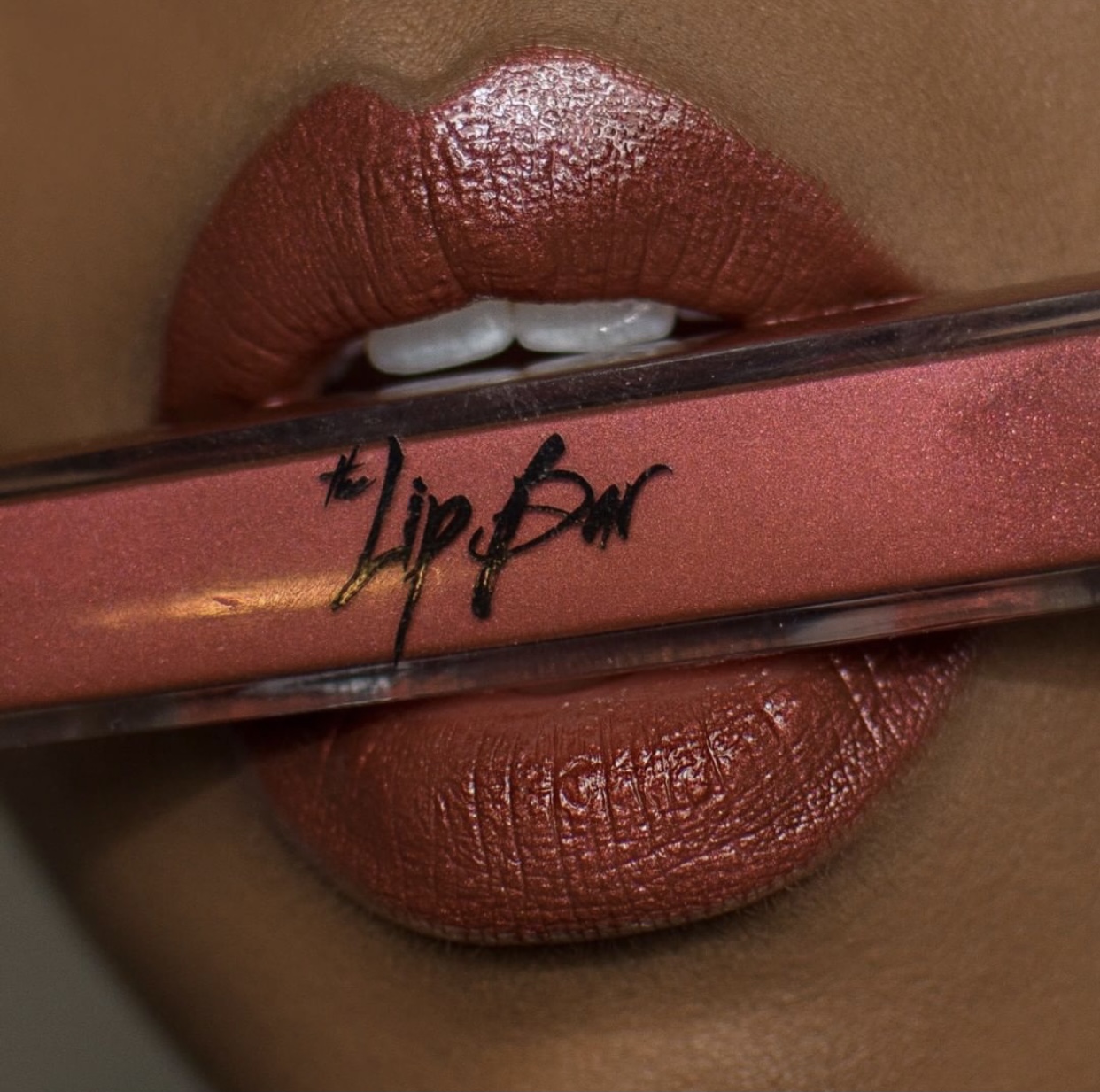 The Lip Bar
2 The Lip Bar
Founder Melissa Butler left her job on Wall Street to create clean cosmetics in her home, and now the lipstick brand has expanded rapidly, even finding its way onto Target shelves. From eye-catching red lipsticks to metallic glosses, this brand has a lipstick to match any mood.
Learn more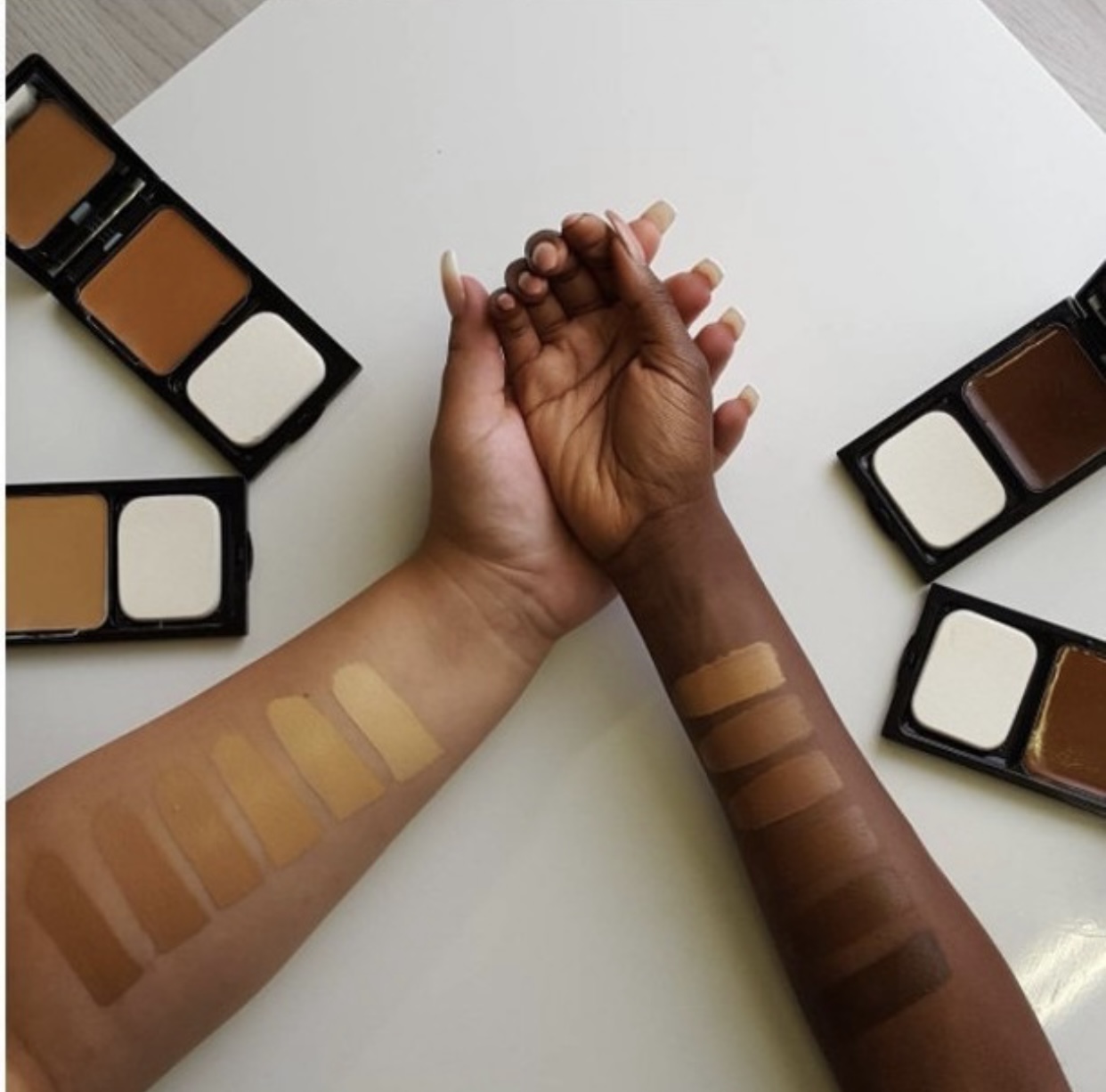 Sacha Cosmetics
3 Sacha Cosmetics
This internationally known beauty brand began operations in 1979 in Trinidad and Tobago and has now expanded to 500 retail stores in 45 countries! They have products in nearly every category of makeup and in a multitude of shades to match every skin color.
Learn more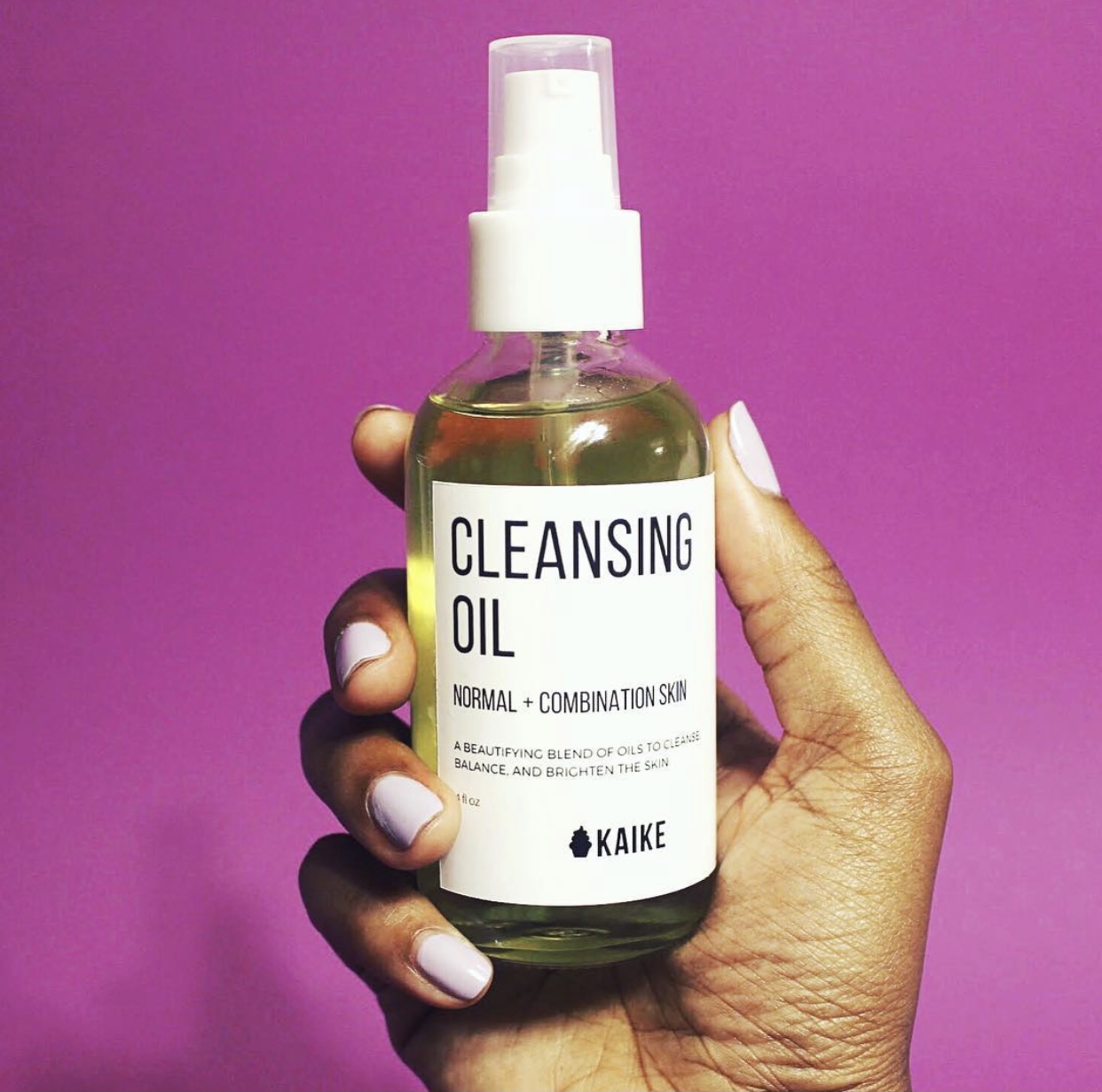 Kaike
4 Kaike
Founded by mom and entrepreneur Keli Smith, this botanical brand creates small-batch products that are multi-use and help promote healthy, nourished skin. Choose between moisturizing creams that work for both body and hair, detoxifying facial masks that double as scrubs, and hydrating chapsticks.
Learn More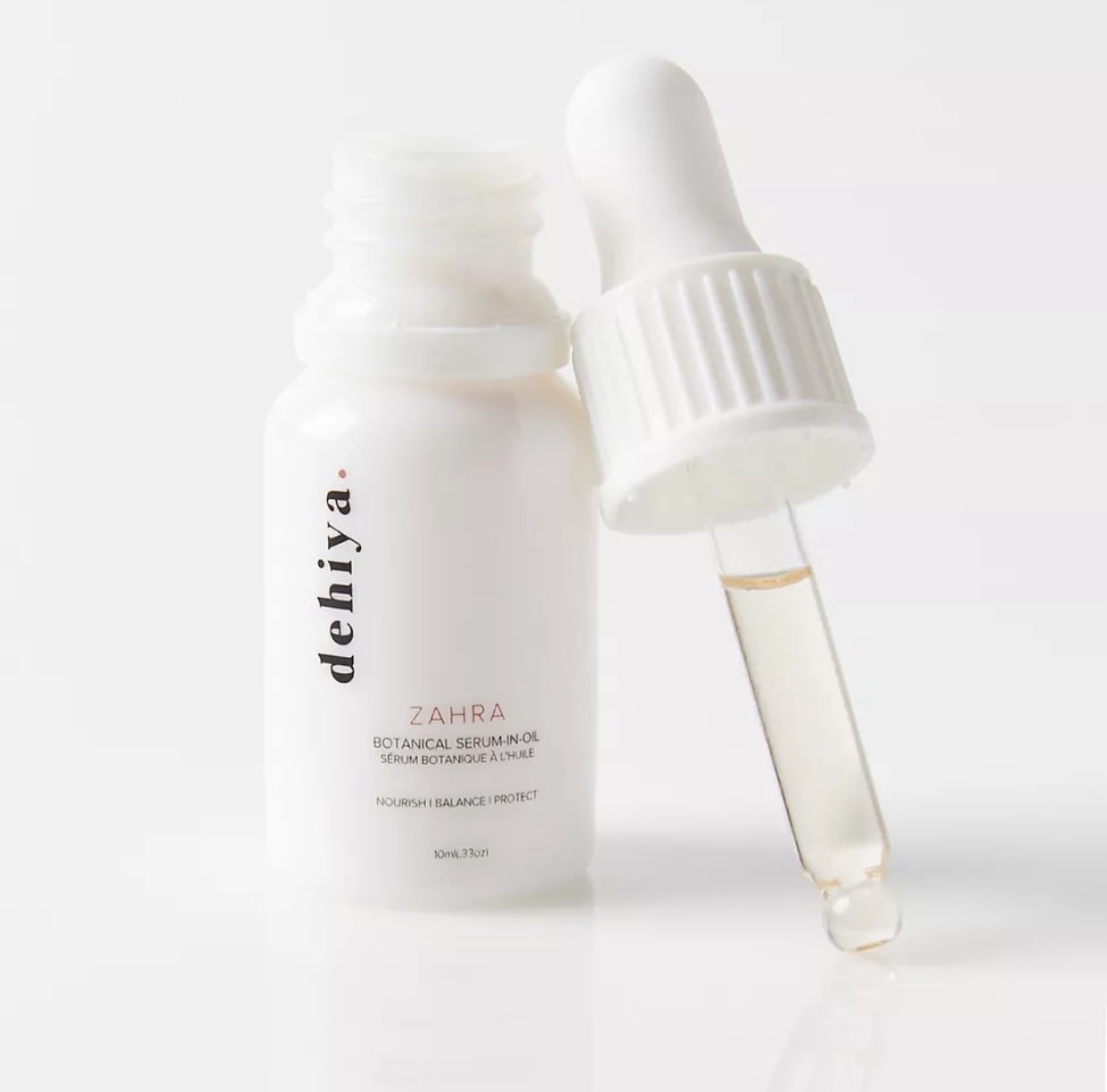 Dehiya Beauty
5 Dehiya Beauty
Founded by Dr. Mia Chae Reddy and named after Queen of the Amazigh ("free people"), this brand works with small farms and co-ops to source its native and wild botanical ingredients from all over the world.
Learn more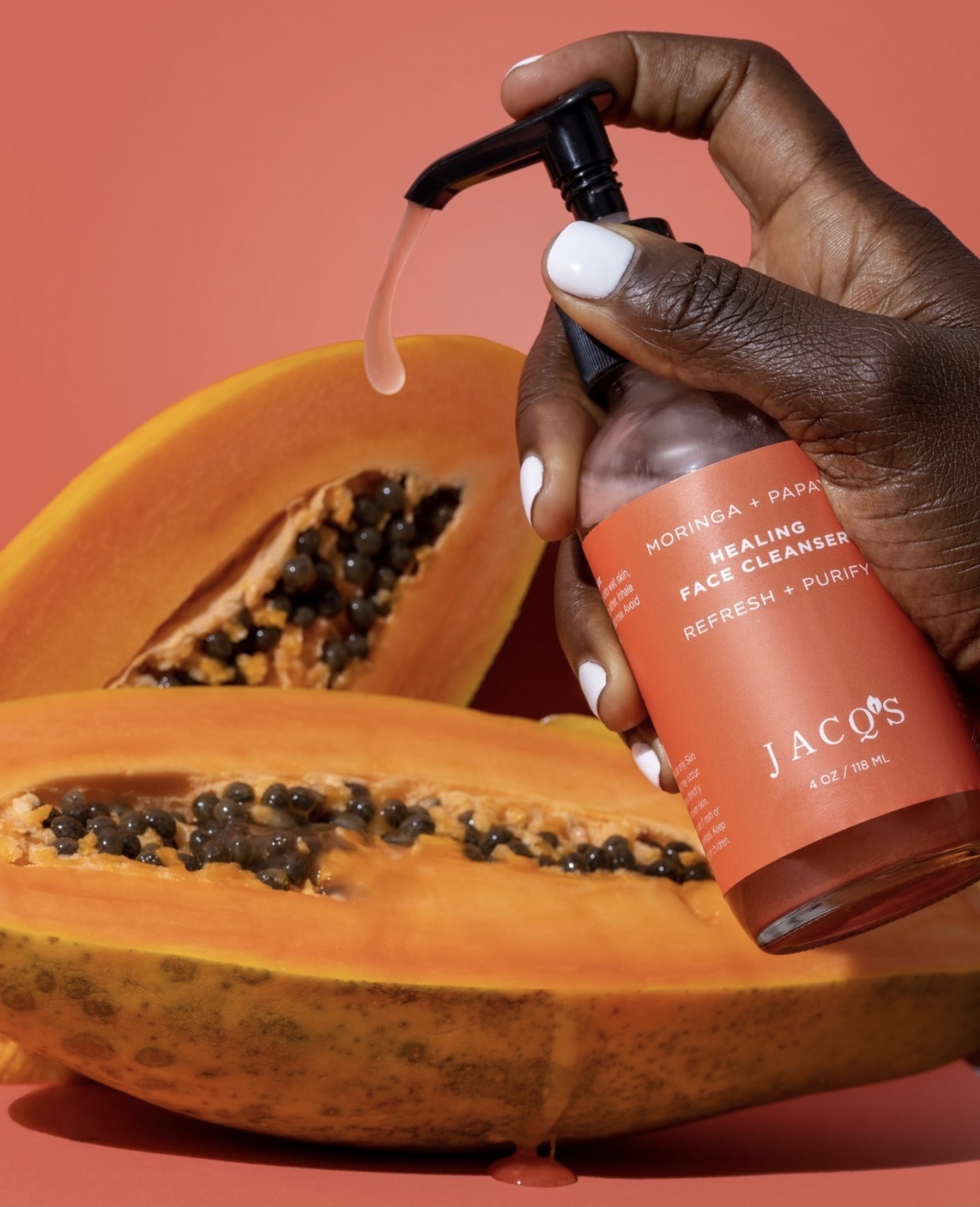 Jacq's Organics
6 Jacq's Organics
Cancer survivor and mother Barbara Jacques focuses on tropical ingredients, sourced locally in southern Florida to deliver pure and healing products, free from harmful synthetic ingredients. The Heal + Slay Kit contains everything you need to get that clear skin you've always dreamed of.
Learn more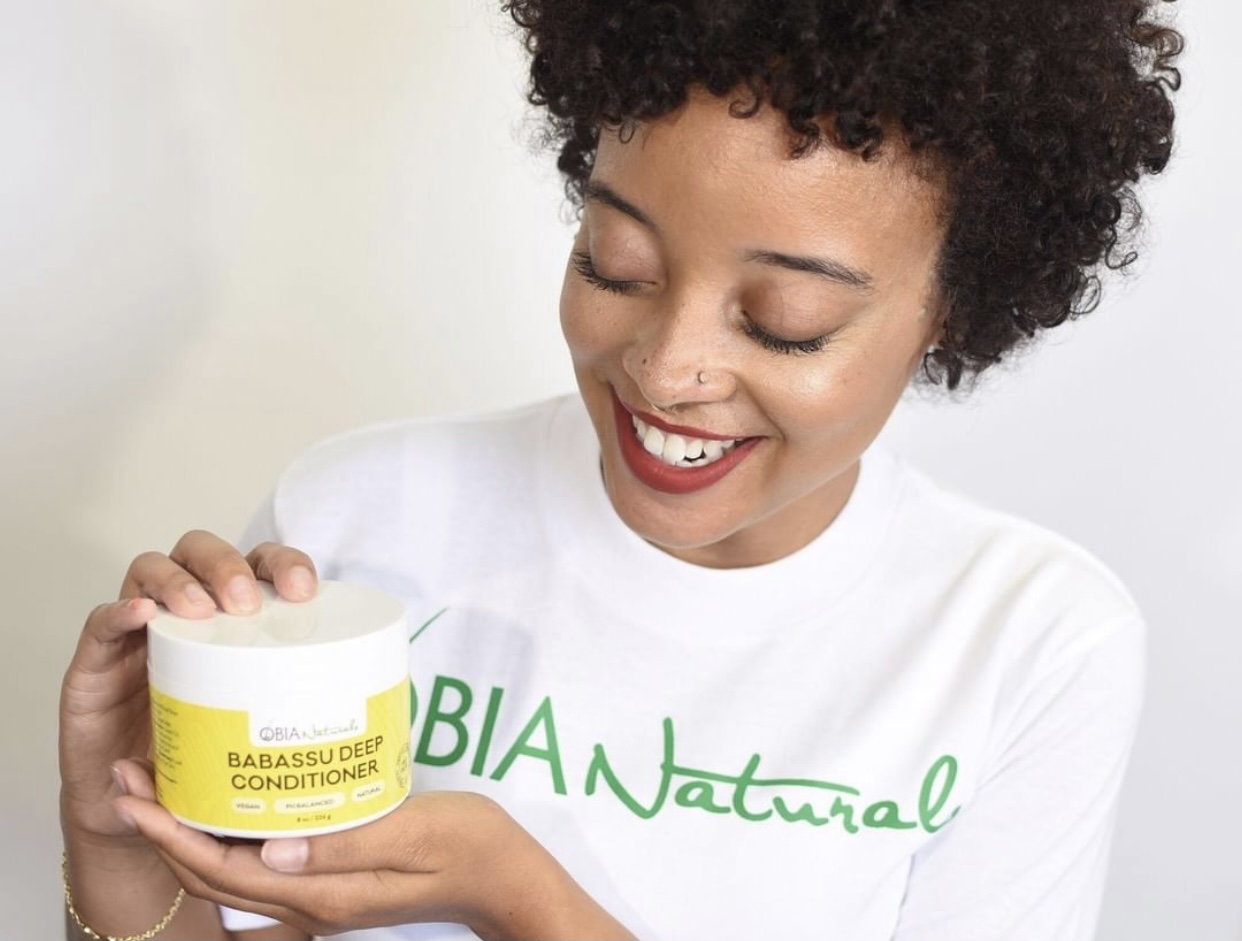 Obia Naturals
7 Obia Naturals
Crafted by trained chemist Obia Ewah while she worked through her own journey with natural hair, this line of cruelty-free hair care for men and women is made with luxurious ingredients and is free from harmful ingredients like phthalates and silicon.
Learn more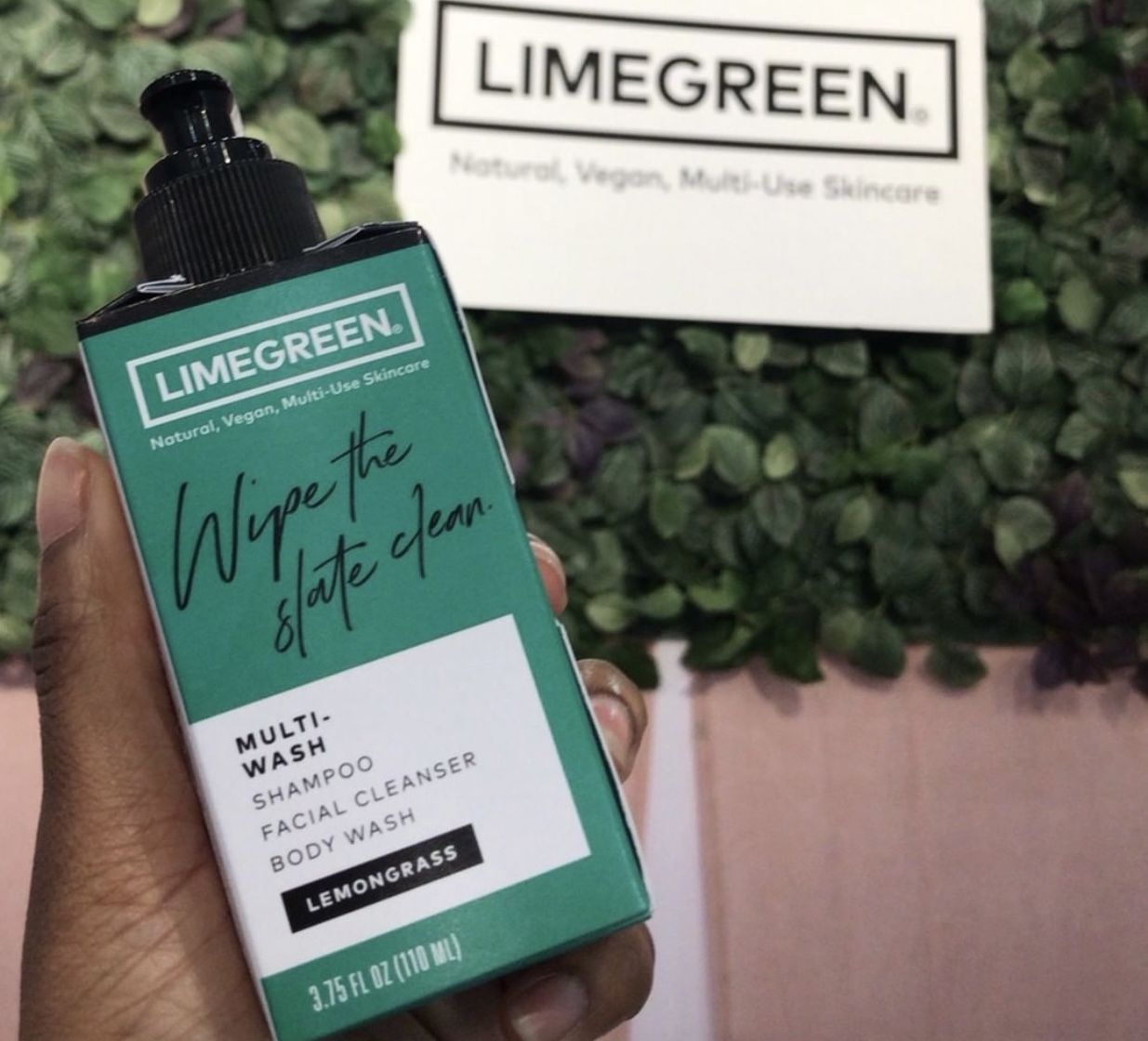 Limegreen
8 Limegreen
Minimalists rejoice! This easy-functioning brand features three products: Multi-Wash, Multi-Oil, and Multi-Spray, which can be used for face, body, and hair. Simplify your beauty routine and pair down your medicine cabinet with multi-functional, eco-friendly beauty products.
learn more
Black Girl Sunscreen
9 Black Girl Sunscreen
Sunscreen is a must in any beauty routine. And now, founder and CEO of Black Girl Sunscreen Shontay Lundy is making it easier than ever to find a sunscreen that protects against damaging UV rays without leaving pesky white streaks.
learn more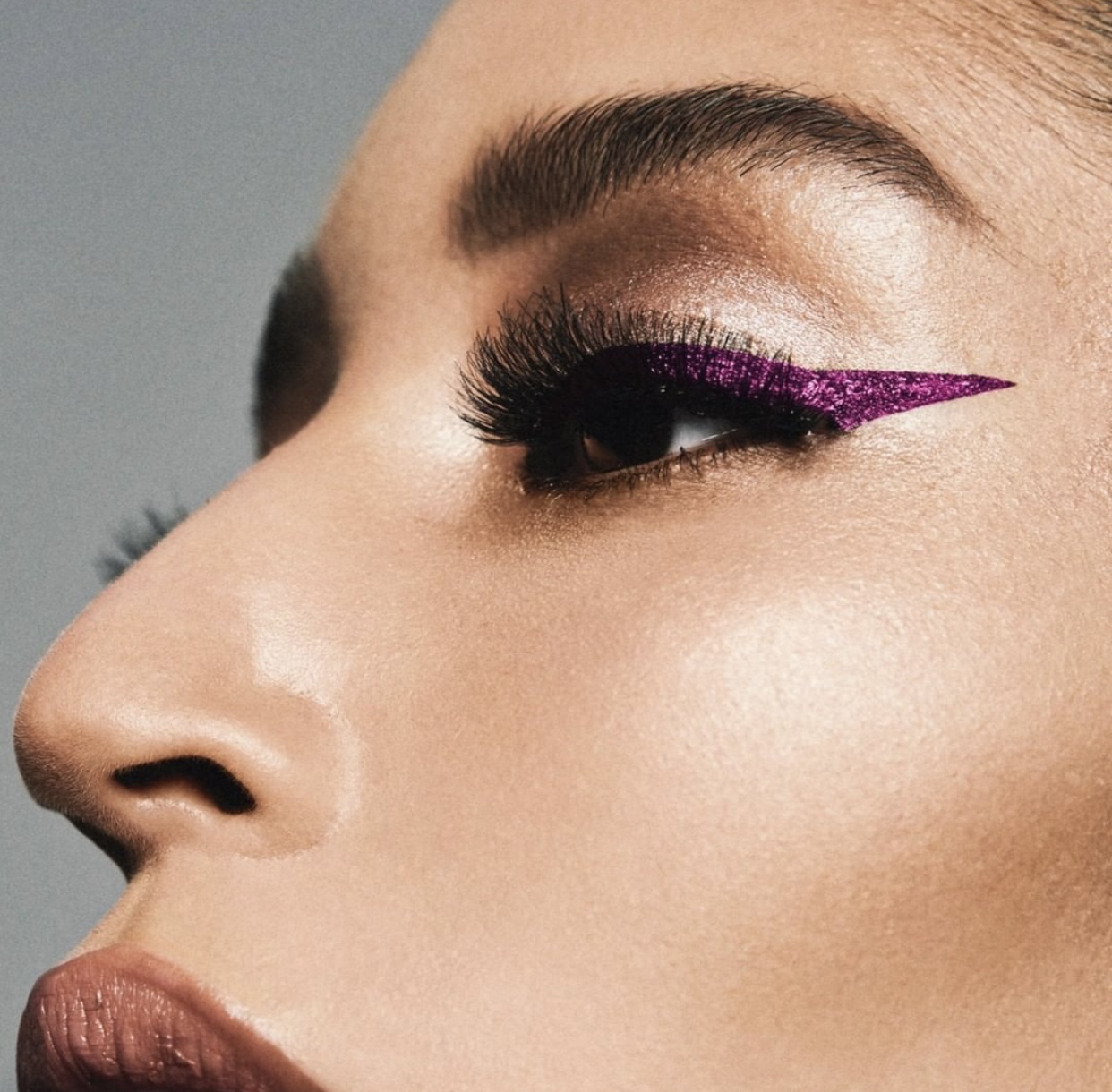 Josephine Cosmetics
10 Joséphine Cosmetics
With everything from eyeshadows and lipsticks to serums and toners, this makeup company has everything you could need when it comes to cosmetics. It can be found nationwide in Neiman Marcus locations, as well as online at many beauty retailers.
learn more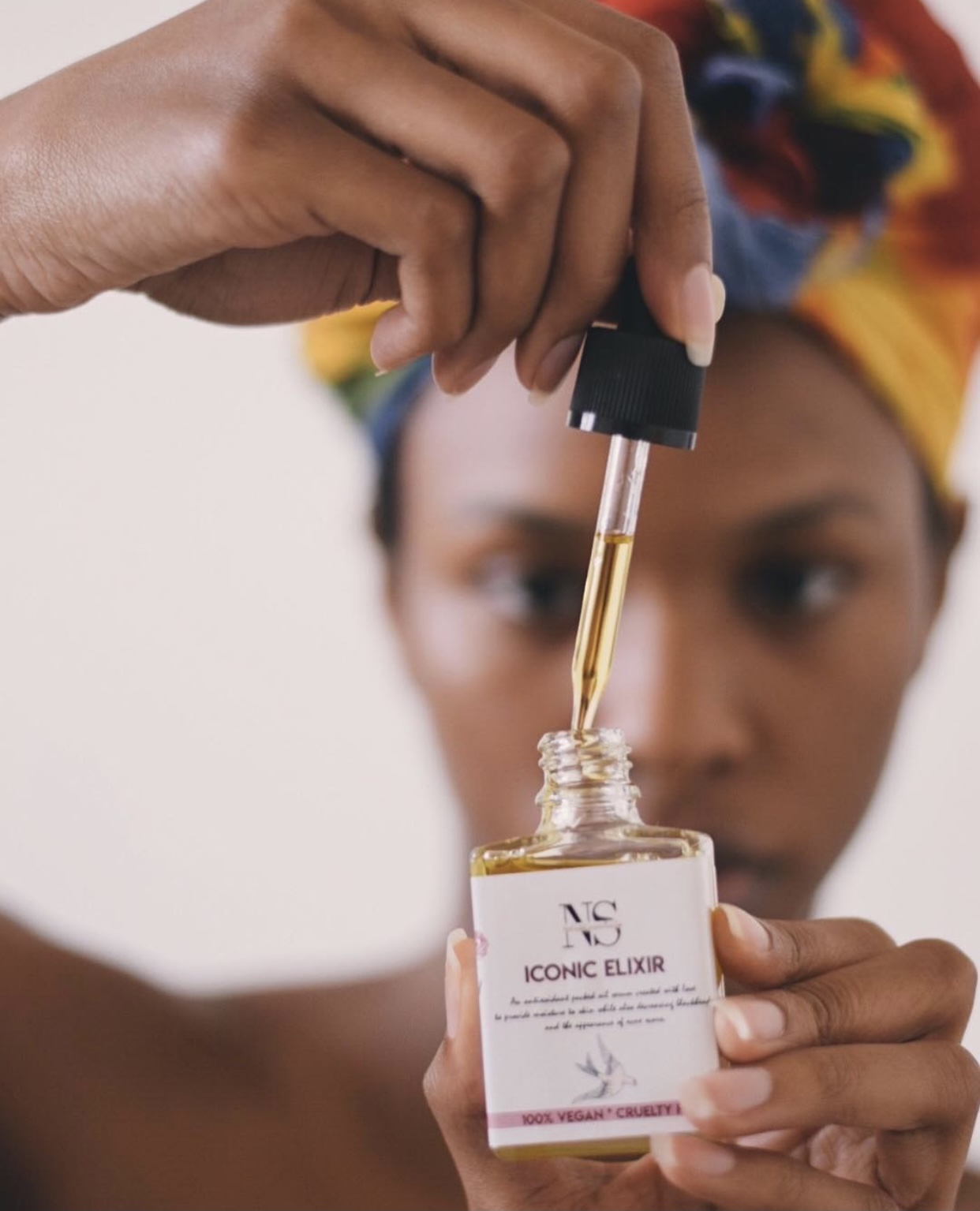 Nola Skinsentials
11 Nola Skinsentials
This affordable skincare-focused brand makes modern, simply designed bottles that are practically made for a beauty routine #shelfie. The ingredients focus on antioxidants and botanicals, and the brand even carries a line for men.
learn more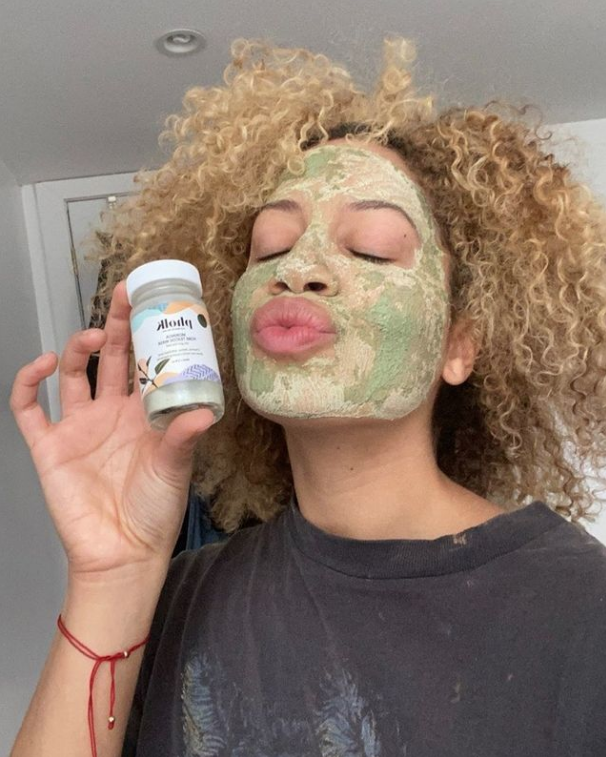 @pholkbeauty/Instagram
12 Pholk Beauty
This New Jersey-based brand was founded by former African Diaspora historian Niambi Cacchioli and carries all vegan and locally made skin and body care products.
learn more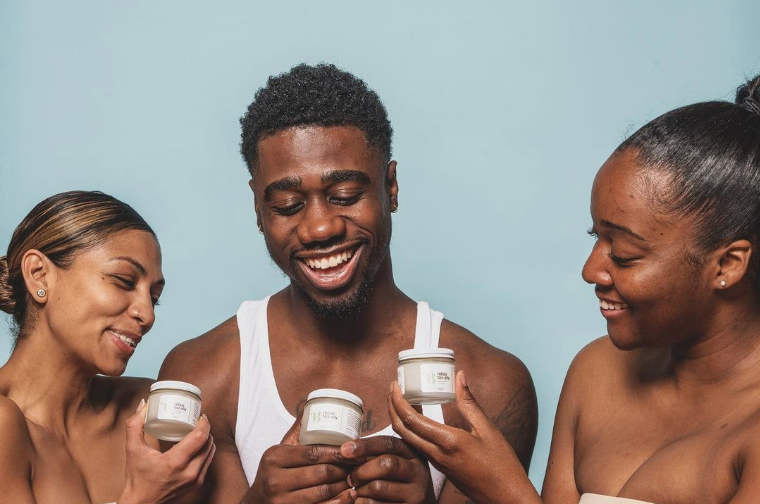 Base Butter
13 Base Butter
With features in Vogue, Allure, and MarieClaire, this beauty brand has soared into the public eye with its hydrating and soothing skincare products. Founded by She'neil and Nicolette, this brand helps address skin concerns and create inclusive products for women with darker skin.
learn more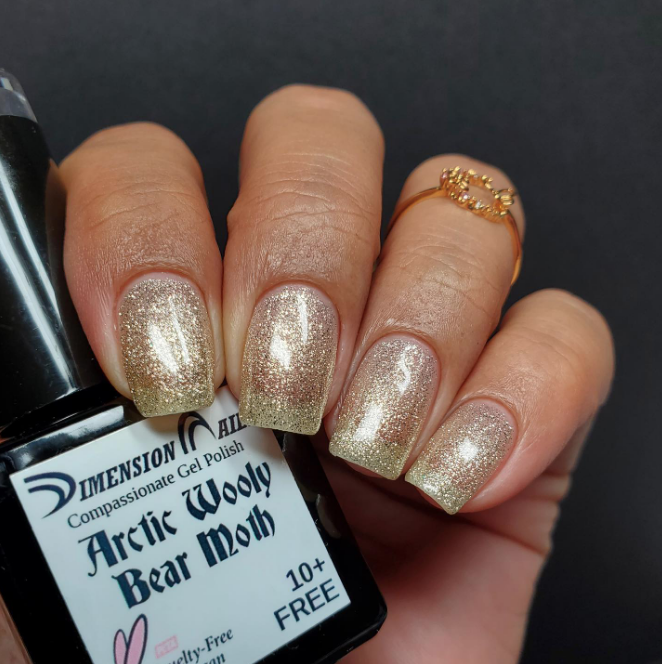 Dimension Nails
14 Dimension Nails
This line of vegan, 10-free nail lacquer, gel polish, and nail powders, founded by Stephanie Warren, features nail colors such as "Sweet to Animals" and "Love & Vegan Kisses."
Learn more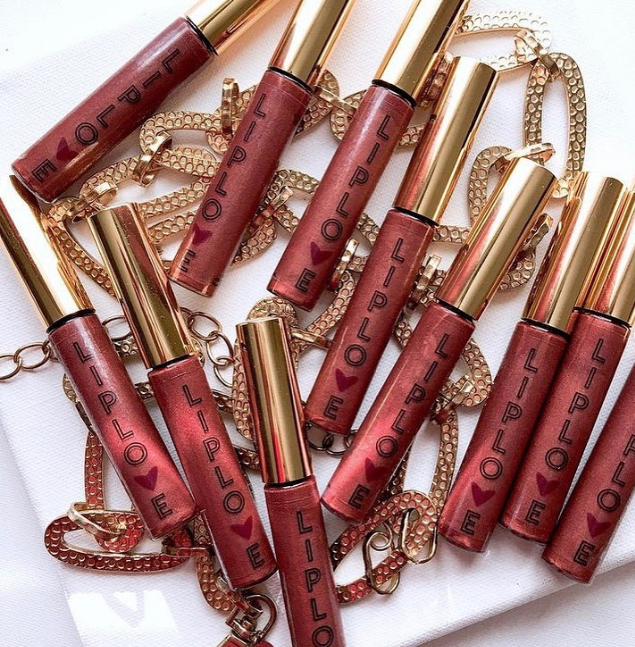 @shopliplove/Instagram
15 LIPLOVE
Founder Latrice Love jumped from the corporate world to the world of vegan beauty with her line of shimmery, fun lip colors and clean cosmetic products.
Learn more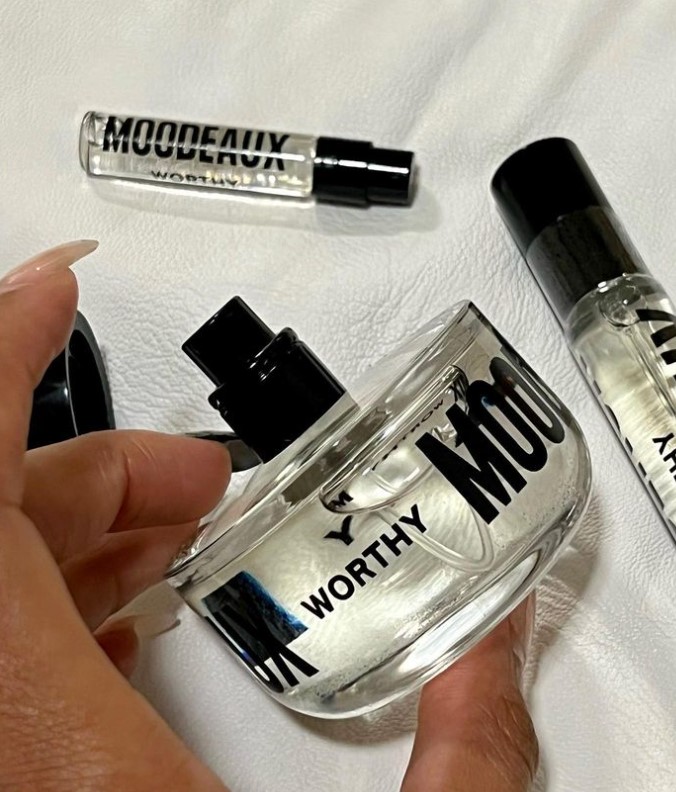 @moodeauxofficial/Instagram
16 MOODEAUX
Founder, owner, and CEO Brianna Arps is a former Refinery29 editor who moved into the clean fragrance world and is an aspiring graduate of the renowned School for Aromatics. Her eco-friendly fragrances are free of alcohol and dyes and smell heavenly.
learn more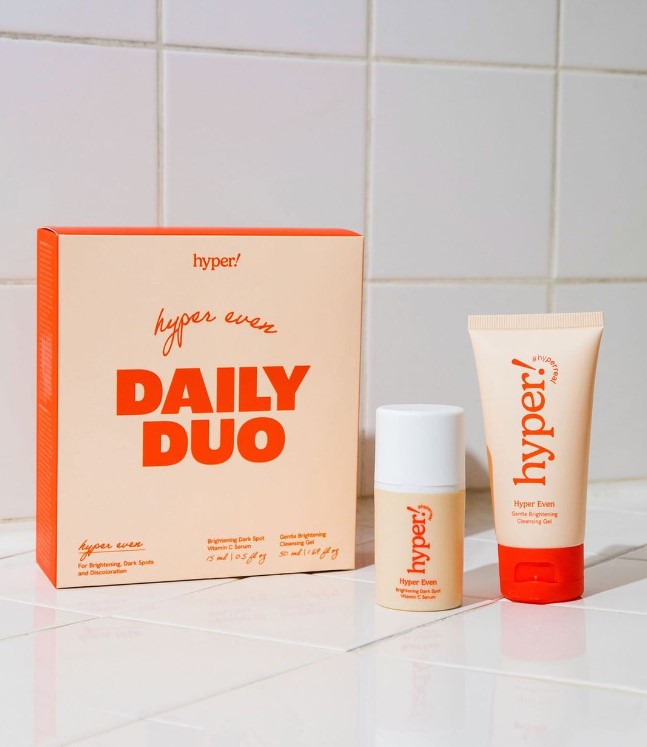 @hyperskin/Instagram
17 Hyper Skin
Founder and CEO Desiree Verdejo struck a deal with Sephora, debuting Hyper Skin products in more than 250 stores nationwide last fall. The inclusive brand creates skin treatments for women of color, with a special focus on discoloration.
learn more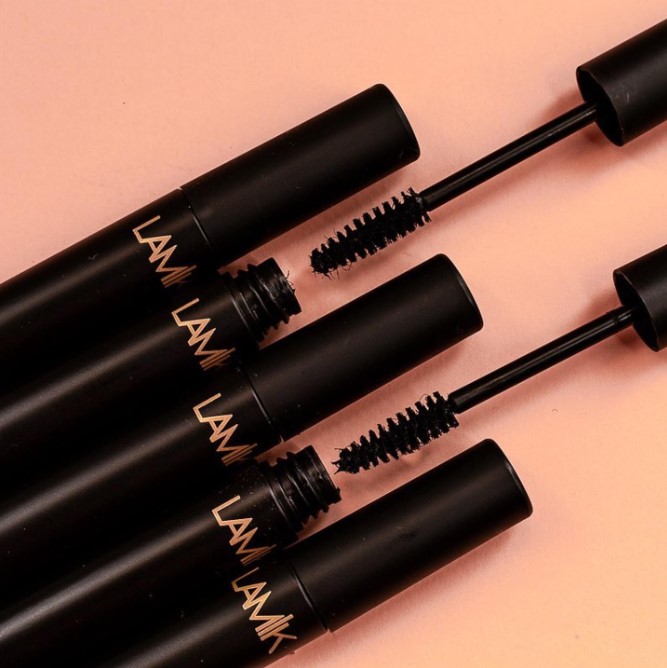 @lamikbeauty/Instagram
18 Lamik Beauty
Founded by Kim Roxie, a former makeup artist at the mall, this brand started out as a Houston-based makeup store in 2004 where it sold its products out of the shop. Since then, the brand has taken off, becoming the first Black-owned certified clean beauty brand on Ulta.com.
learn more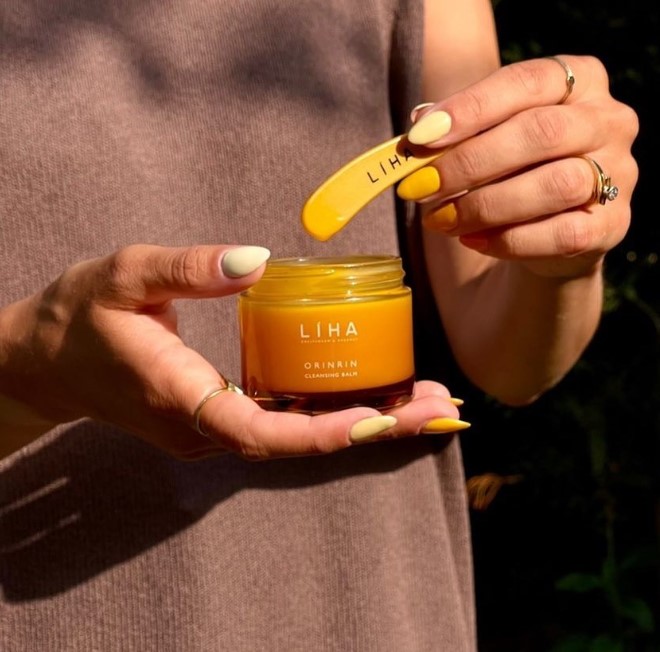 @lihabeauty/Instagram
19 LIHA Beauty
Olympic athlete and Londoner Abi Oyepitan combined forces with art publisher and mother Liha Okunniwa to develop this sustainable and cruelty-free, self-care brand. Drawing on Nigerian traditions of making beautifying oils and soaps using tree bark, nuts, and plants and English aromatherapy practices, LIHA Beauty was born.
learn more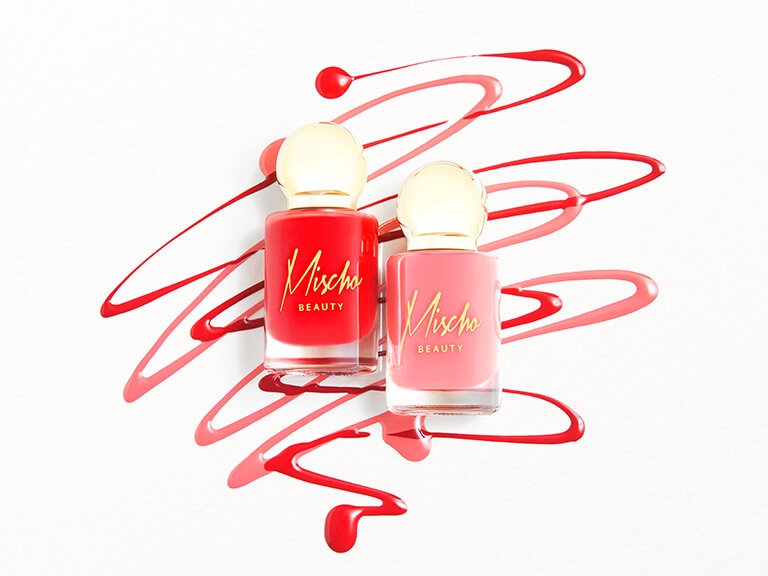 Mischo Beauty
20 Mischo Beauty
Cosmopolitan Beauty Award Winner and one of Oprah's Favorite Things in 2021, Mischo Beauty was founded by Kitiya Mischo King while searching for non-toxic, 10-free nail polishes that were also free of artificial fragrances. The high-performance polishes come in more than 10 long-lasting hues.
learn more
For more vegan Black-owned brands, read: