It's almost time for the holidays, and as the aroma of freshly baked treats fills the air, it's time to elevate your baking game with the ultimate plant-based delights. VegNews editor and resident dessert know-it-all Tanya Flink introduces a delectable lineup of her favorite plant-based baking essentials to ignite your baking enthusiasm and satisfy your sweet cravings. From a foolproof boxed brownie mix to innovative egg substitutes and creamy butter alternatives, these culinary gems are key to all your baking needs.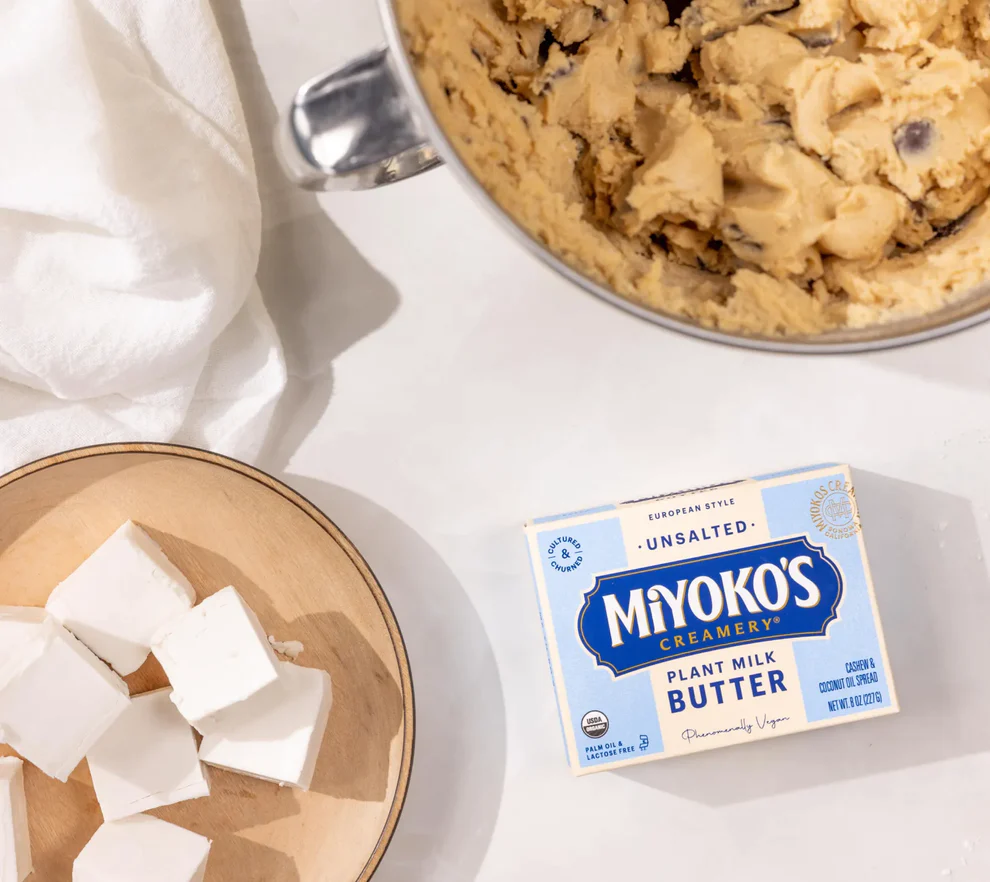 Miyoko's Creamery
1European-style unsalted butter
Baked goods call for butter, pure and simple—and this one from Miyoko's Creamery is my go-to. It holds up in frosting and doesn't curdle or break in a batter. It's also lovely on freshly baked challah, pancakes, muffins, bagels … pretty much any kind of carb.
get it here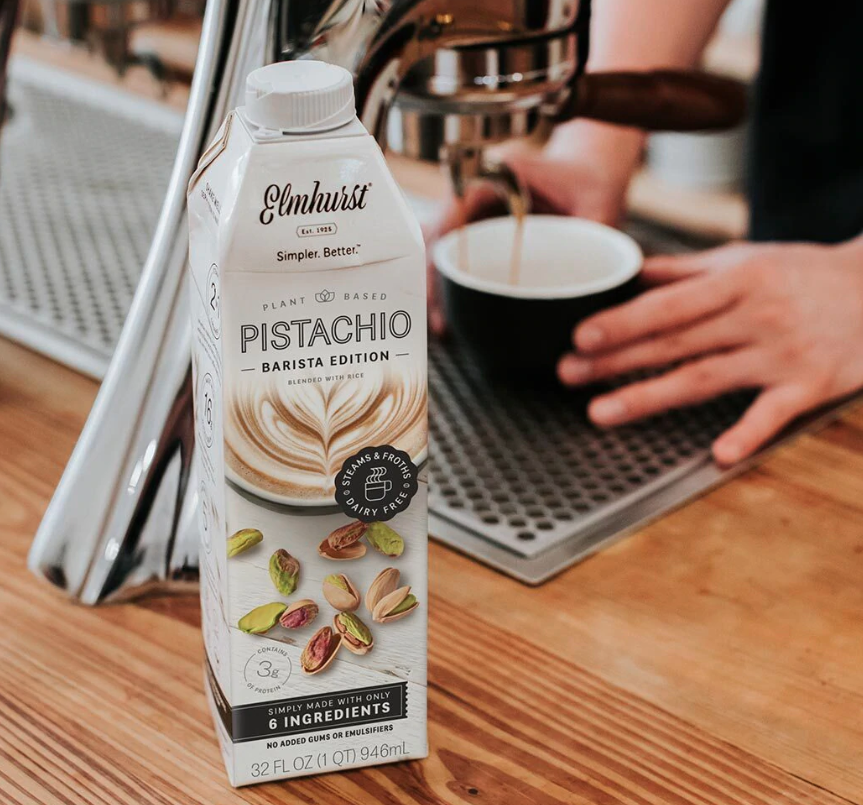 Elmhurst
2Pistachio milk
Because every baked good deserves a good latte to sip alongside. Elmhurst's lightly sweet, luxuriously creamy barista-style pistachio milk makes the most marvelous microfoam and perfectly complements a fresh espresso pull. I'm pairing pistachio lattes with crumbly scones and crunchy biscotti all season long.
Get it here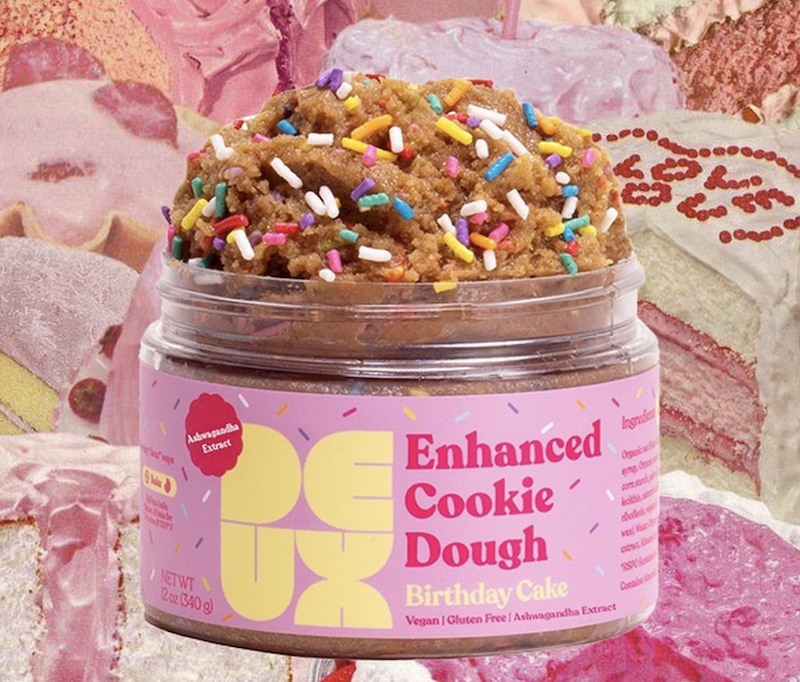 Deux
3Adaptogenic cookie dough
The sweet combo of girlboss energy and swoon-worthy flavors have me hooked on vegan, gluten-free cookie dough brand Deux. I love the better-for-you ingredients, and how it's indulgent without the resulting cookie coma. Midnight snack hack: microwave a big scoop in a mug for 15 seconds then top with a dollop of nut butter.
Get it here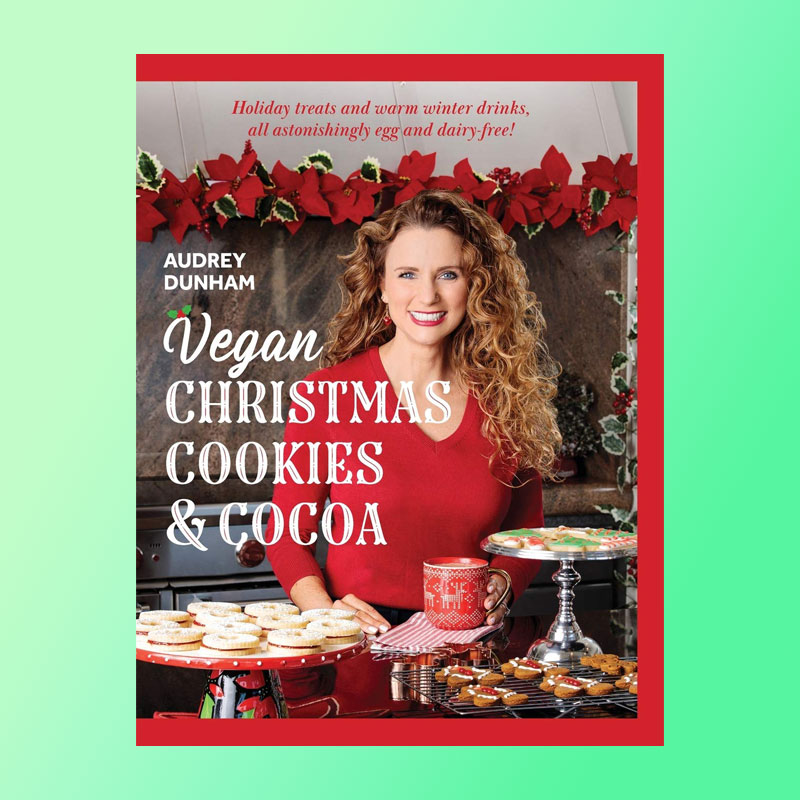 Audrey Dunham Celebrations
4My favorite cookie cookbook
The Vegan Christmas Cookies & Cocoa cookbook by Audrey Dunham is the only one you'll ever need. Each recipe is simple, delicious, and foolproof. I've baked my way through them all and keep coming back to the festive peppermint pinwheels, sandy Mexican wedding cookies, and adorable peanut butter bears.
get it here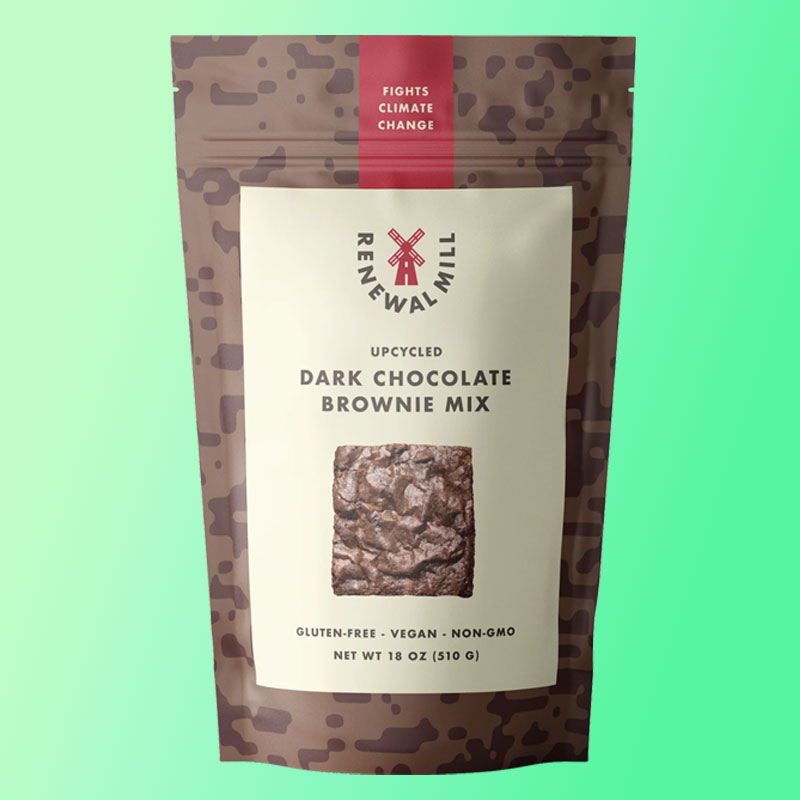 Renewal Mill
5Dark chocolate brownie mix
In my opinion, everyone should have a reliable brownie mix on hand. For me, Renewal Mill's vegan-as-is mix made with upcycled ingredients is it. Without fail, these brownies come out fudgy with a shiny, crackly surface. And don't skip the flaky sea salt before popping into the oven.
Get it here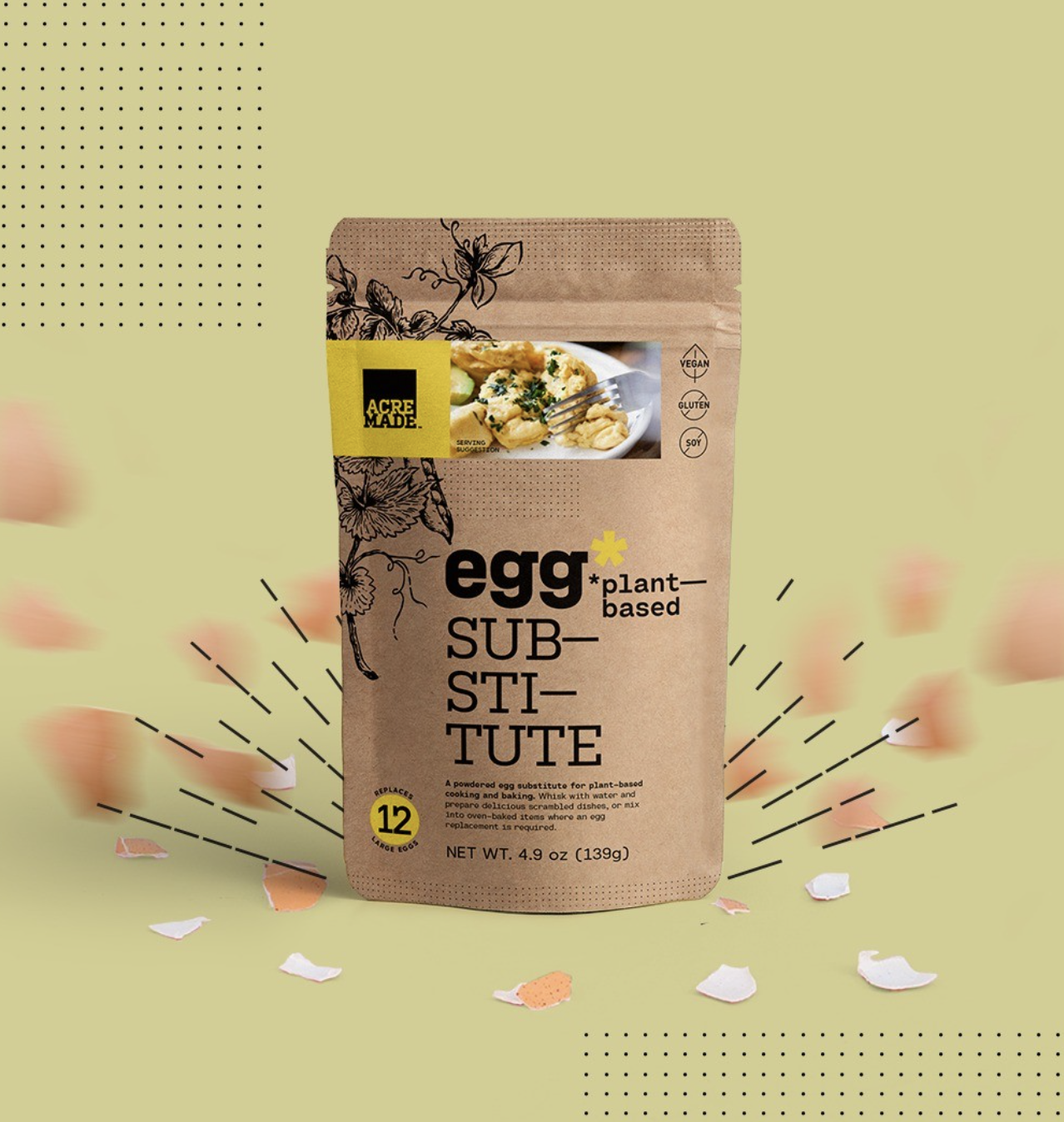 Acremade
6Vegan egg substitute
To seamlessly transform conventional recipes into vegan hits, you need a really good egg replacer. This powdered variety has never let me down. From Food Network recipes to saved posts on Instagram, Acremade takes the guesswork out of veganizing everything on my must-make list.
get it here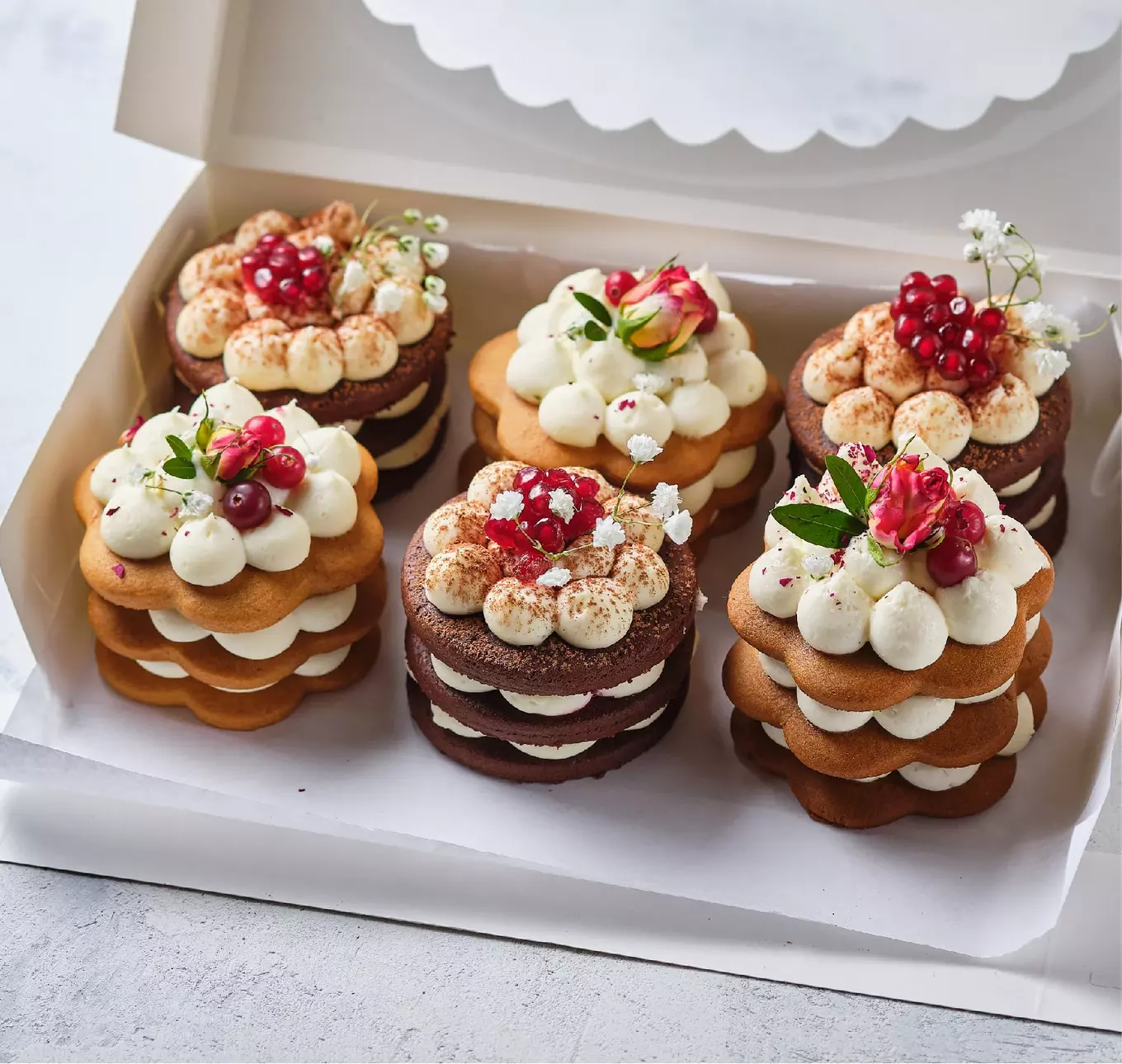 Giselle's Vegan Kitchen
7The best on-the-go bites
I was unfairly skeptical when Giselle's Vegan Kitchen—an organic, soy-free, corn-free, gluten-free, and refined-sugar-free bakery—popped up near me in Laguna Hills, CA. But now, the staff knows me by name, and when I don't have the time to bake, I stock up on their peanut butter bars, fudgy brownies, and thick slices of iced coffee cake.
Find it here
For more vegan baking, read:
Here at VegNews, we live and breathe the vegan lifestyle, and only recommend products we feel make our lives amazing. Occasionally, articles may include shopping links where we might earn a small commission. In no way does this effect the editorial integrity of VegNews.