New vegan meal delivery service FireRoad recently launched in the United States. Founded by former Ironman triathlete Brandan Brazier and David Brown, FireRoad aims to provide nutrient-dense, chef-prepared meals with the perfect balance of macronutrients and micronutrients for serious athletes as well as those who want to get the most from a plant-based diet.
The meals—which include dishes such as Tex-Mex scramble, creamy Thai curry, hemp-walnut pesto pasta, strawberry-matcha overnight oats, and pumpkin spice smoothies—were developed based on decades of experience working with plant-based food and performance nutrition.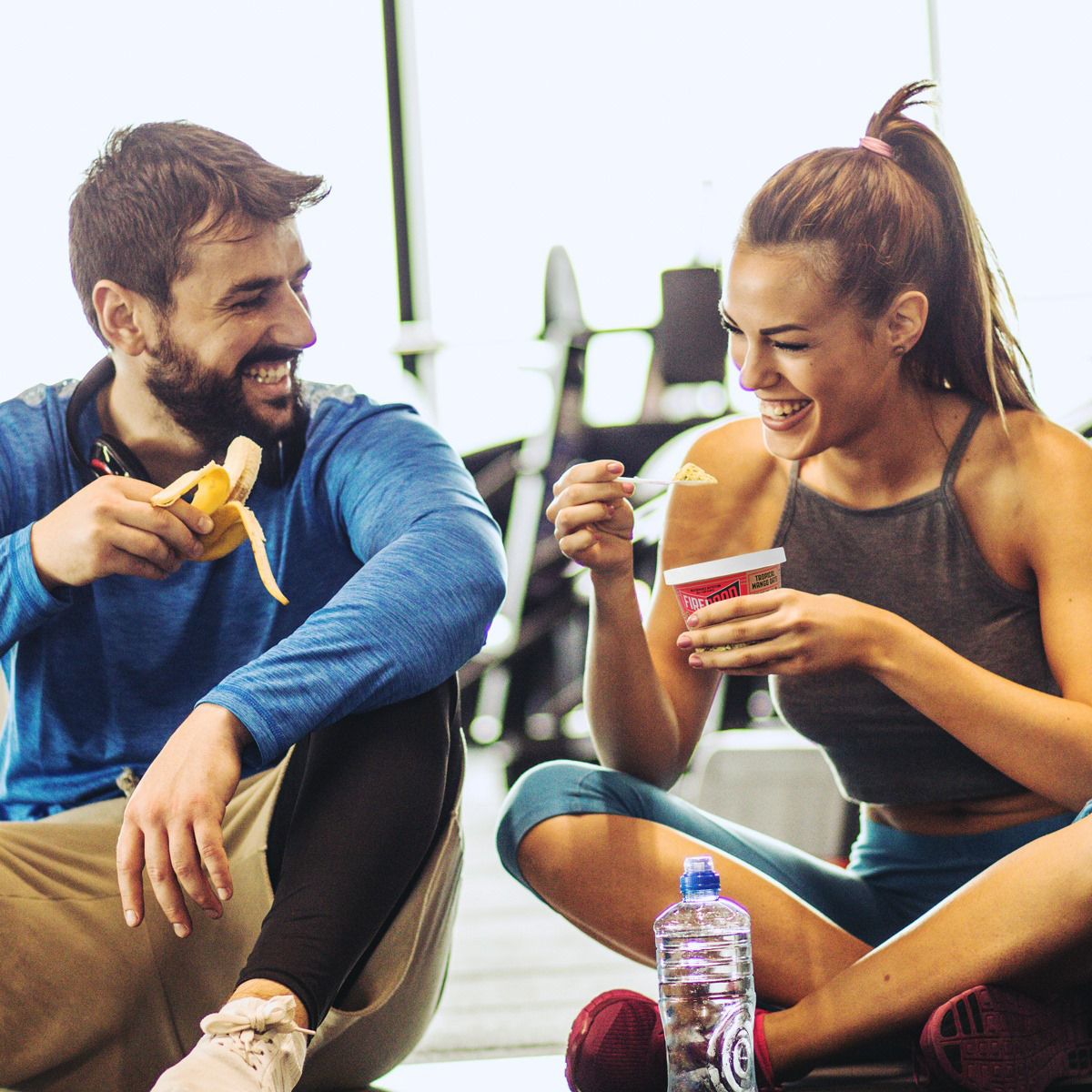 FireRoad
Vegan meals with athletes in mind
FireRoad was developed to help athletes thrive on a plant-based diet and dispel myths that animal products are necessary for optimal performance.
"FireRoad was born from the conviction that eating clean, plant-based foods is the best way to get the most from your diet, whether you are an elite athlete or just lead an active life. There is overwhelming evidence that a whole foods plant-based diet can help you thrive but all too often people struggle to get the right balance of nutrition," Brown told VegNews. "While this can be particularly acute for athletes, it happens to everyone. Life gets hectic. Time is tight. Sometimes it is easier to fill up with empty calories. But it doesn't have to be that way. Plant-based eating should be great tasting, nutritious, and convenient. And that's what FireRoad is here to offer."
FireRoad meals are offered on a subscription basis with shipping to select areas of the country. The company also recently launched a non-subscription-based, same-day delivery service pilot program in select NYC areas through partnerships with delivery apps such as Caviar, DoorDash, GrubHub, and Postmates.
For more about plant-based athletes, read:
How to Snack When You're a Vegan Athlete
11 Vegan Athletes Show Off Their Training
Vegan Athlete Is a Finalist on Ninja Warrior UK