Replacing processed and red meat with plant-based foods such as fruits, vegetables, cereals, and legumes can reduce the risk of type 2 diabetes, according to a new study published in the journal Scientific Reports.
Diabetes is a significant public health concern, and its prevalence has been steadily increasing globally. The study notes that in 2019, approximately 463 million adults were living with diabetes and the prevalence is projected to reach 10.9 percent (700 million) by 2045.
It is already known that a high consumption of red and processed meat has been associated with increased type 2 diabetes risk, whereas fiber rich diets have been found to reduce the risk, so the researchers wanted to examine if there is an association between a partial substitution of red meat or processed meat with plant-based foods (legumes, vegetables, fruit, cereals, or a combination of these) and type 2 diabetes risk among Finnish adults.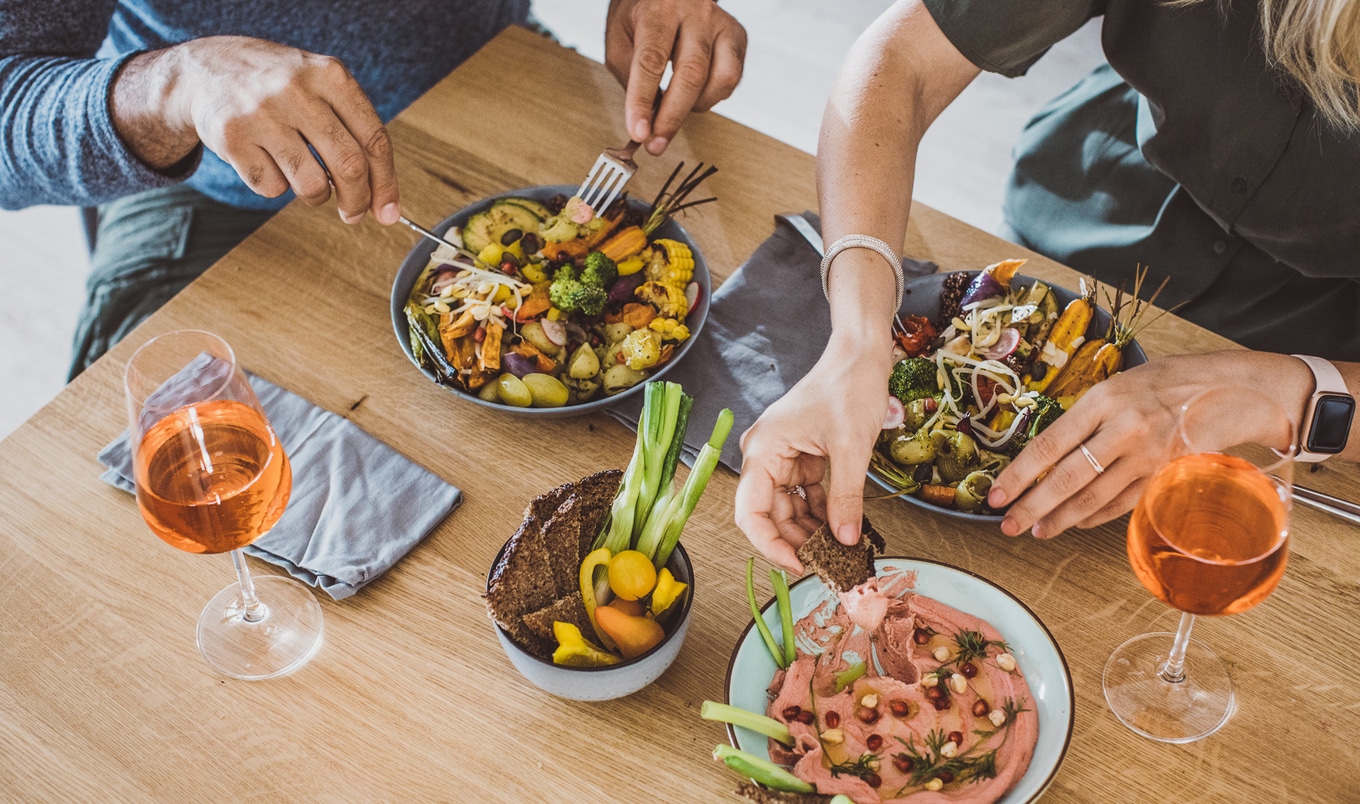 Svetikd
For the study, data were obtained from cohorts of five studies comprising 41,662 Finnish individuals who were 25 years and older, among whom 22 percent were female. Participants' health was assessed using health measures, serological assessments of serum samples, and self-documented questionnaires, with data linked to the health registries of Finland.
Individuals with type 2 diabetes at the beginning of the study were excluded from all analyses. The individuals were followed up for a median of 11 years, during which 1,750 cases of new-onset type 2 diabetes were reported.
Diets were evaluated using validated food frequency questionnaires. In the diet transition models, 100 grams of red meat or 50 grams of processed meat were replaced with equivalent quantities of plant-based alternatives weekly.
"[These] more subtle substitutions could be more encouraging for individuals to make changes in their diets and eventually result in more permanent and effective dietary changes in real-life settings," the study notes as the reason for the moderate substitution.
The mean regular food and caloric intake were determined using the national food composition database of Finland. Type 2 diabetes was detected by linking participant data to national administrative registries on reimbursement for anti-diabetic medication costs, medication sales, hospitalizations, or death cause based on international classification of diseases.
Replacing meat with plant-based foods
Overall, the study findings showed that even minor but easily implementable shifts toward plant-based diets could lower the risk of type 2 diabetes, especially among males. Partially substituting red meat or processed meat with fruits, cereals, or a combination of the plant-based foods slightly reduced the risk of type 2 diabetes, particularly in men.
Additionally, partially substituting processed meat with plant-based food combinations significantly lowered type 2 diabetes risks. However, replacing meat intake with that of vegetables and/or legumes did not yield similar findings. The observations among females were comparable but not significant.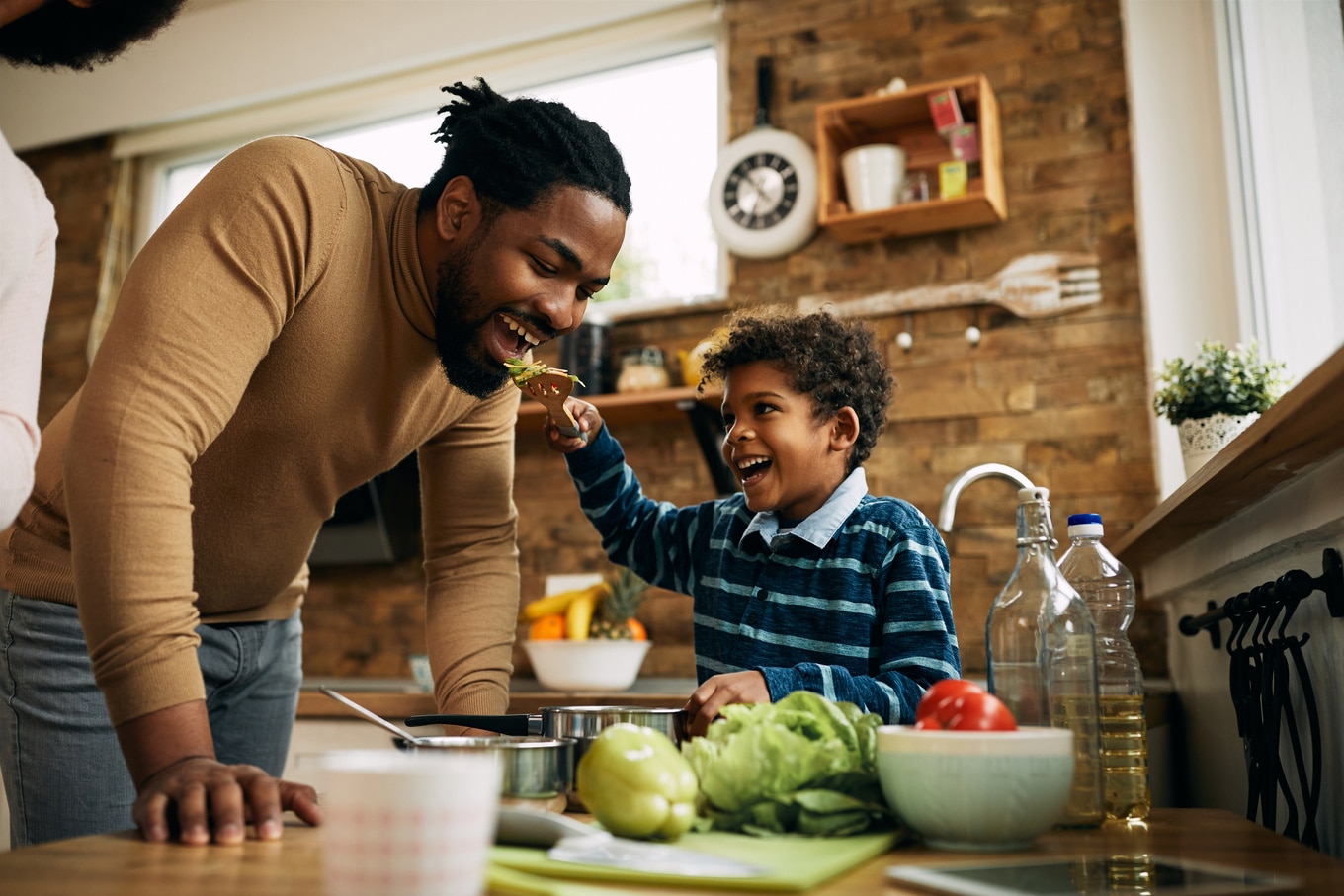 Adobe Stock
Among males, doubling the replacement quantities to 200 and 100 grams weekly of red and processed meat, respectively, by equivalent amounts of cereals or fruits led to greater reductions in type 2 diabetes risks.
The study authors note that the protective effect of fruits against type 2 diabetes may be due to their rich polyphenol and fiber contents, as well as the improved maintenance of body weight associated with a high consumption of fruits. High whole-grain intake is associated with lower fasting insulin levels and improved insulin sensitivity, which was likely regulated by the high fiber content in whole grains and constituent vitamins, minerals, and phytochemicals.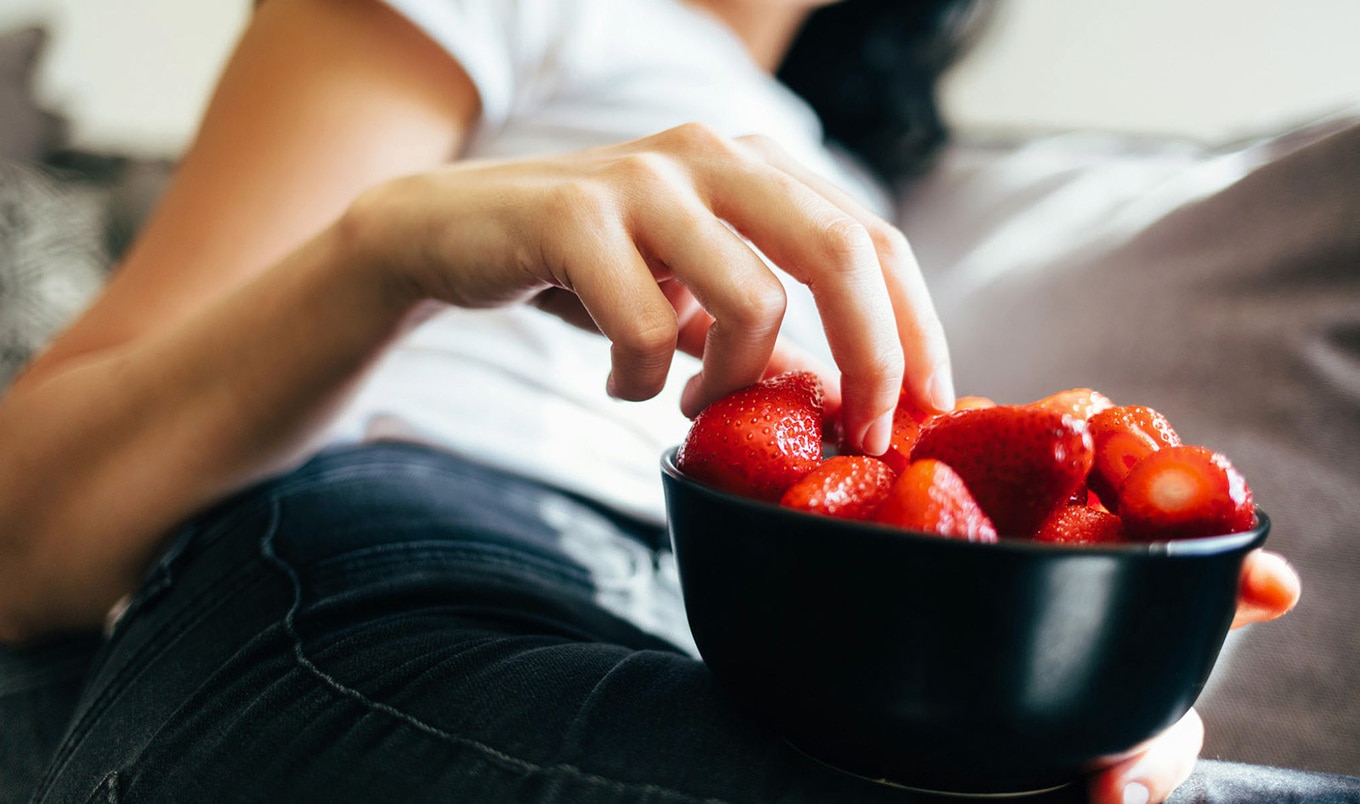 Adobe Stock
Additionally, the authors note that stronger relationships between plant-based food intake and lowering of type 2 diabetes risk among males could be due to the higher meat consumption and lower plant-based food consumption tendencies among men.
Notably, 78 percent of the study participants were male; therefore, the associations could have been of higher significance among men.
New recommendations to manage diabetes
The study findings are timely given that the Diabetes and Nutrition Study Group of the European Association for the Study of Diabetes recently published new recommendations for managing diabetes. The group recommends minimizing the consumption of red and processed meat and instead consuming minimally processed plant foods to manage diabetes.
Published in the journal Diabetologia, the group also says that very-low-carbohydrate diets, such as ketogenic diets, are not recommended, due to safety concerns.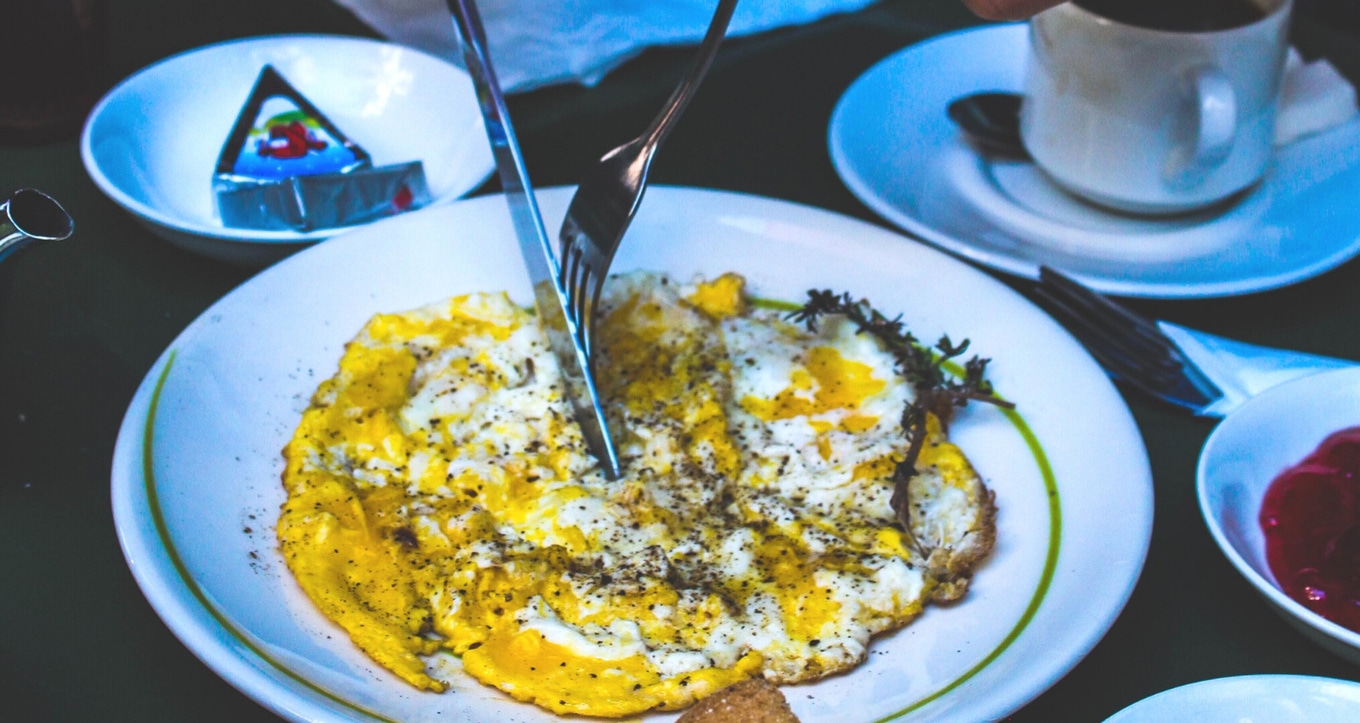 Louis Hansel/Unsplash
"Important messages are to consume minimally processed plant foods, such as whole grains, vegetables, whole fruit, legumes, nuts, seeds and non-hydrogenated non-tropical vegetable oils, while minimizing the consumption of red and processed meats, sugar-sweetened beverages and refined grains," says the update to the 2004 recommendations.
According to the recommendations, increasing intake of fiber—which is found in plant foods but not animal products—can improve blood glucose and cholesterol levels and body weight, improving diabetes management, and those with diabetes should consume at least 35 grams of fiber per day.
The recommendations are based on new systematic reviews and meta-analyses the group commissioned, as well as available evidence and aim to provide health professionals with evidence-based guidelines to inform discussions with patients on diabetes management, including type 2 diabetes prevention and remission.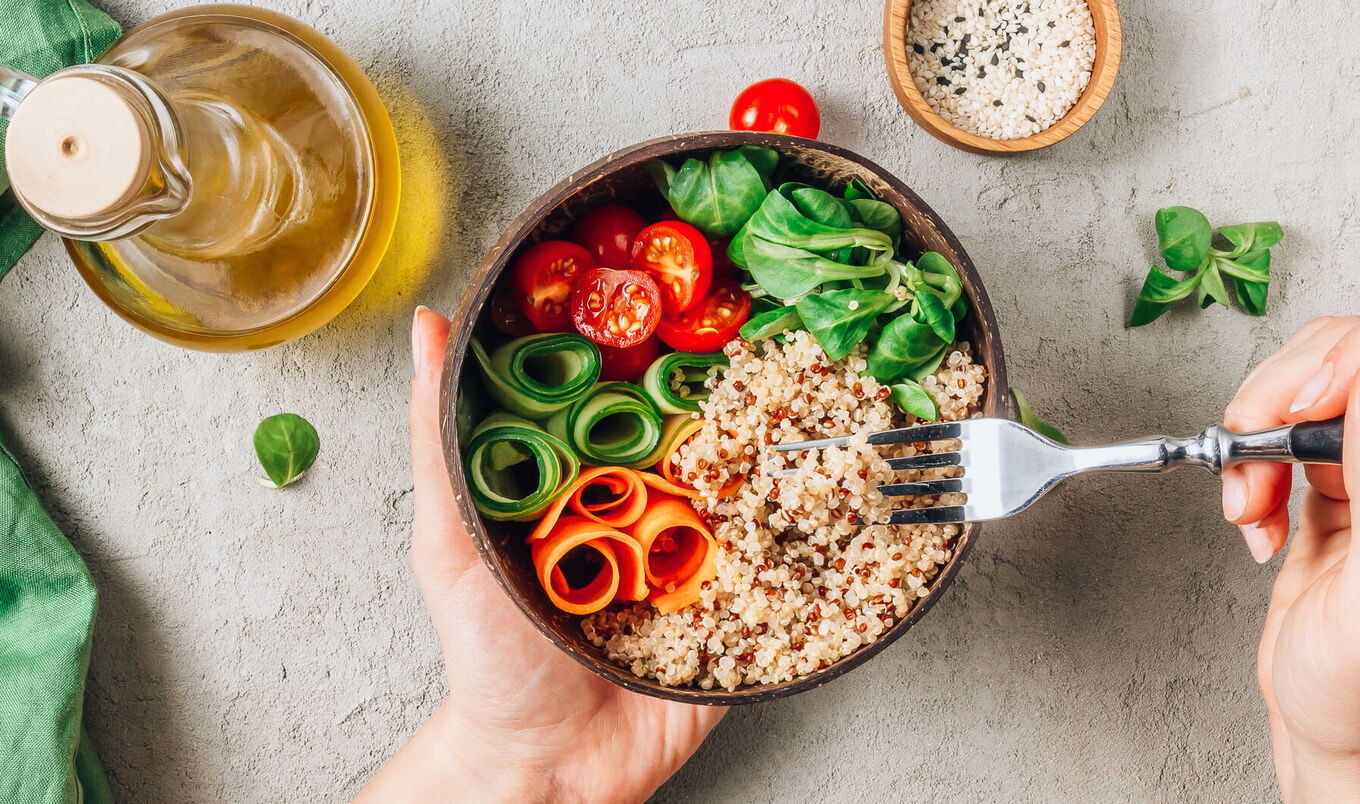 Julia Mikhaylova
"The recommendation to consume a more plant-based diet is direly needed to avert the expected 200 million new cases of diabetes worldwide in the next 20 years," Hana Kahleova, MD, PhD, a co-author of the recommendations, said in a statement. "The clinical research I conduct consistently shows the benefits of a plant-based diet for preventing and improving diabetes."