Children will eat significantly more fruits and vegetables if they stay at the dinner table for only 10 minutes longer than usual—30 minutes in total—according to a new study published in the research journal JAMA Network Open. This is one of a few strategies the researchers recommended after studying what works to get kids to eat more vegetables during mealtimes.
"The duration of the meal is one of the central components of a family meal which parents can vary to improve the diet of their children," Ralph Hertwig, study co-author and Director at the Center for Adaptive Rationality of the Max Planck Institute for Human Development, said in a statement.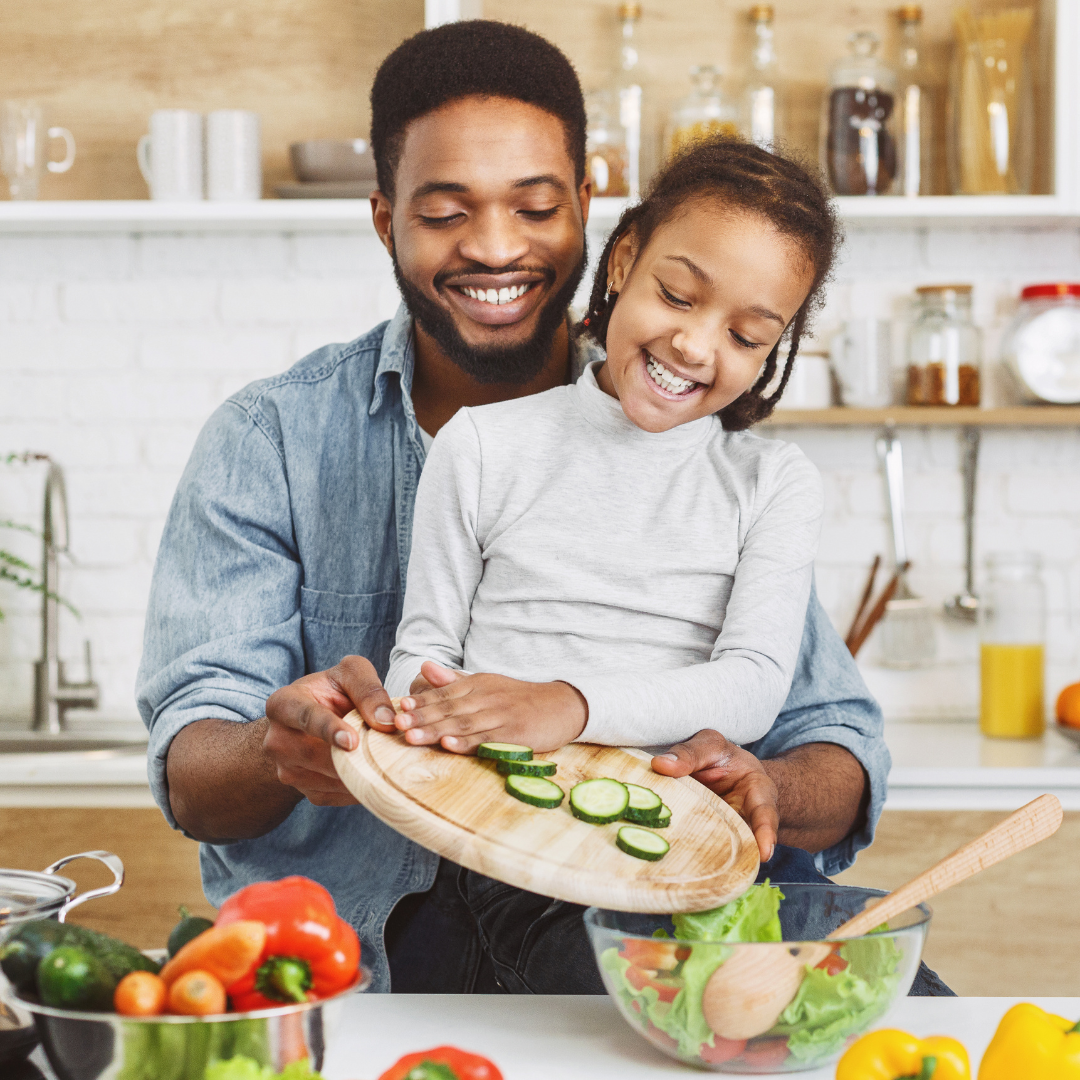 Canva
"We had already found hints of this relation in a meta-analysis on studies looking at the qualitative components of healthy family meals," Hertwig said. "In this new experimental study, we were able to prove a formerly only correlative relationship."
Another strategy includes cutting up fruits and vegetables into bite-sized pieces and having them available at the table.
How to get kids to eat more vegetables
Prior to the study, researchers from the Max Planck Institute for Human Development and University of Mannheim in Germany hypothesized that children eat more fruits and vegetables when the regular family mealtime duration is extended.
The researchers also explored when additional fruits and vegetables were eaten and whether longer meals led to increased consumption of other foods and beverages.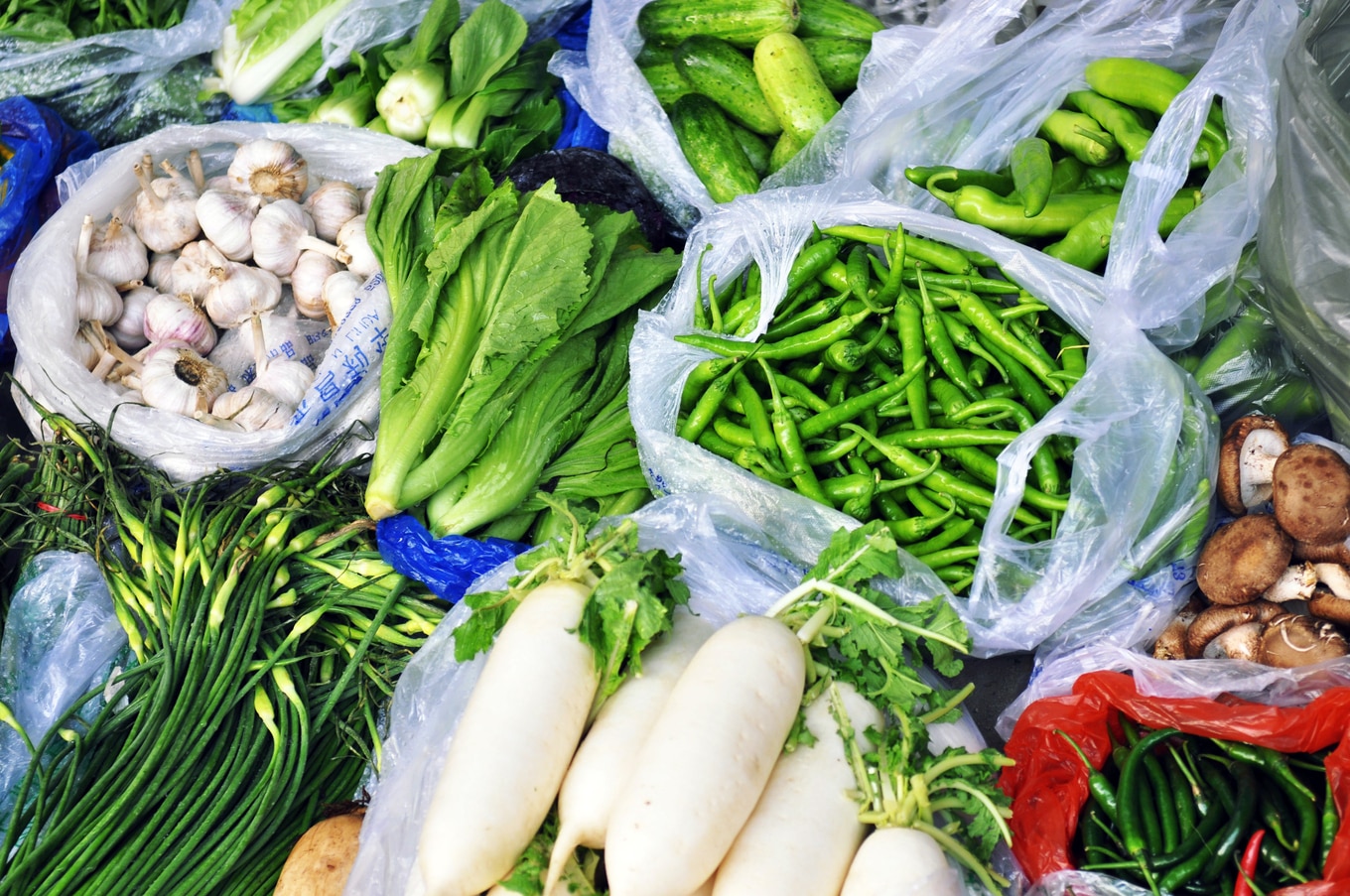 Unsplash
Fifty pairs of parents and 50 children participated in the study. The average age of children in the study was 8 years and the average age of parents was 43 years. An equal number of boys and girls participated. The participants were served a typical German dinner with sliced bread, cold cuts, and cheese, as well as fruits and vegetables cut into bite-sized pieces.
The randomized clinical trial found that children consumed significantly more fruits and vegetables when family meals lasted 10 minutes longer, on average. The seven additional pieces of fruits and vegetables (on average) that were consumed corresponded to approximately one portion, or 100 grams (one medium apple, for example).
The study also showed that longer family meals did not lead to the children eating more bread or cold cuts; they also did not eat more dessert. Researchers assume that the bite-sized pieces of fruits and vegetables were easier to eat and thus more enticing. Previous studies found that longer exposure to accessible foods increased the intake of these foods.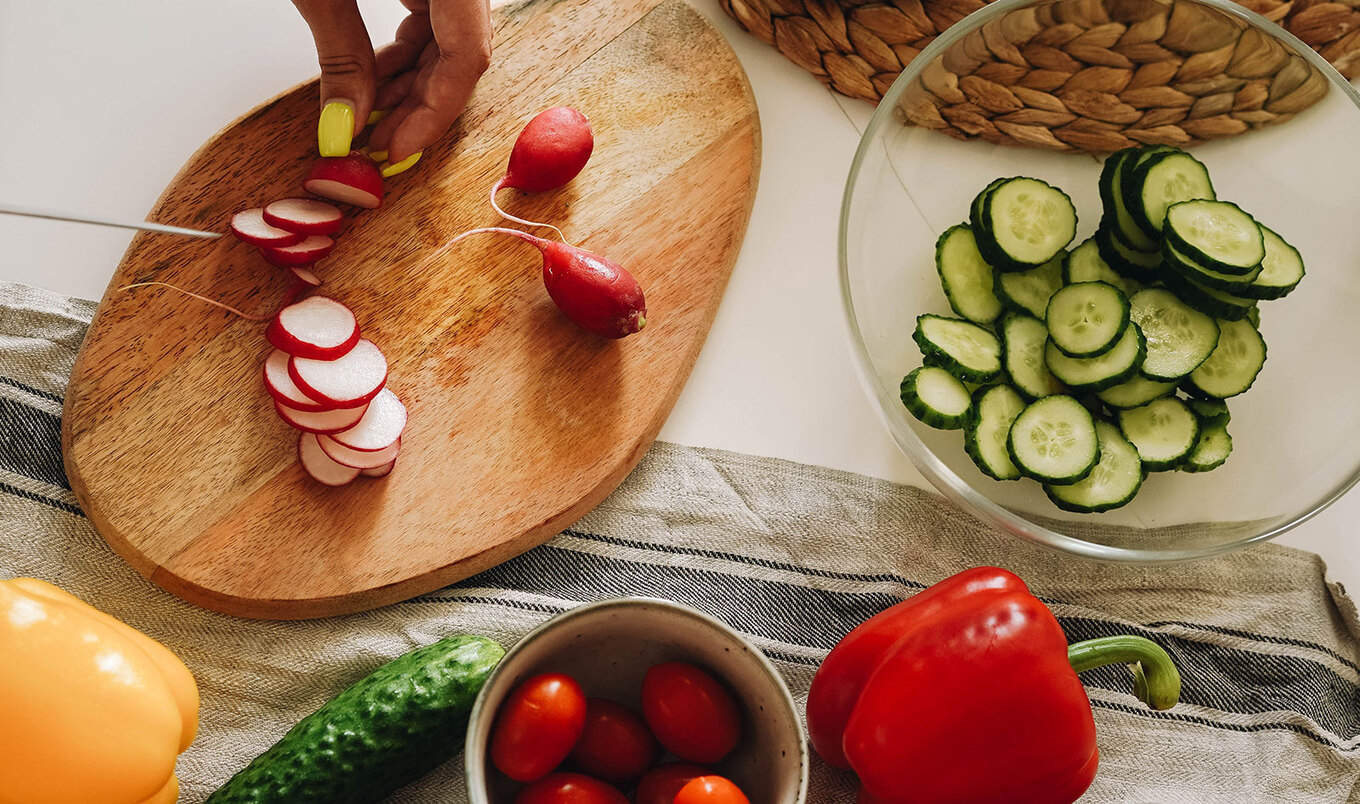 Pexels
"This outcome has practical importance for public health because one additional daily portion of fruit and vegetables reduces the risk of cardiometabolic disease by 6 to 7 percent," Jutta Mata, study co-author and professor of health psychology at the University of Mannheim, said in a statement.
"For such an effect, a sufficient quantity of fruits and vegetables must be available on the table—bite-sized pieces are best," Mata said.
Strategies for kids mealtime
Previous studies have found that a low fruit and vegetable intake increases the risk for chronic diseases. Yet children worldwide eat considerably less fruits and vegetables than the recommended amount.
According to one study published in the medical journal Pediatrics, nearly 32 percent of 6-year-old children consumed fruit less than once daily and 19 percent consumed vegetables less than once daily. Additionally, children who consumed fruits and vegetables less than once daily during late infancy had increased odds of eating fruits and vegetables less than once daily at 6 years old.
"These findings highlight the importance of infant feeding guidance that encourages intake of fruits and vegetables and the need to examine barriers to fruit and vegetable intake during infancy," the Pediatrics study concluded.
Based on the JAMA Network Open study's conclusions, the authors recommend that, in addition to extending family mealtime and having pre-cut fruit and vegetables on the table, possible strategies to increase the consumption of these foods include focusing on mealtime that is most likely to be successful (for example, not breakfast when everyone is rushed); accommodating children's preferences (for example, playing music they have chosen in the background); and setting transparent rules (for example, a rule that everyone stays at the table for the set amount of time).
"These strategies may not always work; habit change takes effort but the necessary competences can be fostered," the study states.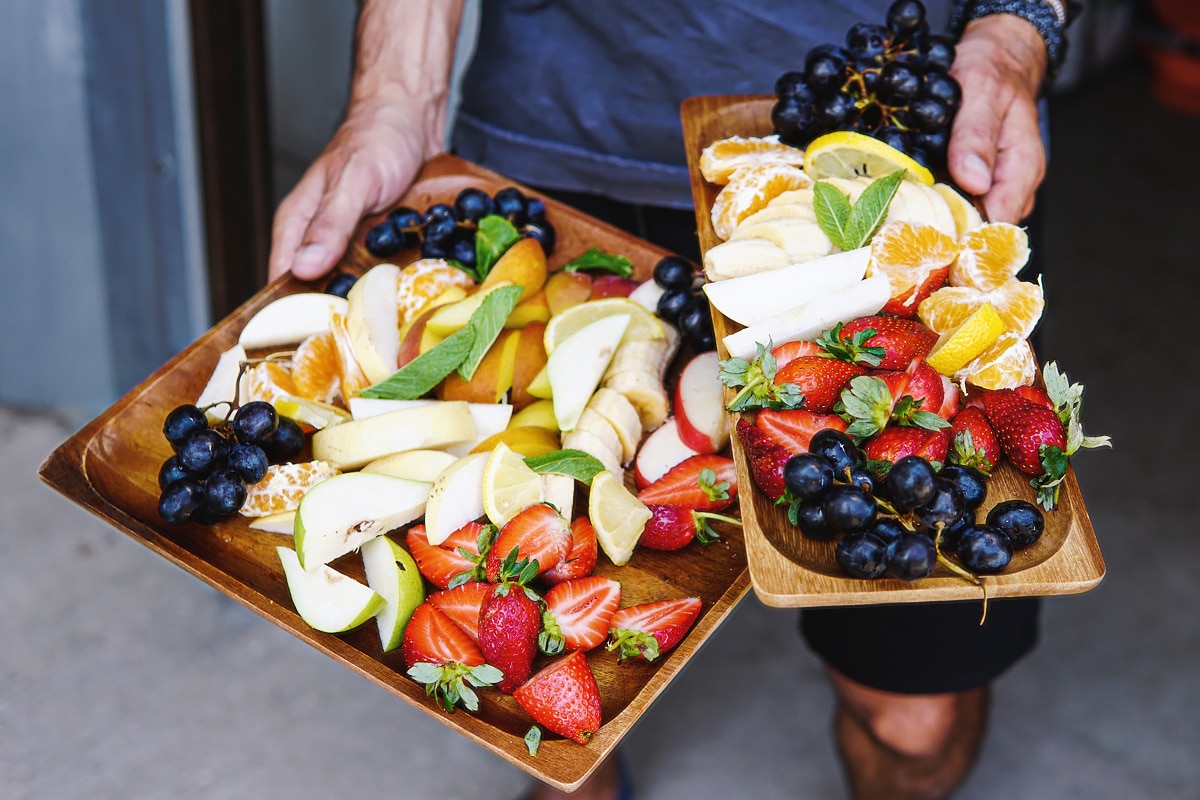 Unsplash
"The effect of family meal duration on children's intake of fruits and vegetables requires the availability of fruits and vegetables on the table," the study concludes. "If the effects of this simple, inexpensive, and low-threshold intervention prove stable over time, it could contribute to addressing a major public health problem."
For the latest vegan news, read: