Every healthcare practitioner in New York City will receive free introductory training in plant-based nutrition and lifestyle medicine, thanks to a new $44 million partnership between NYC Mayor Eric Adams and the American College of Lifestyle Medicine (ACLM). The training will enable medical professionals to integrate lifestyle medicine into their clinical practice to treat certain health conditions.
The initial phase will include practitioners at 20 hospitals and health systems that serve millions of New Yorkers. The ACLM investment will cover training for up to 200,000 doctors, nurses, nurse practitioners, dietitians, and other healthcare professionals in NYC and is the largest lifestyle medicine training rollout in the world.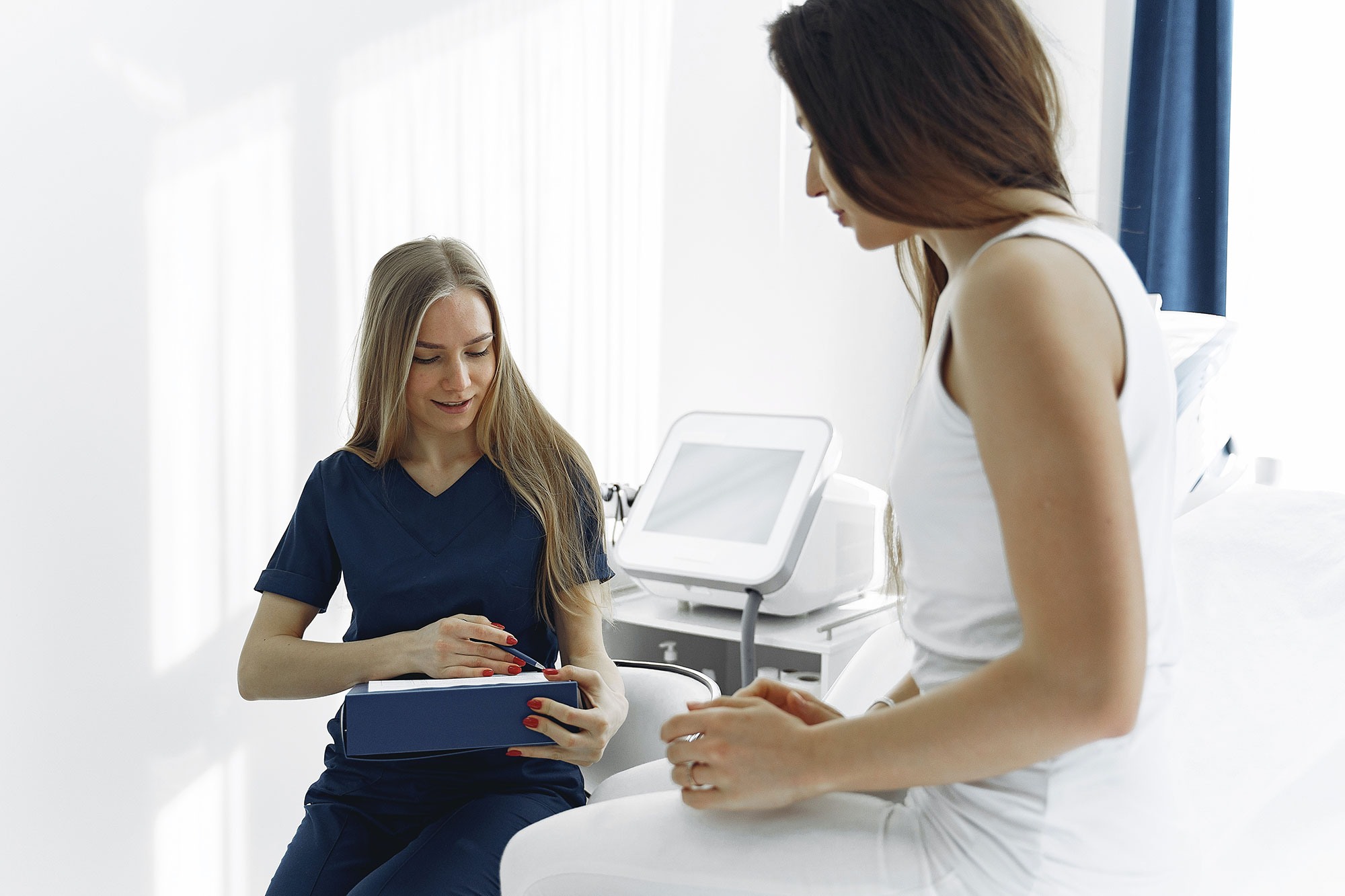 Gustavo Fring
Lifestyle medicine is a specialty that uses evidence-based, therapeutic lifestyle interventions as a primary method to treat chronic conditions, including cardiovascular disease, hypertension, and type 2 diabetes. Those certified in lifestyle medicine are trained to apply prescriptive lifestyle changes to treat and, in some cases, reverse certain chronic conditions.
Applying the six pillars of lifestyle medicine—a healthful plant-predominant eating pattern, physical activity, restorative sleep, stress management, avoidance of risky substances, and positive social connections—also provide effective prevention for many common conditions.
"A plant-based diet restored my eyesight, put my type 2 diabetes into remission, and helped save my life," Mayor Adams said in a statement.
"Our administration has invested in expanding lifestyle medicine programming and plant-based meals at NYC Health + Hospitals, and now, we're bringing this evidence-based model to all of New York City's health care workforce," Adams added. "Once again, we're setting the standard for the rest of the nation, giving practitioners new tools to combat chronic disease and health disparities, and investing in a healthier city for generations to come."
Plant-based diets to combat chronic disease
Studies have shown there is a significant knowledge deficit among physicians when it comes to lifestyle medicine. According to a study published in 2019, only about 14 percent of doctors reported that they had the foundational training to counsel their patients on nutrition—one of the most significant components of lifestyle medicine. This is because only approximately 27 percent of medical schools in the United States offer the requisite 25 hours of nutrition education in their programs.
The new lifestyle training offered through this partnership will help raise the level of education across all medical and specialty areas and across practitioner levels, giving new tools to healthcare professionals and new hope to patients struggling with common chronic diseases.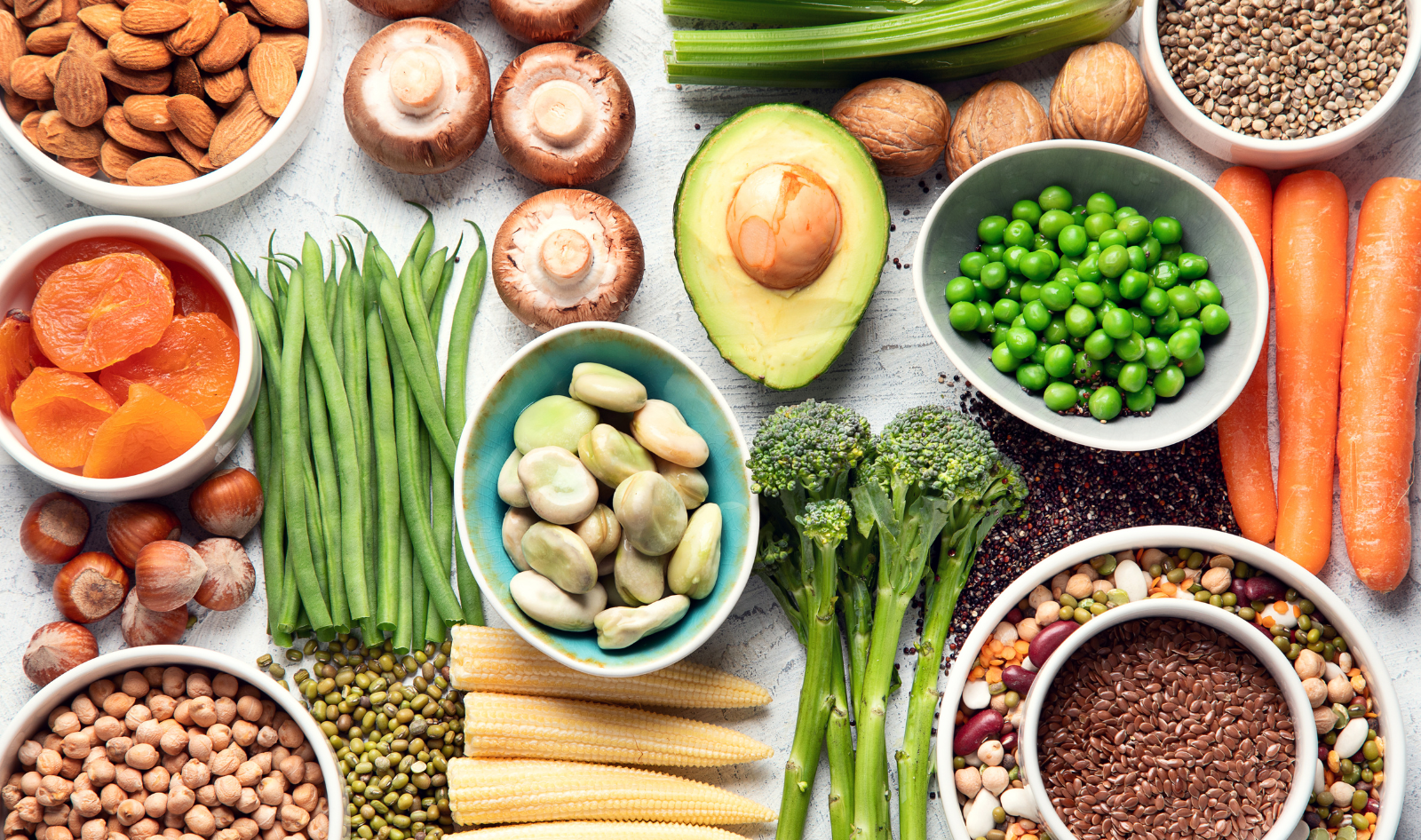 The foundational training will include 5.5 hours of online, self-paced coursework, including a one-hour "Introduction to Lifestyle Medicine" course; a three-hour "Food as Medicine: Nutrition for Prevention and Longevity" course; and a 1.5-hour "Food as Medicine: Nutrition for Treatment and Risk Reduction" course.
This initiative comes amidst staggering impacts of chronic diseases across the US and in NYC. According to the Centers of Disease Control and Prevention, 60 percent of US adults have already been diagnosed with one chronic disease, with an estimated 40 percent diagnosed with two or more. When it comes to pre-diabetes and diabetes, more than 100 million adults—almost half the entire adult population in the US—have been diagnosed with the illness.
Nationally, cardiovascular disease afflicts approximately 122 million people and causes roughly 840,000 deaths each year, or about 2,300 deaths each day. Overall diet quality is the single leading cause of premature death in the country today, causing an estimated 500,000 deaths each year.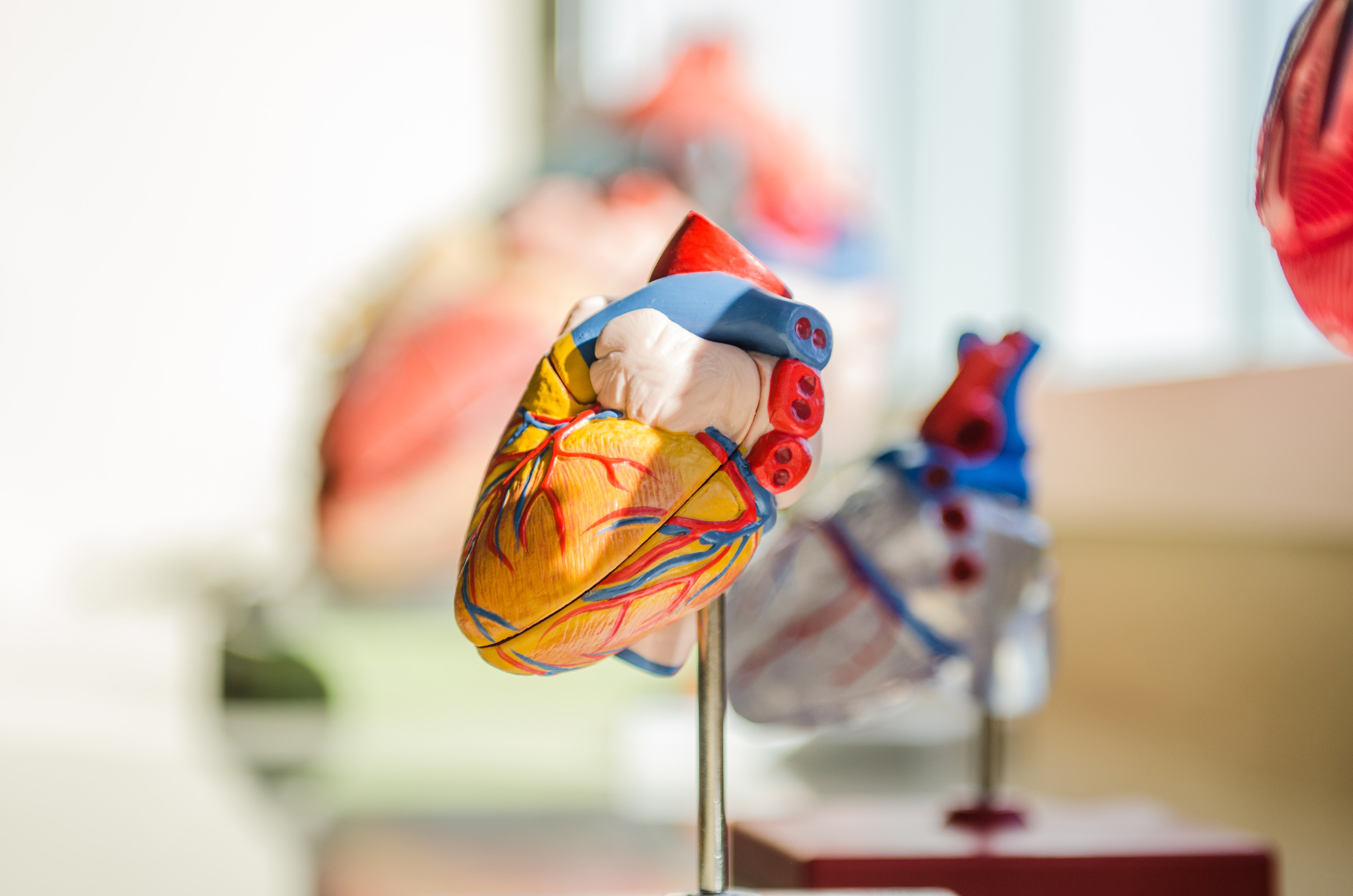 "Treating the root cause of chronic disease in this country, and especially lifestyle-related chronic disease health disparities, will positively change the trajectory of both quality of life and health costs," Cate Collings, MD, past president of ACLM, said in a statement. "We applaud Mayor Adams and all the health care leaders in the city for recognizing what an impact they can make through this initiative."
Eric Adams is building a healthy NYC
The training commitment in NYC builds upon educational opportunities in lifestyle medicine already underway at NYC Health + Hospitals. Over the years, Adams has implemented several initiatives to help New Yorkers embrace plant-based eating to better their health.
Among other initiatives, Adams spearheaded the $400,000 Plant-Based Lifestyle Medicine Program in the NYC Health + Hospitals which focused on providing whole-food, plant-based nutrition and lifestyle counseling to critically ill patients; and authorized a $10,000 discretionary grant to support plant-based nutrition education at the State University of New York (SUNY) Downstate College of Medicine.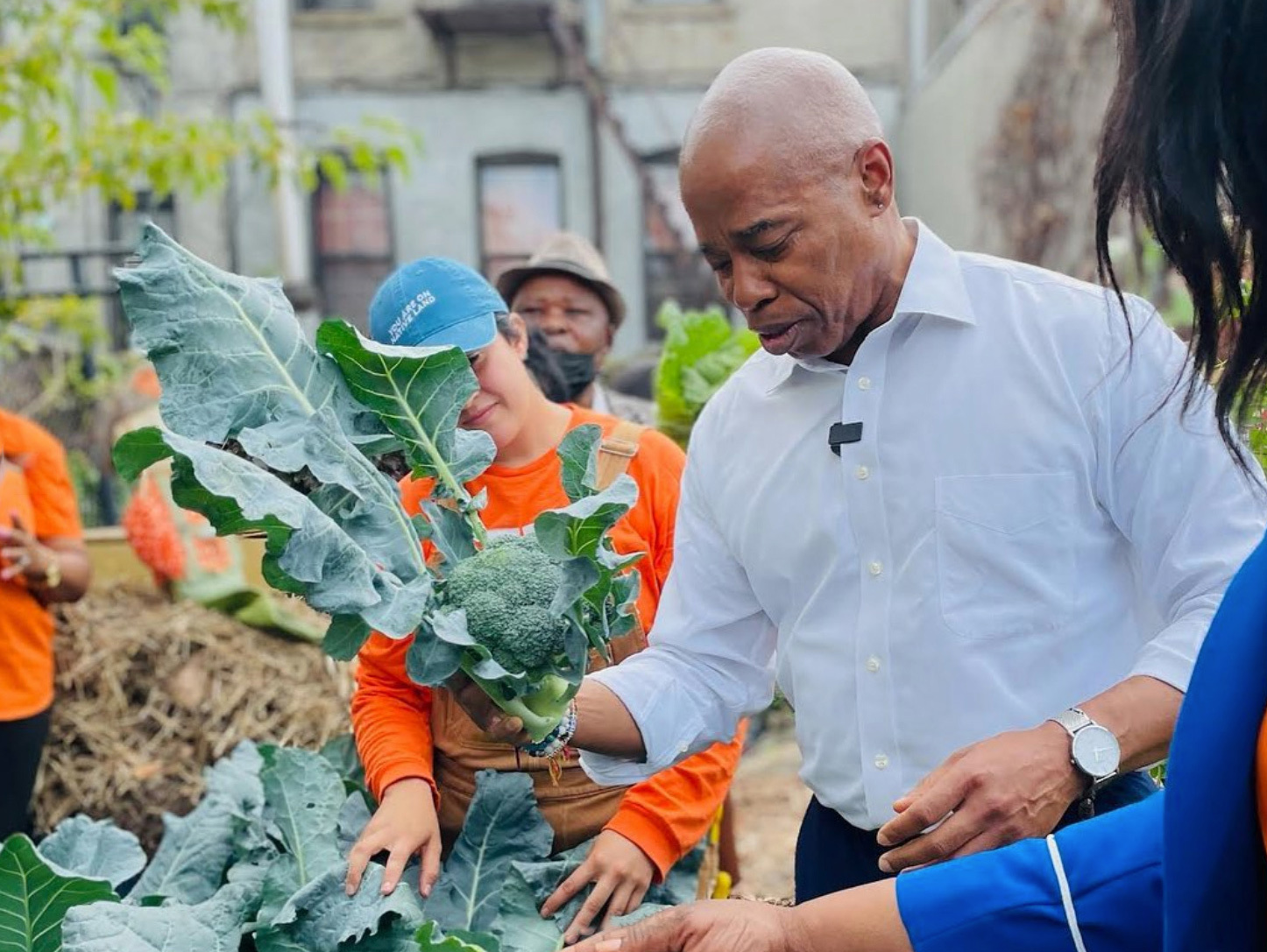 In addition to the new lifestyle medicine training, Health + Hospitals is working with ACLM to offer additional training to health care practitioners, including the Foundations of Lifestyle Medicine Board Review Course, designed to prepare candidates to pass the lifestyle medicine board certification exam; and the Lifestyle Medicine for Coaches course, offered to health coaches and community health workers.
"Diet and other lifestyle behaviors play an enormous role in health outcomes, and yet nutrition and lifestyle change are underemphasized in many health professional training programs," Michelle McMacken, MD, executive director of nutrition and lifestyle medicine, NYC Health + Hospitals, said in a statement. "This partnership is truly groundbreaking, helping health care professionals leverage one of the greatest tools to improve patients' lives."
For the latest vegan news, read: