Research suggests that around 45 million Americans attempt to lose weight through dieting every year, and most of the time, it doesn't work. This is often down to multiple factors, claims Harvard Health, but one key reason is that diets are often far too restrictive. After all, who wants to regularly miss out on their favorite foods?
According to popular talk show host Oprah Winfrey, the secret to her sustainable weight loss over the years has been a lack of restriction. "I'm eating everything I love: tacos, pasta," she told People Magazine in the past. "I've never felt deprived."
Caitlin Spears, a certified health, nutrition, and fitness coach and the founder of Complete by Caitlin believes this lack of restriction was likely vital for Winfrey (who is also an ambassador for WeightWatchers) to sustain her healthy lifestyle choices.
"Restricting is one of the leading causes of why most diets fail. Because she did not restrict, but instead lead with mindfulness and awareness, she was able to see healthy results she could maintain," Spears told VegNews.
What does Oprah Winfrey eat?
Per recent reports, Winfrey also turned to many plant-based whole foods to maintain optimal health during her weight loss journey. Indian Express notes that her diet is made up of 20 percent protein, 30 percent fats, and 50 percent carbohydrates. Most of the latter comes from whole grains, fruits, and vegetables, which are packed with essential nutrients, like fiber, vitamin A, vitamin C, vitamin E, magnesium, and zinc.
Another key part of Winfrey's diet is reportedly calcium-enriched soy milk, which Spears agrees is a beneficial choice. "Soy milk is low in calories, high in protein, and rich in several vitamins and minerals," she explains. "Regularly drinking soy milk may improve cholesterol levels, fight inflammation, and support weight loss or weight management."
That said, it may not be a suitable choice for all. Soy is one of the top nine food allergies, and it can also be high in sugar, so it's best to opt for unsweetened varieties or consume in moderation.
Is Oprah vegan?
Winfrey hasn't confirmed if her diet is currently fully plant-based, but in the past, she has spoken out about the benefits of veganism, and even invested in plant-based brand Oatly.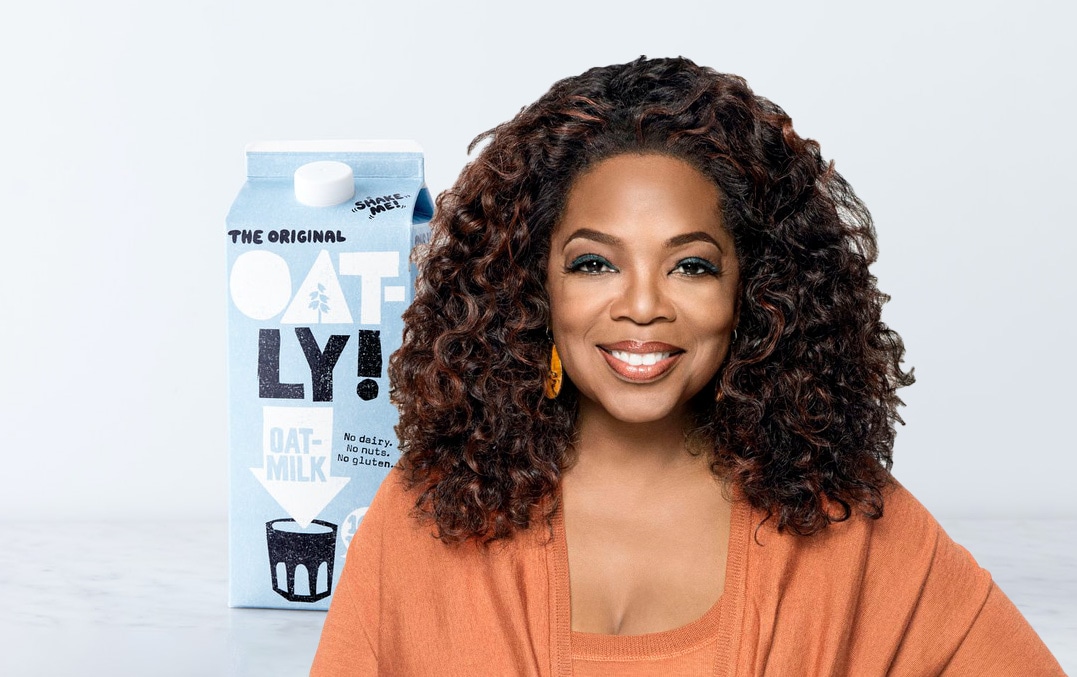 In 2008, after reading Quantum Wellness by Kathy Freston, she noted in a blog post that she had embarked on a three-week "vegan cleanse."
"At the end of the 21 days, I could not declare myself vegan or even vegetarian. But I am, for sure, more mindful of my choices," she said at the time. "I'm eating a far more plant-based diet. Less processed food. Thinking about sugar and fat consumption not in terms of calories but in terms of what happens to my well-being."
In 2019, after an interview with Suzy Amis Cameron, Winfrey revealed she would try the environmentalist's One Meal a Day program a try, which involves eating one plant-based meal every day.
"If you've been thinking about going vegetarian or vegan this is a good way to lean into it," Winfrey said on her Instagram at the time. "You don't have to give up everything you've been eating your whole life all at once."
Can a plant-based diet help with healthy weight loss?
A growing body of research suggests that eating nutritious plant-based foods can help with healthy, sustainable, achievable weight loss.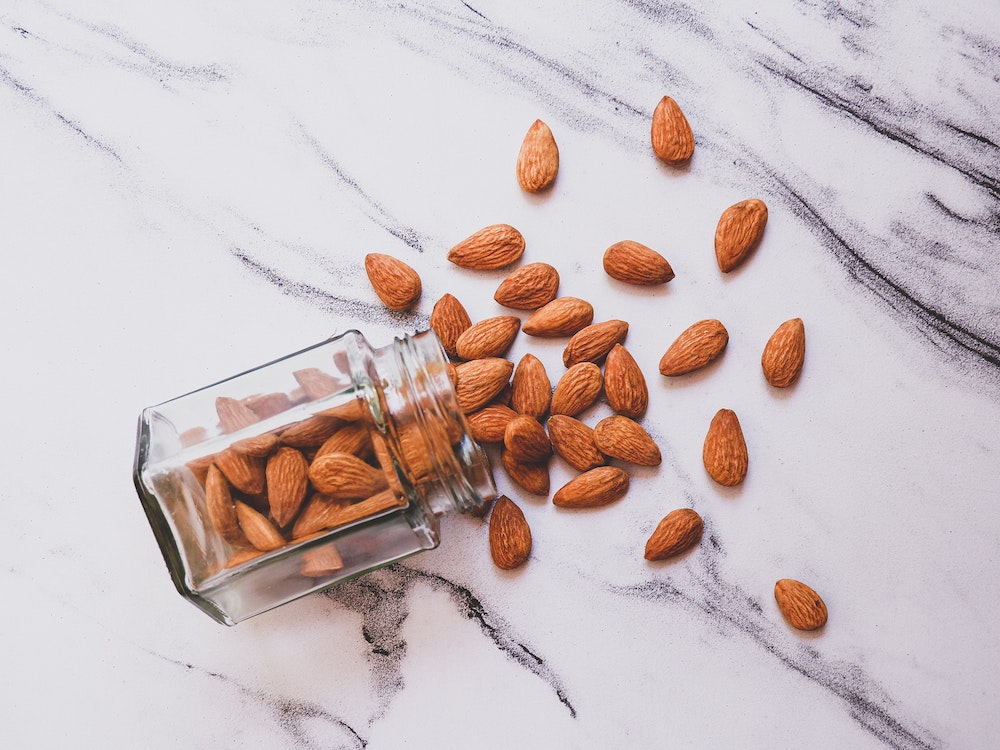 Dhanya Purohit
For example, in 2022, one 16-week study suggested that increasing the consumption of legumes and decreasing the intake of meat, fish, and poultry may help individuals lose weight. Another study in 2022 found that replacing meat with potatoes and beans could promote weight loss. More recently, research suggested that snacking on almonds could also make a difference when it comes to achieving healthy weight loss goals.
The most important thing, according to Spears, is to pay attention to the quality of foods you're eating. "Oreos are vegan, but it does not mean they are healthy or will help you to lose weight," she says. "That's why it's important to avoid overdoing it with fats, carbs, and sugars while on a vegan diet."
"Instead opt for delicious and nutritious whole foods like fruits, veggies, and whole grains," Spears continues. "Possibly consider drinking extra vegan protein if you are having trouble getting enough through diet alone, as well as supplementing things like B12 and iron."
For more on how to follow a plant-based whole foods diet, find our guide here.