A lower-calorie, plant-forward Mediterranean diet coupled with increased physical activity can lead to a reduction in body fat and prevent muscle loss in older adults, according to new research published in the journal JAMA Network Open.
The study, conducted by a team of researchers, sheds light on the potential benefits of this lifestyle intervention for middle-aged and older adults with chronic health conditions.
The study involved 1,521 men and women aged between 55 and 75 without a history of cardiovascular events and classified as either overweight or obese. Participants were divided into two groups to assess the impact of the lower-calorie Mediterranean diet combined with exercise as compared to following the Mediterranean diet without specific weight-loss goals.
A plant-forward diet and exercise
The first group, following the lower-calorie Mediterranean diet, was provided with a comprehensive nutrition and behavioral program. This program entailed reducing their calorie intake by 30 percent and avoiding foods such as processed meat, cream, butter, margarine, added sugar, biscuits, bread, and refined cereal.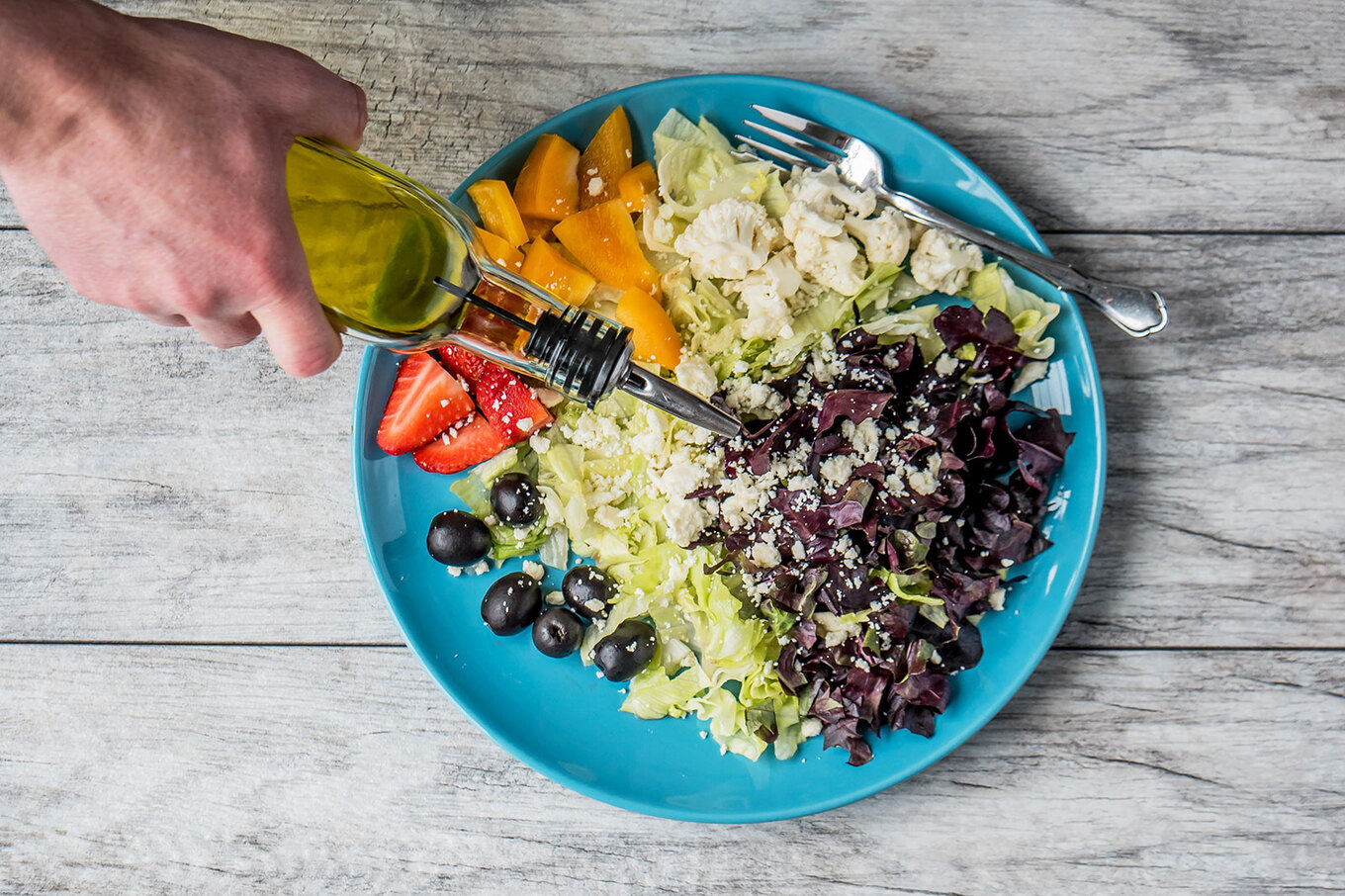 Pexels/Jessica Lewis Creative
Additionally, they were encouraged to steadily increase their aerobic physical activity, aiming to achieve a 45-minute walk or its equivalent six times a week, along with exercises to enhance flexibility, strength, and balance. This group had the opportunity to consult with a dietitian three times each month during the initial year of the program.
The second group received general advice about following the Mediterranean diet but had no specific physical activity requirements.
The study's results revealed that those in the group adhering to the lower-calorie Mediterranean diet with exercise experienced significant reductions in total body fat mass and an increase in total lean mass.
In contrast, the group receiving only general dietary advice had minimal changes in their body composition.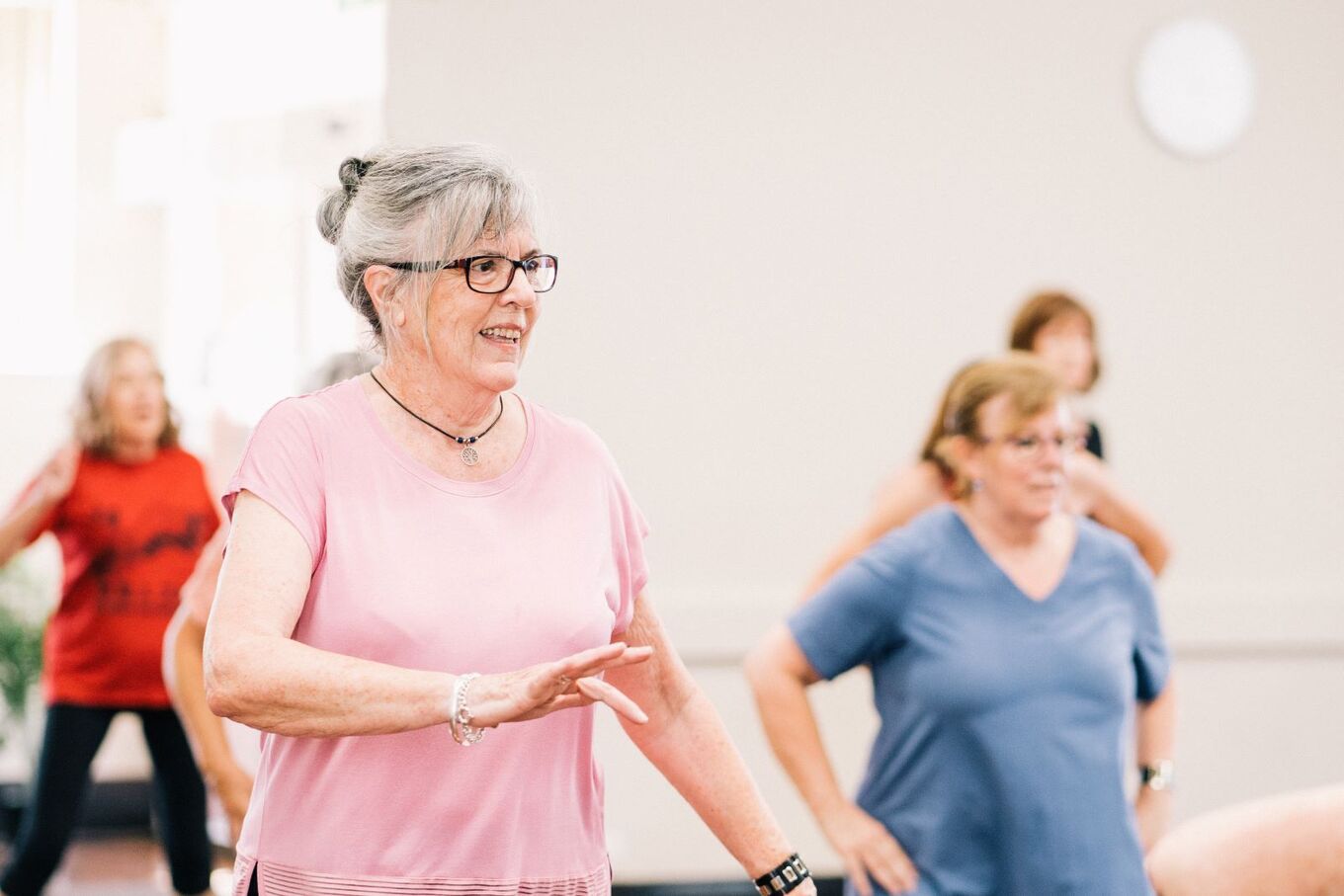 Wellness Gallery Catalyst Foundation/Pexels
"A three-year weight-loss intervention based on an energy-reduced Mediterranean diet and physical activity, compared with advice to follow the Mediterranean diet without weight-loss goals, resulted in significant improvements in body composition in middle-aged and older adults with chronic health conditions. In particular, we found that this multifactorial lifestyle intervention was effective in reducing total body fat and visceral fat," the study authors wrote.
Importance of healthy weight
The study authors noted that these changes are likely to have public health and clinical relevance. They emphasized the metabolic significance of specific body components, particularly visceral fat and lean mass, in relation to health outcomes.
Reducing excess visceral fat and preserving muscle mass can have profound implications for health and contribute to a lower risk of various health issues, including cardiovascular disease and type 2 diabetes.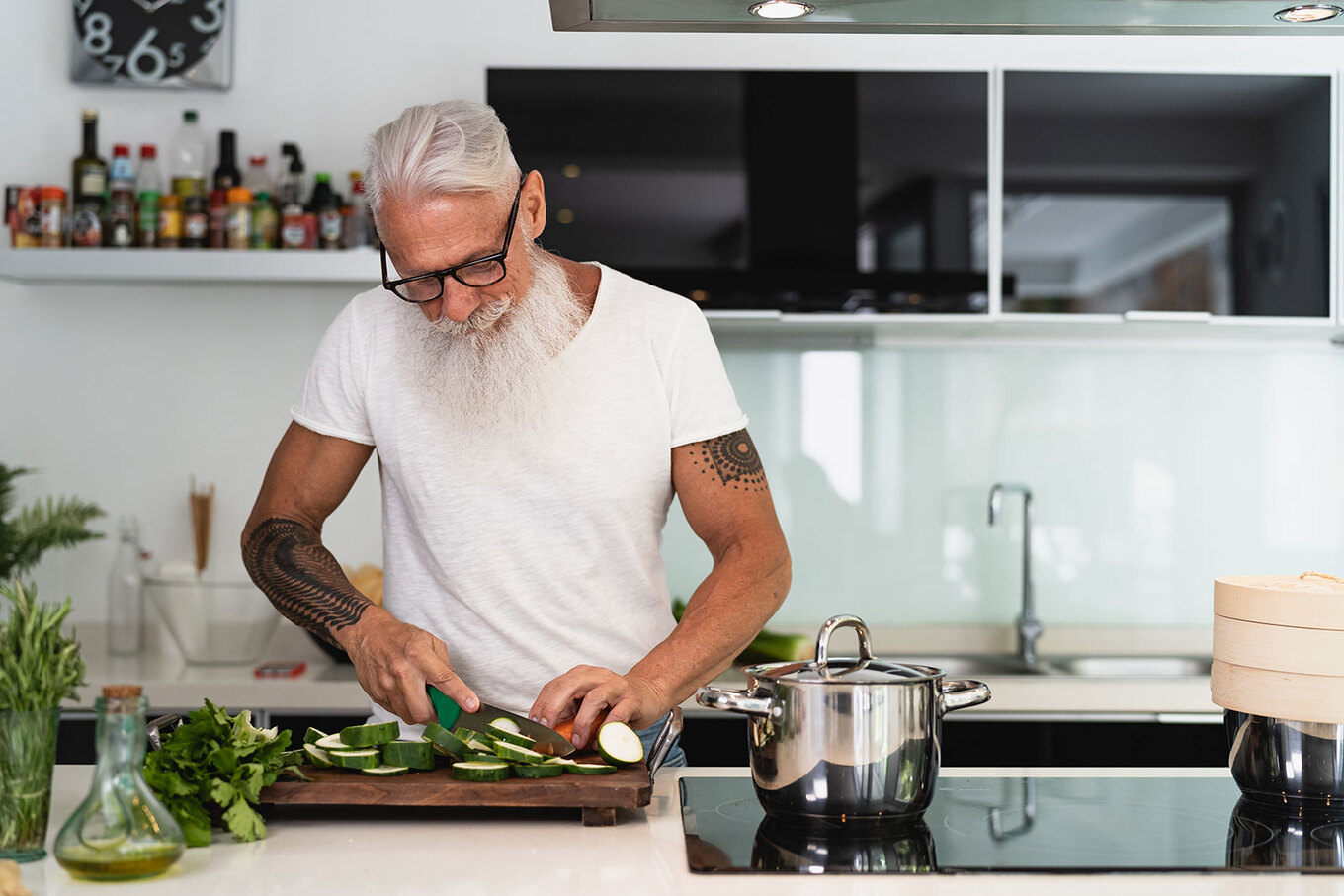 Adobe
Conversely, having a high amount of body fat can lead to various health problems, including an increased risk of death from all causes, type 2 diabetes, stroke, high blood pressure, and coronary heart disease.
In particular, fat stored around the midsection of the body, known as visceral fat, is strongly associated with cardiometabolic risk. Notably, in North America, visceral obesity is on the rise at a greater rate than generalized obesity.
"Excess visceral fat and loss of muscle mass, which occurs with increasing age, have been associated with a higher risk for a broad spectrum of health outcomes including cardiovascular disease and type 2 diabetes," the researchers added.
"Thus, effective strategies targeting specific body composition components beyond weight management are warranted to improve health in the long term."
The study's findings provide valuable insights for middle-aged and older adults looking to improve their body composition and overall health by adopting a lower-calorie Mediterranean diet and incorporating regular physical activity into their routines.
As individuals age, their body composition often undergoes changes, characterized by an increase in body fat and a reduction in lean mass and bone density.
What is a plant-forward diet?
The Mediterranean diet, as highlighted in the study, emphasizes plant-based foods, fresh fruits and vegetables, whole grains, nuts, legumes, and, occasionally, fish and lean meats. Healthy fats, like olive oil, are encouraged, while processed foods, red meat, white bread, butter, and margarine are limited. Experts believe this way of eating offers numerous health benefits and aligns with the study's findings.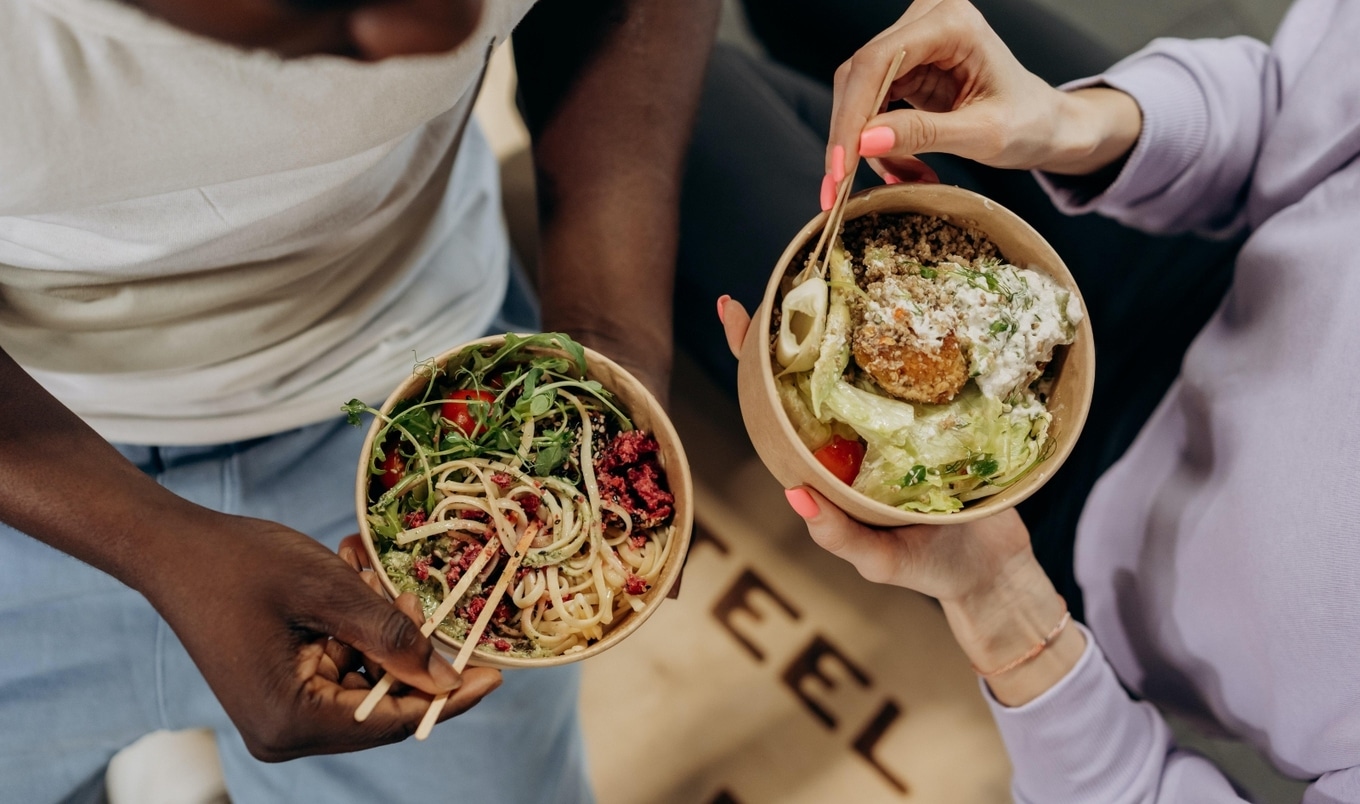 Pexels
In the United States, the majority of people do not eat a healthy diet. Reports indicate that nine out of 10 Americans consume too much sodium, and fewer than one in 10 people eat enough fruits and vegetables.
Plant foods and gut health
Another recent study suggests that consuming enough fruits and vegetables plays an important role in gut health. The study, published in the journal Gut Microbes, reveals that microorganisms from fruits and vegetables play a significant role in shaping the human microbiome, offering fresh insights into the importance of our dietary choices.
The researchers were able to demonstrate that the frequency and variety of fruits and vegetables consumed have a direct impact on the abundance of fruit- and vegetable-associated bacteria in the human gut.
Importantly, the study found that early childhood represents a crucial window for colonization by these plant-associated bacteria. Furthermore, these microorganisms of plant origin were found to possess probiotic and health-promoting properties.
"The proof that microorganisms from fruits and vegetables can colonize the human gut has now been established for the first time," Wisnu Adi Wicaksono, the first author of the study, said in a statement.
This discovery suggests that the consumption of fruits and vegetables may positively influence the development of the immune system during the first few years of life, and the benefits of a diverse gut microbiome extend throughout life.
For the latest vegan news, read: