A growing body of research shows that eating too much ultra-processed food (UPFs), including processed meats such as hot dogs and deli slices, poses health risks for humans. Now, a new study published in the American Medical Association's medical journal JAMA Neurology shows evidence that UPFs are linked to an increased risk of cognitive decline.
UPFs consist of highly processed food components such as oils, fats, sugars, starches, and protein isolates. In addition to these ingredients, UPFs also often consist of artificial flavorings, colorings, emulsifiers, and other cosmetic additives.
In addition to processed meats, other examples of common UPFs include sweet and savory snacks, ready-to-eat frozen meals, and sugar-sweetened beverages.
Link between processed foods and cognitive decline
In the multicenter, prospective cohort study, 10,775 participants between the ages of 35 and 74 were recruited from six different cities throughout Brazil, including Belo Horizonte, Porto Alegre, Rio de Janeiro, Salvador, São Paolo, and Vitoria.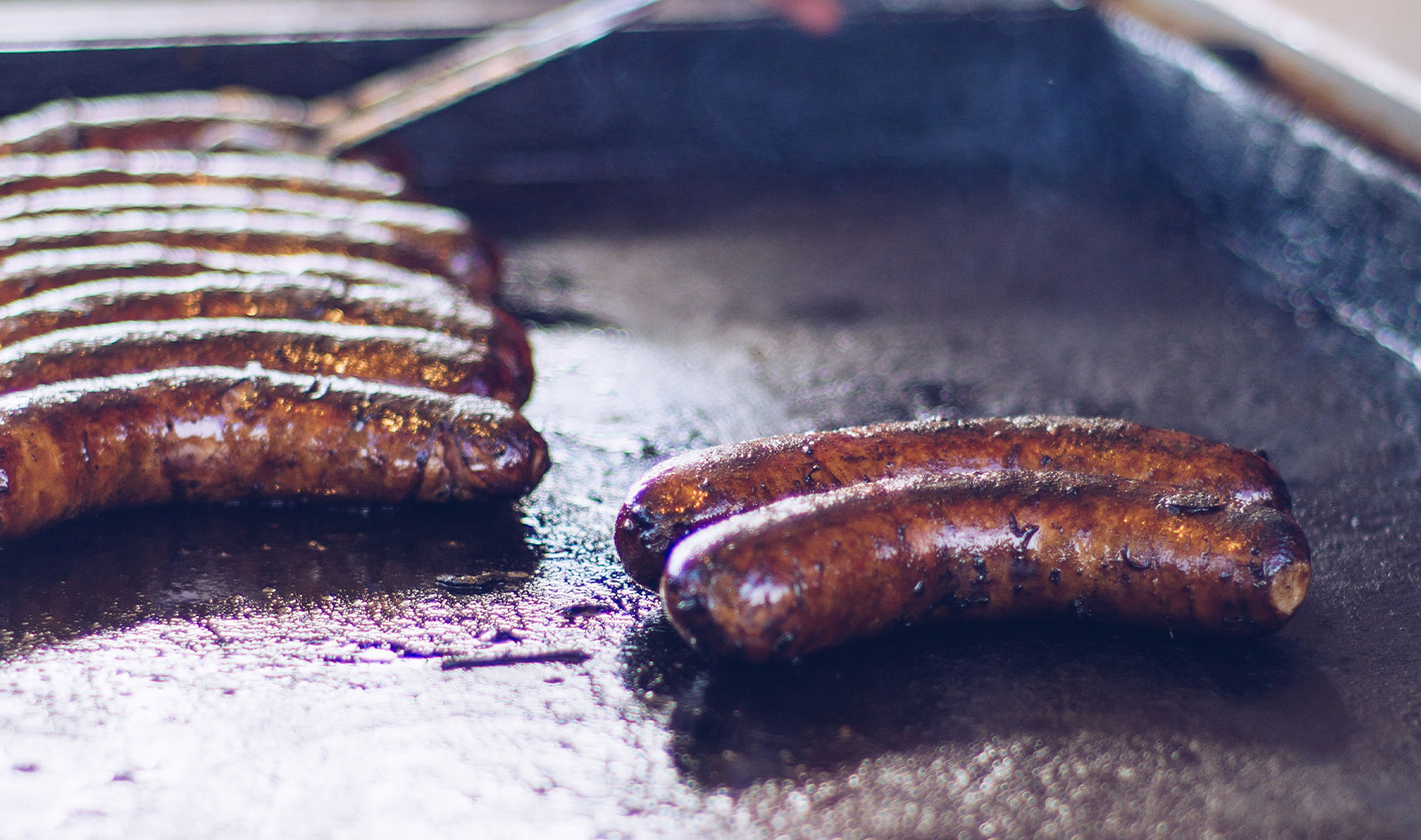 Data from the study participants was collected in three waves approximately four years apart between 2008 and 2017. The study participants provided information on the frequency with which they consumed different food and drink products daily.
These food products were classified in four groups according to the extent of their industrial processing. And the researchers grouped participants based on UPF consumption and according to their overall diet.
They scored all participants based on how closely they followed the MIND diet, a cross between the Mediterranean diet and the DASH diet that aims to reduce the risk of dementia and the decline in brain health by emphasizing consumption of whole plants such as leafy greens, berries, nuts, olive oil, and whole grains, and include fish and chicken.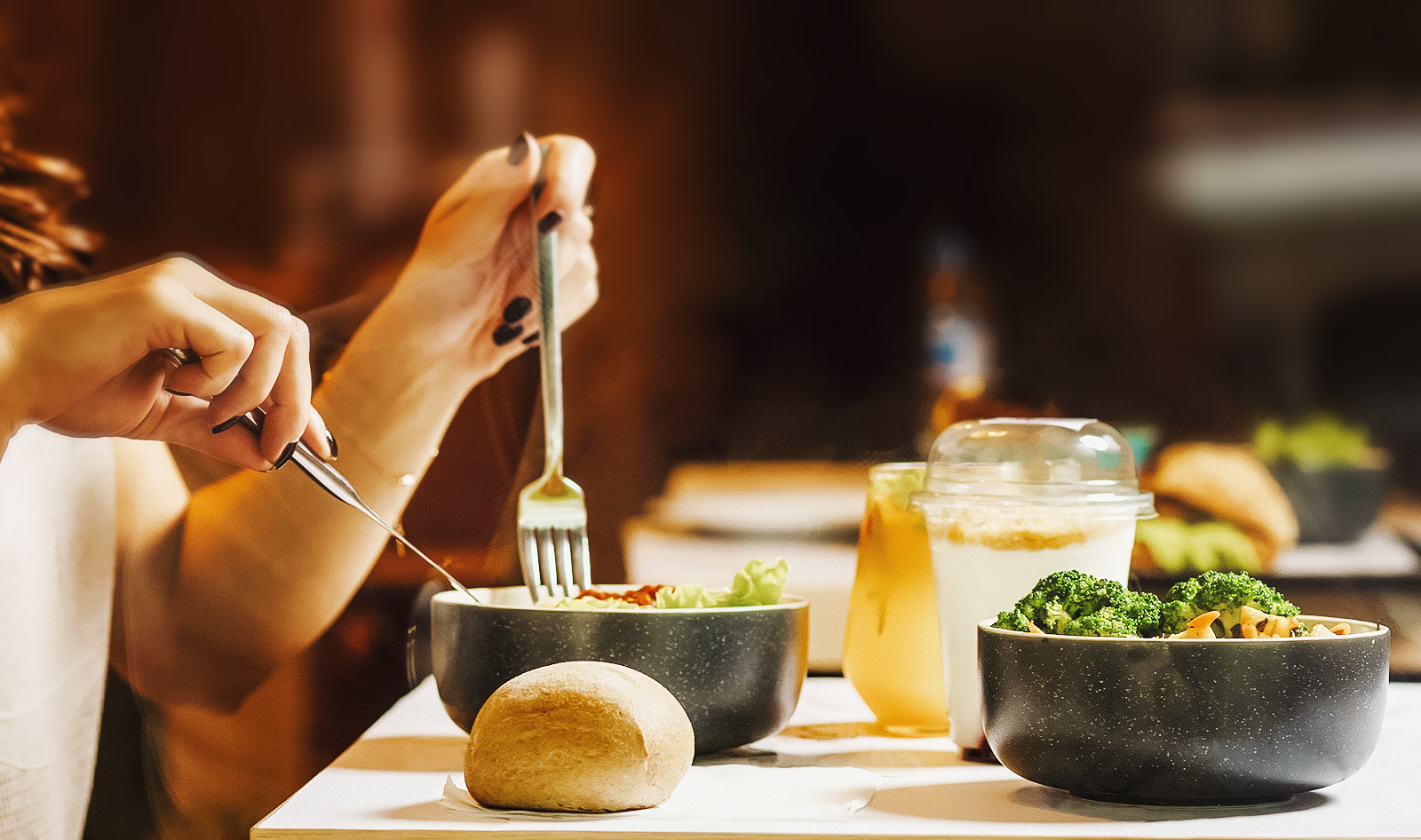 Farhad Ibrahimzade
As part of the study, participants underwent cognitive assessments up to three times every four years. These assessments included memory tests such as immediate and late recall and recognition word list tests, as well as semantic and phonemic verbal fluency tests to assess the participants' executive function abilities.
The study found that participants with a daily diet that comprised more than 19.9 percent UPFs experienced a 28 percent faster rate of global cognitive decline. More specifically, these individuals experienced a 25 percent faster rate of executive function decline, with no significant change observed in their memory function.
Notably, study participants who were younger than 60 years old were more likely to experience global cognitive decline compared to those aged 60 years or older who consumed similarly high levels of UPFs in their daily diet.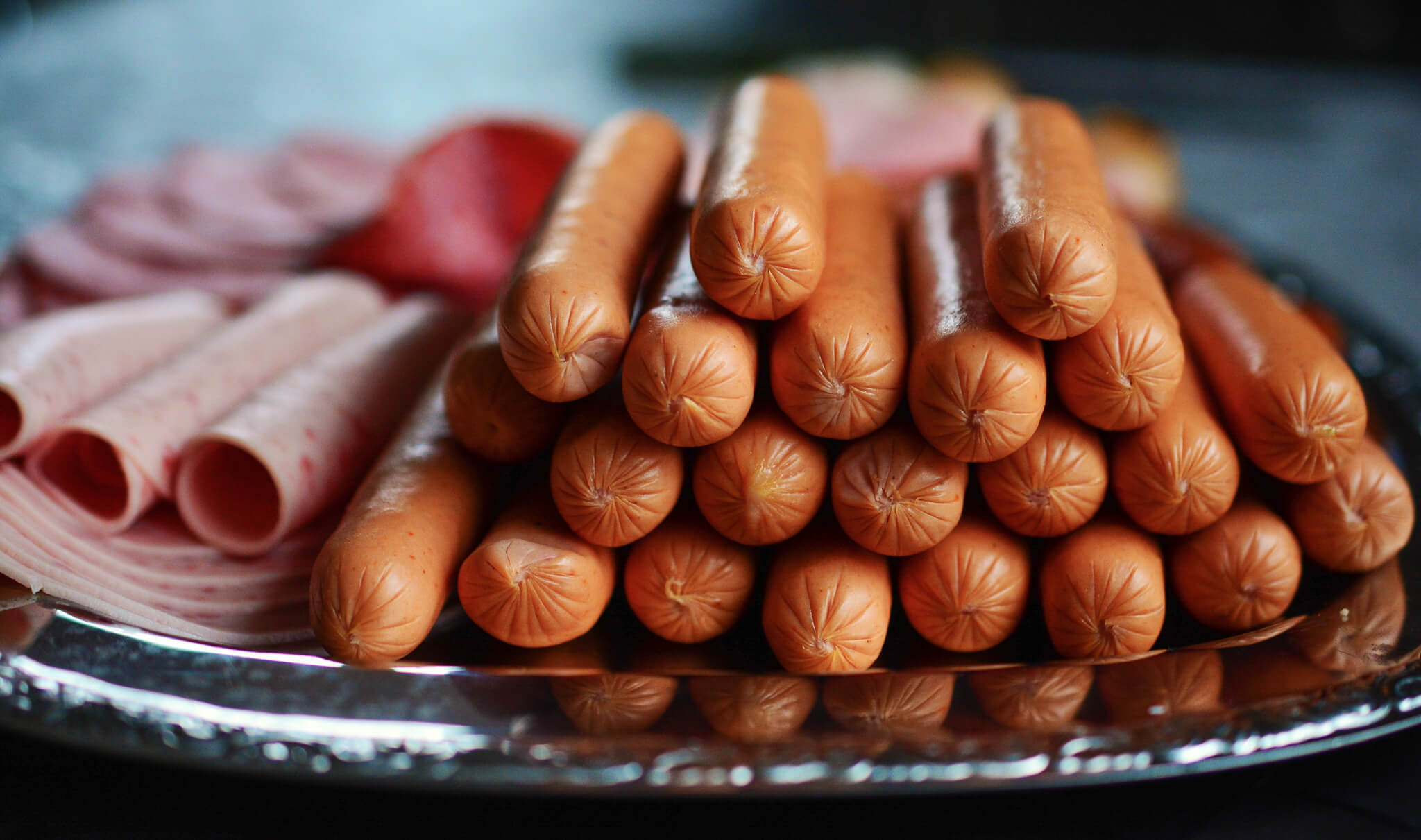 The researchers hypothesize that this decline in executive function could be due to cerebrovascular lesions caused by the chronic consumption of UPFs. Consumption of UPFs may also increase the circulation of proinflammatory factors that subsequently lead to systemic inflammation that affects the brain.
"A higher percentage of daily energy consumption of ultra-processed foods was associated with cognitive decline among adults from an ethnically diverse sample," the study concluded. "These findings support current public health recommendations on limiting ultraprocessed food consumption because of their potential harm to cognitive function."
Health risks of processed meats
This study adds to a growing body of research about the health impacts of UPFs. Another study published earlier this year in the medical journal The BMJ found that high consumption of UPFs comes with an increased risk of colorectal cancer in men. Notably, the research from Tufts University and Harvard University found the strongest association between colorectal cancer and ultra-processed foods among men came from meat, poultry, and fish products.
In the study, the researchers found that men who consumed high rates of UPFs were at 29 percent higher risk for developing colorectal cancer—the third most diagnosed cancer in the United States—than men who consumed much smaller amounts. They did not find the same association in women.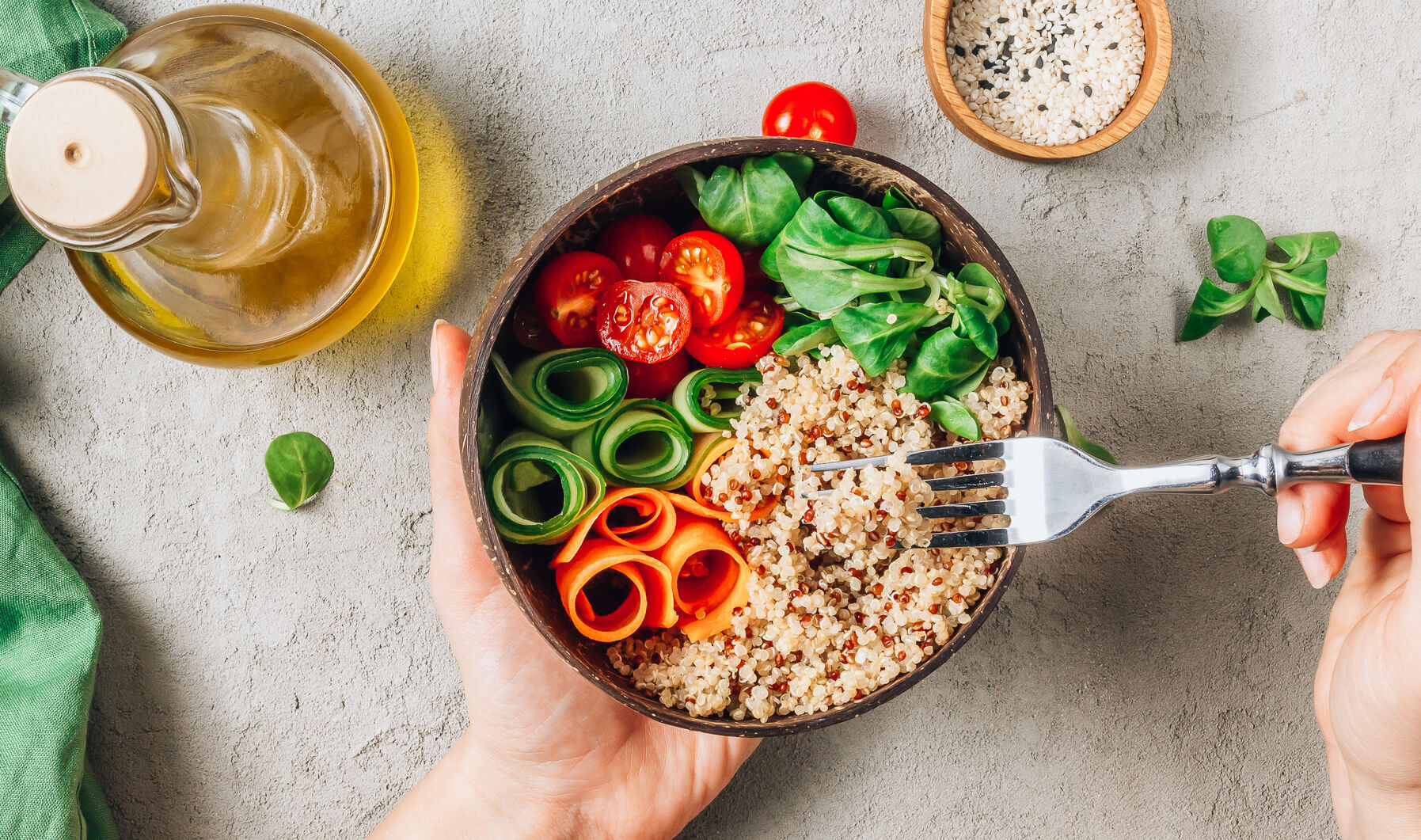 Julia Mikhaylova
Similarly, another study published last year in the journal Nature Food found that eating just one animal-based hot dog could cost consumers 36 minutes of healthy life. The study also found that while the greatest reduction in lifespan was attributed to hot dogs, burgers, breakfast sandwiches, and sugary drinks, conversely, plant-based foods such as fruits, cooked grains, ready-to-eat cereals, and non-starchy mixed vegetables resulted in the largest gains in lifespan.
For the latest vegan news, read: