The composition and volume of gut bacteria in toddlers at 3.5 years old can predict their body mass index (BMI) at age five, according to new research presented at the European Congress on Obesity (ECO) in Dublin, Ireland.
The study also discovered that changes in the gut microbiota that predispose individuals to adult obesity begin in early childhood. The make-up of the gut microbiota grows and changes in the first few months and years of life and disruption to its development is associated with conditions later in life including inflammatory bowel disease, type 1 diabetes, and childhood obesity.
Does this mean a healthy diet in childhood could set kids up for health later in life?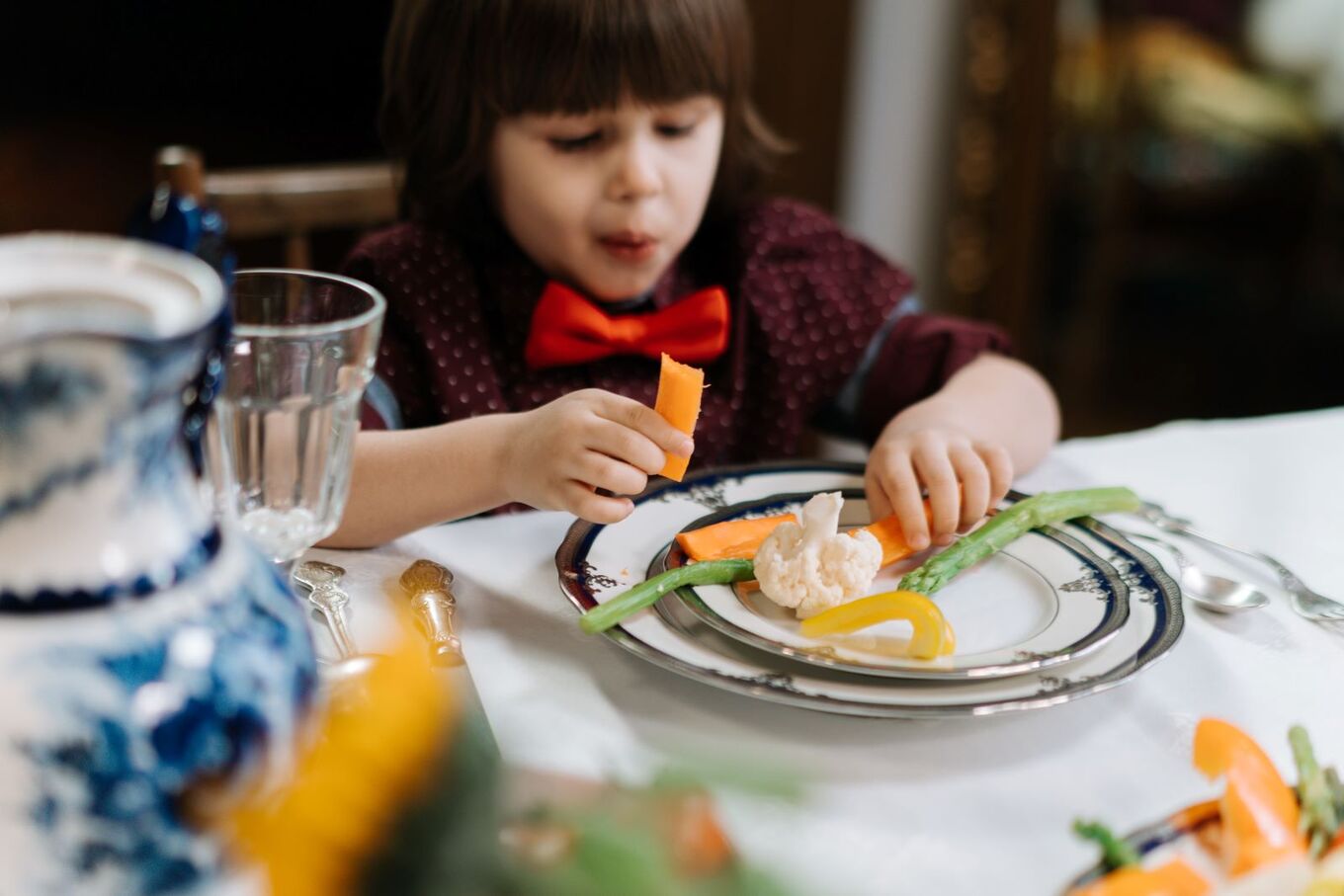 Cottonbro Studio/Pexels
Gut health and weight gain
The research, conducted by Gaël Toubon from Inserm, Université Paris Cité and Université Sorbonne Paris Nord in Paris, France, analyzed data from two French nationwide birth cohorts, including 143 preterm infants and 369 full-term infants.
Stool samples were collected from the children at 3.5 years old, and genetic microbiota profiling was conducted to identify associations between gut bacteria and BMI.
The findings revealed a positive correlation between the ratio of two types of gut bacteria, Firmicutes to Bacteroidetes, and BMI z-scores (a measure of body weight based on height for each age group by sex) at age five. A higher ratio of Firmicutes to Bacteroidetes was associated with greater weight gain, as Firmicutes regulate fat absorption and increase caloric intake.
"The reason these gut bacteria affect weight is because they regulate how much fat we absorb," Toubon said in a statement.
"Children with a higher ratio of Firmicutes to Bacteroidetes will absorb more calories and be more likely to gain weight."
Additionally, the study identified six specific types of gut bacteria that were highly predictive of BMI z-scores at age five. Three categories of bacteria, including Eubacterium hallii group, Fusicatenibacter, and Eubacterium ventriosum group, were linked to a higher BMI z-score, while three other types, including Eggerthella, Colidextribacter, and Ruminococcaceae CAG-352, were associated with a lower BMI z-score.
Interestingly, certain bacteria were also found to be connected to changes in BMI z-scores between two and five years old, indicating their role in the speed of progression in BMI during early childhood.
Toubon emphasized the significance of the findings: "The gut microbiota is emerging as an important early-life factor able to influence weight gain in childhood and later life," he said. "Our findings reveal how an imbalance in distinct bacterial groups may play an important role in the development of obesity."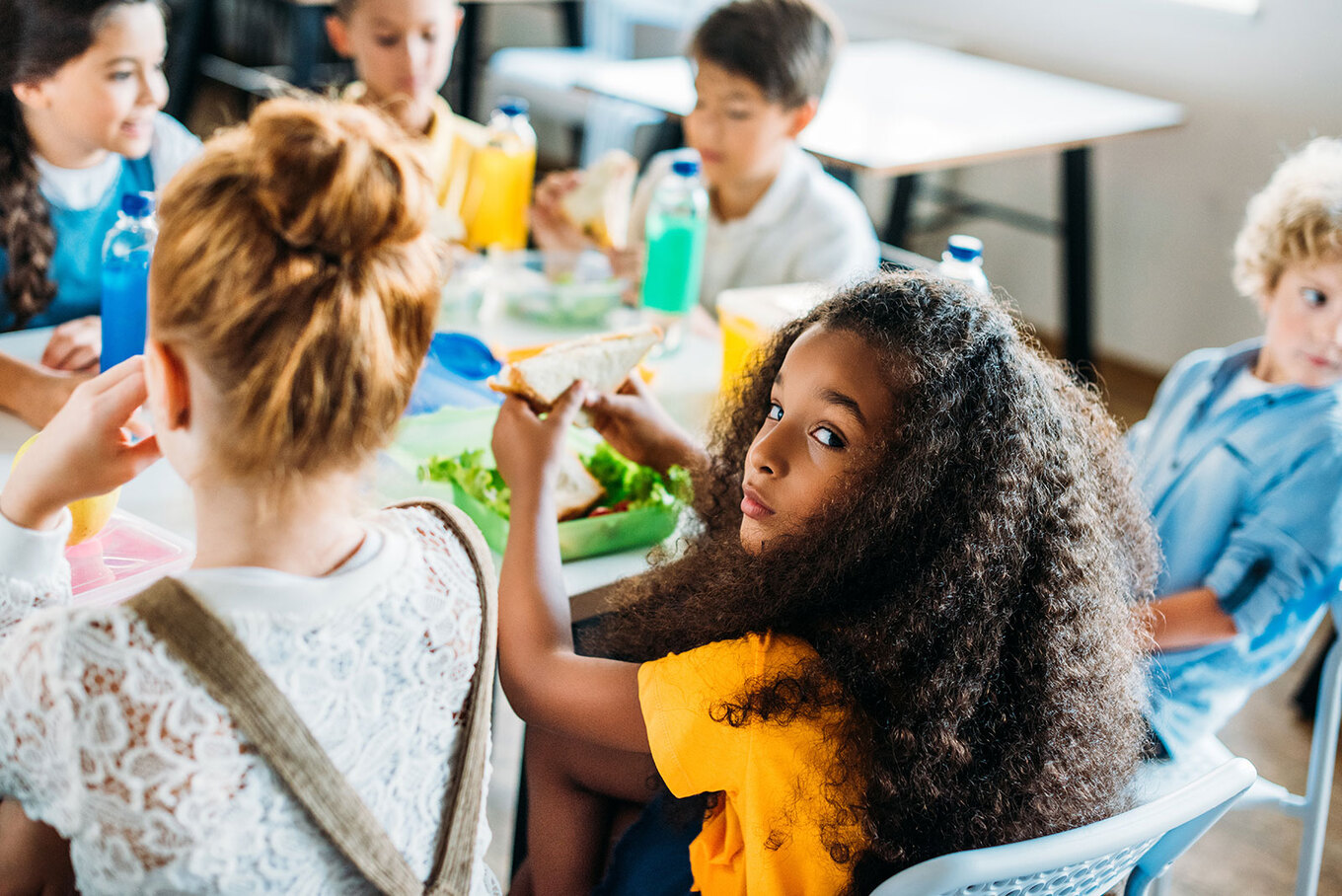 Adobe
Further research is needed to explore specific bacterial species and their impact on obesity risk and protection. Understanding the timing of the transition to an obesity-favorable gut microbiota could help determine the optimal window for potential interventions.
"Our findings reveal how an imbalance in distinct bacterial groups may play an important role in the development of obesity," Toubon said. "Further research is needed to drill down into the specific bacterial species that influence risk and protection and to better understand when the switch to an obesity-favorable gut microbiota may take place, and therefore the right timing for possible interventions."
Plant-based diet best for your gut
The interventions Toubon is referring to could be diet, which provides the major nutrients to the gut microbiota. Previous research has determined the benefits of a plant-based diet for gut health. In fact, research published last year in the scientific journal Proceedings of the National Academy of Sciences found that a specific carbohydrate found attached to plant proteins is a food source for the bacteria in our gut.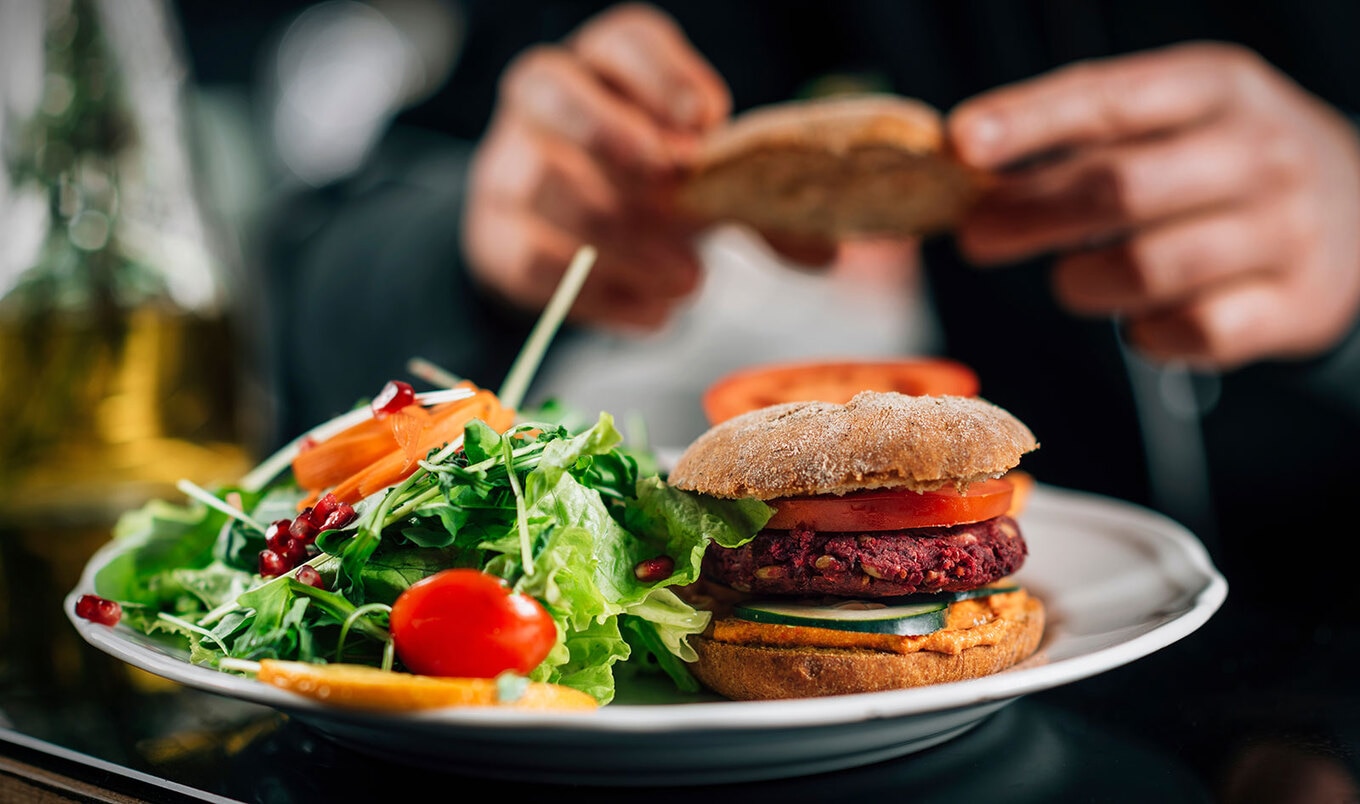 Adobe
While fruit and vegetables are the best source of nutrients for a healthy gut microbiome, the study discovered that a species of gut microbes use plant N-glycans—a type of complex carbohydrate found in plant foods—as nutrients.
Conversely, a study published earlier this year found that children who eat a meat-heavy Western diet face greater risk of digestive problems such as inflammatory bowel disease.
Information about enzymes that are produced by the gut microbiome will enable researchers to better understand how to manage good gut health. In addition to obesity risks, research has uncovered that an unhealthy gut microbiome can affect your immune system's ability to fight back against harmful bacteria and disease-causing microorganisms in your gut, leading to health issues.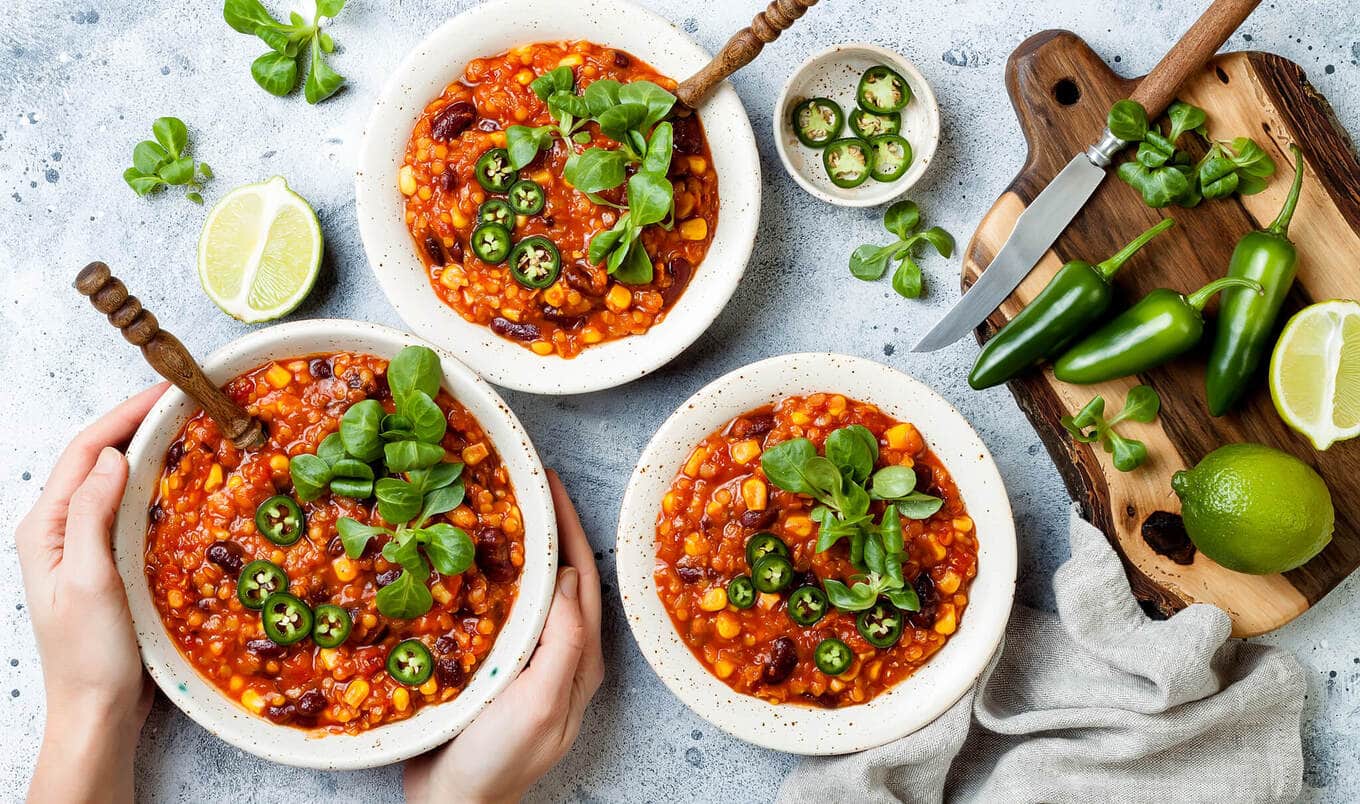 Sveta Zarzamora
Hence, the reason why the discovery of specific enzymes that nourish our gut bacteria can further this body of knowledge.
"The gut microbiome is an incredibly important feature for human health, and this finding will enable us to better understand the microbiome," Lucy Crouch, the study's lead author, said in a statement.
"By identifying the particular enzymes that these microbes use to digest their food, we can consider how future diets can be developed that promote a healthy gut, and as a result improve our general health," she said.