From cruelty-free lipsticks to animal-shelter donations, the swag bag at the 90th Academy Awards is brimming with lavish vegan gifts.
March 1, 2018
---
Rumor has it that this year's "Everyone Wins" Nominee Gift Bag at the Oscar Awards is worth more than $100,000! With lush trips to tropical locales and beauty products galore, the 26 nominated actors and directors are truly getting the VIP treatment. Luckily, for vegan actors such as Woody Harrelson—nominated for Best Supporting Actor for Three Billboards Outside Ebbing, Missouri—a handful of the extravagant gift items are vegan. Here are the 10 items in this year's swag bag that are making us wish we were just happy to be nominated.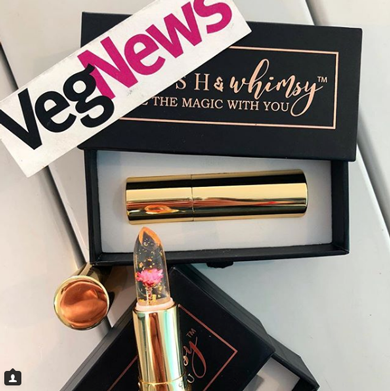 1. Blush & Whimsy lipstick
Encased in gold packaging, these beautifully crafted, cruelty-free lipsticks from mission-based beauty startup Blush & Whimsy are perhaps the prettiest addition to this year's gift bag. With three flowers inside a clear tube of cocoa butter, gold flakes, and olive, lavender, and grapeseed oils, this paraben-free lipstick changes color based on the user's body temperature. The nominees can feel good knowing the brand's focus is on inclusivity, as it employs disabled veterans, senior citizens, and people with Down's Syndrome and ALS. If that's not reason to pucker up, we don't know what is!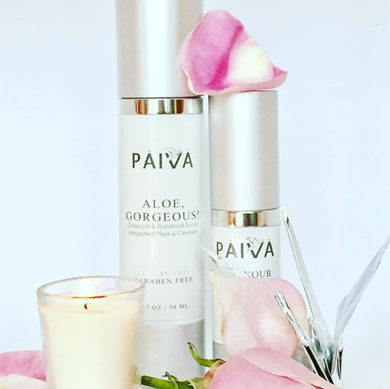 2. PĀIVÄ Aloe, Gorgeous! mask and cleanser
This two-in-one product utilizes the trendiest ingredient in Hollywood: charcoal. Organic aloe and activated charcoal are fused with sodium hyaluronate to draw out skin impurities, making this cleanser-and-mask duo the ideal skin saver after a night of celebrations. Licensed psychotherapist Michele Paiva's entire skincare company is 100-percent vegan and cruelty-free, to boot.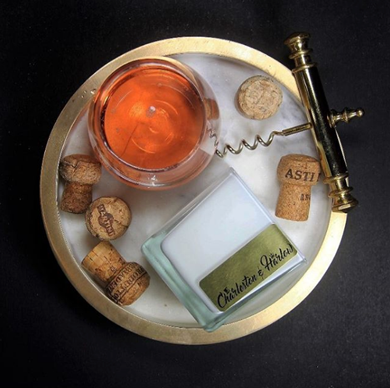 3. Charleston & Harlow soy candles
Canada-based company Charleston & Harlow Candle Co. uses pure, hand-poured soy wax to produce clean-burning and non-toxic luxury candles with carefully crafted scents meant to evoke an air of nostalgia, as it was initially created as an homage to a trip the founders took to the Mediterranean. Scents include everything from your grandmother's spice cake (Baba's Babka) to happy hour with your girlfriends (Moscato Mondays).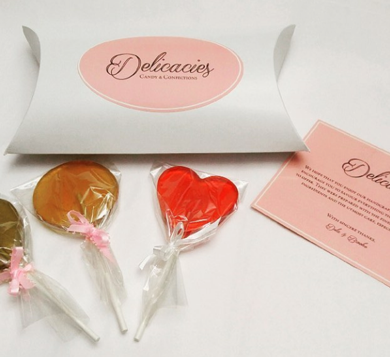 4. Delicacies lollipops
Luxe, vegan, small-batch lollipops are a thing! Flavors such as Champagne, Cinnamon Saffron, and Pistachio are sure to win over tastebuds, and with simple, organic ingredients and natural sweeteners such as agave, we're hoping to find a box of these sweets in our mailboxes as well.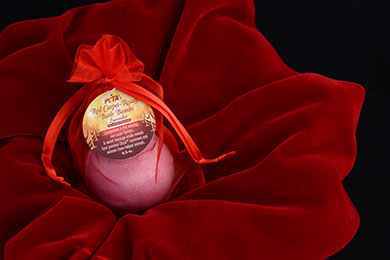 5. PETA bath bombs
These beautifully scented products get their intoxicating aroma from pure lavender essential oils. Even better? Each bath bomb holds a clever clue to how previous Oscar nominees have helped animals. As the stars dissolve their Red Carpet Ready Bath Bombs during a well-deserved relaxation soak, fun facts such as "Odds are ever in cows' favor with Woody Harrelson. He wore vegan boots in The Hunger Games!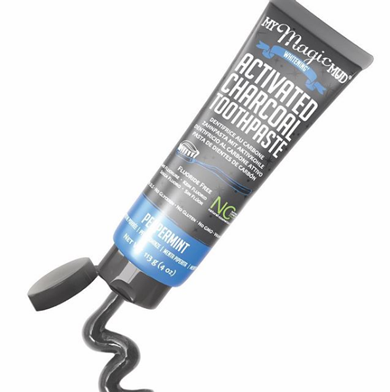 6. My Magic Mud toothpaste
Activated charcoal, coconut oil, bentonite clay, and organic essential oils comprise this cruelty-free, whitening, and detoxifying toothpaste that's fit for a camera-ready smile. The eco-friendly paste comes in four freshening flavors: Peppermint, Cinnamon Clove, Wintergreen, and Spearmint.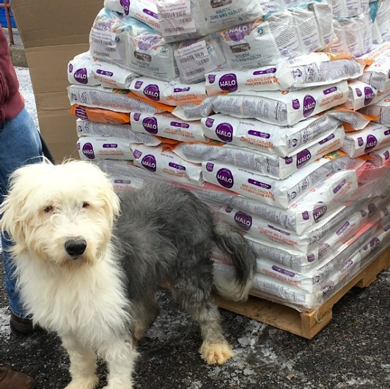 7. 10,000 bowl donation to an animal shelter
The gift that gives back—this philanthropic inclusion allows nominees to pick an animal shelter of their choice to receive the equivalent of 10,000-bowls of pet food provided by Halo's Purely for Pets. Nominees will also get dog- and cat-friendly treats for their four-legged family members.
8. Crate of California oranges from EpiFruit
Here's one delivery designed to celebrate the abundant fresh and local produce of California! This new company will send a crate of fresh oranges to nominees' doorsteps (even if they lose). EpiFruit also aims to bring awareness to actors regarding the impact food transportation has on our environment by placing an emphasis on low-footprint forms of transport and local produce.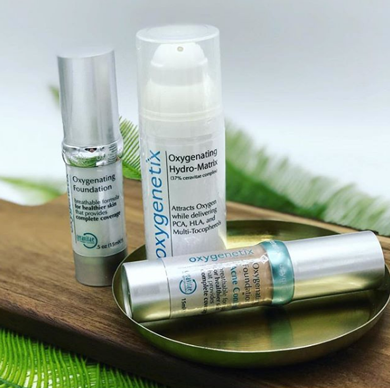 9. Lifetime supply of Oxygenetix foundation
A beauty staple on film sets, this oxygen-enriched, protective foundation company not only has a firm commitment to never test on animals, but they also ensure all of their products are free of animal ingredients, which means entertainers can now maintain their flawless complexions even after a day of filming under harsh lights.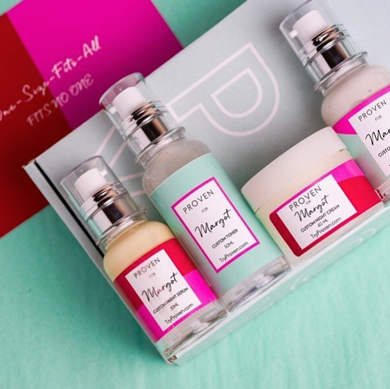 10. PROVEN Personalized Skin Care
The stars' skincare routines get a little help from science thanks to new tech company Proven. This startup utilizes artificial intelligence to help each individual formulate products specifically made for their skin type by taking into account hormones, pH levels, and acne. Best of all? All of their products are 100-percent vegan!
Sarah McLaughlin, an assistant editor at VegNews, and Aruka Sanchir, an editorial assistant at VegNews, plan to spend Sunday watching the Oscars while eating popcorn drizzled with vegan butter and sprinkled with nooch.