An unhealthy Western diet that includes high-fat dairy products and processed meat could increase the risk of developing aggressive prostate cancer, according to a new study published in the medical journal BJU International.
The study assessed the diets of 15,296 men recruited in Spain from 1992 to 1996 and utilized information from the Spanish cohort of the European Prospective Investigation into Cancer and Nutrition, or EPIC, which the study authors say has improved the scientific knowledge of the relationship between diet and cancer and other chronic diseases.
Among these men, 609 prostate cancer cases were identified during a median follow-up of 17 years. Their diets were categorized as Western, Prudent, or Mediterranean.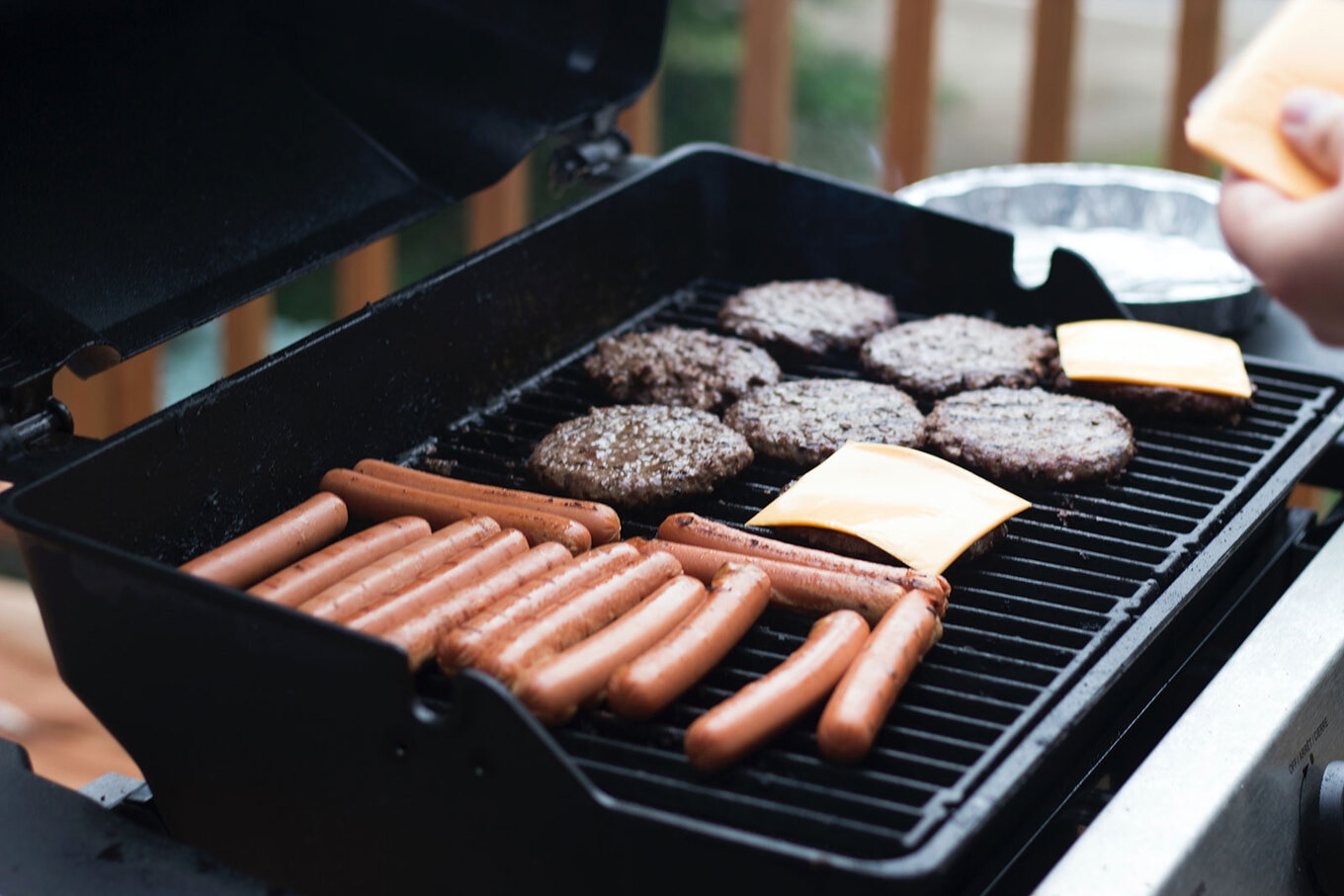 Pam Menegakis/Unsplash
The Western dietary pattern consisted of a high intake of high-fat dairy products and processed meat, as well as refined grains, sweets, caloric drinks, convenience food, and sauces. The Prudent dietary pattern was characterized by a high intake of vegetables, fruits, whole grains, low-fat dairy products, and juices. And the Mediterranean dietary pattern represented a high intake of vegetables, legumes, boiled potatoes, fruits, olives, and vegetable oil, fish, and a low intake of juices.
The study found no effect on prostate cancer risk for the Prudent and Mediterranean diet patterns, but a detrimental effect was observed with the Western dietary pattern. This effect was only observed for aggressive tumors.
"Our results indicate that avoiding unhealthy dietary habits could be the best nutritional strategy to prevent aggressive prostate cancer," lead author Adela Castelló-Pastor, PhD, of the Carlos III Institute of Health and CIBERESP in Spain, said in a statement.
Given the results of the study, the authors suggest substituting foods commonly consumed in the Western-style diet, such as dairy and processed meats, with vegetables, fruits, and whole grains could be the best way to lower the risk of prostate cancer.
"Substituting the intake of Western-type diet products by products characteristic of the Mediterranean diet could also decrease the risk of other chronic diseases," co–senior author Marina Pollán, PhD, of the Carlos III Institute of Health and CIBERESP in Spain, said in a statement.
Animal products and cancer risk
This is not the first study to link animal products to the increased risk of prostate cancer. Previous research published in the scientific journal The American Journal of Clinical Nutrition found that men who regularly consume dairy, particularly milk, compared to those who abstain from it, could be at approximately a 60-percent higher risk of developing prostate cancer.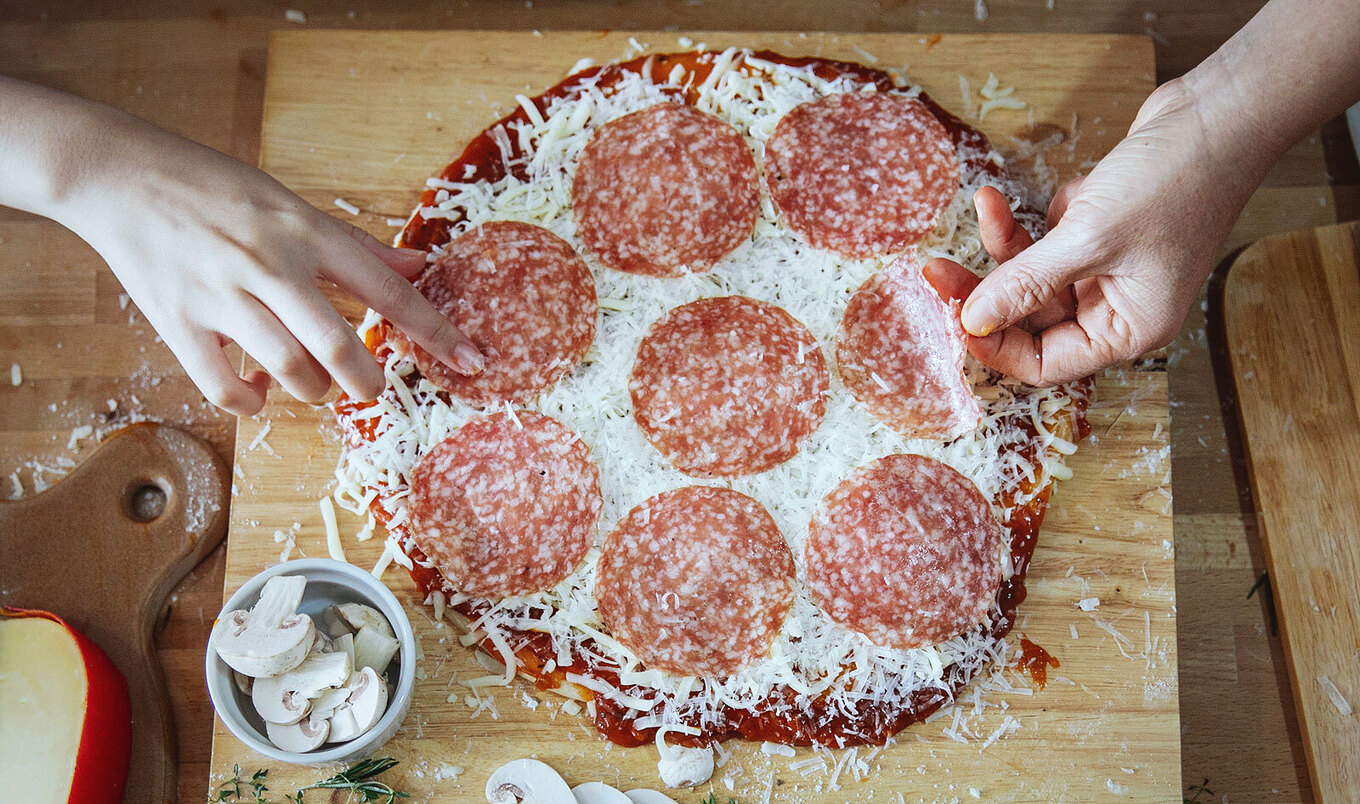 Pexels/Katerina Holmes
For this study, the researchers examined the dietary habits of 28,737 Seventh-day Adventist men in the United States and Canada. Specifically, they analyzed participants based on their intake of non-dairy calcium and compared them based on the amount of dairy they consumed.
The study found that men who consumed 430 grams of dairy per day (which equates to 1¾ cups of milk) faced a 25-percent increased risk of prostate cancer compared to men who consumed 20.2 grams of dairy per day (or about ½ cup of milk per week).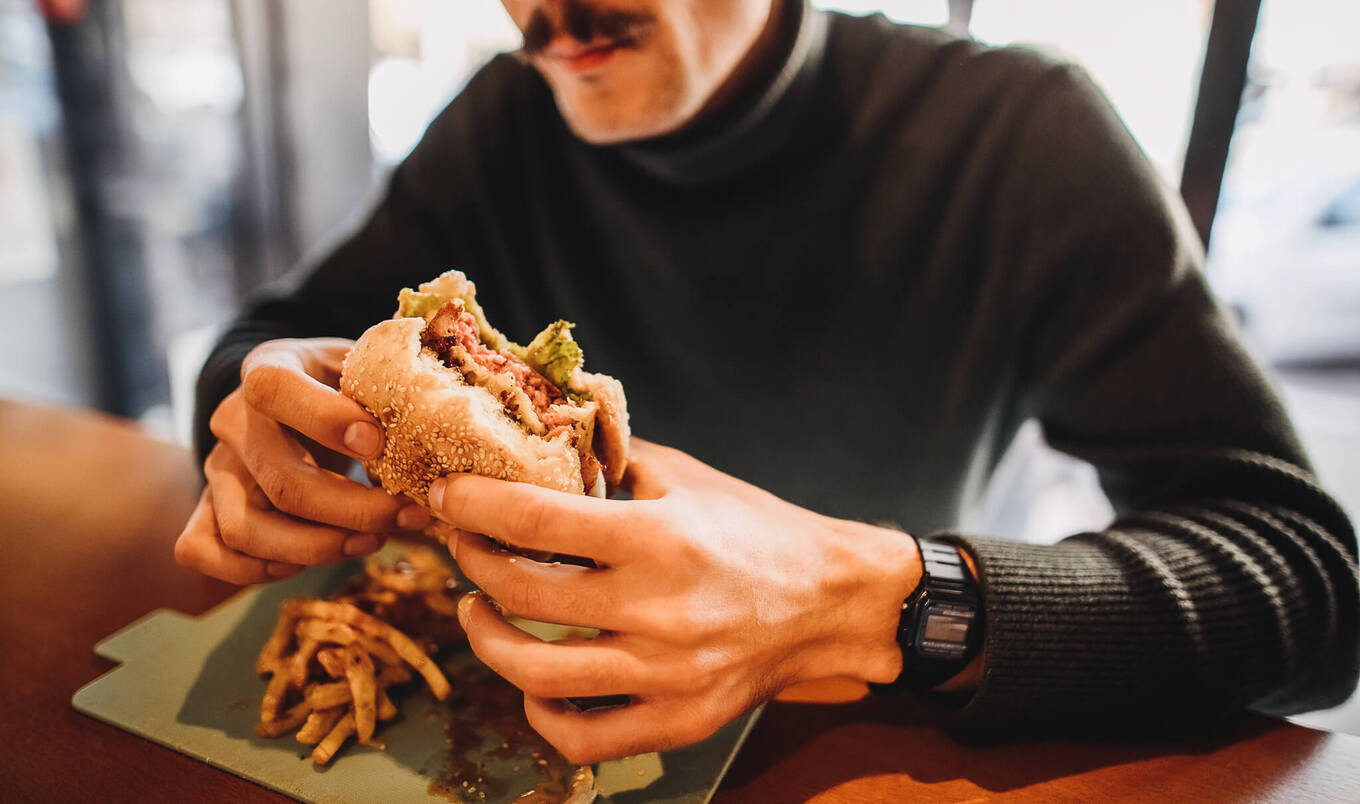 Stefa Nikolic
When the highest dairy intake group was compared to the men who consumed zero dairy, that risk was much higher. The type of milk—full fat versus low fat—was not linked to significant variation in prostate cancer risk.
Researchers also noted that calcium intake from non-dairy sources did not play a role in prostate cancer risk, suggesting that substances other than calcium in dairy are involved.
"Our findings add important weight to other evidence associating dairy products, rather than non-dairy calcium, as a modifiable risk factor for prostate cancer," Gary Fraser, the study's principal investigator and professor at Loma Linda University School of Medicine and School of Public Health, said in a statement.
Could a healthy diet prevent prostate cancer?
Meanwhile, a number of studies have found the benefits of a plant-based diet in reducing the risk of many cancers, including prostate cancer. A study published last month in the medical journal Urology found that eating more plants could prevent men's health issues such as erectile dysfunction and prostate cancer.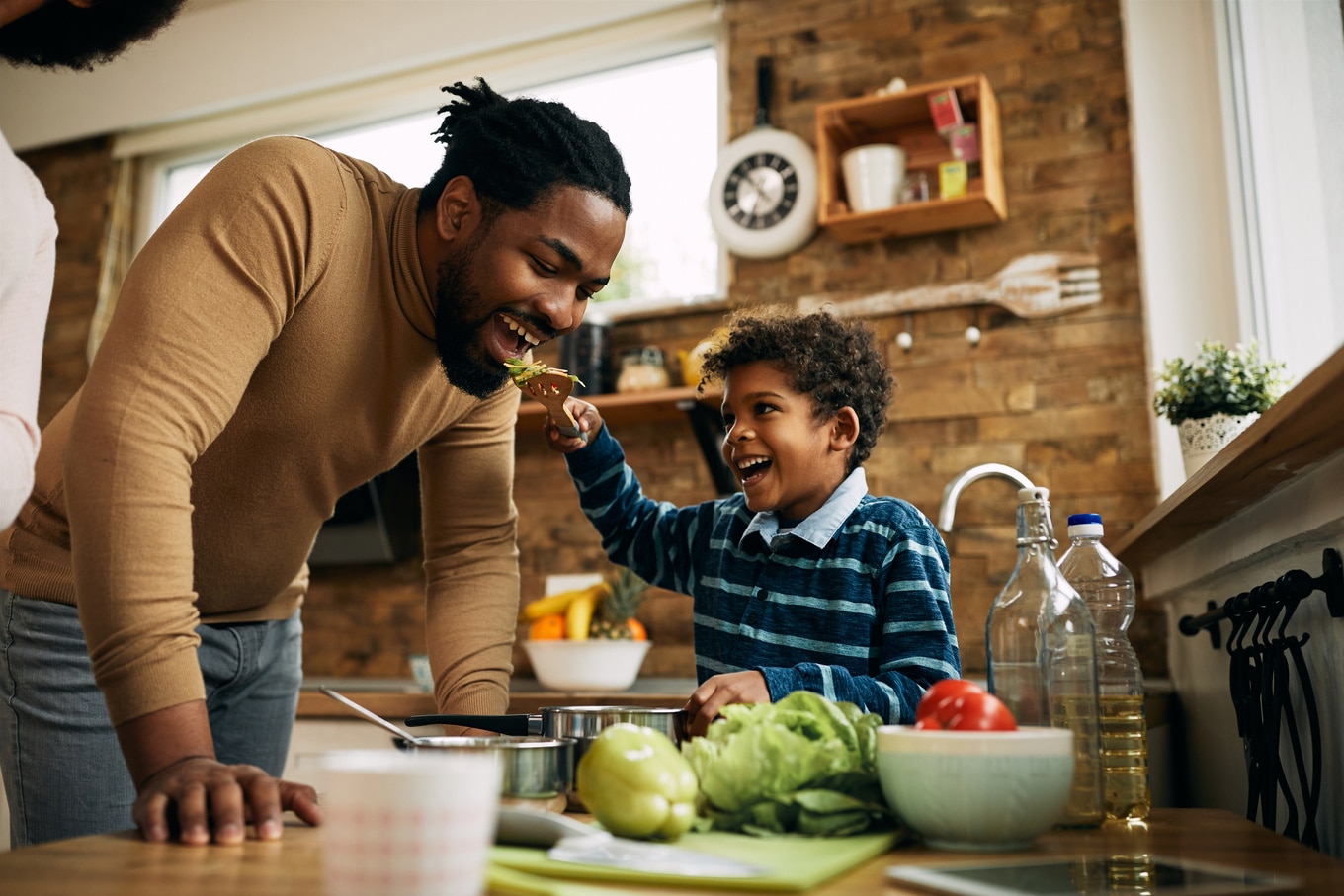 Adobe
One study found that a plant-based diet that includes plenty of fresh fruits and vegetables could reduce both the progression of prostate cancer by 52 percent and the likelihood that it will return by 53 percent.
Another study published in scientific, peer-reviewed publication Journal of Urology found that greater consumption of plant-based foods lowers the risk of prostate cancer for men under 65. Specifically, in men under 65 years of age at diagnosis, greater overall consumption of plant-based foods was associated with a lower risk of advanced prostate cancer.
Among younger men, greater consumption of a healthful plant-based diet was associated with lower risks of total prostate cancer.
For the latest vegan news, read: