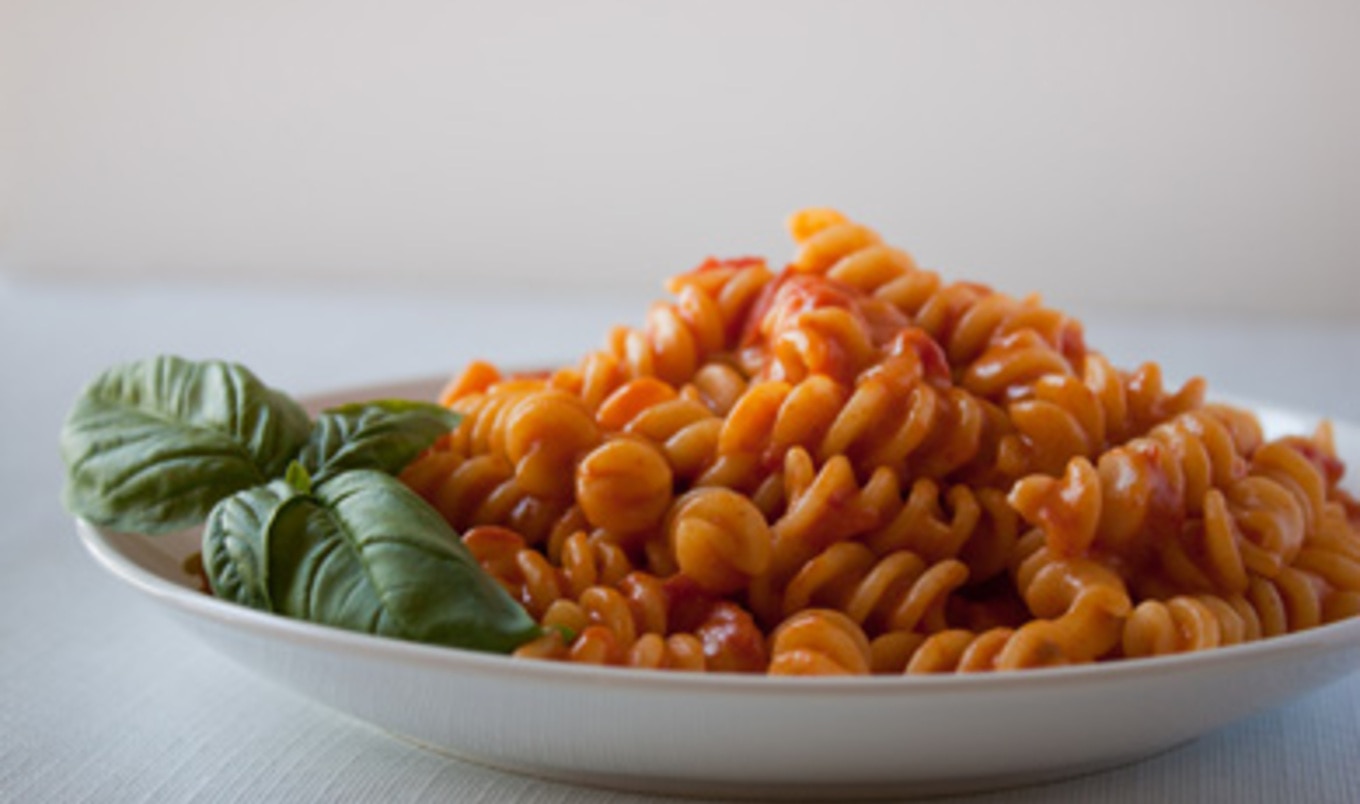 This incredibly rich pasta has a creamy sauce and comes together in a matter of minutes, so it's perfect for those in need of a quick meal.
November 2, 2023
You've seen those "one-pot wonder pasta" recipes floating around the internet, and this recipe takes that idea to the next level.
What you need:
1 (8-ounce) package pasta of choice, cooked and drained
3 Roma tomatoes, diced
5 garlic cloves, chopped
2 cups vegetable broth
½ cup vodka
3 tablespoons tomato paste
½ cup vegan cream cheese
1 tablespoon olive oil
¼ teaspoon salt
What you do:
Into a pot, place all ingredients and cook on high heat for 9 minutes, stirring frequently. Serve warm.
For more recipes like this, check out: