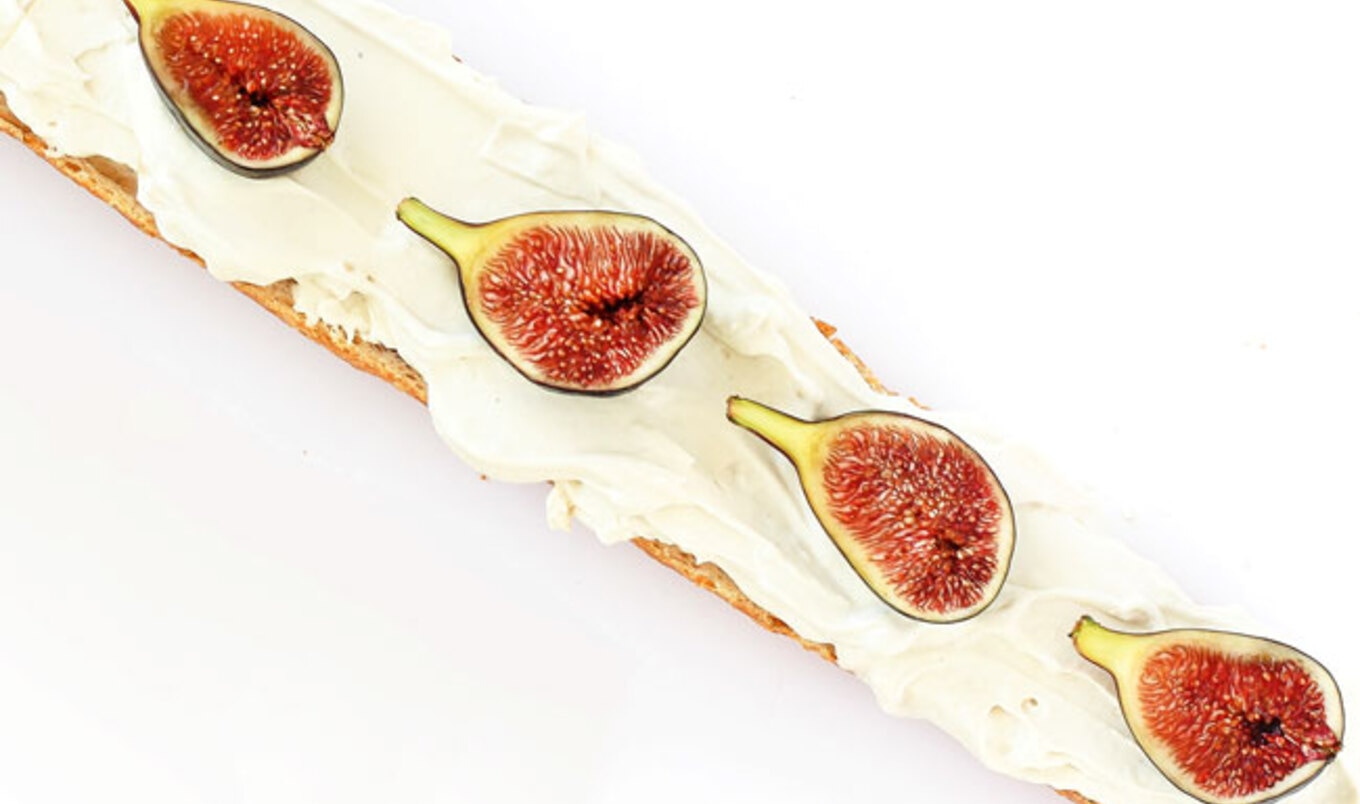 This coconut-based cream cheese provides an endless number of possibilities for your next breakfast, lunch, or dinner.
March 28, 2021
Have you been searching high and low for creamy, dreamy dairy-free cream cheese? Well, look no further. This four-ingredient recipe from Julia Piatt's This Cheese is Nuts!: Delicious Vegan Cheese at Home makes a believer out of any vegan cheese skeptic. Exercise your creativity and pair this delectable cashew cream cheese on anything from bagels to crackers to ravioli.
Makes two wheels
What you need:
2 cups raw cashews, soaked four hours
2 tablespoons coconut oil, plus more for greasing molds
2 cups fresh coconut meat from a brown coconut
¾ cups aquafaba (liquid from canned chickpeas)
What you do:
1. Lightly oil two 4-inch cheese molds with coconut oil and line with fine cheesecloth, leaving extra to drape over tops.
2. Into a high-powered blender, place cashews, coconut oil, coconut, and aquafaba. Blend for 2½ minutes or until smooth.
3. Into molds, pour mixture, smooth tops out with a rubber spatula, and cover with rounds of parchment paper.
4. Place cheese molds in dehydrator and dehydrate at 90 degrees for 24 hours. Transfer to fridge and refrigerate overnight to set.
5. Spoon cream cheese from molds into a small serving bowl, leaving harder rind behind. Spread on your favorite bread, baguettes, or crackers.