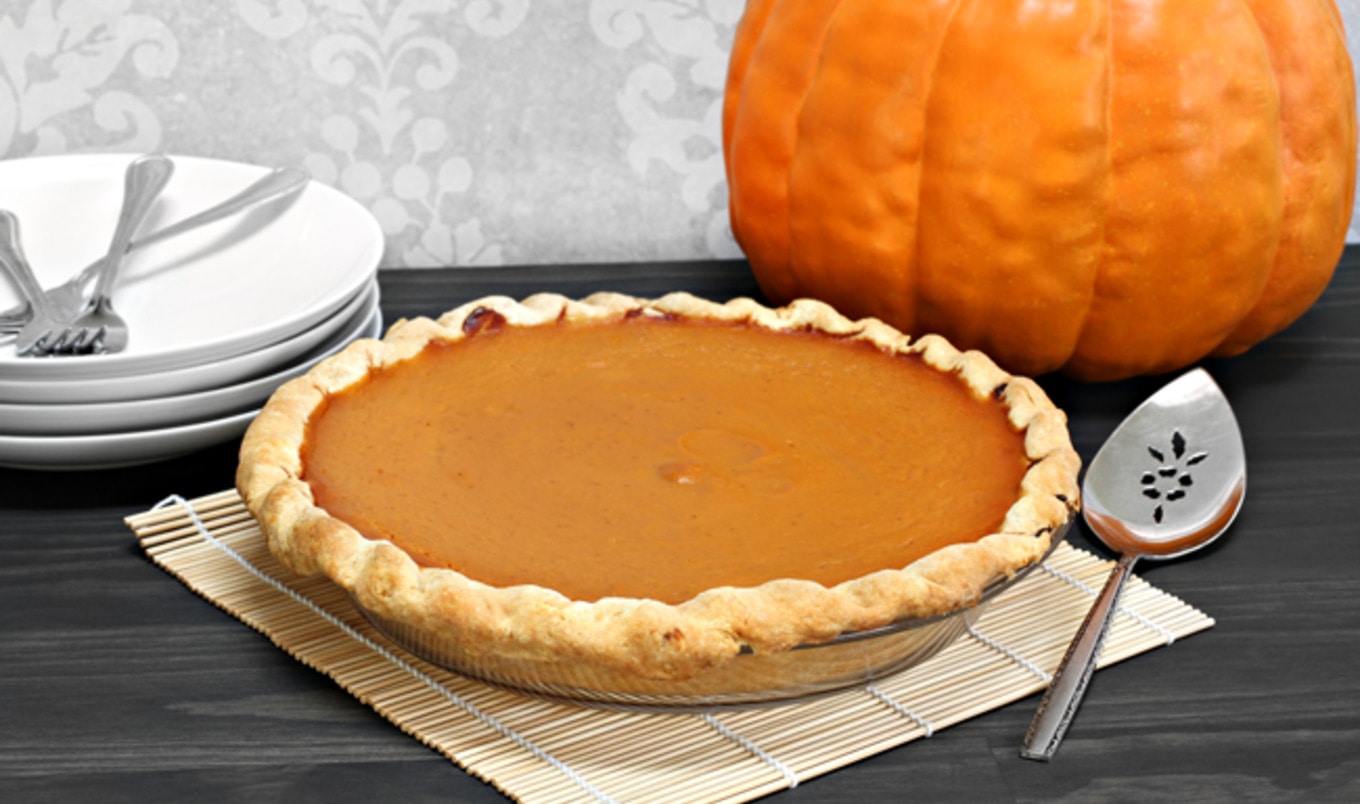 No holiday is complete without pumpkin pie. Embrace the feeling of fall, the oncoming of winter, and the all-around festive nature of this pie!
November 20, 2022
What you need:
1 (16-ounce) can pureed pumpkin
¾ cup silken tofu
⅔ cup sugar
1 teaspoon cinnamon
½ teaspoon pumpkin pie spice mix
1 9-inch vegan pie crust
What you do:
1. Preheat oven to 350 degrees. Into a food processor, add pumpkin, tofu, sugar, cinnamon, and pumpkin pie spice. Process until smooth.
2. Into crust, pour pumpkin mixture. Bake for 40 to 45 minutes, or until set and crust is golden. Let pie cool to room temperature. Cut into 6 or 8 wedges to serve.