News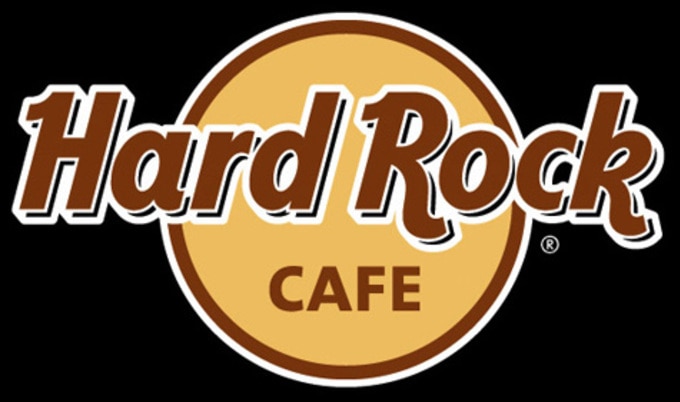 Hard Rock Café Dubai Introduces Expanded Veg Options
The Dubai location of the worldwide chain adds 25 meatless menu items to celebrate Vegetarian Awareness Month.
September 30, 2015
---
In celebration of Vegetarian Awareness Month and to accommodate the rising demand for more veg-friendly options, Hard Rock Café in Dubai will offer 25 new vegetarian dishes. Beginning October 4, the café will add an assortment of burgers, salads, wraps, and juices including a Quinoa Burger, Roasted Root Vegetables and Kale salad, and a Southwest Spiced Tofu and Black Bean Wrap. To explain the menu expansion, Senior Vice President of International Operations Antonio Bautista stated, "With an international movement toward a more plant-based diet, the demand for vegetarian dining has continued to grow." The worldwide chain also implemented a Meatless Monday menu in honor of Paul McCartney at its London location in 2010.
Let's get FABULOUS! Order your copy of the hot-off-the-press VegNews Guide to Being a Fabulous Vegan - filled with everything you need to know to live a super-fabulous vegan life (including our all-time favorite recipes)!
Order Now