When it comes to vegan news, 2019 has been a year for the books. Plant-based living, eating, traveling, and everything in between was more popular than ever. So in honor of a truly historic year, we present the most popular, clicked-on, shared, and talked-about vegan news stories on VegNews.com of 2019.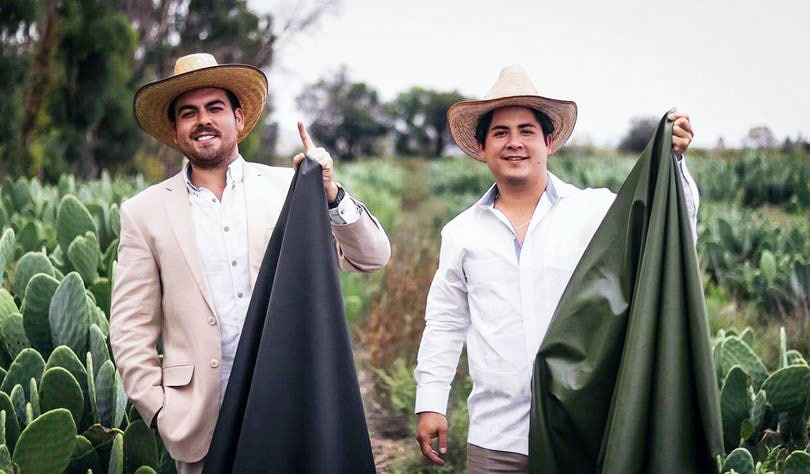 1. Two Guys in Mexico Just Created Vegan Leather from Cactus
Mexican entrepreneurs Adrián López Velarde and Marte Cázarez took the web by storm with the news of their newest vegan innovation Desserto, a durable leather made completely from cactus.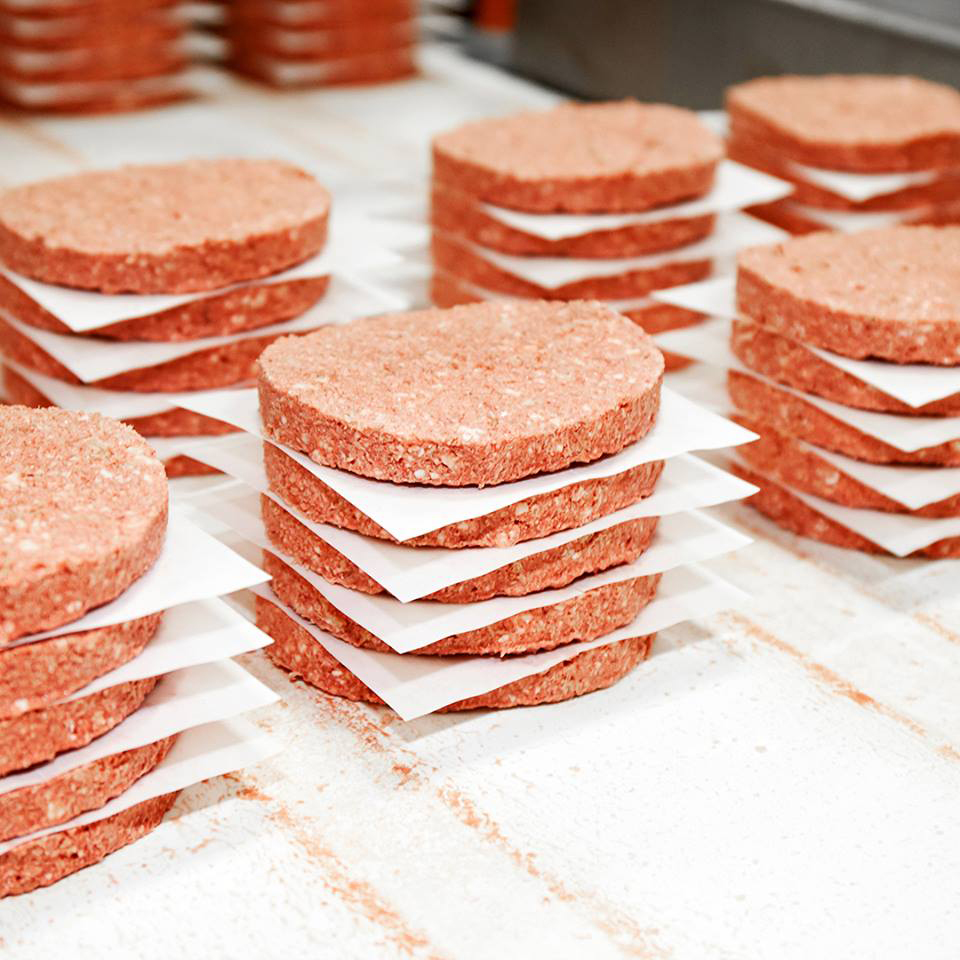 2. Plant-Based Meat is About to Get Cheaper Than Animal Meat, Report Says
Spurred on by the rapid adoption by mainstream fast-food restaurants across the country, the explosion in popularity of plant-based meat like the Impossible Burger and Beyond Burger is helping to drive up demand and production, which means a significant drop in price is not far off. This is the tipping point, people.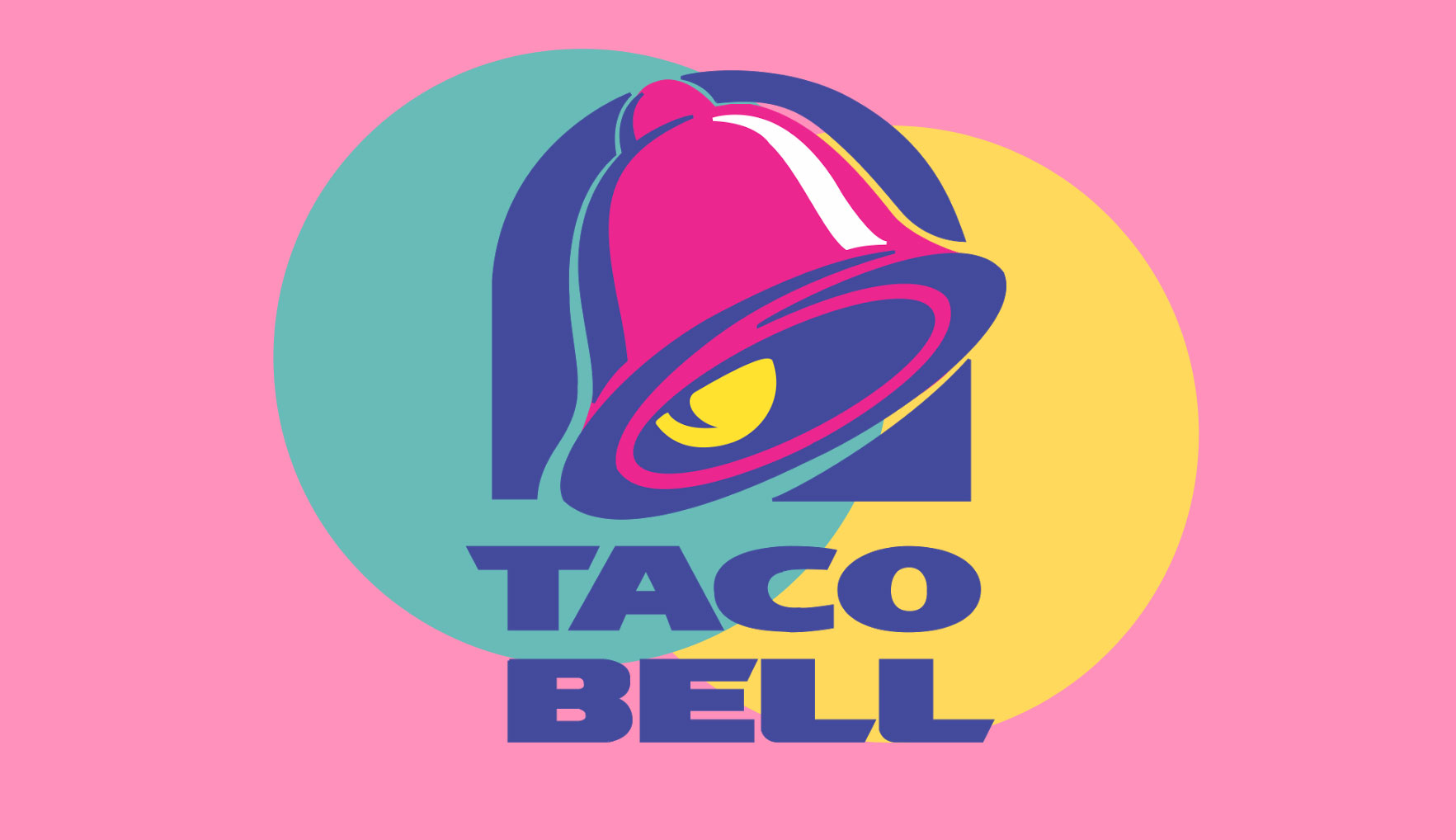 3. Taco Bell to Launch Dedicated Vegetarian and Vegan Menu
When Taco Bell opened the year with news that it would debut a separate vegan-friendly menu, we knew ordering our Crunchwrap Supremes—sub beans for beef, Fresco style, add guac—was about to get a whole lot easier.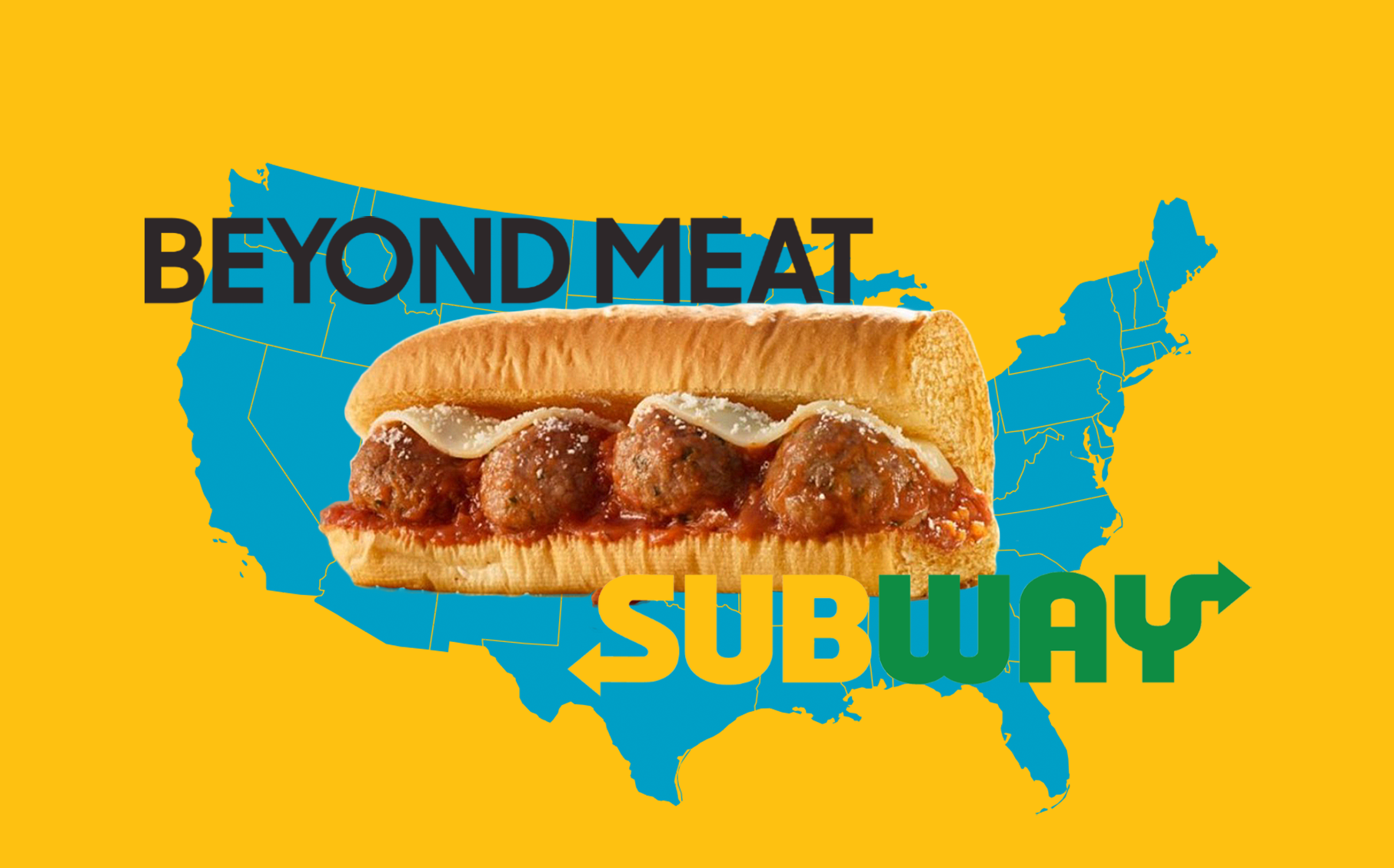 4. Subway Reveals Exactly Where to Get the Beyond Meatball Sub
A meatless Beyond Meatball sub landed in 650 Subway locations this year, but only in six test locations. Were you in one of the lucky cities?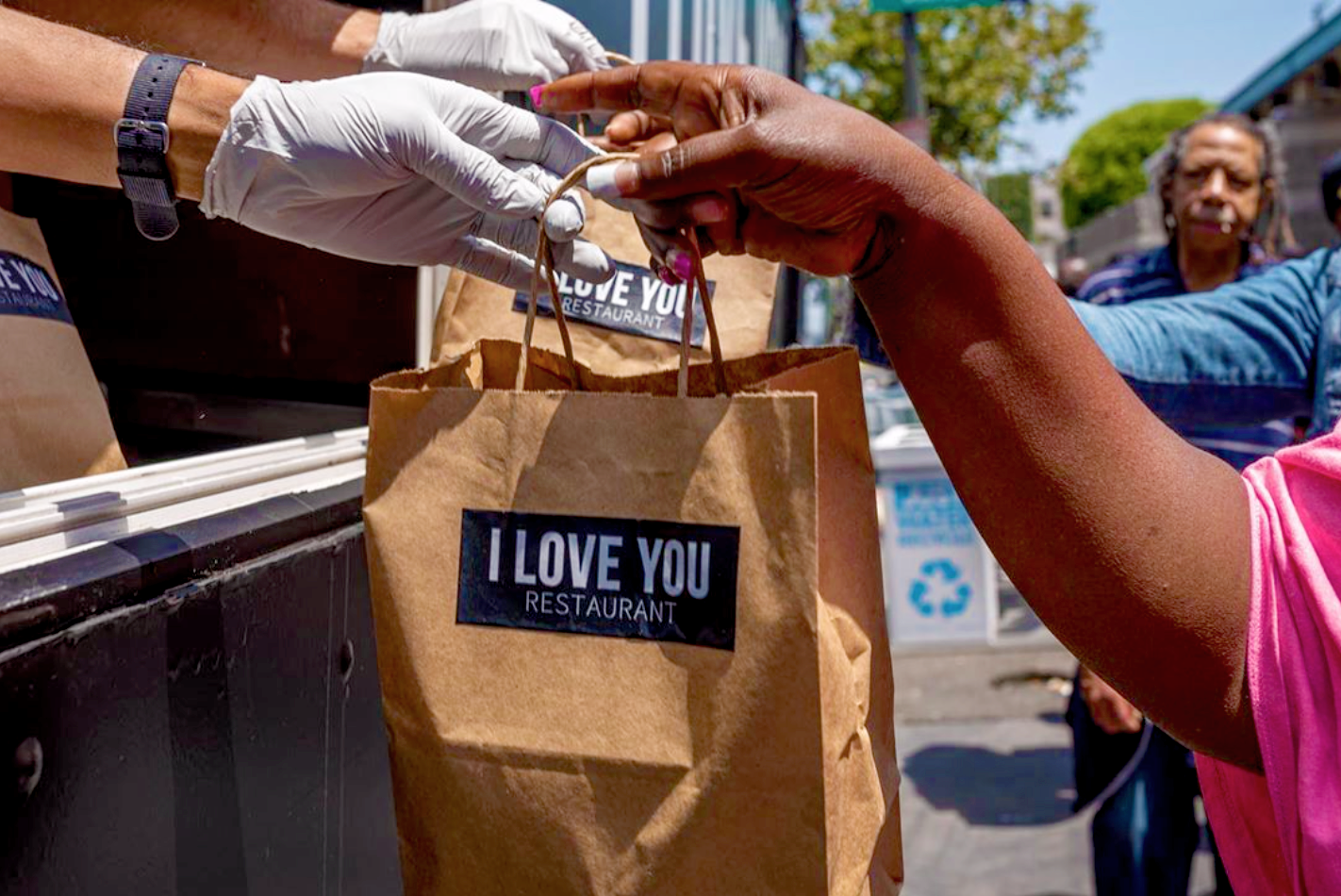 5. Jaden Smith Opens Free Vegan Food Truck on Skid Row in Los Angeles
Rapper and entrepreneur Jaden Smith cemented a special place in our hearts when he launched a vegan food truck to serve free plant-based meals to the homeless of Los Angeles' Skid Row—the first of many simialr ventures, he says. Bravo, Jaden!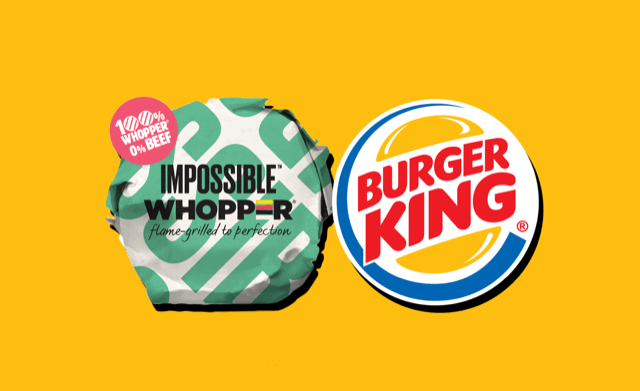 6. Burger King Debuts Vegan-Friendly Impossible Whopper
Plant-based protein company Impossible Foods inked its biggest deal ever with Burger King, bringing the Impossible Whopper to thousands of locations across the nation. This news of its debut in St. Louis had our mouths watering.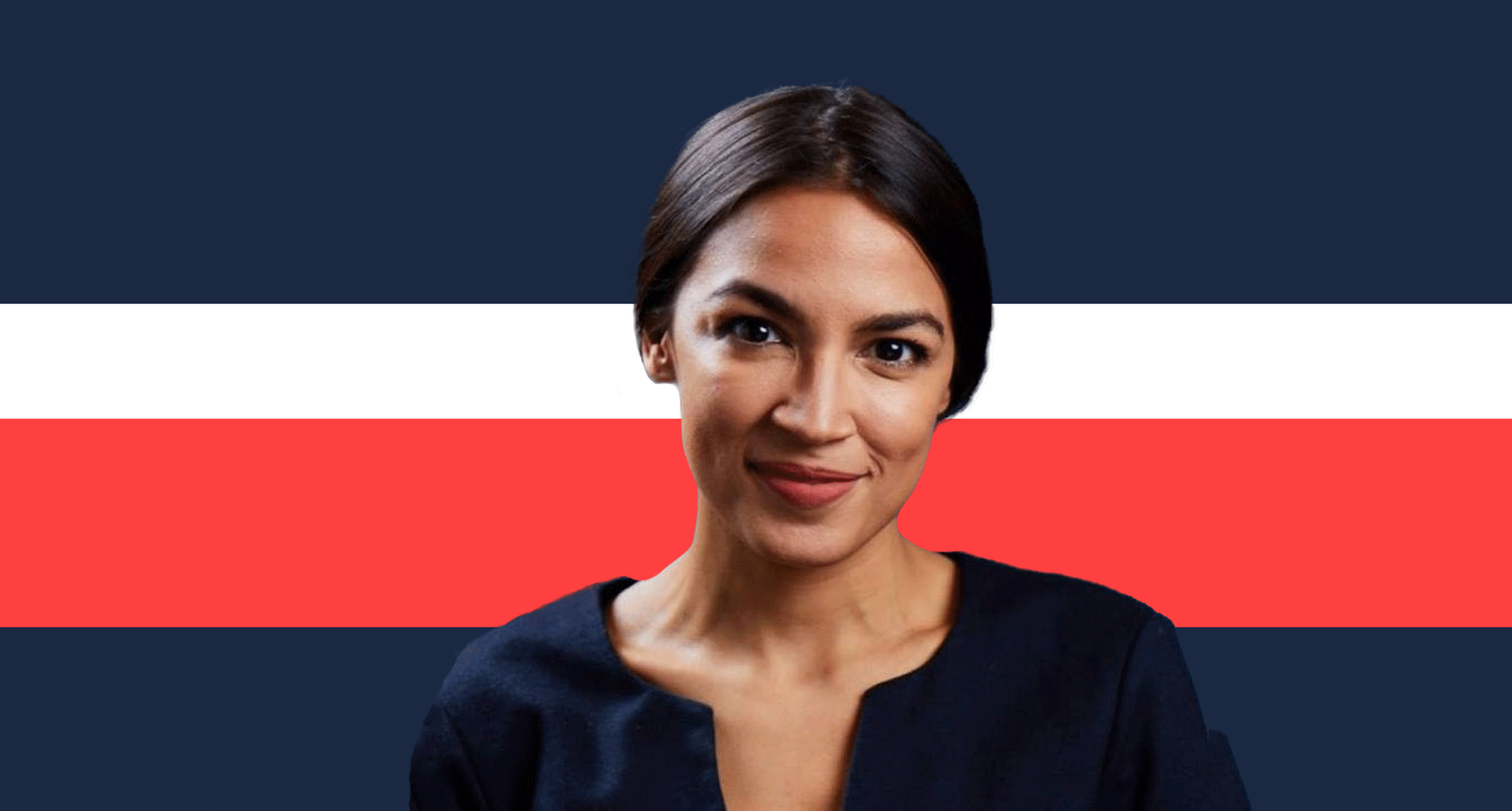 7. Alexandria Ocasio-Cortez Urges Kids to Save the Planet by Ditching Meat and Dairy
The politician with perhaps the most transformative 2019 of all gave us one of our favorite sound bites of the year. And to the youth, no less!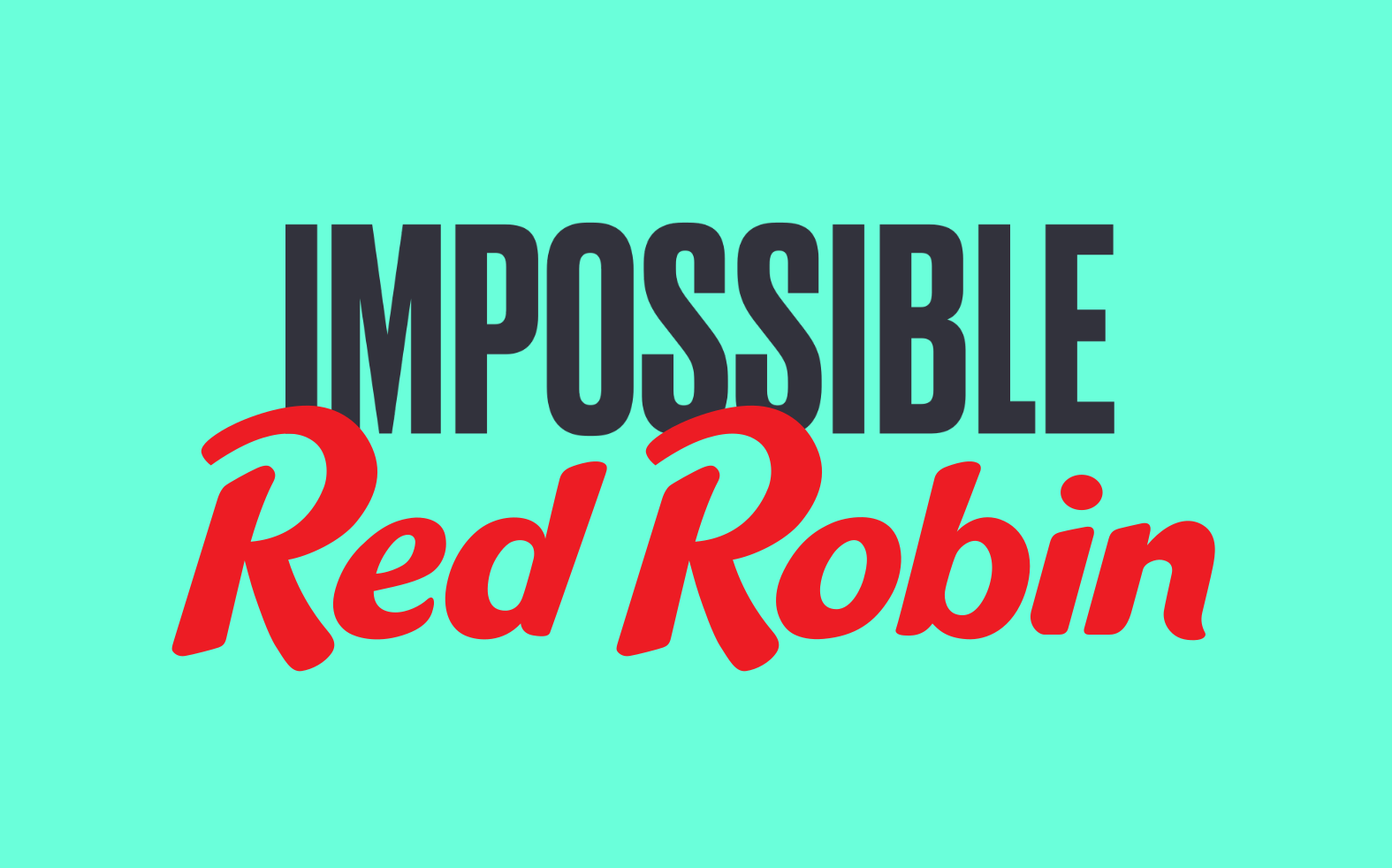 8. Red Robin Adds Impossible Burger to 570 Locations
The meatless burger boom reached many corners of the food world this year, including burger haven Red Robin, which added the plant-based patty to its menu this year. The company said the meatless addition "is a high-quality offering our guests will love and marks a huge milestone for Red Robin."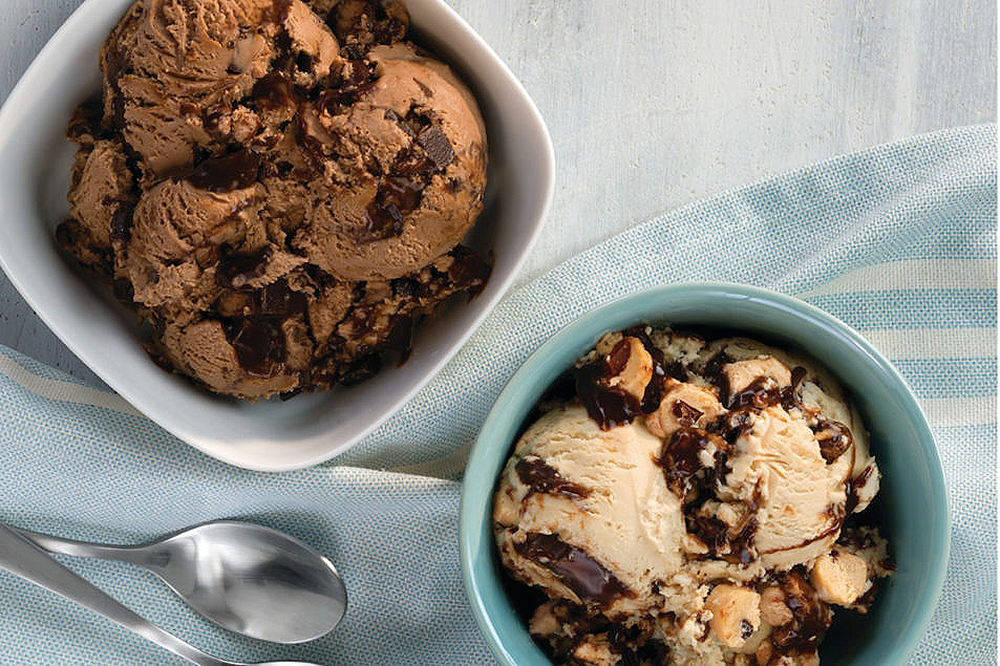 9. Baskin-Robbins Debuts Vegan Ice Cream
The prolific ice cream company made history when it brought two new vegan flavors—Chocolate Chip Cookie Dough and Chocolate Extreme—to stores across the nation this year. We all screamed.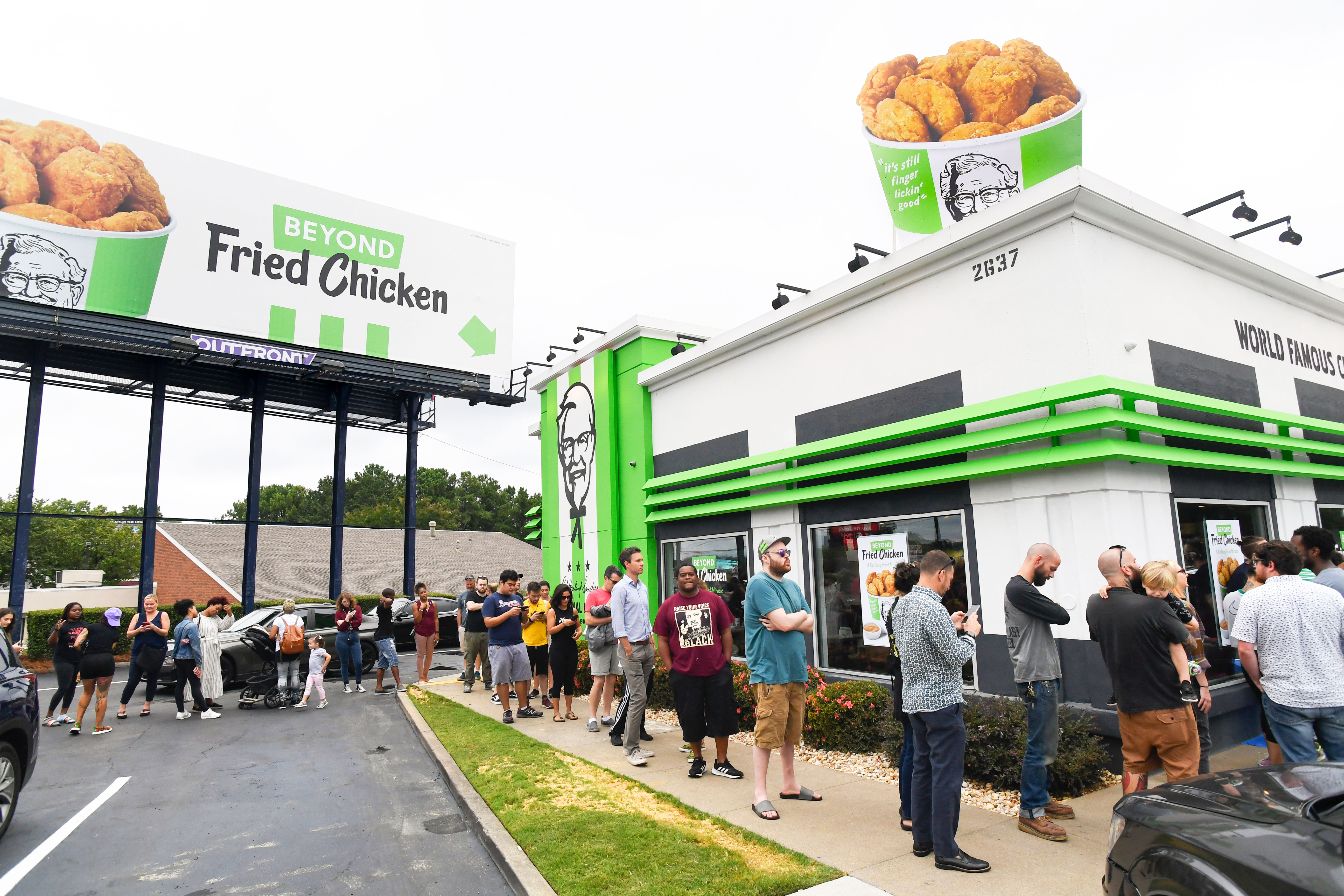 10. Atlanta KFC Sells out of Vegan Fried Chicken in Five Hours
In news we totally predicted back in 2018, KFC made vegan Beyond Meat fried chicken a reality when it launched a limited test at one Atlanta location (that it completely decked out in green) this year. The test was so successful, the restaurant went through a week's supply in just five hours.


Be sure not to miss the Top 10 Vegan Stories and Top 10 Vegan Recipes of 2019!