Whether it was the best hacks for your local fast-food joints or guides to all the vegan goods from Trader Joe's, ALDI, and Costco, VegNews readers couldn't get enough of the plant-based lifestyle in 2019. In honor of this huge year, we've compiled a list of the 10 most-read features on VegNews.com that will make living the best life even easier.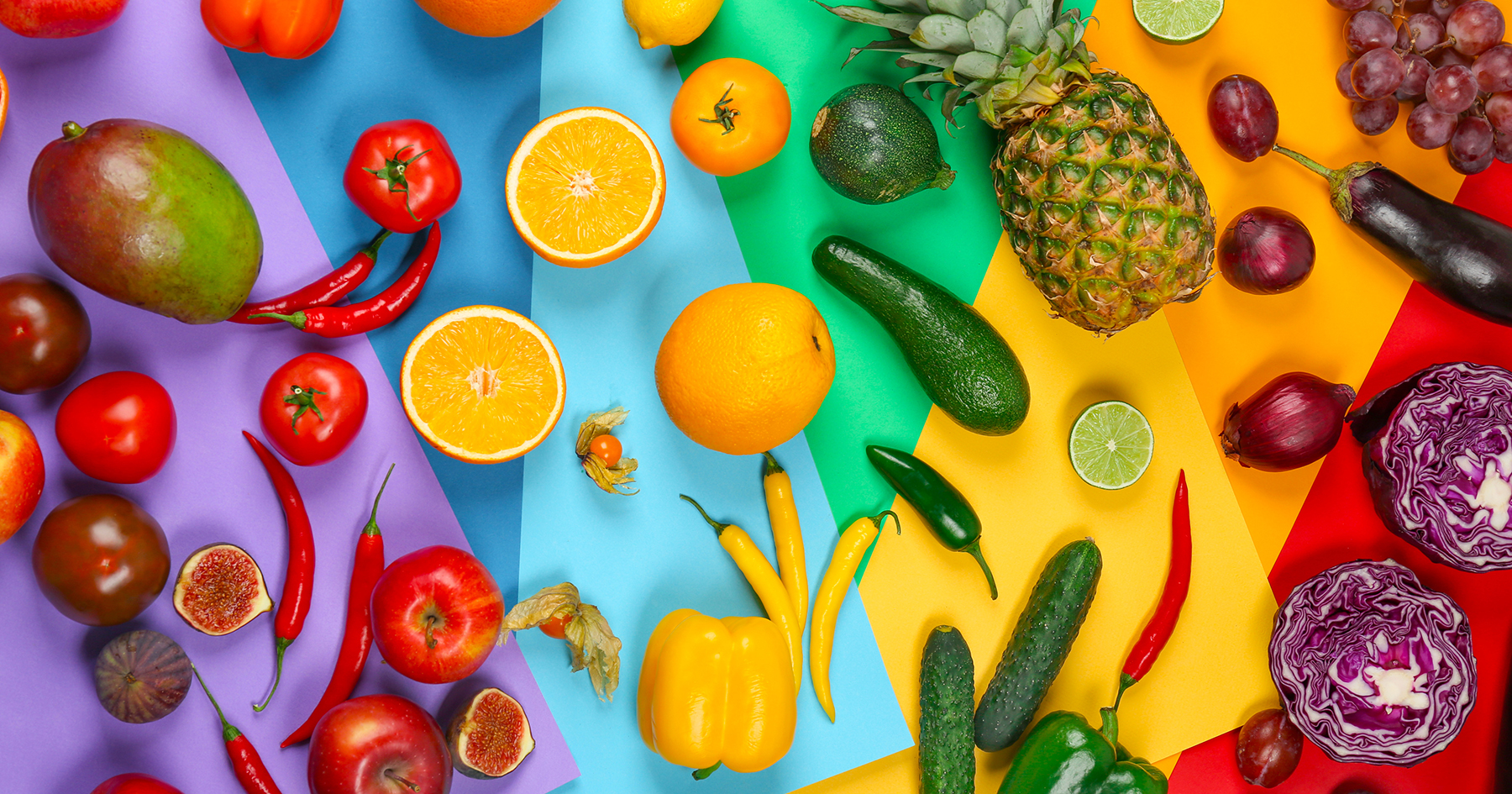 1. 6 Tips for Losing Weight on a Vegan Diet
Aside from keeping our consciences clean, a whole-foods, plant-based diet can also help keep us trim. Win-win!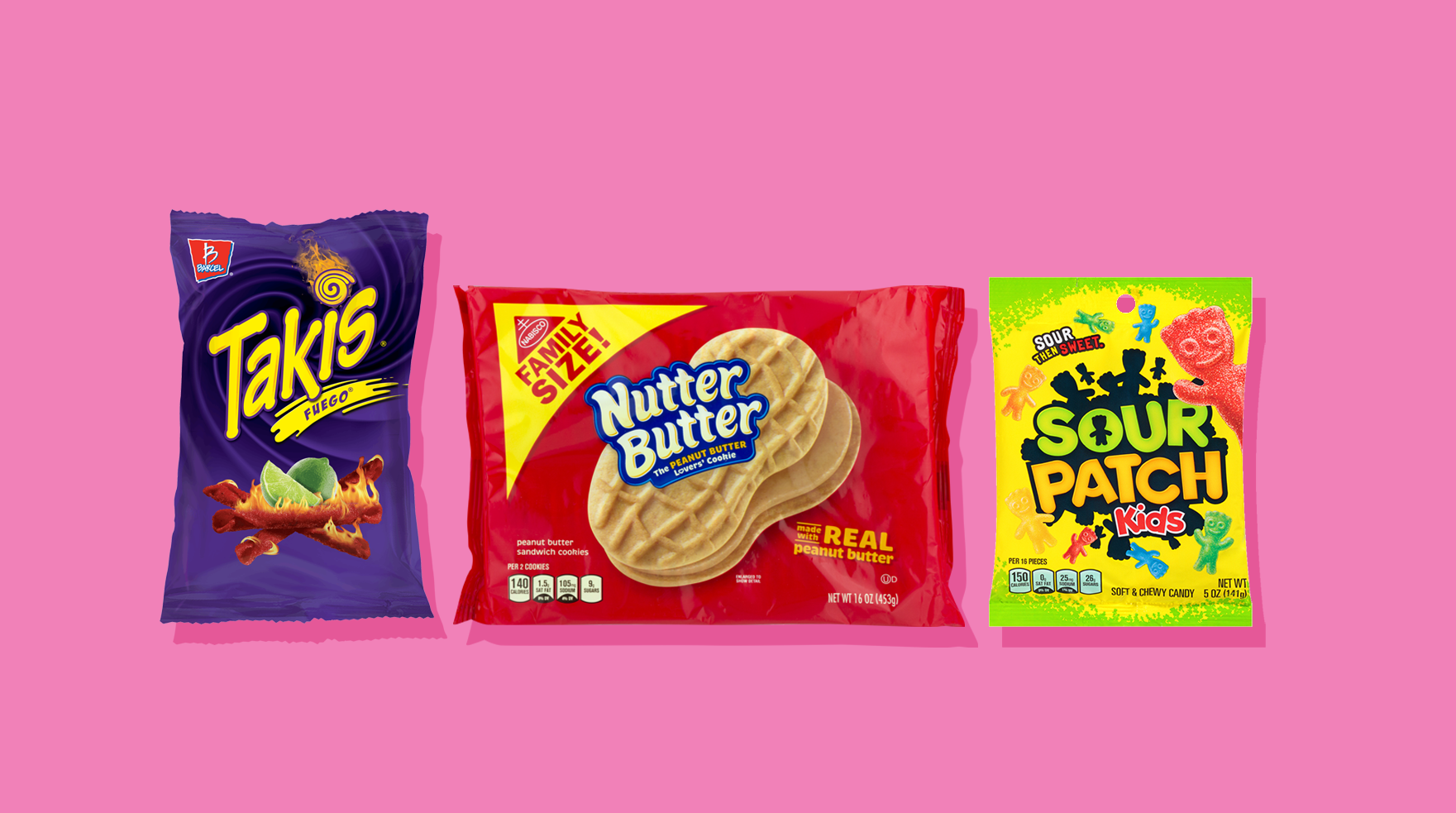 2. 25 Accidentally Vegan Snacks You Can Find at Virtually Any Convenience Store
From Fruit by the Foot to classic Lay's potato chips, there are a surprising amount of plant-based sweets and snacks that can be found on the shelves at your local gas station or corner store.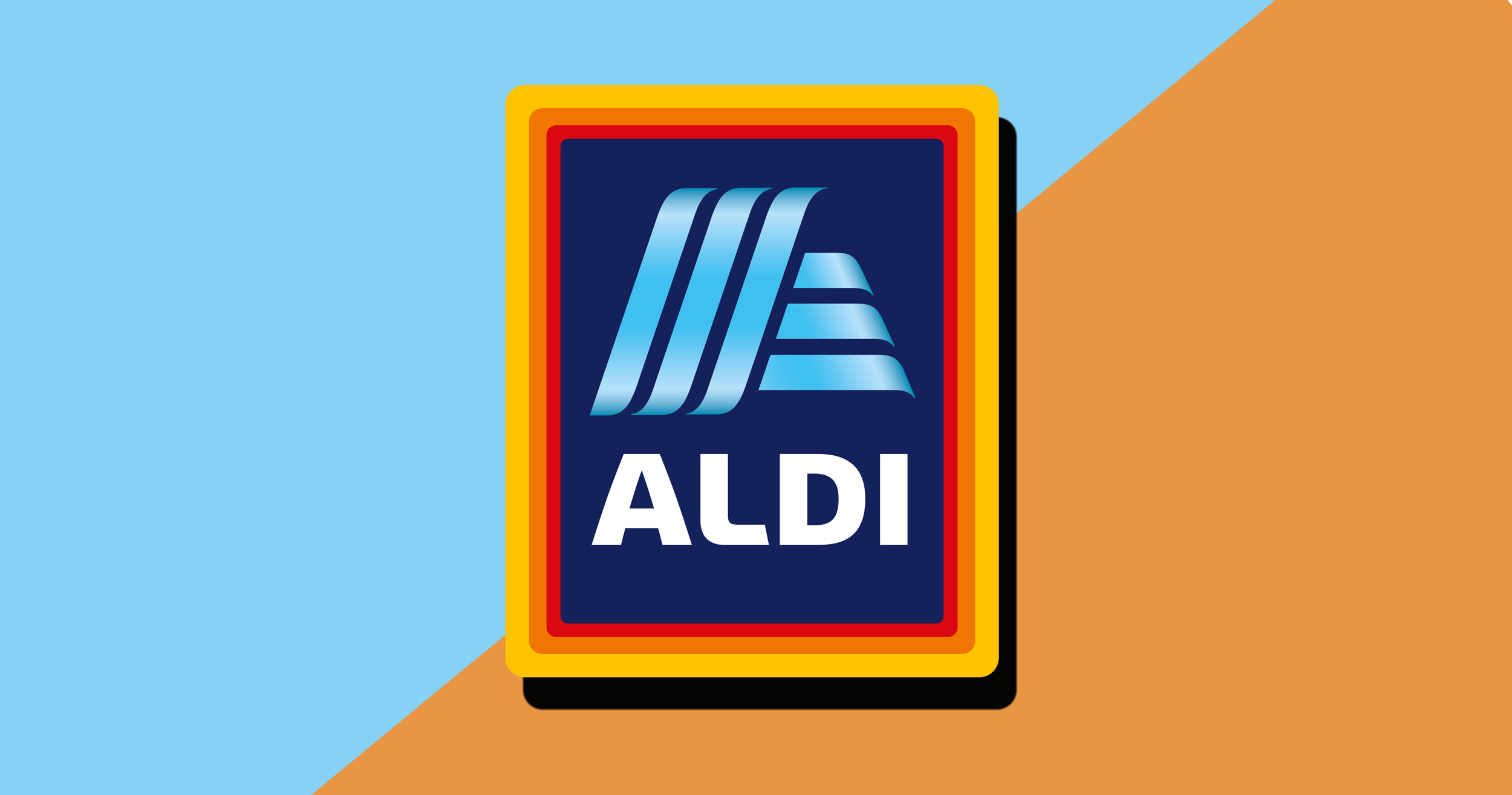 3. 18 Vegan Goods at ALDI You Need to Know About
Cheese! Burgers! Ice cream! Coffee creamers! Be right back, we're going on an ALDI run.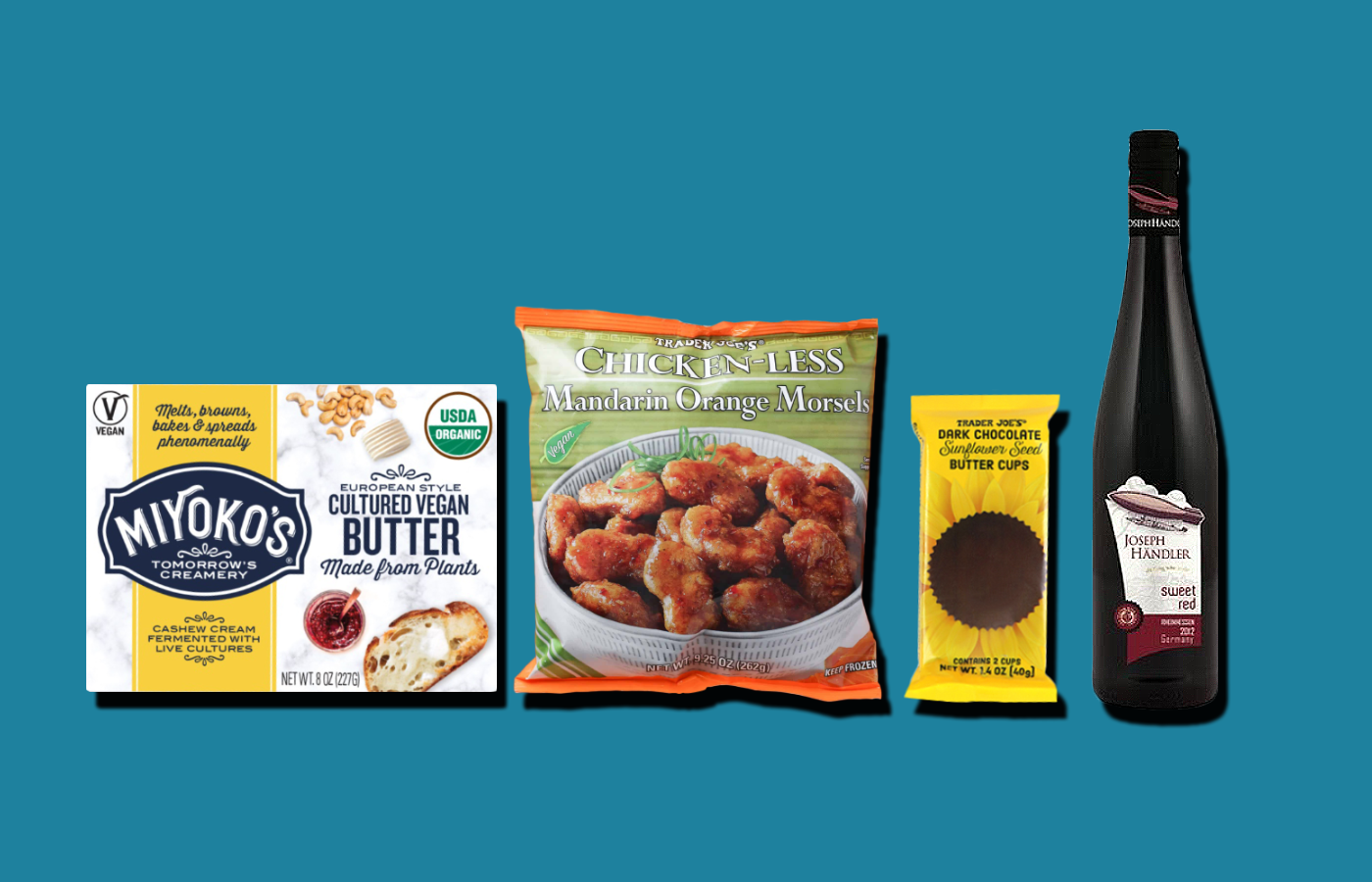 4. The Essential Vegan Guide to Trader Joe's
This popular grocer has long been a mainstay for plant-based eaters, so we've compiled the ultimate vegan guide for your next grocery trip.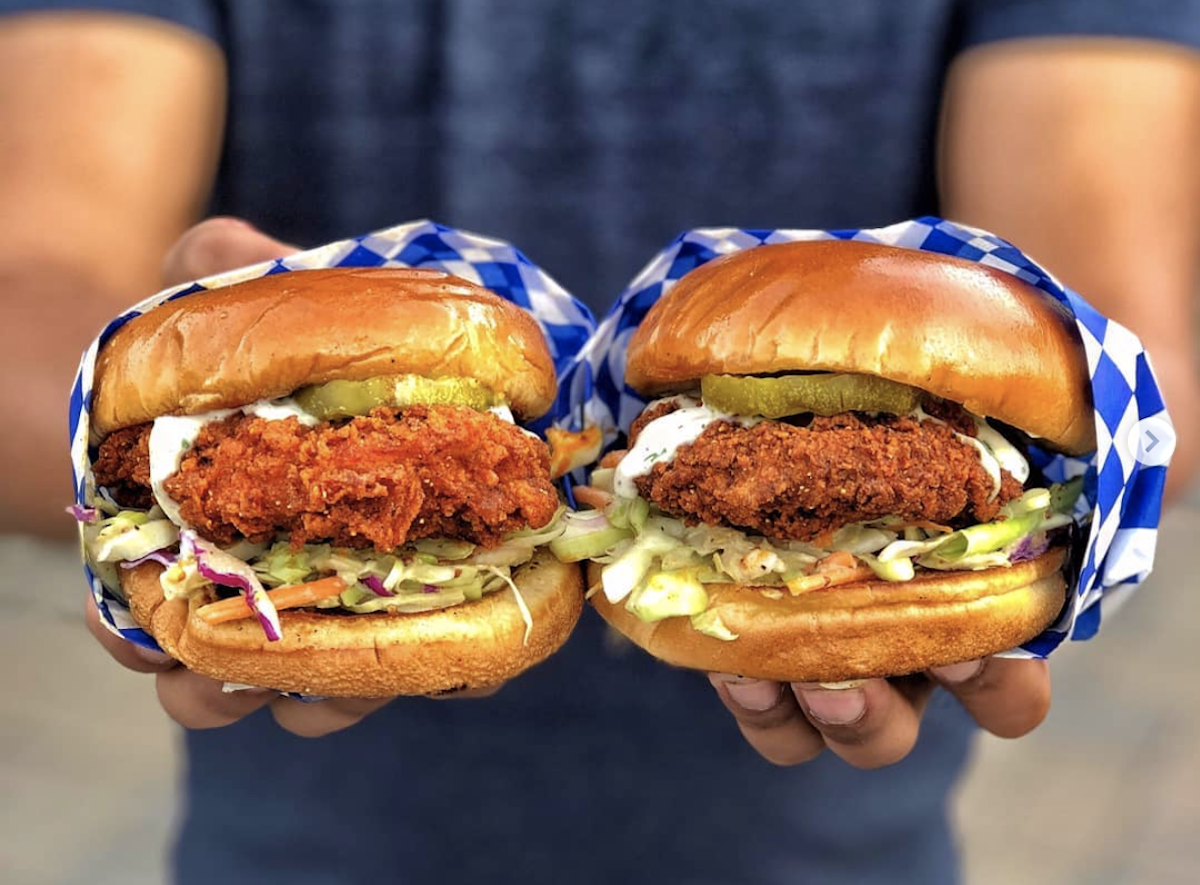 5. 10 Vegan Fried Chicken Sandwiches That are Better Than Chick-fil-A and Popeyes
No animals were harmed in the making of these impeccably crafted, downright delicious vegan sandwiches from across the nation.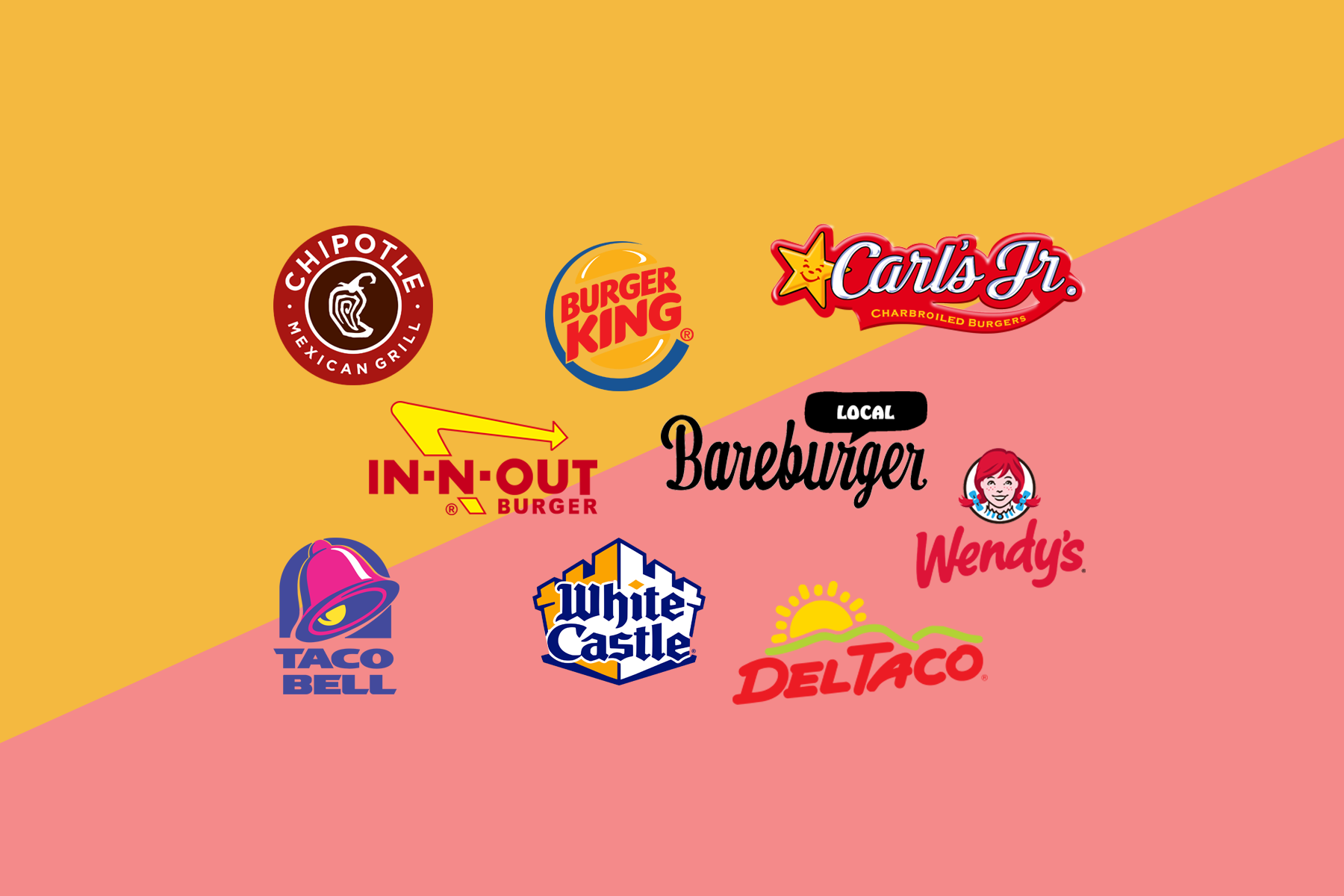 6. 10 Vegan Hacks for Your Favorite Fast-Food Joints
2019 was the year of vegan fast-food, from vegan Beyond Meat burgers at Carl's Jr. to Impossible Meat patties at Burger King, and with these 10 hacks, eating vegan has never been easier.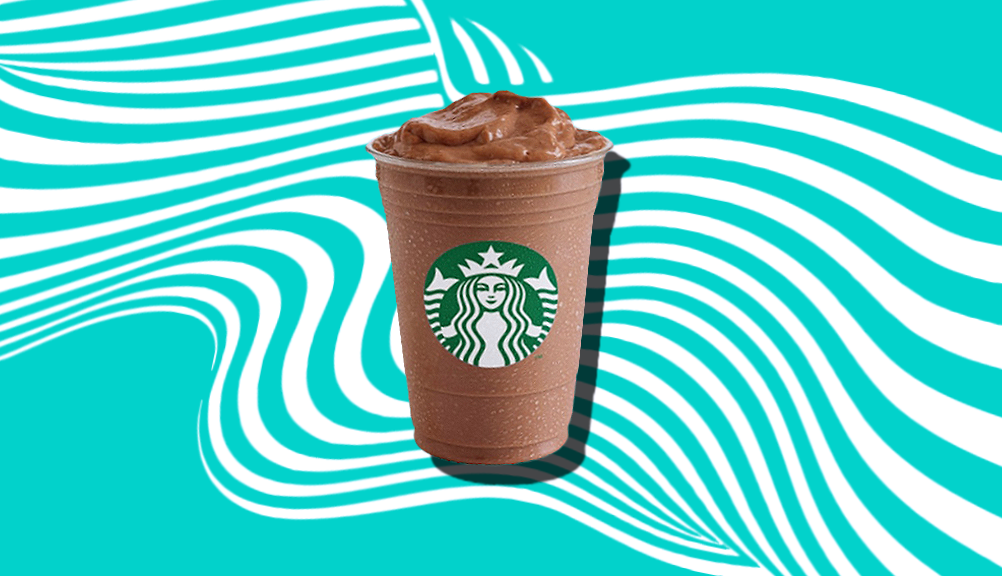 7. 10 (Mouthwatering) Vegan Frappuccinos at Starbucks
Thanks to a slew of non-dairy milk options, frosty favorites (including the classic Caramel Frappuccino) can be totally veganized. Happy sipping!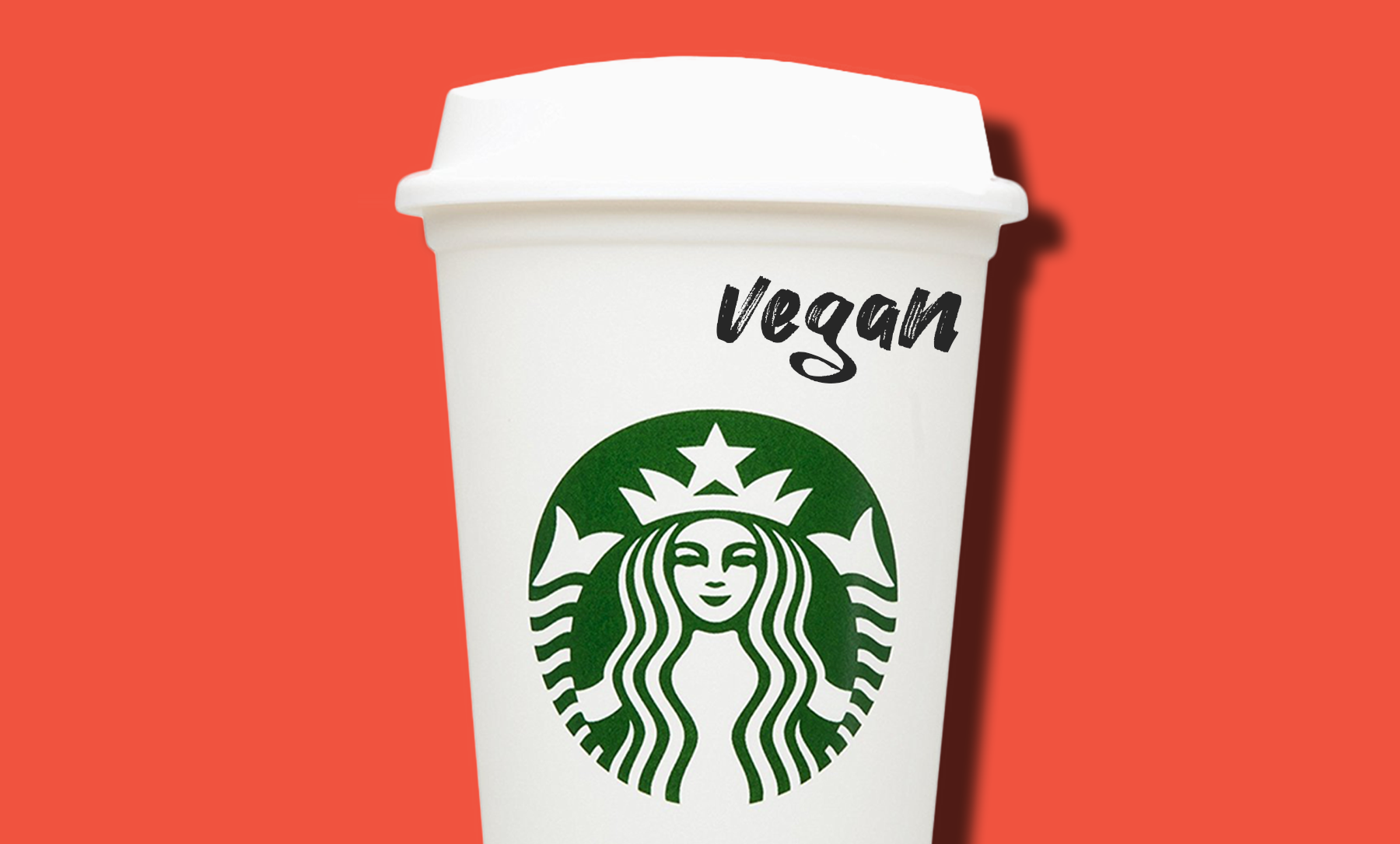 8. 7 Vegan Starbucks Drinks Just in Time for Fall
With hacks to drinks such as Vegan Butterbeer Lattes, Salted Caramel Mochas, and Toffee Coconut Hot Chocolates, is it any wonder VegNews readers flocked to this list?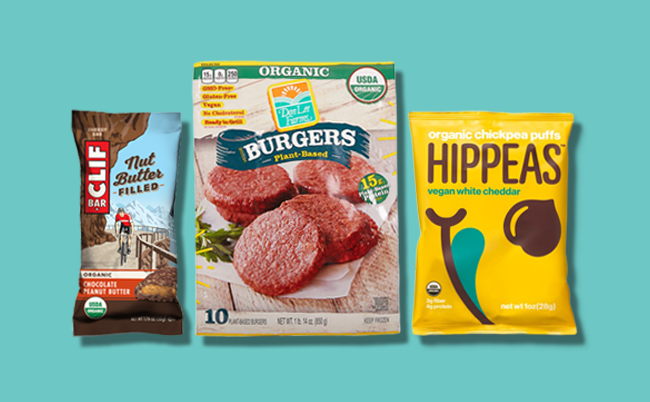 9. 20 Vegan Things at Costco We're Stocking Up On
Who knew this big-box store was such a haven for plant-based products? Super-sized boxes of blueberry waffles, we're coming for you.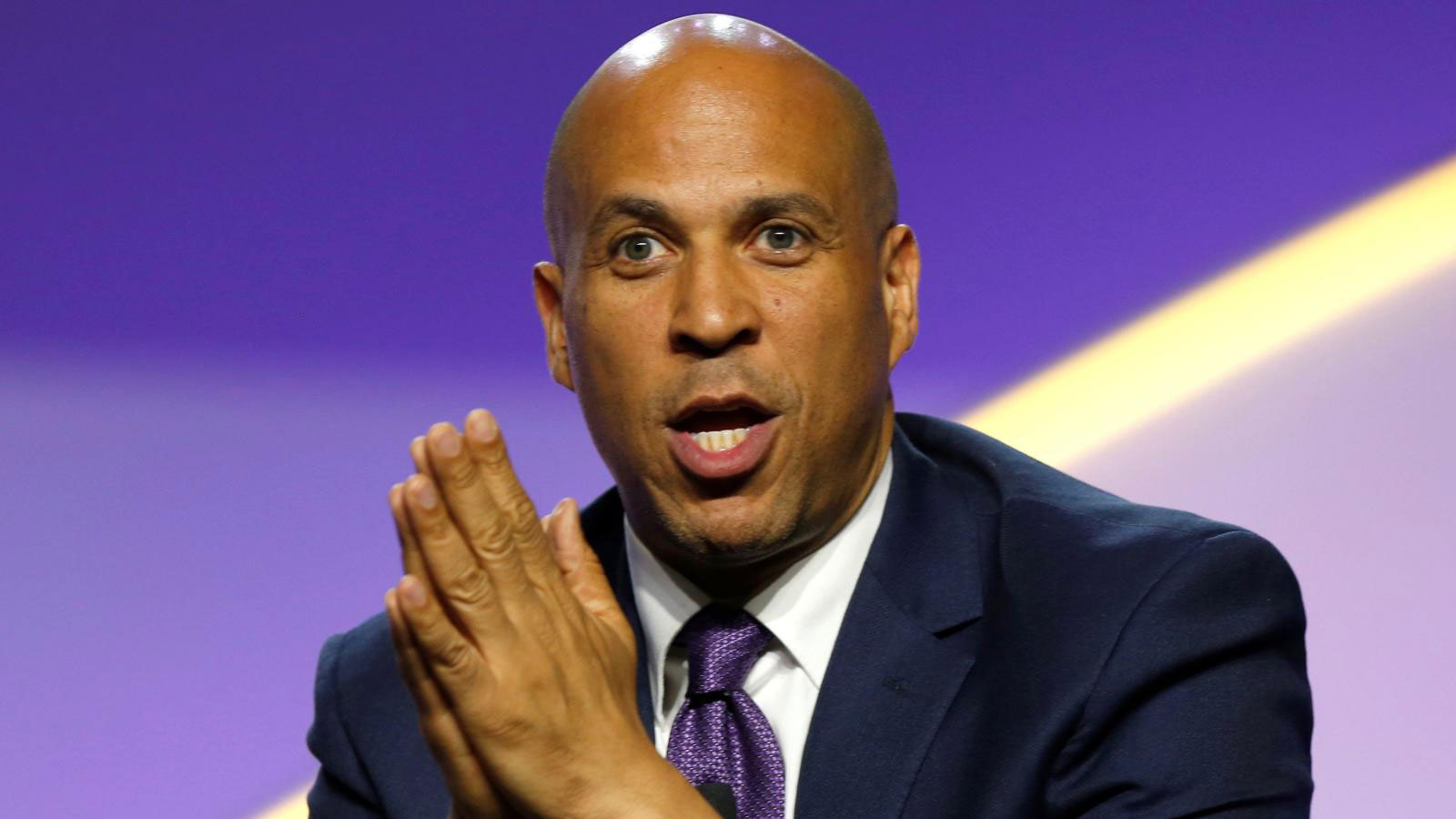 10. Cory Booker on Animal Rights, Veganism, and How to Change the World
In this VegNews exclusive, we talked to presidential hopeful Senator Cory Booker about his hopes for legislative change when it comes to animal welfare, his favorite vegan restaurants, and just why he's so passionate about what he eats.
Be sure not to miss our the Top 10 Vegan Recipes and Top 10 Vegan News Stories of 2019!