From the COVID-19 pandemic to vegan celebs, the hottest vegan finds, and monumental legislation, 2020 has been a headline-making year to say the least. To celebrate the end of this rollercoaster of a year, and to gear up for a promising vegan future, we've compiled the stories on VegNews.com that kept our readers coming back for more. We present the most talked about stories of 2020!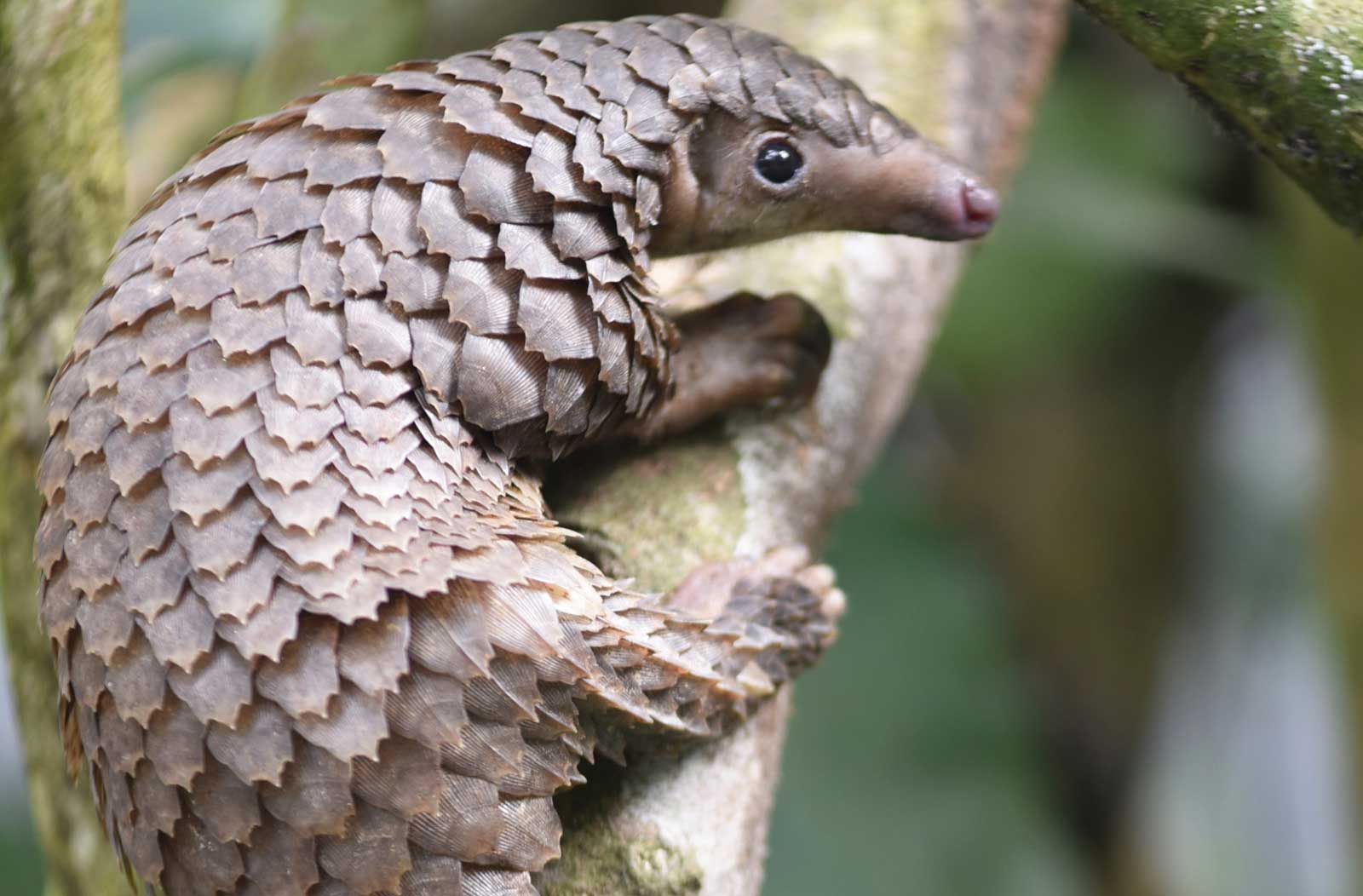 1. China Permanently Bans Consumption of Wild Animals
In a historic move, China's legislative body approved a permanent nationwide ban on the consumption and illegal trade of wild animals in an effort to slow the spread of COVID-19.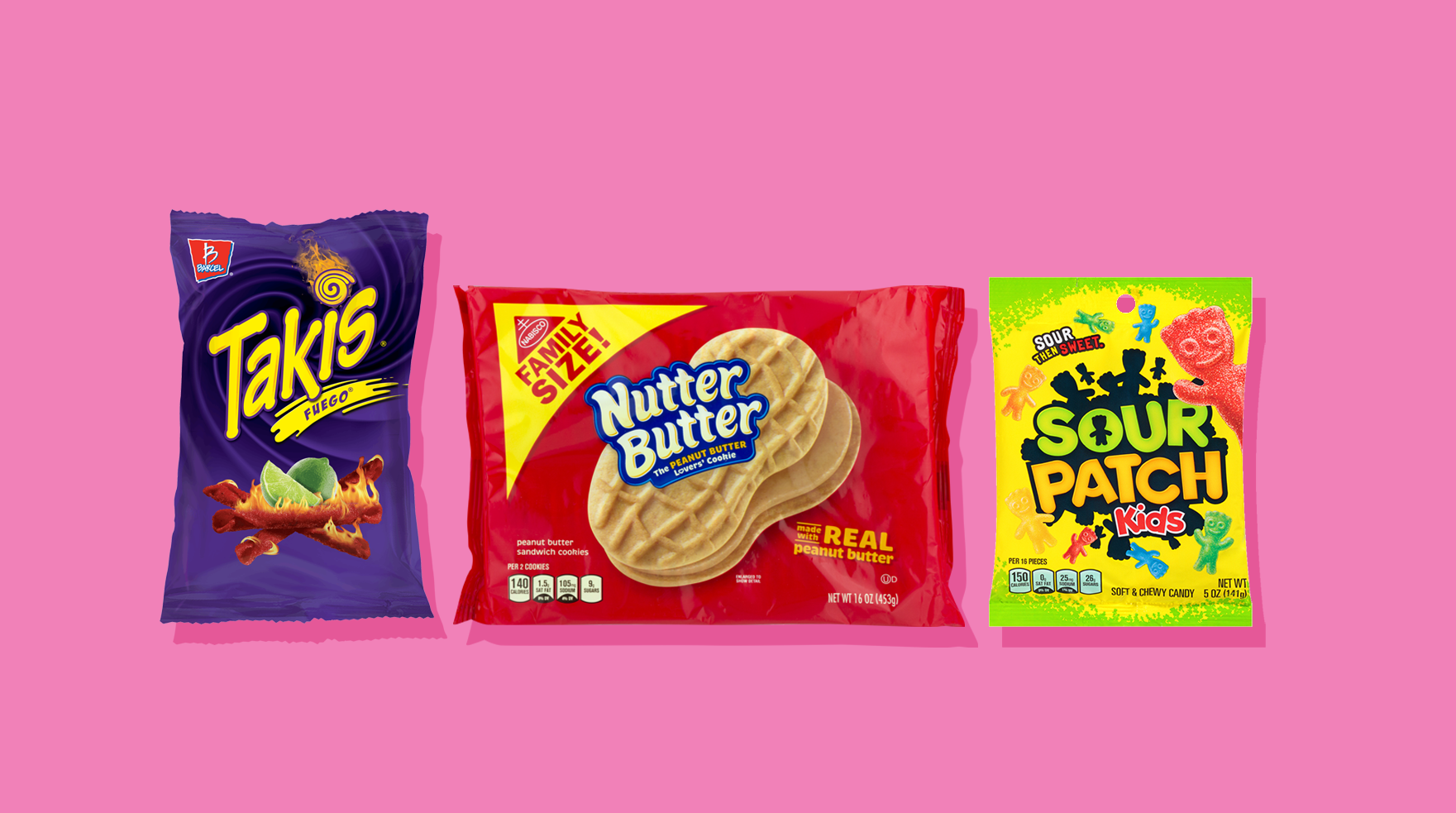 2. 25 Accidentally Vegan Snacks You Can Find at Virtually Any Convenience Store
From fiery Takis and Thai-inspired Doritos to old-school cult classics like Swedish Fish, and Nutter Butters, a growing number of accidentally vegan snacks on store shelves means you'll never be high and dry when a snack attack comes on.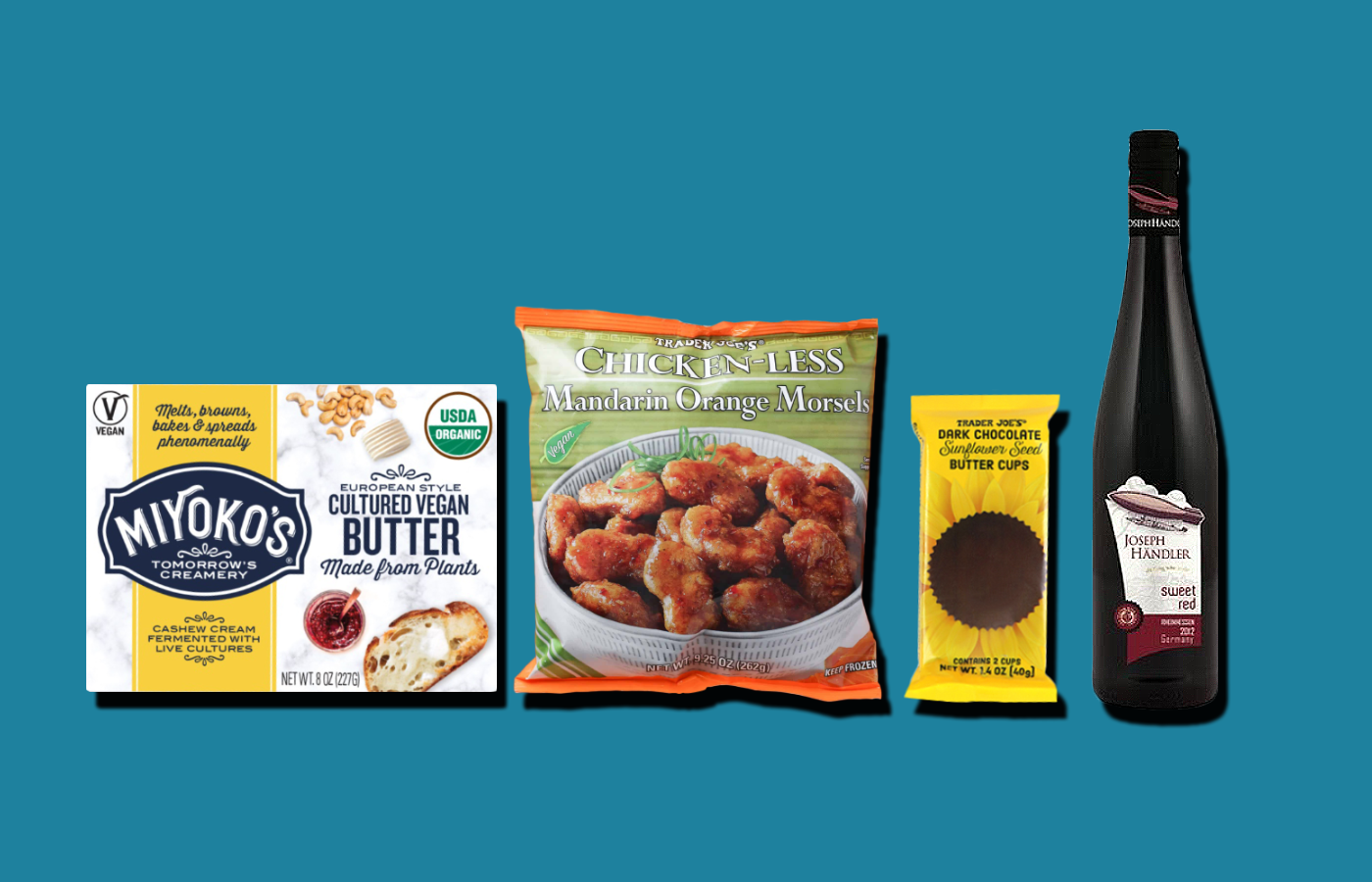 3. The Essential Vegan Guide to Trader Joe's
There's a reason veg-heads flock to Trader Joe's. Between the brand's offerings of vegan cheesecake, cookie butter, frozen novelties, and major finds from Impossible Foods and Miyoko's Creamery, this handy guide lists all the must-haves for your next grocery trip.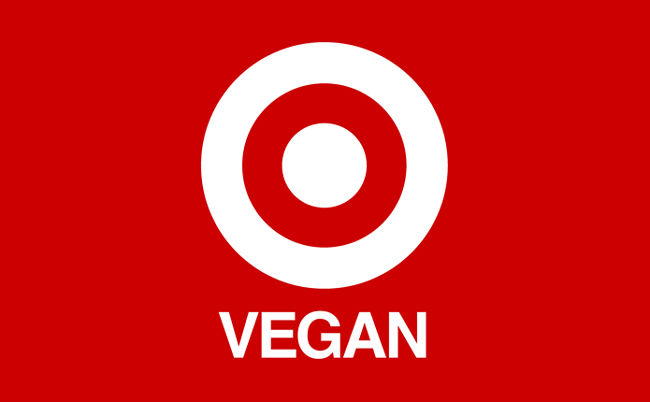 4. 20 Vegan Things At Target That Will Revolutionize Your Pantry
We've rounded up the best, tastiest, most splurge-worthy vegan finds to make hunting for #TargetTreasures easier than ever!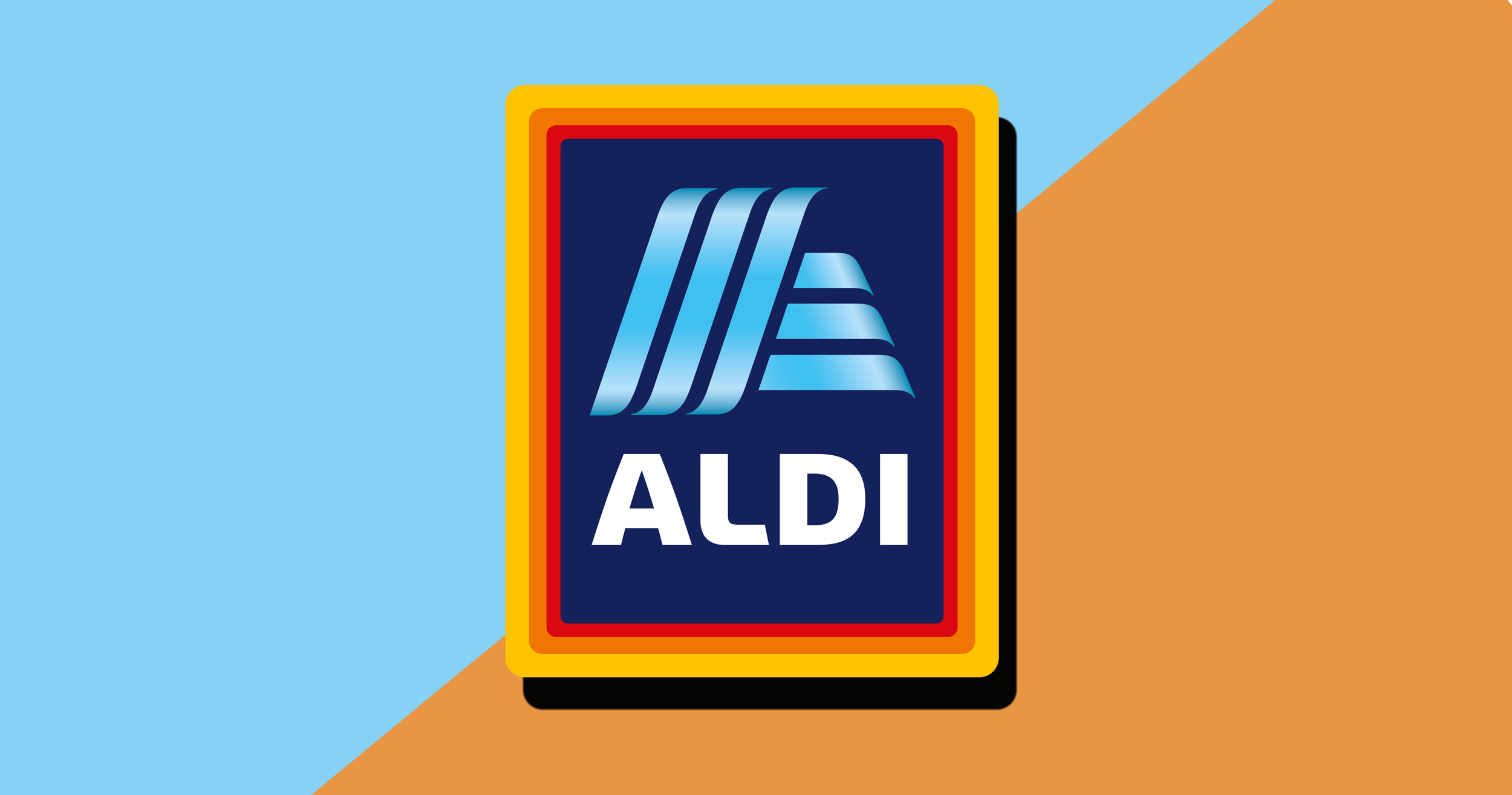 5. 18 Vegan Goods At Aldi You Need to Know About
With its budget-friendly price tags, Aldi is quickly becoming a go-to for vegan groceries. Here are the 18 can't-miss products we swear by.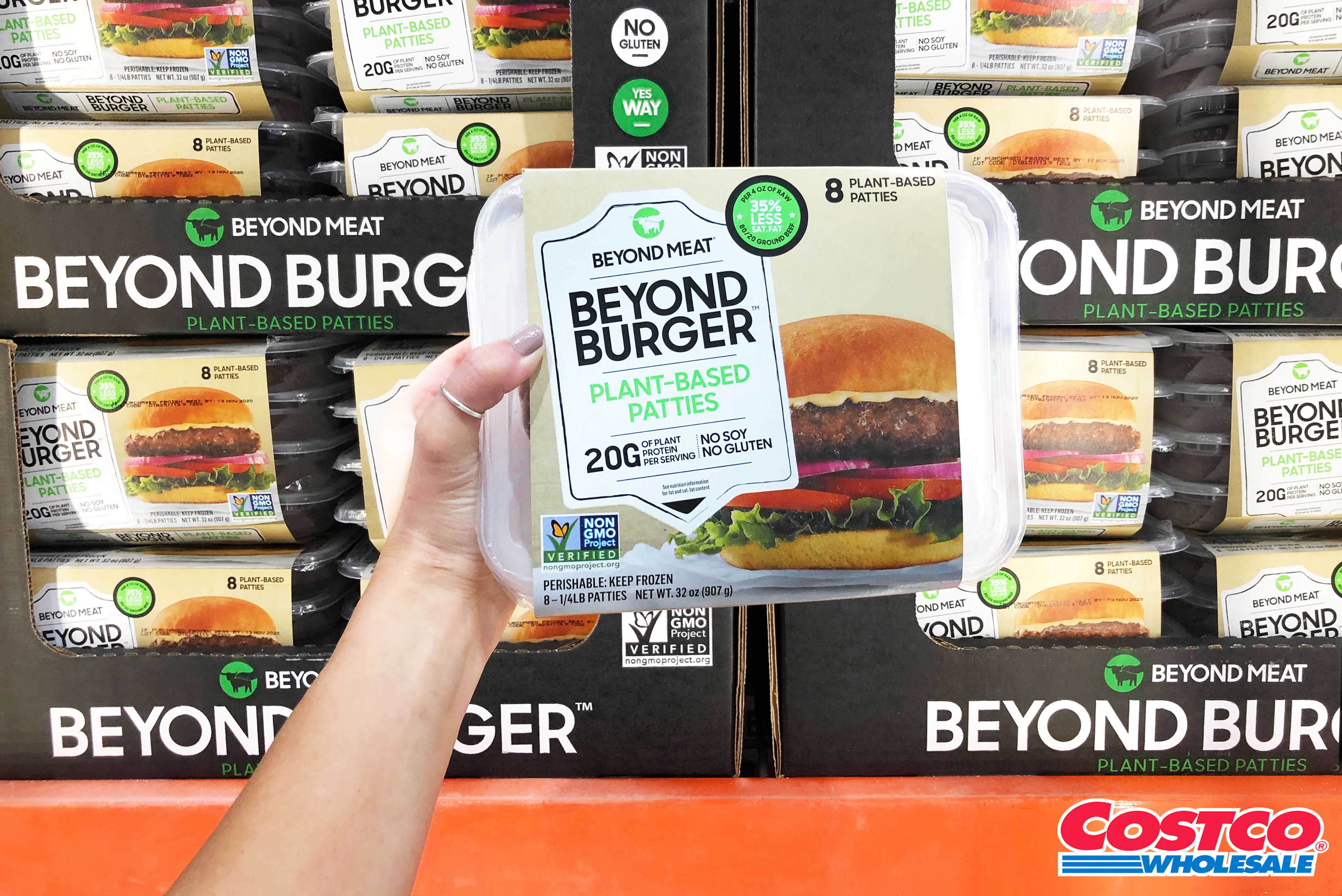 6. These 18 Vegan Costco Products Will Have You Signing Up for a Membership ASAP
Beyond Burgers! Vegan cinnamon rolls! Chao Vegan Creamery! Our favorite warehouse store just got a little more vegan.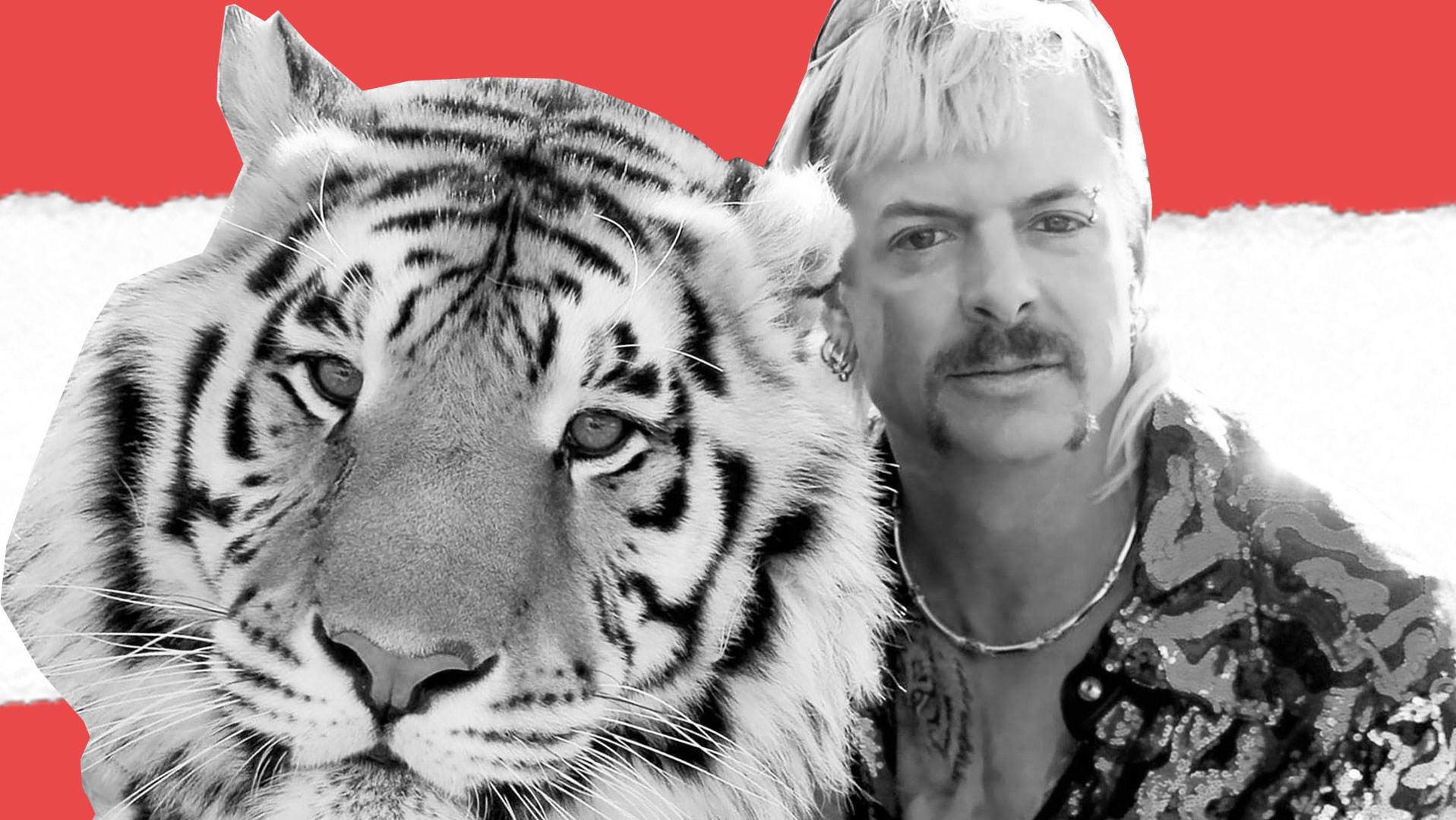 7. New Undercover Footage Shows Tiger King Stars Brutally Abusing Animals
Stars of the popular Nextflix series Tiger King made headlines, again, when Joseph Maldonado-Passage ("Joe Exotic"), Kevin "Doc" Antle, and other various characters were exposed for routine animal cruelty and abuse.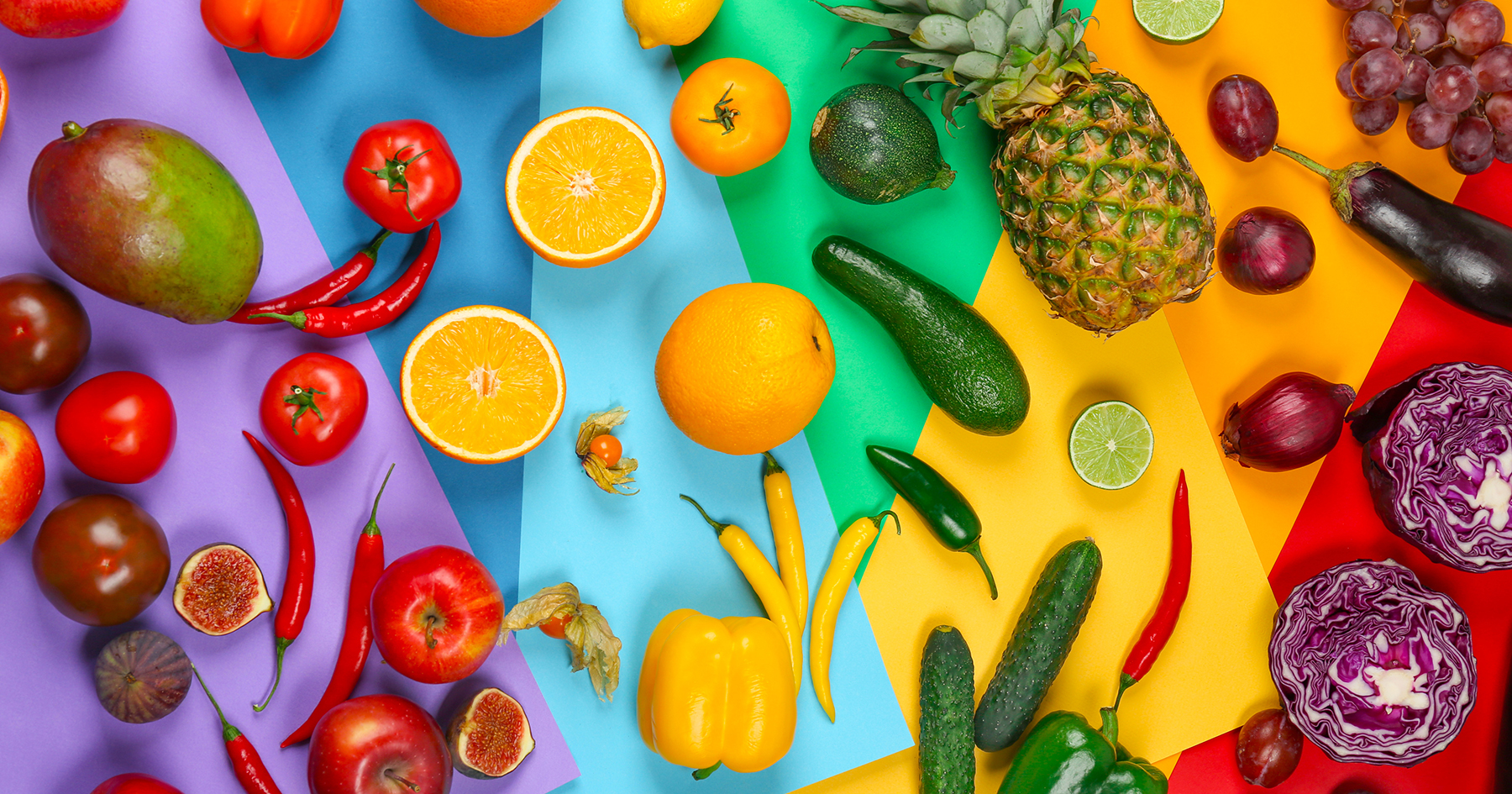 8. 6 Tips for Losing Weight on a Vegan Diet
Veganism isn't a diet, but plant-based eating can help you lose a few pounds. Here's how to do it.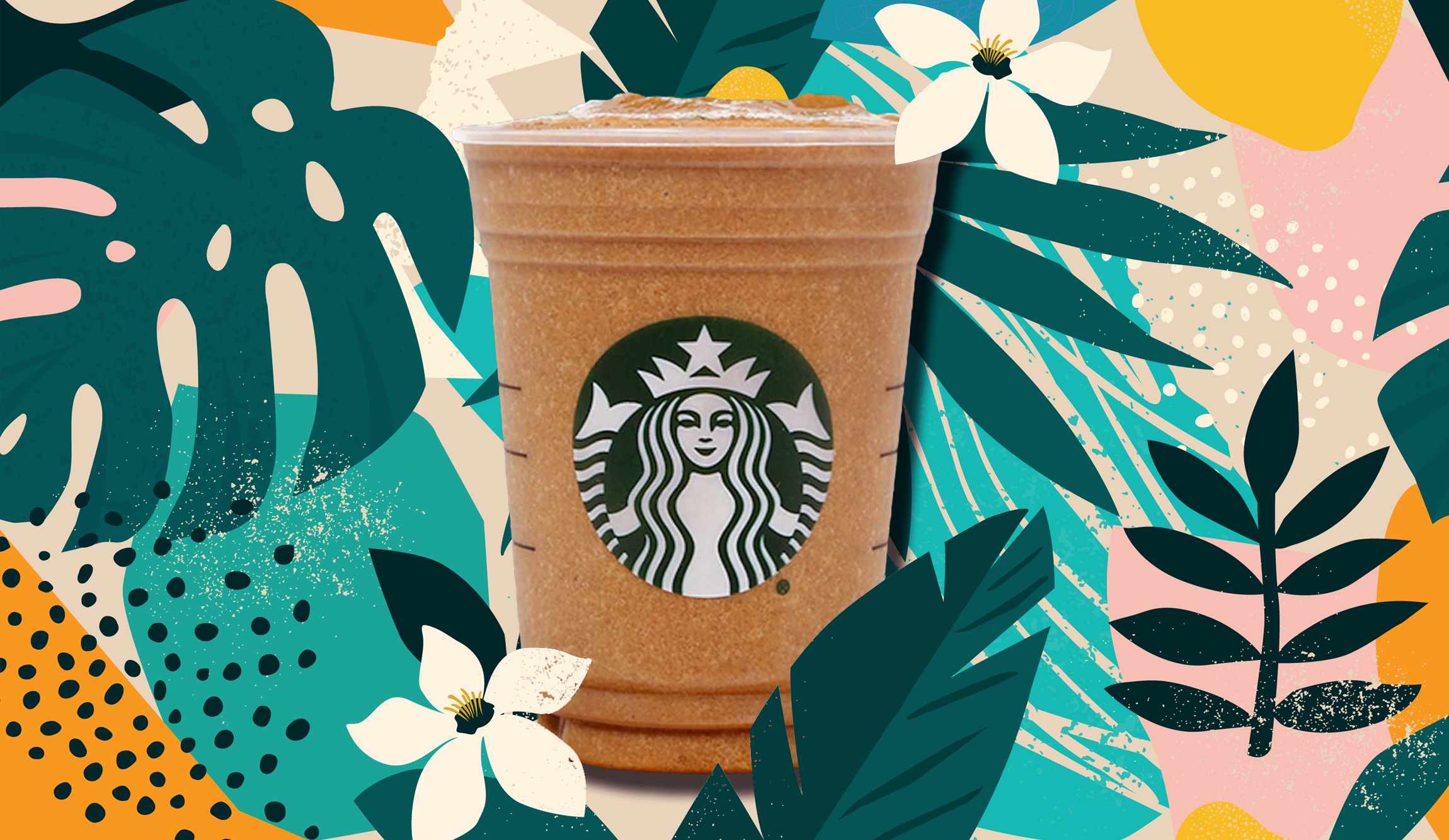 9. 10 (Mouthwatering) Vegan Frappuccinos at Starbucks
You've heard of the classics such as Caramel, Matcha Green Tea, and Strawberry, but we're teaching you how to hack your way toward Chocolate Cinnamon Dolce, Rocky Road, and Cake Batter Frappuccinos.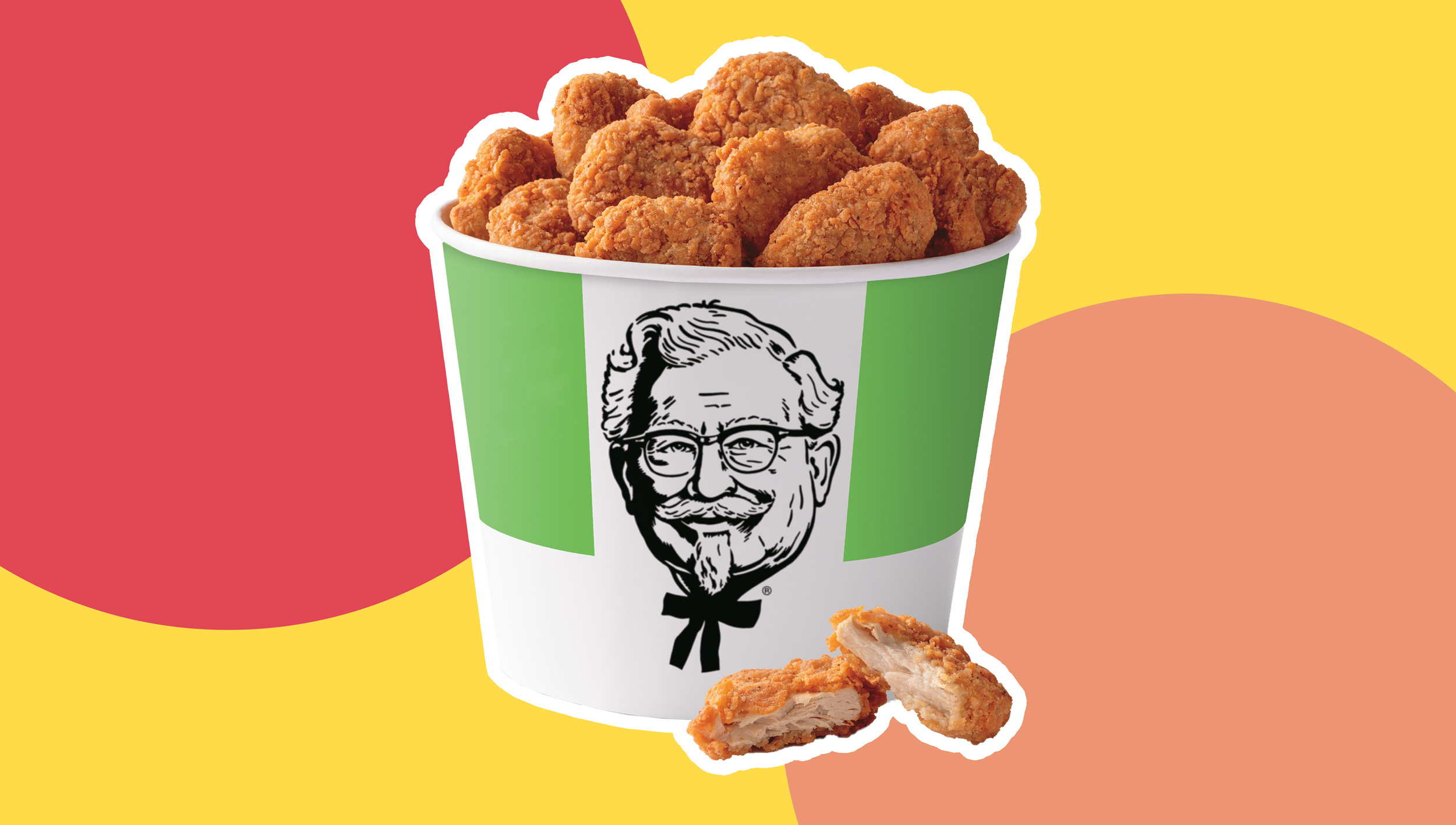 10. Exactly Where to Find KFC's New Plant-Based Fried Chicken
After KFC announced its limited launch of Beyond Fried Chicken at more than 50 locations across Southern California this summer, VegNews told you exactly where to find these rare, guaranteed-to-sell-out savory morsels. Were you in one of the lucky cities?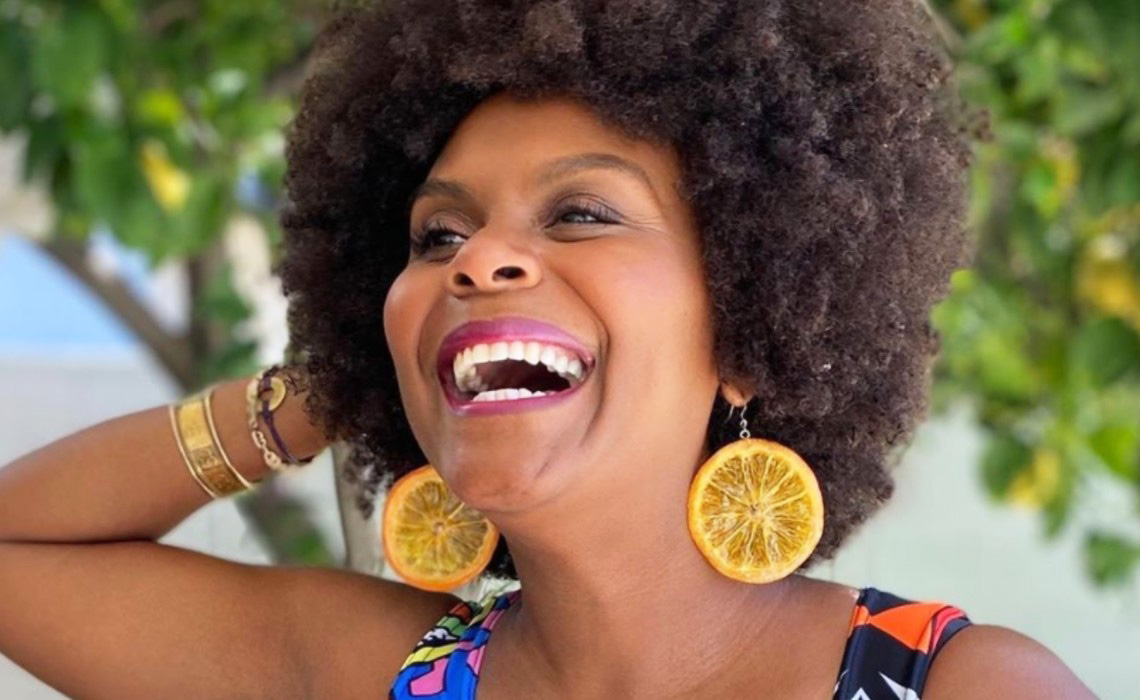 11. Vegan Influencer Tabitha Brown Gets Her Own Show on Ellen's Network
When TikTok star and vegan influencer Tabitha Brown was named the host and star of her very own web show All Love, we couldn't wait for the big debut. And we're tuning in because … that's our business.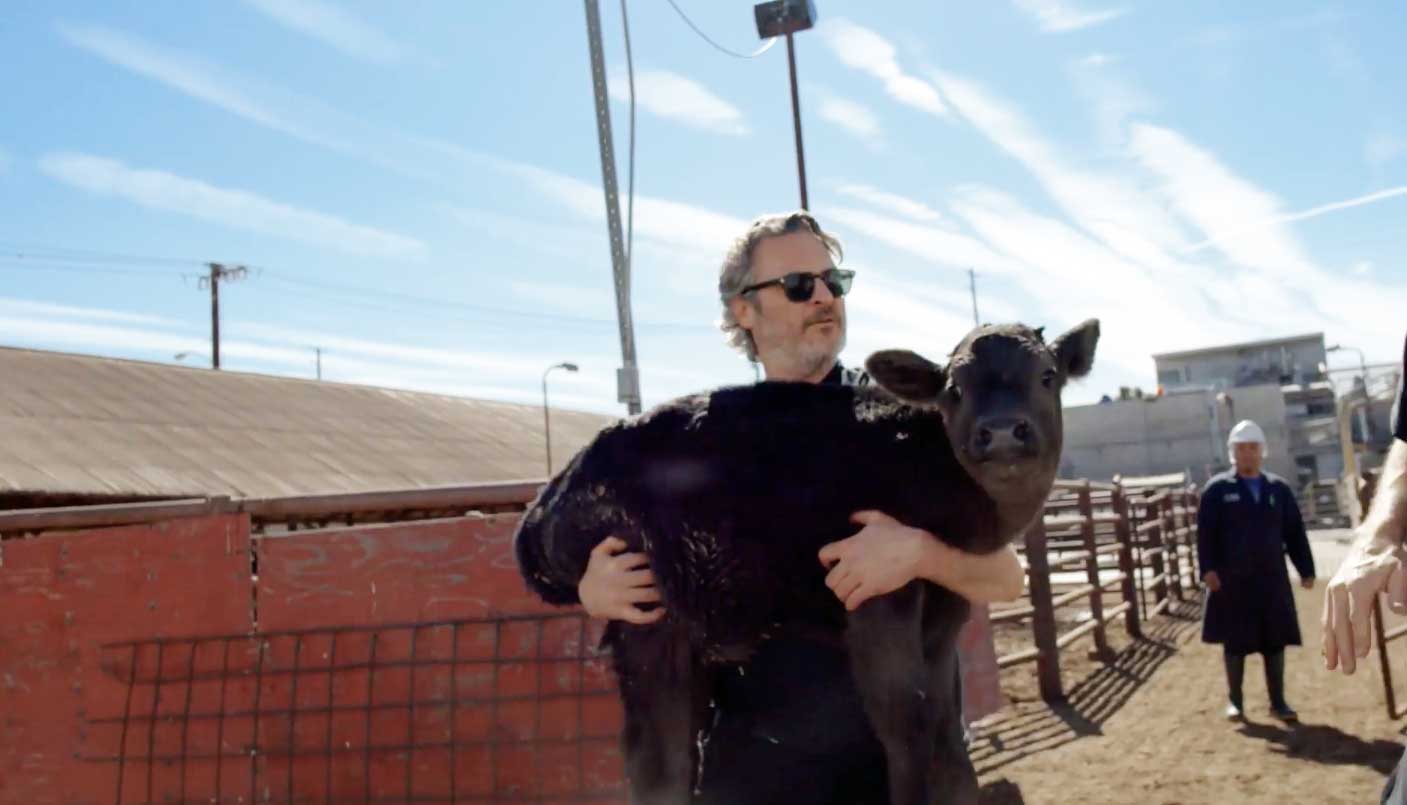 12. Joaquin Phoenix Rescues Cow and Her Week-Old Calf from Slaughterhouse
Fresh off his Oscars win, actor Joaquin Phoenix broke the internet when he put his powerful acceptance speech into action by rescuing mother cow Liberty and her baby Indigo from slaughter. When it comes to animals, Phoenix is no joker!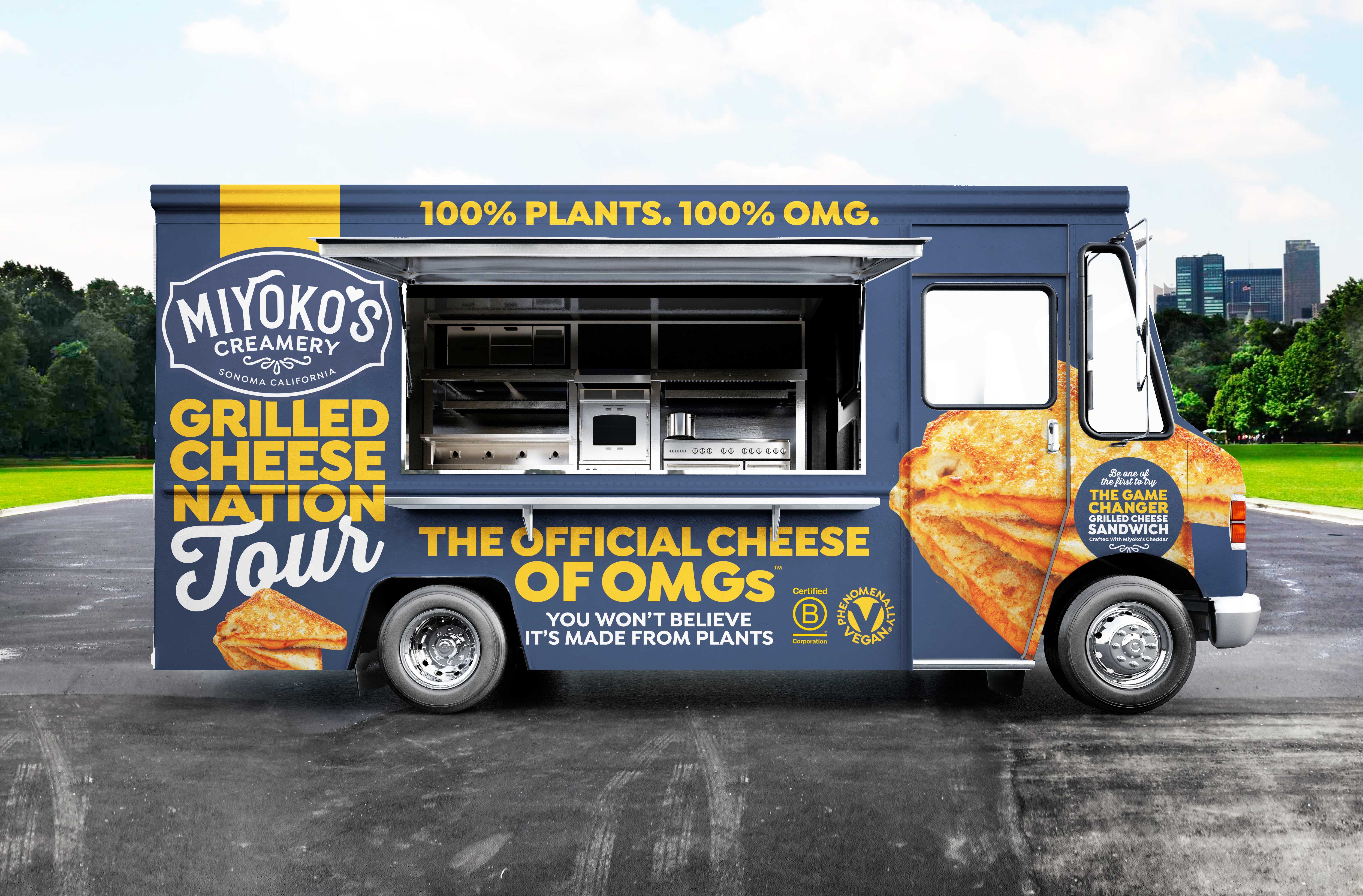 13. Miyoko's Food Truck to Give Away 15,000 Vegan Grilled Cheese Sandwiches in Cross-Country Tour
Armed with the brand's newest cheeses and oat butters, the Miyoko's Creamery food truck set out on a mission to give away 15,000 grilled cheese handhelds across 24 cities. While the tour was cut short due to the COVID-19 pandemic, the truck was repurposed to provide vegan meals for healthcare workers and communities in need.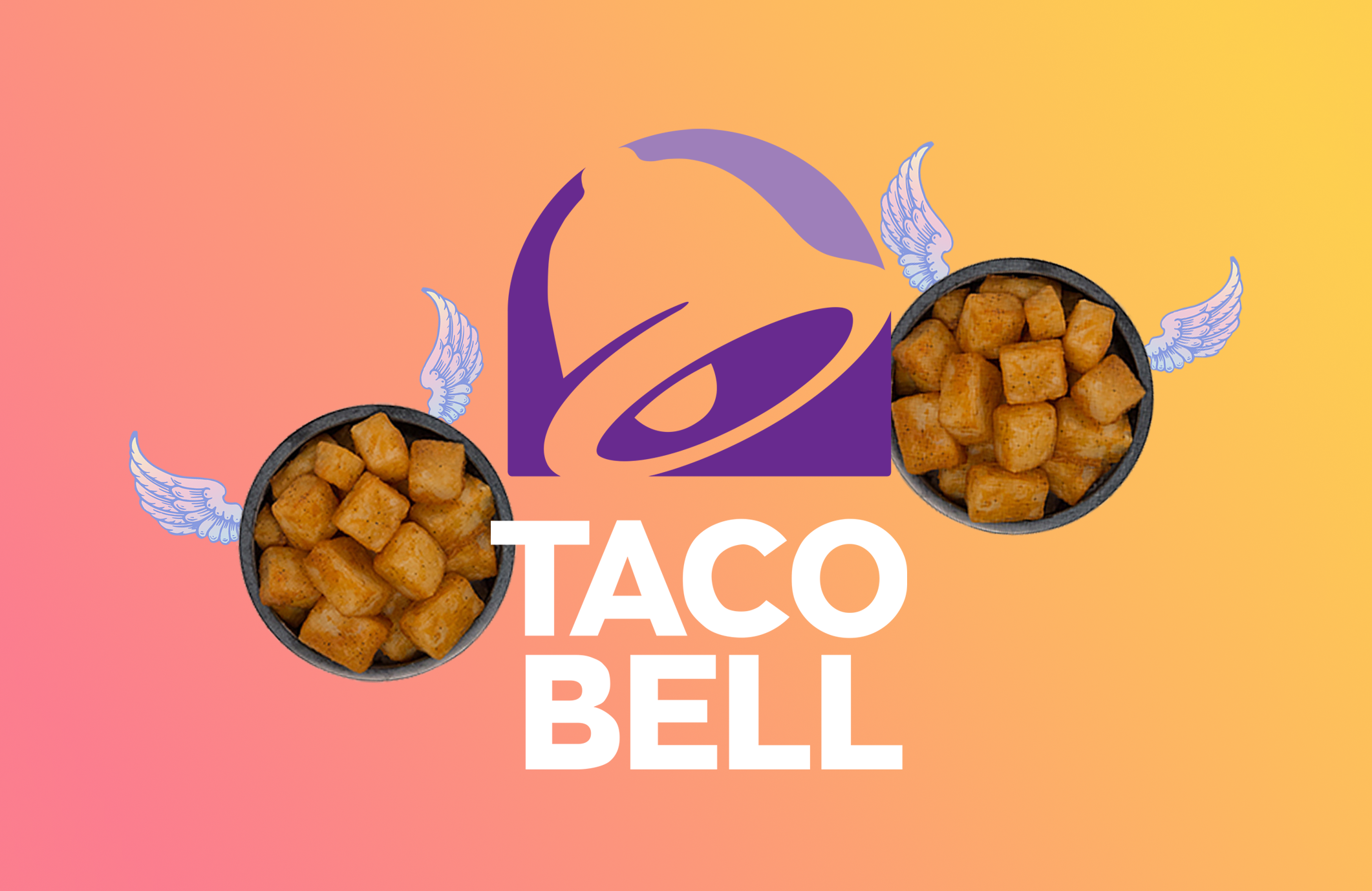 14. Taco Bell Drops Potatoes from Menu, Makes Room for New Plant-Based Options
Taco Bell, say it ain't so! While purging its menu to make room for new vegan-friendly offerings, the national chain dropped potatoes from its menu. Please wake us from this nightmare!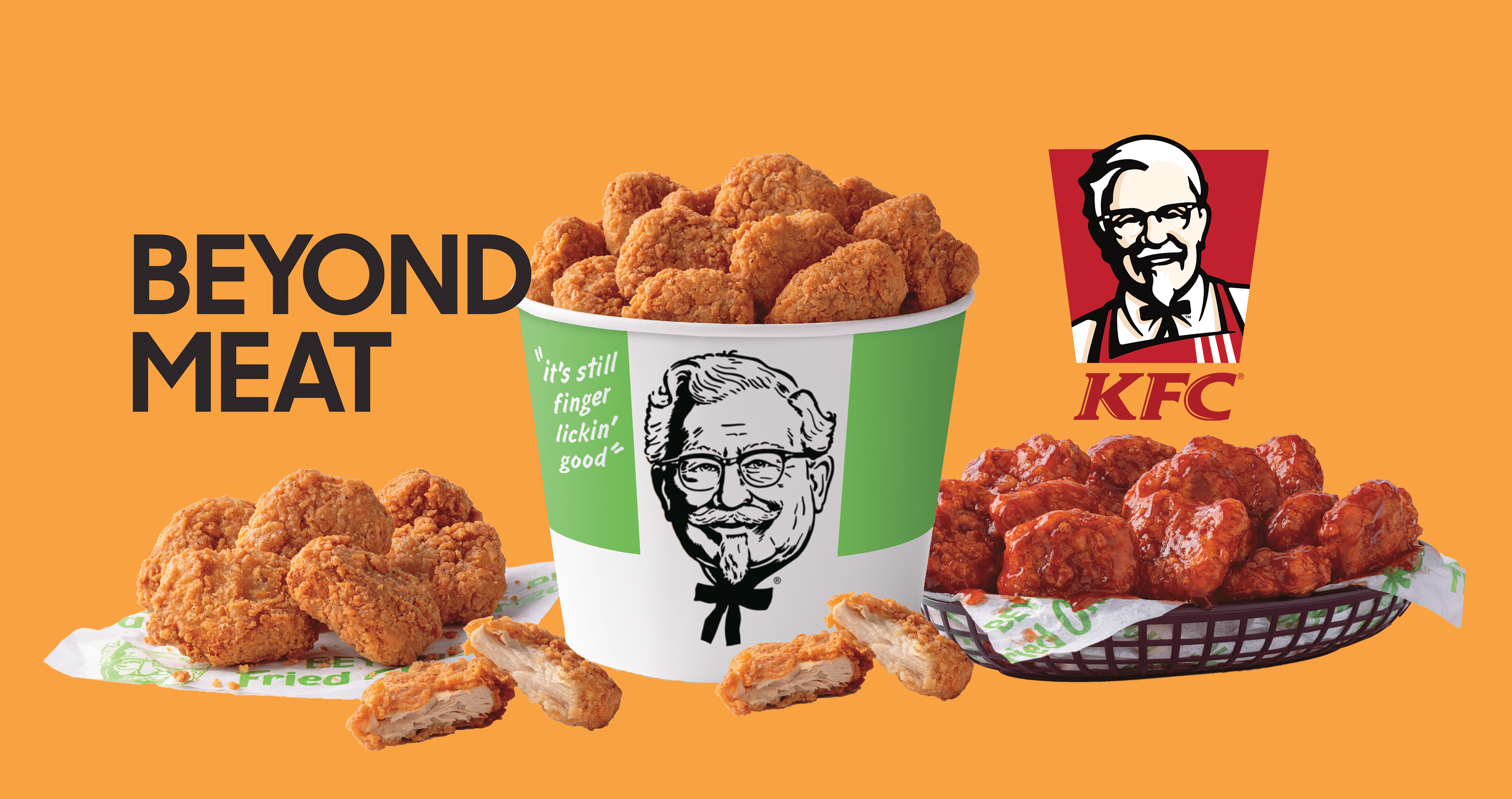 15. KFC Expands Vegan Beyond Fried Chicken to 70 New US Locations
Before making waves in Southern California, KFC's launch of vegan Beyond Fried Chicken across the South had hungry vegans lining up for a taste of this epic, we-guessed-it-first culinary collab.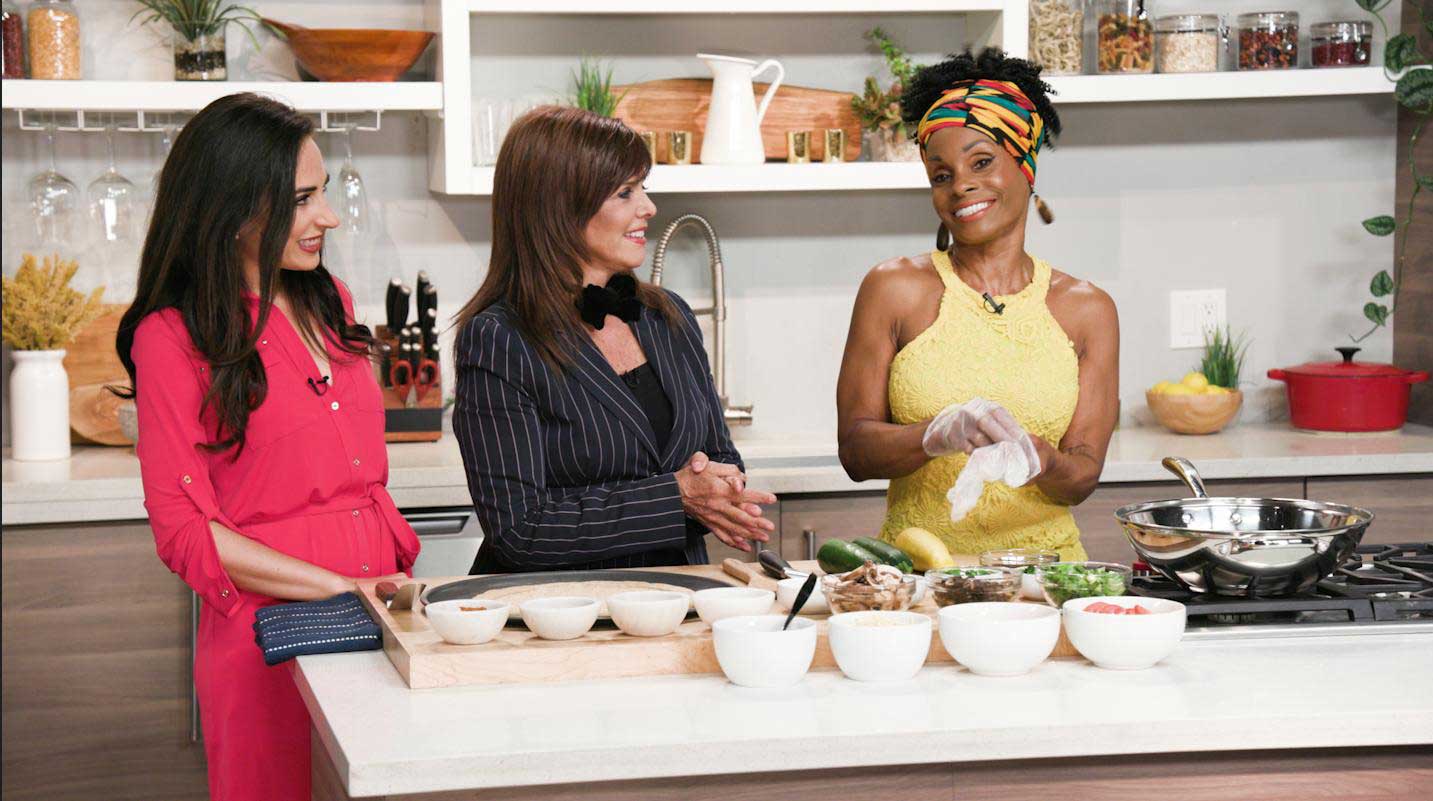 16. Vegan Cooking Show Debuts on Amazon Prime
Celebrities, the best plant-based chefs, and scrumptious mouthwatering vegan food … what more can we ask for from a cooking show?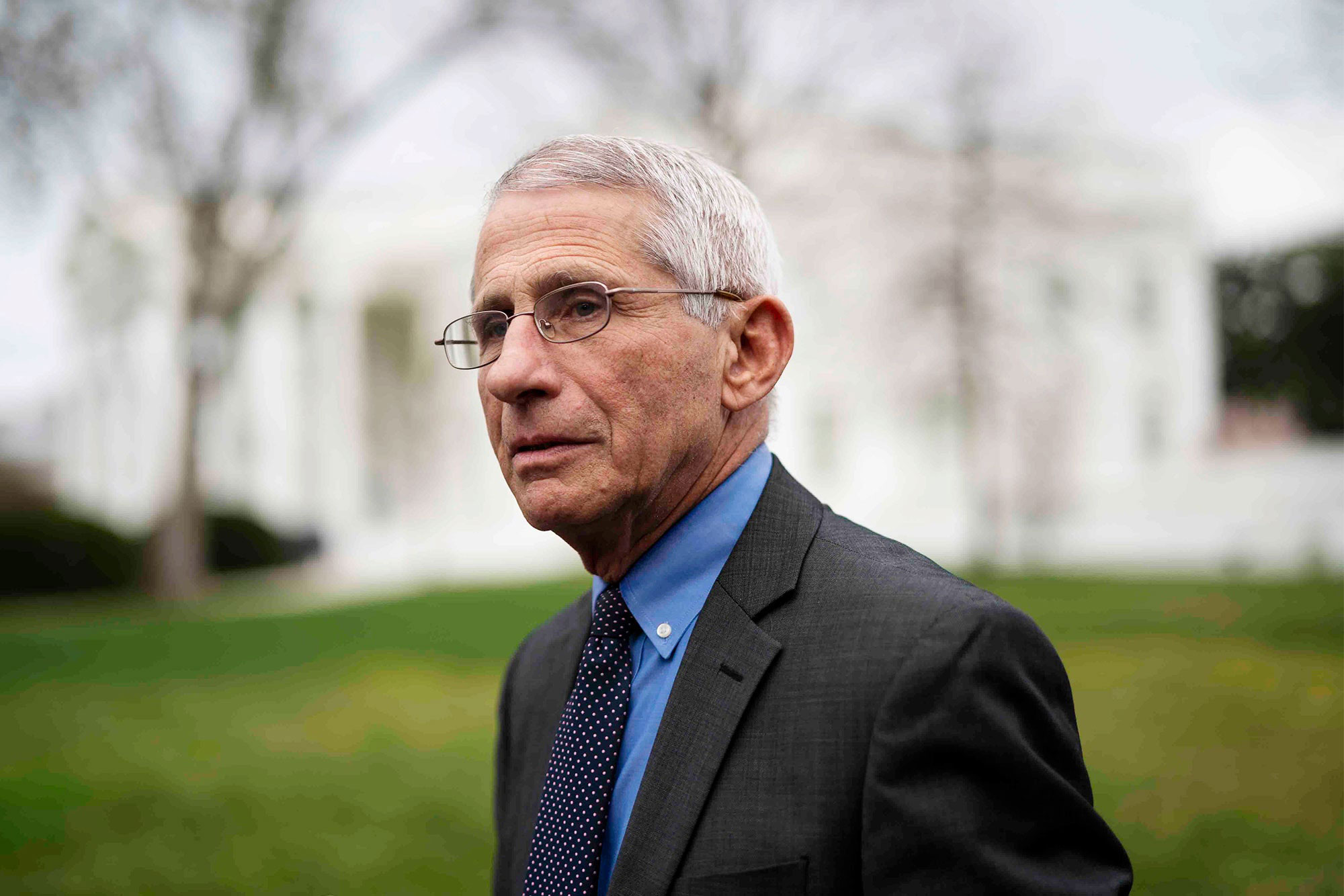 17. Doctor Anthony Fauci Calls for Global Shutdown of Wet Animal Markets
"It boggles my mind how when we have so many diseases that emanate out of that unusual human-animal interface, that we don't just shut it down … because what we're going through right now, is a direct result of that," said leading COVID-19 expert Dr. Anthony Fauci about closing wet animal markets worldwide.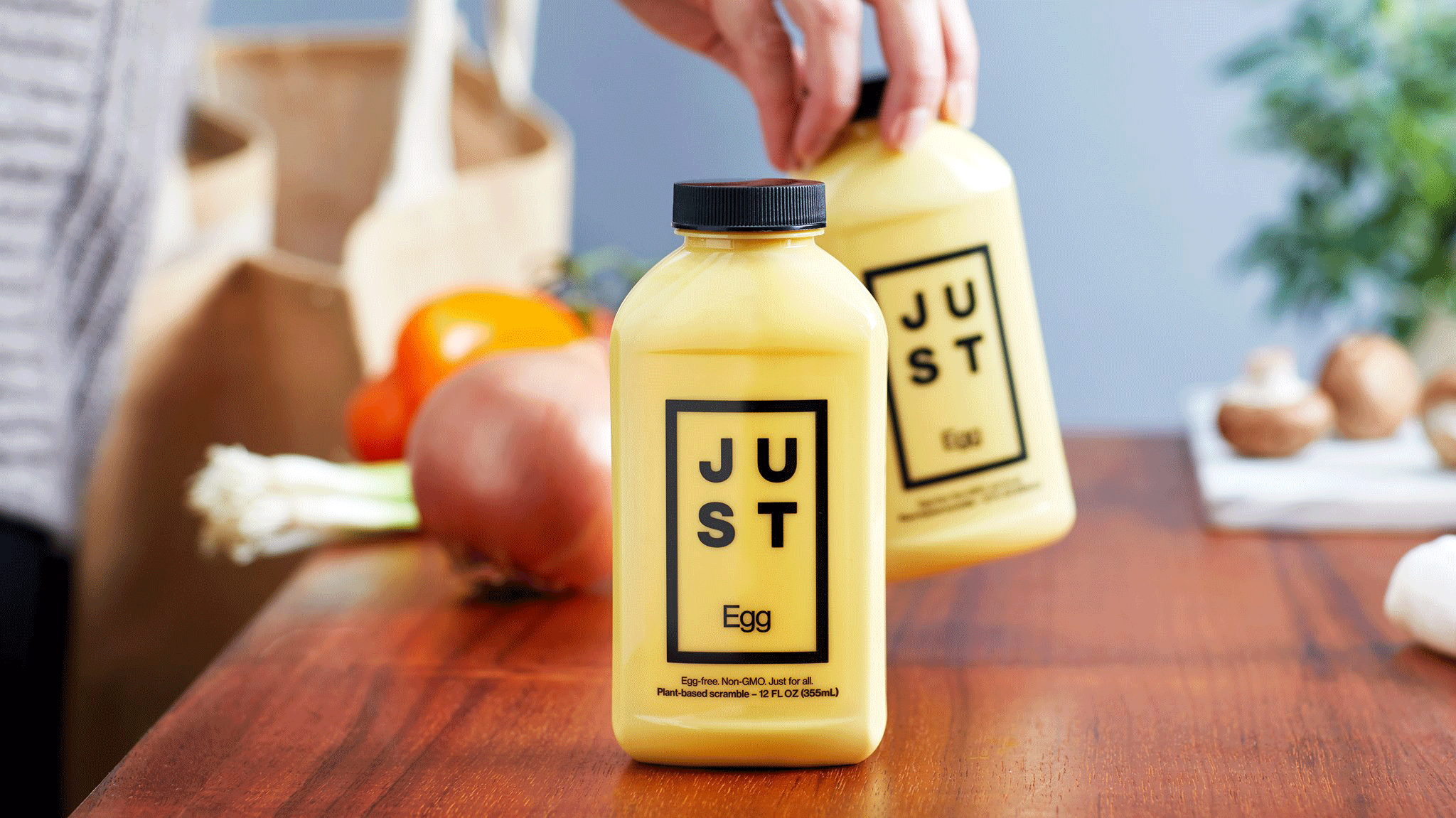 18. Coronavirus Outbreak Sparks China's Interest in Vegan Just Egg
When the coronavirus wreaked havoc in China at the onset of the pandemic, the country looked toward plant-based protein sources. At the top of their list? The mung bean-based Just Egg.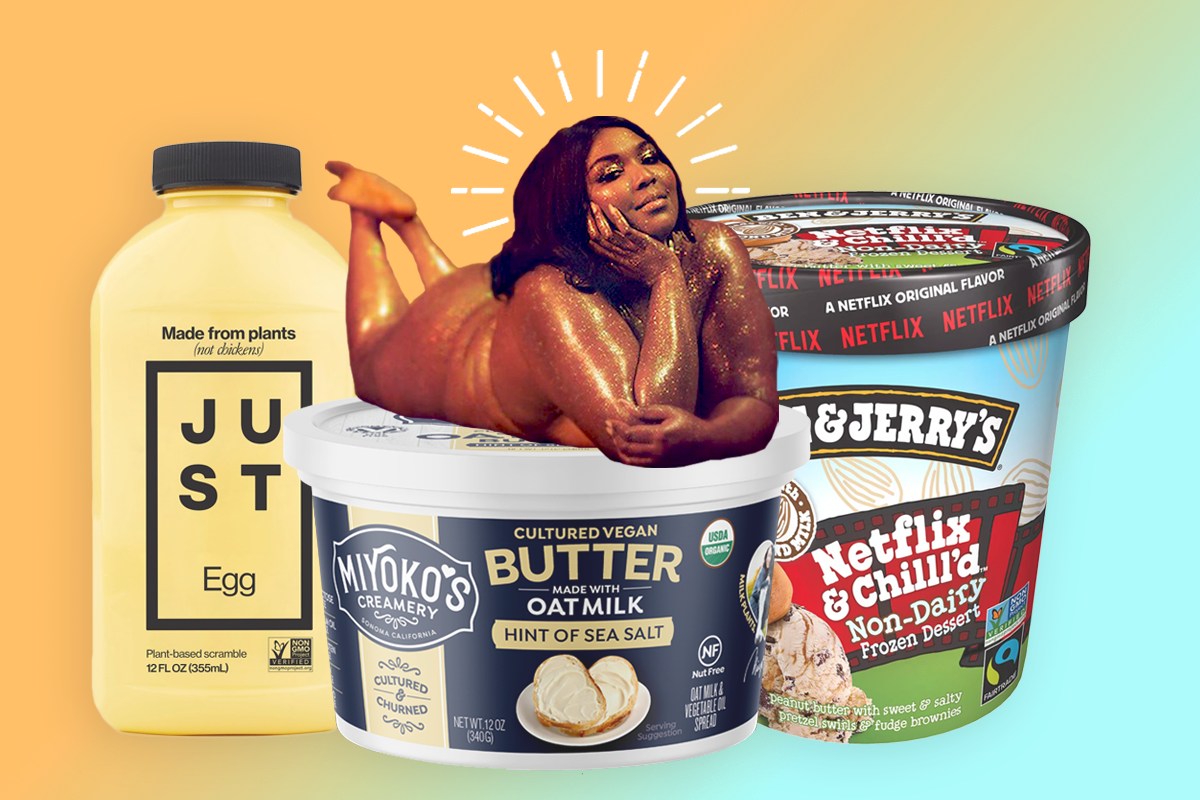 19. Lizzo Is Now Vegan
Three-time Grammy award winner Lizzo rocked the world when she casually announced she is now vegan via TikTok. With a bevy of culinary creations under her belt (can you say vegan ice cream bread?!), Lizzo is feeling vegan as hell!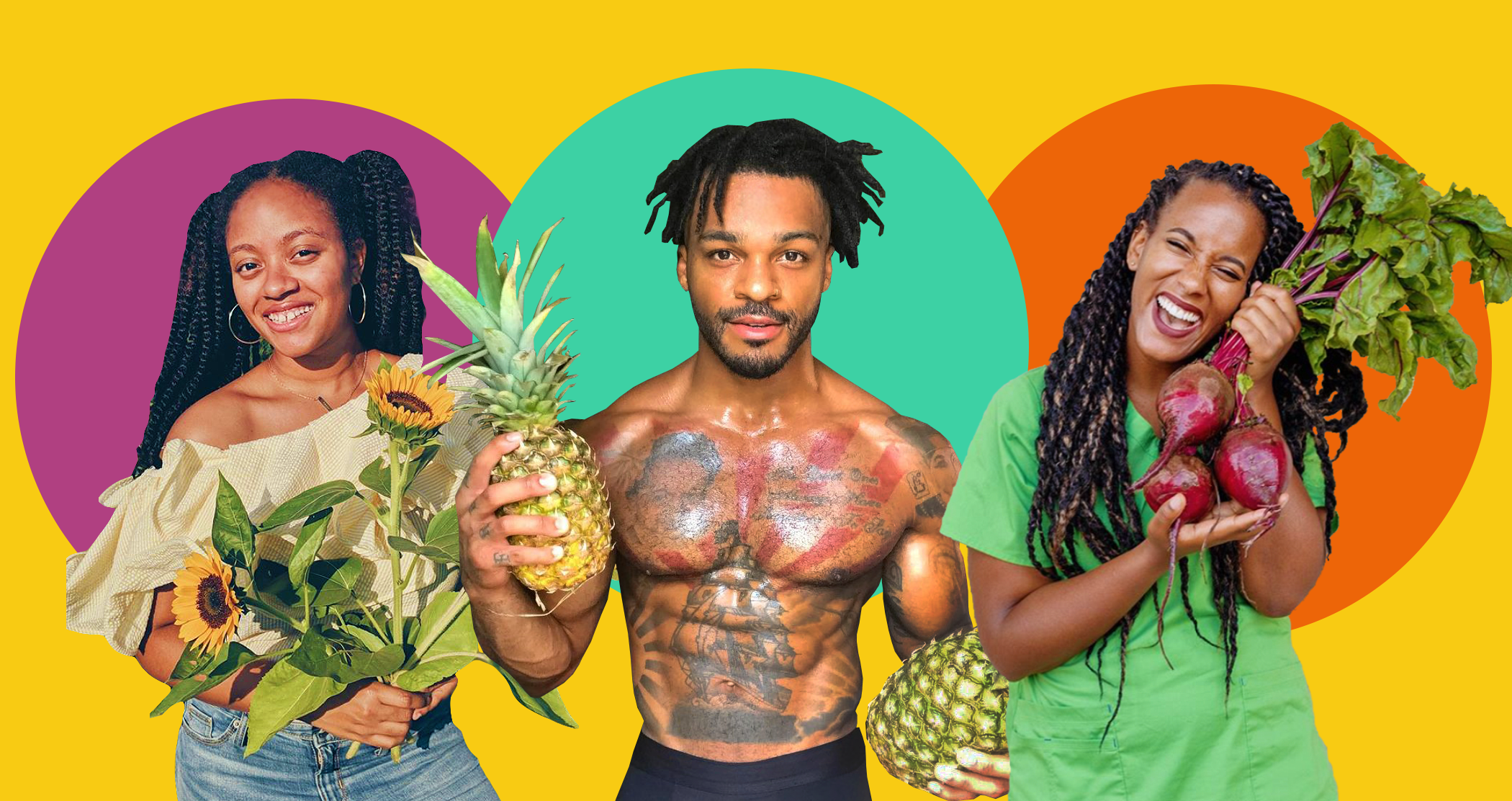 20. 25 Black Vegan Instagrammers You Need to Follow ASAP
From fitness coaches to pint-sized animal activists and wellness experts, these 25 Black vegan Instagrammers left their mark on our feeds and VegNews readers.

Curious about the top vegan recipes of the year? Check out The Top 20 Vegan Recipes of 2020 to see if your favorites made the cut!