Musical artist Cardi B just launched Whipshots, a vodka-infused, whipped cream that is marketed as "non-dairy". Cardi B developed the shelf-stable whipped cream in partnership with Starco Brands, a packaged goods innovator. With 10-percent alcohol by volume (ABV), Whipshots initially launched in three flavors: Vanilla, Caramel, and Mocha and three sizes (50, 200, and 375ml bottles) through the company website.
"I'm so excited to join Starco Brands with this incredible opportunity," Cardi B said in a statement. "Whipshots matches my style—over the top, sexy, unique. Together we're completely innovating whipped cream and giving it an extra pop. Whipshots is Cardi in a can." Cardi B released several cocktail recipes and usage ideas that she shared on the company website.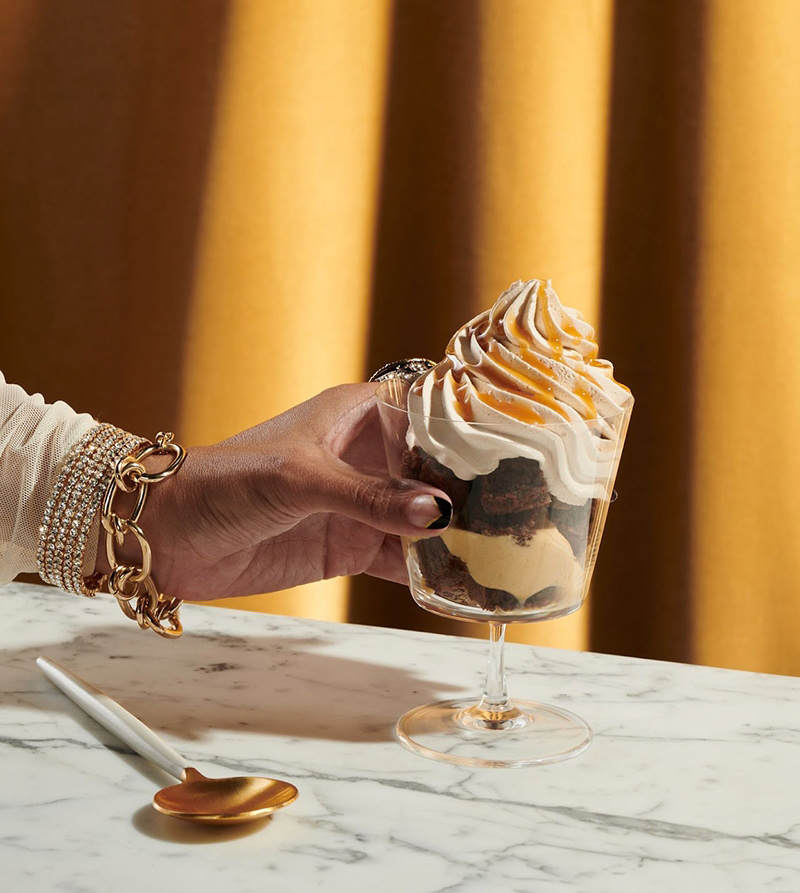 "Whipshots is poised to change the market and give consumers something new, exciting and delicious in the alcohol sector," Starco Brands CEO Ross Sklar said in a statement. "By partnering with Cardi, we are creating a party in a can—bringing to life a juxtaposition of luxury and fun in a groundbreaking product with unmatched taste. This is a huge moment for Starco Brands, and we can't wait for everyone to experience Whipshots."
Unfortunately, not everyone—including people with dairy allergies and vegans—will be able to experience WhipShots. While WhipShots is marketed as "non-dairy," retailer Spirits Network has revealed that the product contains sodium caseinate, a dairy-derived ingredient, rendering WhipShots not vegan.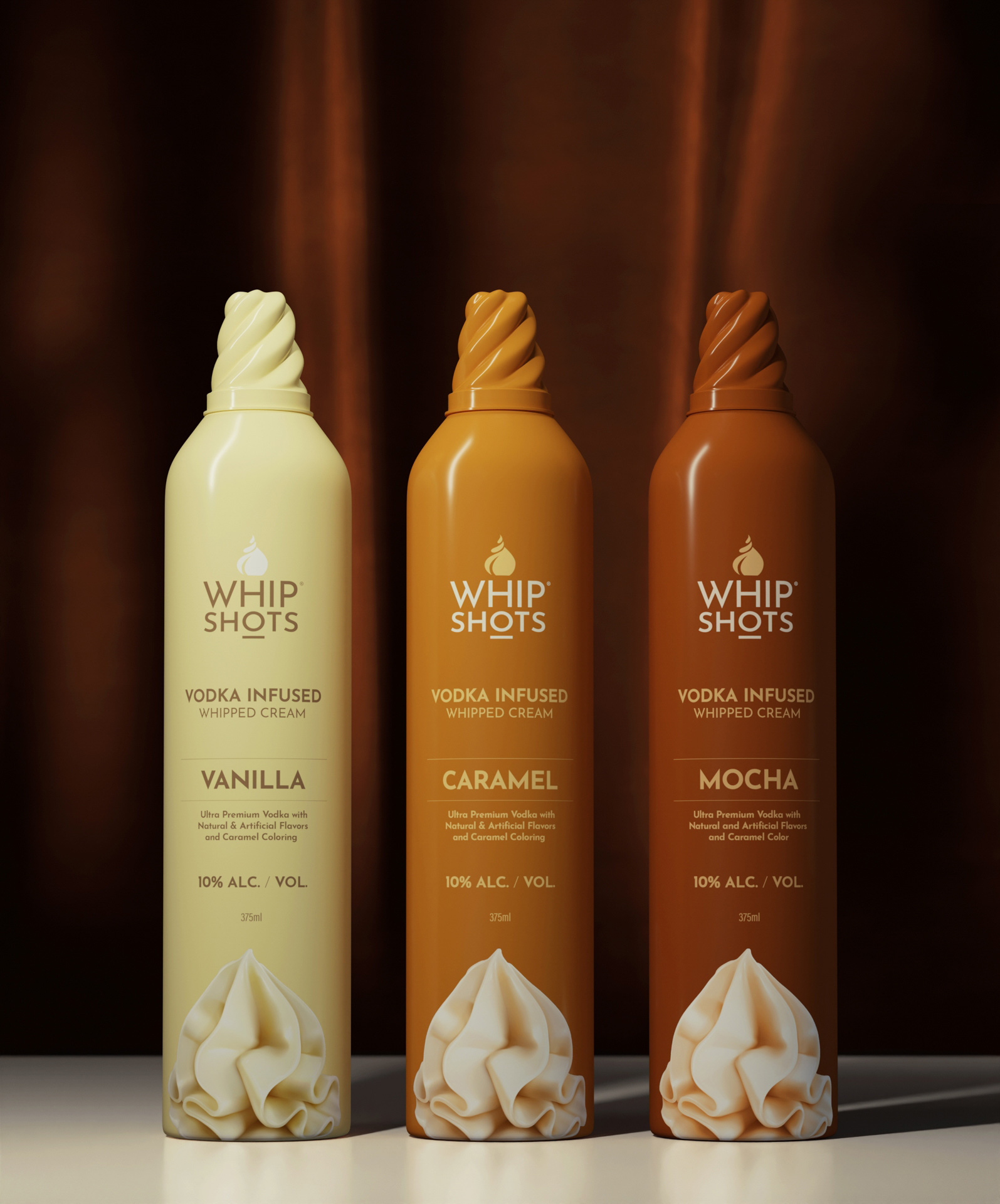 Is Cardi B vegan?
While Cardi B has not confirmed whether or not she is vegan, she does have a sweet spot for plant-based food. During the 2018 Coachella music festival, Cardi B—along with her husband Offset's group Migos—ordered vegan meals from Food Art by Lauren. The caterer was serving a menu of Cornbread Chik-un and Waffles topped with White Sweet Potato Purée, Coconut Braised Greens, and a Blue Majik Mango Butter, which she also delivered to Beyoncé's crew.
A few months after her vegan meal at Coachella, Cardi B took to her Instagram to formally try vegan food "for the first time" in front of her then 26 million followers. While sampling take-out dishes such as a burrito, tacos, pancakes, and a grain bowl, the rapper explained that she was considering a dietary shift to improve her health during her first pregnancy, stating, "Gotta eat a little bit more healthy."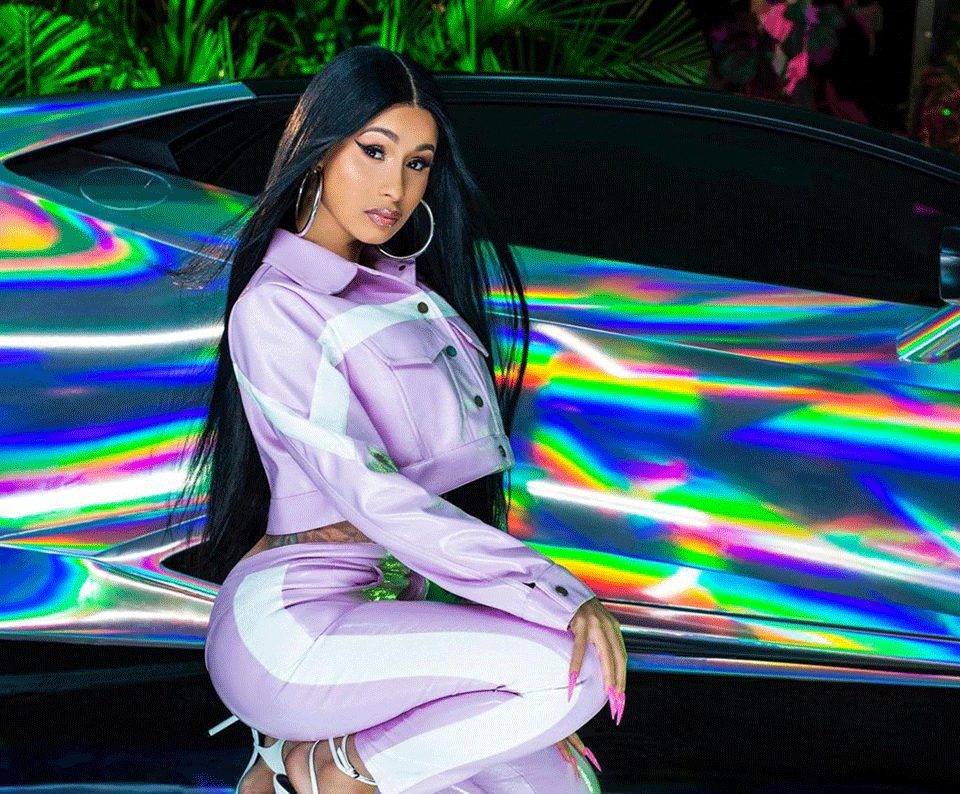 In addition to feasting on plant-based food, Cardi B got into vegan fashion with her second collaboration with Fashion Nova in 2019. The line was inspired by '80s and '90s era style and emphasizes classic boudoir attire with corsets, latex, and a lot of vegan leather, including pants, jackets, and belts.
At the onset of the COVID-19 pandemic, Cardi B also took the plant-based route and donated 20,000 bottles of OWYN vegan meal replacements to support NYC hospital workers and ambulance staff who worked around the clock to care for sick patients.
For more about vegan whipped cream, read:
Starbucks Is Testing Vegan Whipped Cream Made From Lentils

Trader Joe's Vegan Whipped Cream Is Back

5 Vegan Whipped Creams to Impress Your Holiday Party Guests

Here at VegNews, we live and breathe the vegan lifestyle, and only recommend products we feel make our lives amazing. Occasionally, articles may include shopping links where we might earn a small commission. In no way does this effect the editorial integrity of VegNews.
Update 12/16: this story has been updated to reflect new information about the ingredients of WhipShots.