Acclaimed chef and humanitarian José Andrés has made a commitment to serve GOOD Meat's lab-grown (also known as "cultured") chicken at one of his restaurants in the United States, pending regulatory review. The chef has joined the Board of Directors at GOOD Meat, the cellular agriculture arm of California-based Eat Just—known best for its mung bean-based vegan JUST Egg.
Originally from Spain, Andrés—a two Michelin-starred chef—has been innovating the culinary world for decades and founded nonprofit World Central Kitchen to feed people around the world. The organization has been particularly active during the COVID-19 pandemic, distributing millions of meals to aid communities in need. Andrés sees his partnership with GOOD Meat as an extension of his humanitarian efforts due to the world-changing possibilities of slaughter-free meat.
"The future of the world depends on how we feed ourselves, as the great food thinker Brillat-Savarin wrote almost 200 years ago. We need to innovate to adapt our food to a planet in crisis," Andrés said in a statement. "We need to create meals that feed the people at the same time as we sustain our communities and environment. I'm proud to join the GOOD Meat team in that mission, as a board member and as a cook."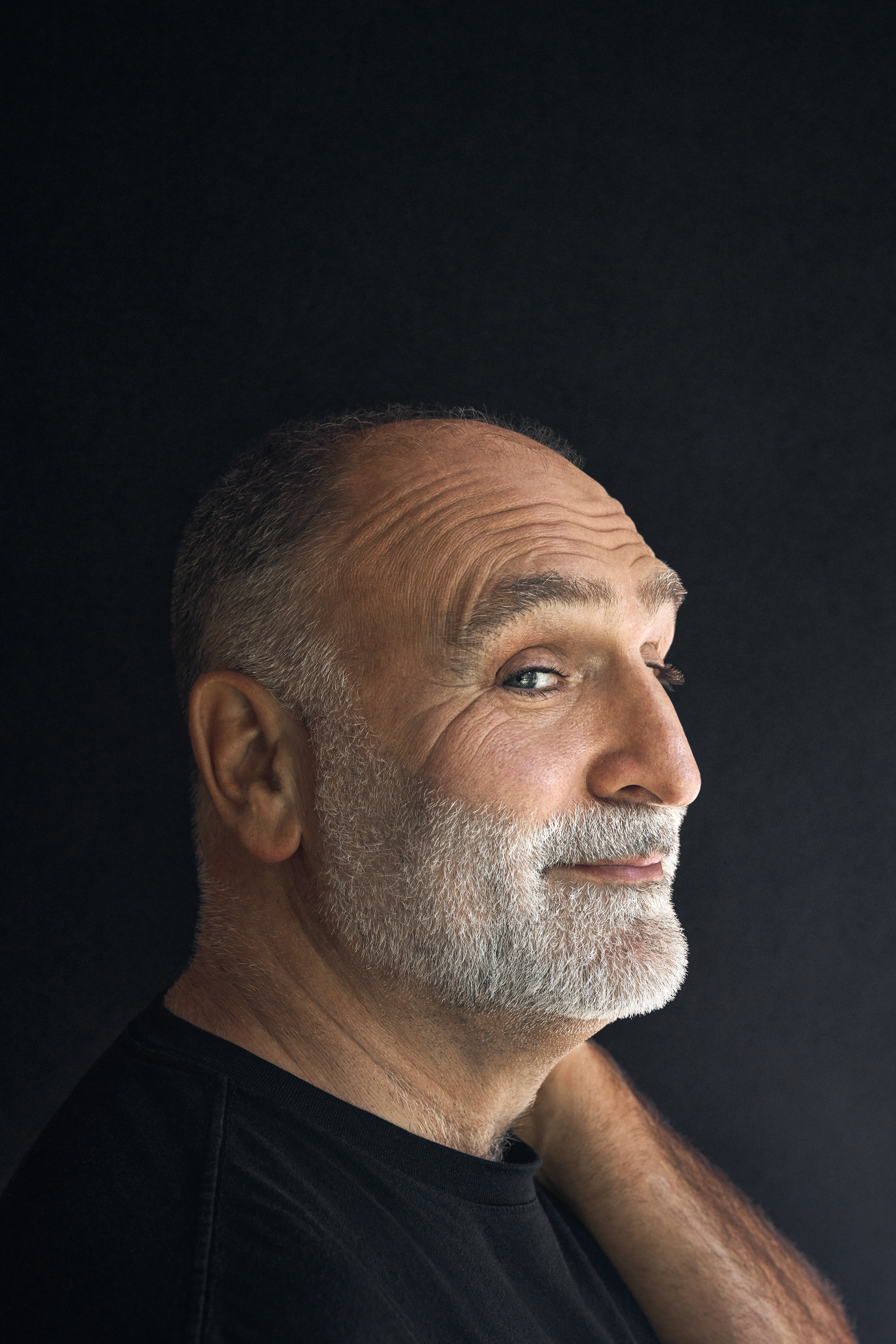 Josh Telles
José Andrés backs lab-grown meat to fight climate crisis
Animal agriculture is the main driver of the global food industry's greenhouse gas emissions and new solutions to traditional animal farming, such as cellular agriculture, are needed to feed a growing world population, which is expected to balloon to nearly 10 billion people by 2050.
In his role at GOOD Meat, Andrés will advise the team on forthcoming products, work with small-scale farmers to source animal cells, and provide culinary counsel to chefs working with cultured meat—which is grown using a small amount of animal cells outside of the animal, eliminating the need to slaughter animals for meat.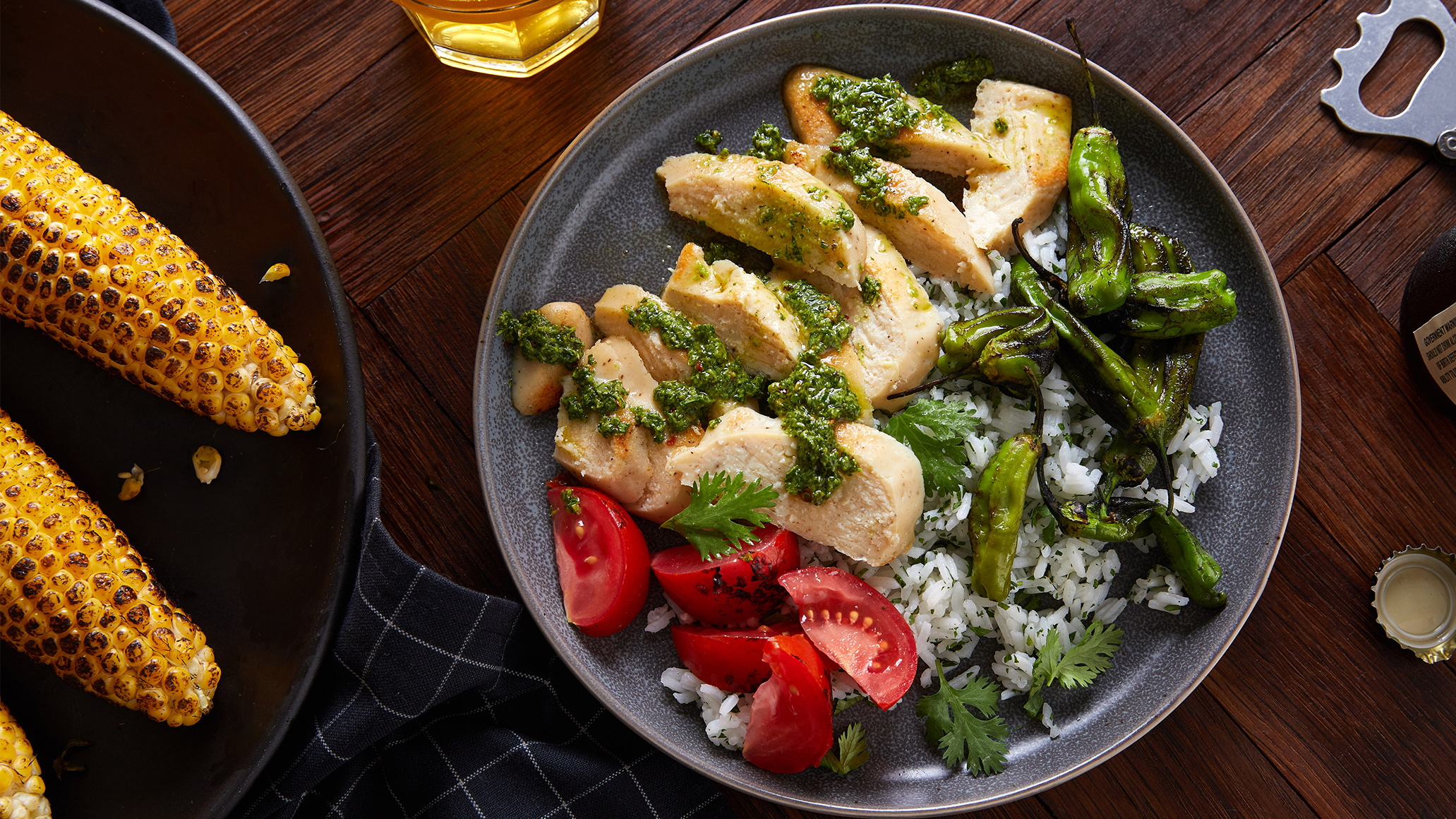 "José has fed millions of guests at his award-winning restaurants and nourished entire communities through his visionary social impact work. He has used food as a way to connect and to bring a bit more fairness and compassion to our world and I am honored to welcome this culinary icon and hero to so many, including me, to GOOD Meat's Board of Directors," Josh Tetrick, co-founder and CEO of Eat Just, said in a statement. "His relentlessly innovative approach to food and his dedication to pushing everyone around him to do more good in every moment will be of enormous benefit to our team and our mission."
Andrés—who operates more than 30 restaurants worldwide—joins Dan Glickman (former US Secretary of Agriculture) and Jim Borel (former Executive Vice President of DuPont) on the GOOD Meat Board of Directors.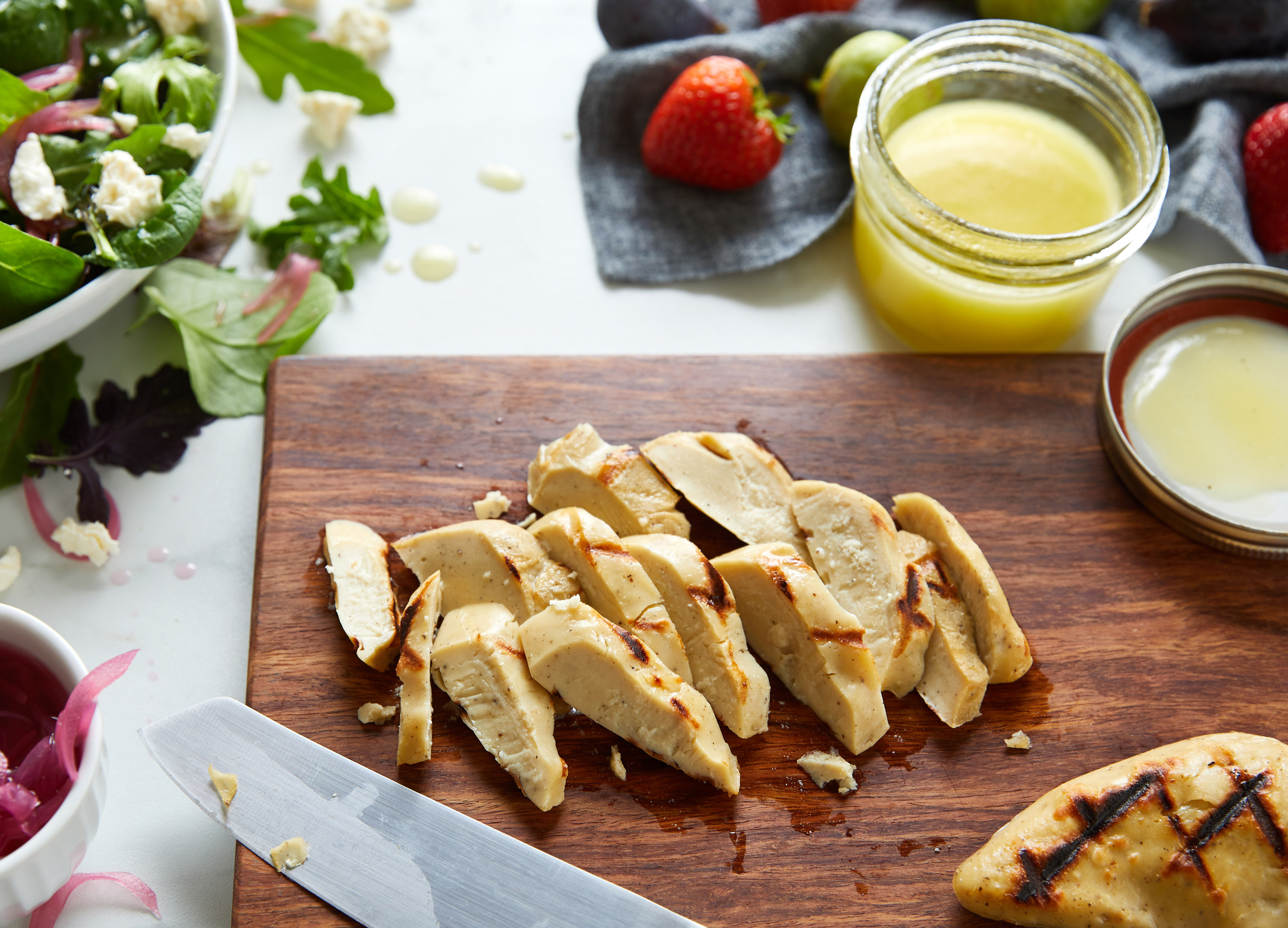 Making GOOD Meat without killing animals
In December 2020, Singapore became the first country in the world to approve the sale of cultured meat when it granted regulatory approval for GOOD Meat to include its cultured chicken as an ingredient in chicken bites. Shortly thereafter, experiential restaurant 1880 put GOOD Meat's chicken on the menu and the accessibility of the cell-based meat has since expanded in the region, including as a delivery option on popular platform FoodPanda.
At the one year anniversary mark of its approval in Singapore, GOOD Meat is forging forward in advancing the cellular agriculture industry, armed with a new $170 million in new funding which it raised in May as the largest investment in the cellular agriculture industry to date. This week, GOOD Meat will showcase a new format of cell-based meat, a chicken breast, for which it was just granted approval. The chicken will be served on the menu at JW Marriott Singapore South and the first guests to try the new meat will be teens from Camp Asia's Super Chef Camp.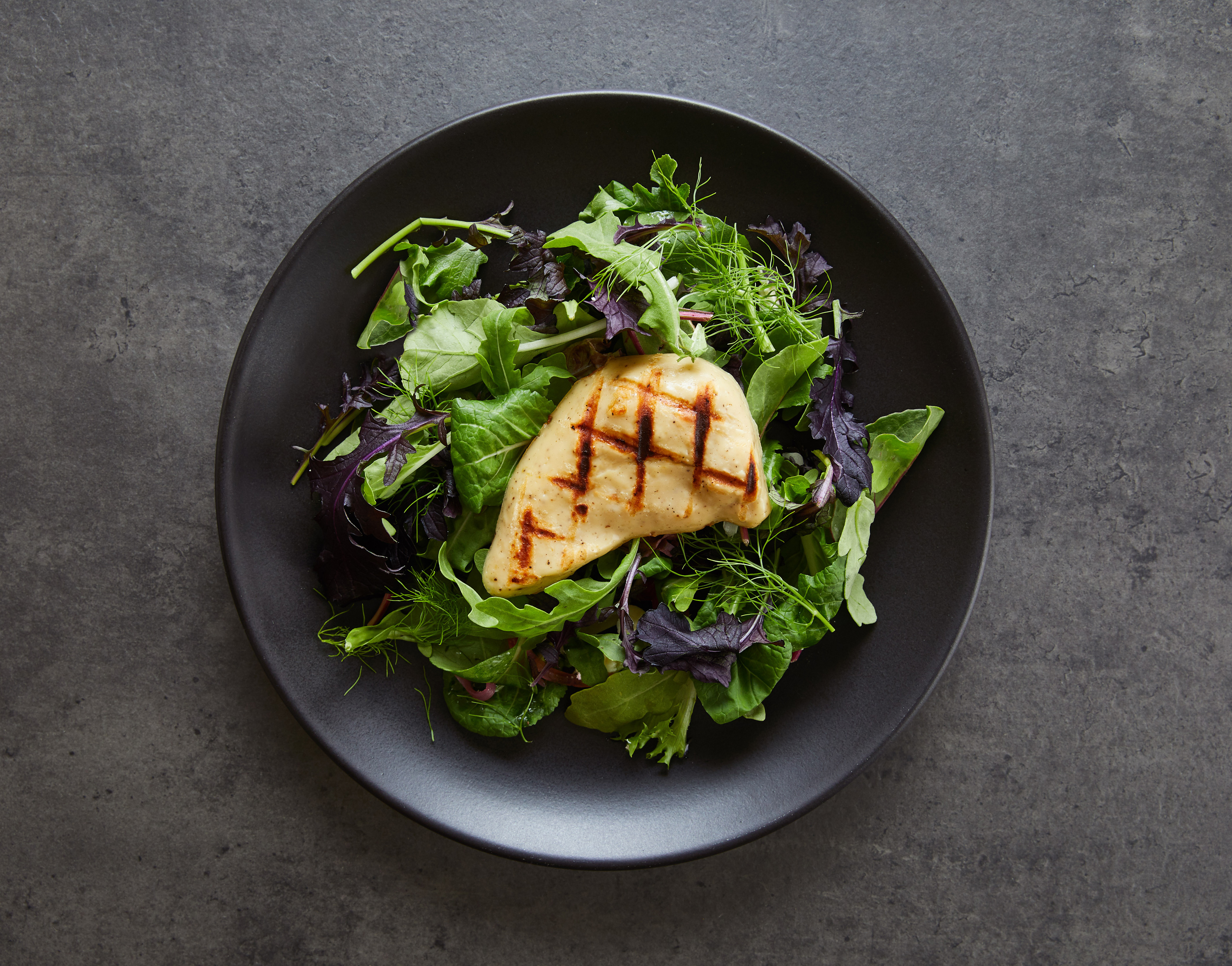 GOOD Meat is also helping Singapore reach its protein independence and climate goals and is bringing new jobs and opportunities to the region with its cutting-edge facilities. In 2022, GOOD Meat will bring its revolutionary chicken to Singapore's hawker center—street food stalls that play an important role in Singapore's culinary identity. One of the first stalls to serve GOOD Meat chicken will be Loo's Hainanese Curry Rice, a family-run business for 74 years.
"A lot has changed in our world over the last year, but one thing has stayed the same: Singapore continues to lead the global transformation to a smarter, more sustainable food system," Tetrick said. "We're proud to celebrate our one-year-anniversary of the first-ever sale of cultivated meat with this important regulatory and product announcement that's again taking place in Singapore."
While Singapore is the first country to grant regulatory approval to cultured meat, others are expected to follow, including Qatar, Israel, and the US.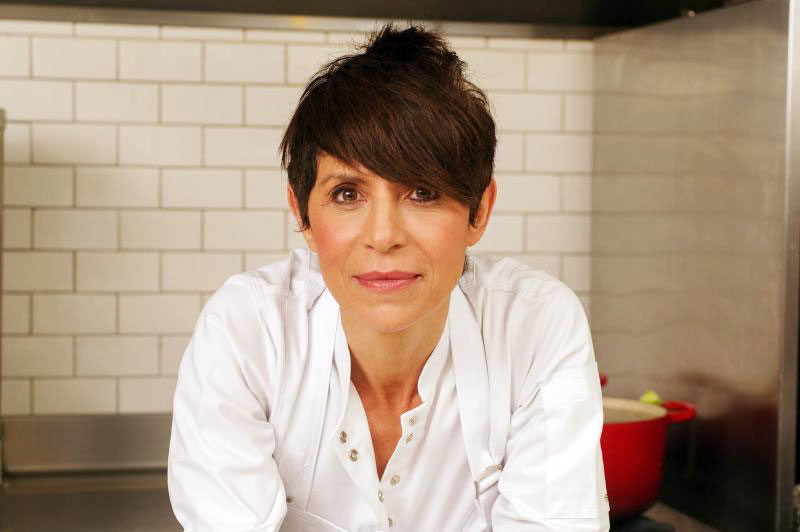 Michelin-starred chefs put cultured meat on the menu
Andrés is not the first chef to publicly support the emerging cultured meat industry. Earlier this year, Dominique Crenn—who is the first woman in the US to ever be awarded three Michelin stars—announced her partnership with UPSIDE Foods, a cellular agriculture startup in California that is also working to get slaughter-free chicken to market.
Under the partnership, Crenn will provide culinary counsel and recipe development for UPSIDE and, following regulatory review, the chef will also serve UPSIDE's cultivated chicken at her San Francisco restaurant Atelier Crenn, where she has not served meat since 2018.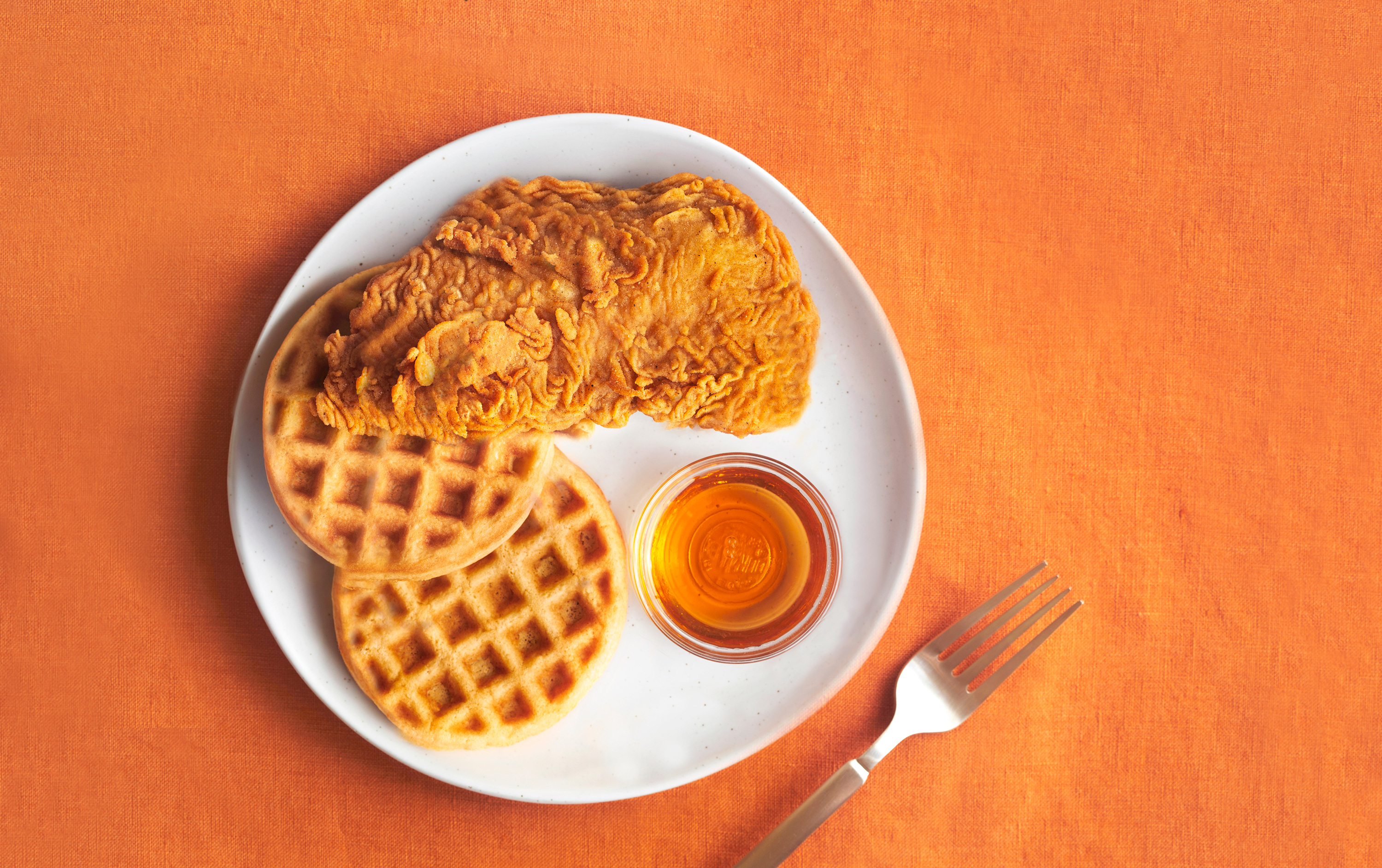 Chefs need to lead the way in making more conscious product choices," Crenn said in a statement. "I am excited to be collaborating with UPSIDE Foods and am looking forward to bringing meat back to Atelier Crenn that is delicious and better for the world."
For more about cellular agriculture, read:
The USDA Just Made Its First Investment in Lab-Grown Meat
Leonardo DiCaprio Invests in Cell-Based Meat Companies to Save the Planet
Singaporean Teenagers Were the First to Order Eat Just's Lab-Grown Chicken