California-based vegan brand Hooray Foods—maker of realistic vegan bacon— just raised $2.7 million in a seed round funding extension with the help of David Hoffmann, who served as CEO of doughnut chain Dunkin' from 2018 until September 2021. The funding will help Hooray scale production of its vegan bacon and develop an improved version, which is scheduled for launch next year. For Hoffmann, who also worked as a top executive for McDonald's prior to his Dunkin' position, the investment is a step in the right direction.
"I look forward to guiding Hooray Foods as they continue to expand," Hoffmann said in a statement. "After witnessing the national appeal of meat alternatives in my previous roles at high-profile fast-food brands, I am confident Hooray's plant-based bacon will become a must-have on the menus at thousands of quick-service restaurants and sit-down establishments."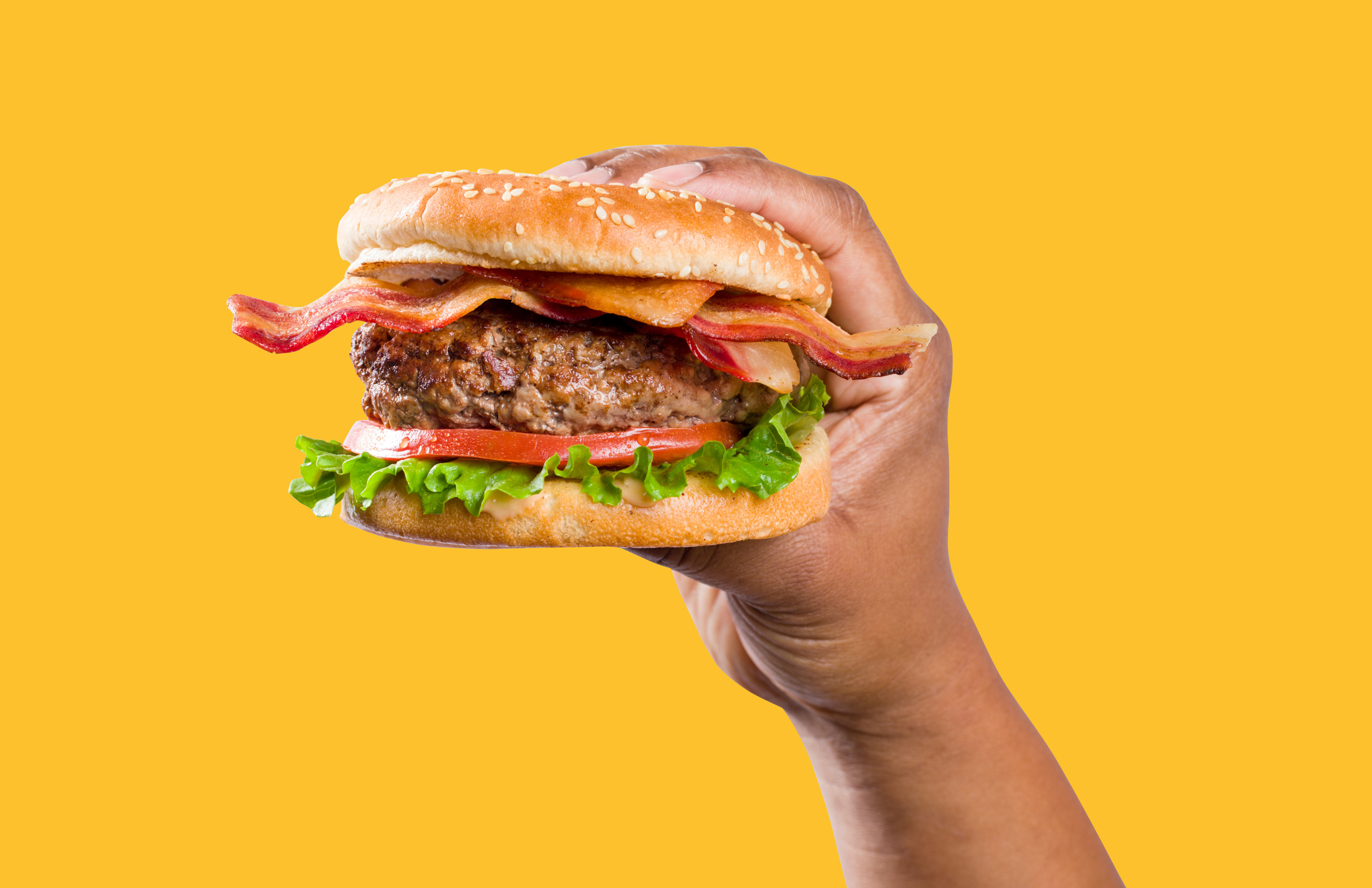 Hooray for vegan bacon
Eco-conscious entrepreneur Sri Artham founded Hooray out of his home kitchen and launched the startup last year with the clear purpose of developing plant-based versions of pork products, starting with its hyperrealistic bacon, as a way to tackle the environmentally damaging effects of the pork industry.
Hooray's vegan bacon strips differ from other bacon alternatives in the way they encapsulate fat. This factor contributes to the mouthfeel and taste experience of the bacon and also creates a nostalgic experience of cooking bacon to achieve either a crispy or chewy texture.
Within one year, the startup has already sold 2 million strips of its vegan bacon in the US (mostly through its Whole Foods Market partnership) and recently expanded its distribution to Artham's home country of Canada where its plant-based bacon is now rolling out at 180 locations of Sobeys, Safeway, and Thrifty Foods in Ontario and British Columbia.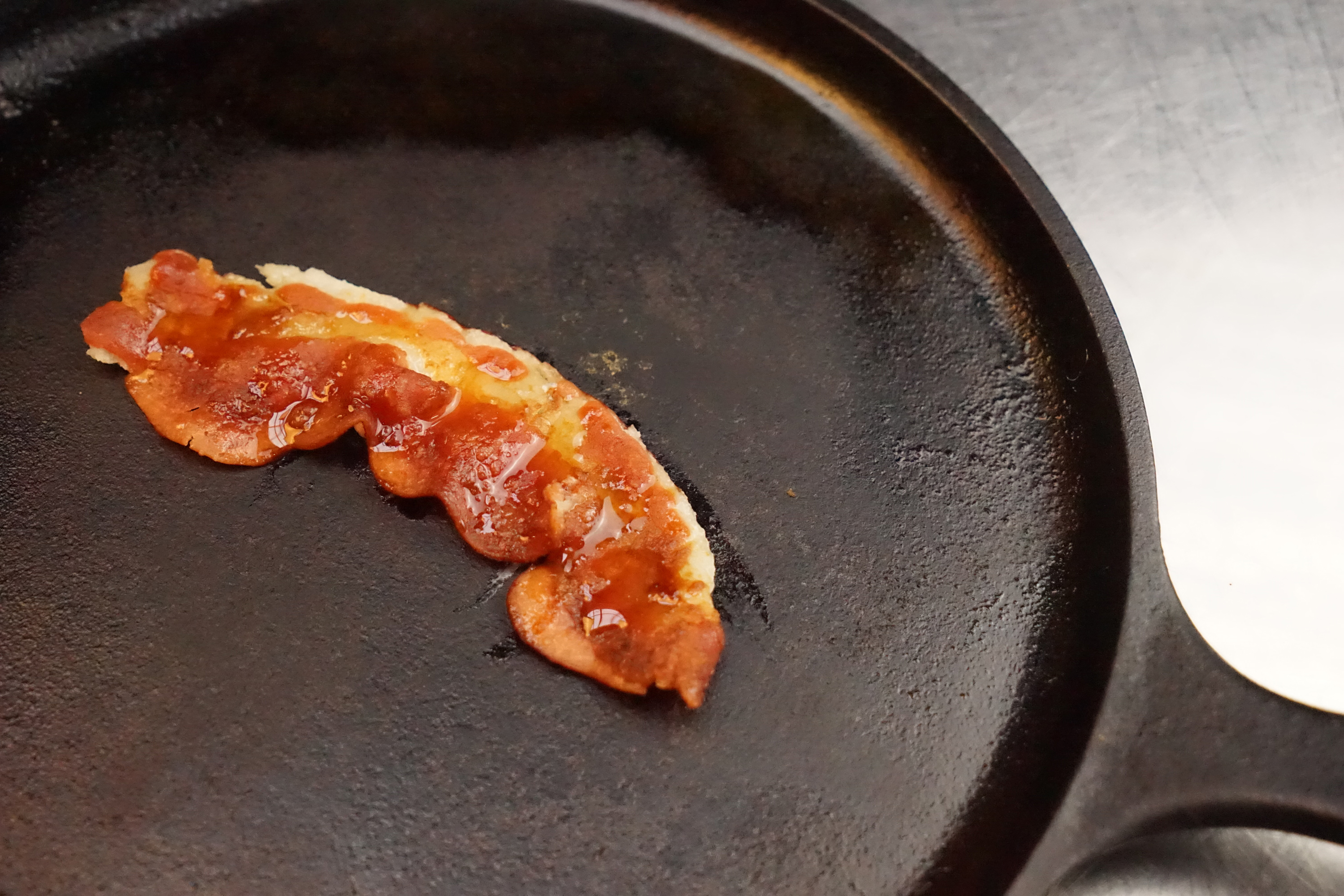 "Changing what we eat, specifically reducing consumption of animal proteins, is the easiest step anyone can take to help slow climate change. Hooray is here to make this transition joyful and delicious," Artham said in a statement. "We're so grateful to have investor support to ensure consumers have access to plant-based options that are just as good as the real thing."
Vegan at Dunkin'
While Hoffmann is no longer at Dunkin', under his leadership, the chain made moves in the plant-based direction. In 2019, Dunkin' added the Beyond Sausage Breakfast Sandwich to its more than 9,000 locations nationwide. Made with Beyond Meat's vegan breakfast sausage, Dunkin' has since scaled down the locations that offer the meatless sandwich—which is ordered vegan with the heavy modification of removing dairy cheese and eggs. The chain also explored other plant-based food options, including avocado toast.
When it comes to beverages, Dunkin' gave customers a new option last year with the launch of oat milk at its locations nationwide. Made by Planet Oat, a brand operated by 174-year-old company HP Hood, LLC, the oat milk is available as part of Dunkin's Iced Oatmilk Latte, as well as a variety of hot and cold drinks and as a substitute to any milk option.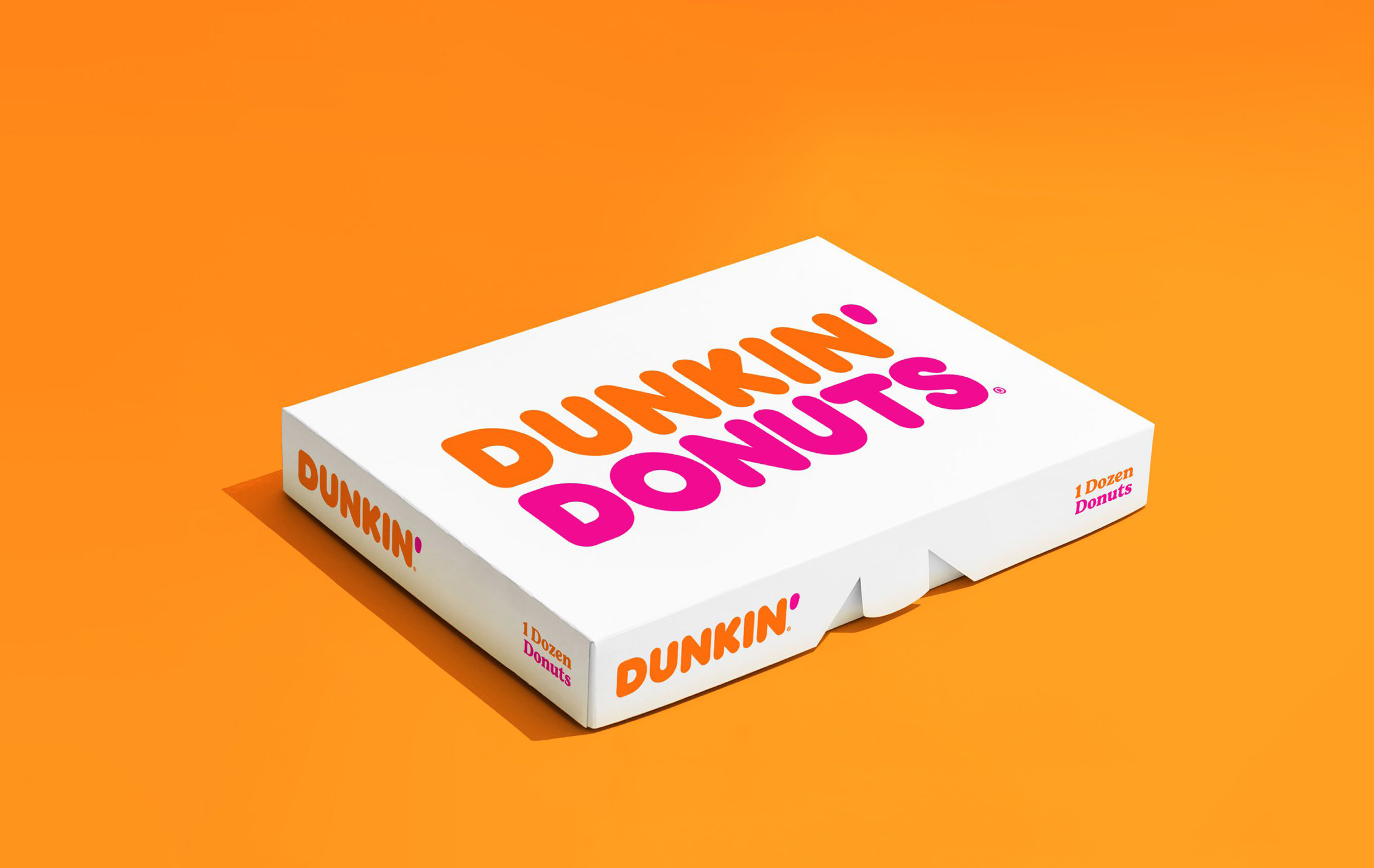 What about vegan doughnuts? Dunkin' has yet to commit to a vegan doughnut in the US, despite launching more than 40 vegan options in Belgium in April. However, when Hoffmann was still at the helm of Dunkin' in May 2020, he informed shareholders during a meeting that the possibility was on the table. "As it relates to a vegan doughnut, we continue to investigate a viable vegan doughnut option," Hoffmann said. "We are looking at it closely."
For more about vegan bacon, read:
Startup Raises $40 Million to Bring "Whole Cut" Vegan Bacon to Stores

Next up for Beyond Meat: Vegan Bacon

9 Vegan Bacon Brands for Breakfast, Lunch, and Dinner