Pollution created by the meat industry is responsible for up to 90,000 premature deaths in China annually, a new study found. The joint study was conducted by Chinese University and Britain's University of Exeter and was published earlier this month in the scientific journal Nature Food.
Led by Chinese University professor Amos Tai Pui-kuen, the study looked at how increased meat consumption (which has increased by 433 percent from 1980 and 2010) has pushed the region to produce more meat, leading to increased emissions of pollutants such as ammonia. This particular compound presents a danger to human health as when it mixes with other pollutants, it produces PM2.5, a particulate small enough to enter the lungs and bloodstream which can lead to respiratory illnesses, lung cancer, and increased risk of heart disease and stroke.
Since the 1980s, the growth of the Chinese population and rise in per capita meat consumption (which rose from 30 grams per day to a whopping 150 grams) has led to a 20-percent increase in air pollution leading to up to 90,000 premature deaths annually. Tai Pui-kuen hopes that the study findings help inspire individuals and governments in China to lower meat consumption to bring air pollution levels, and premature deaths, down.
"Of course, we can't undo the damage that has already been done, but what we can do is to move to a diet of mainly vegetables with a much smaller proportion of meat," Tai Pui-kuen told the South China Morning Post.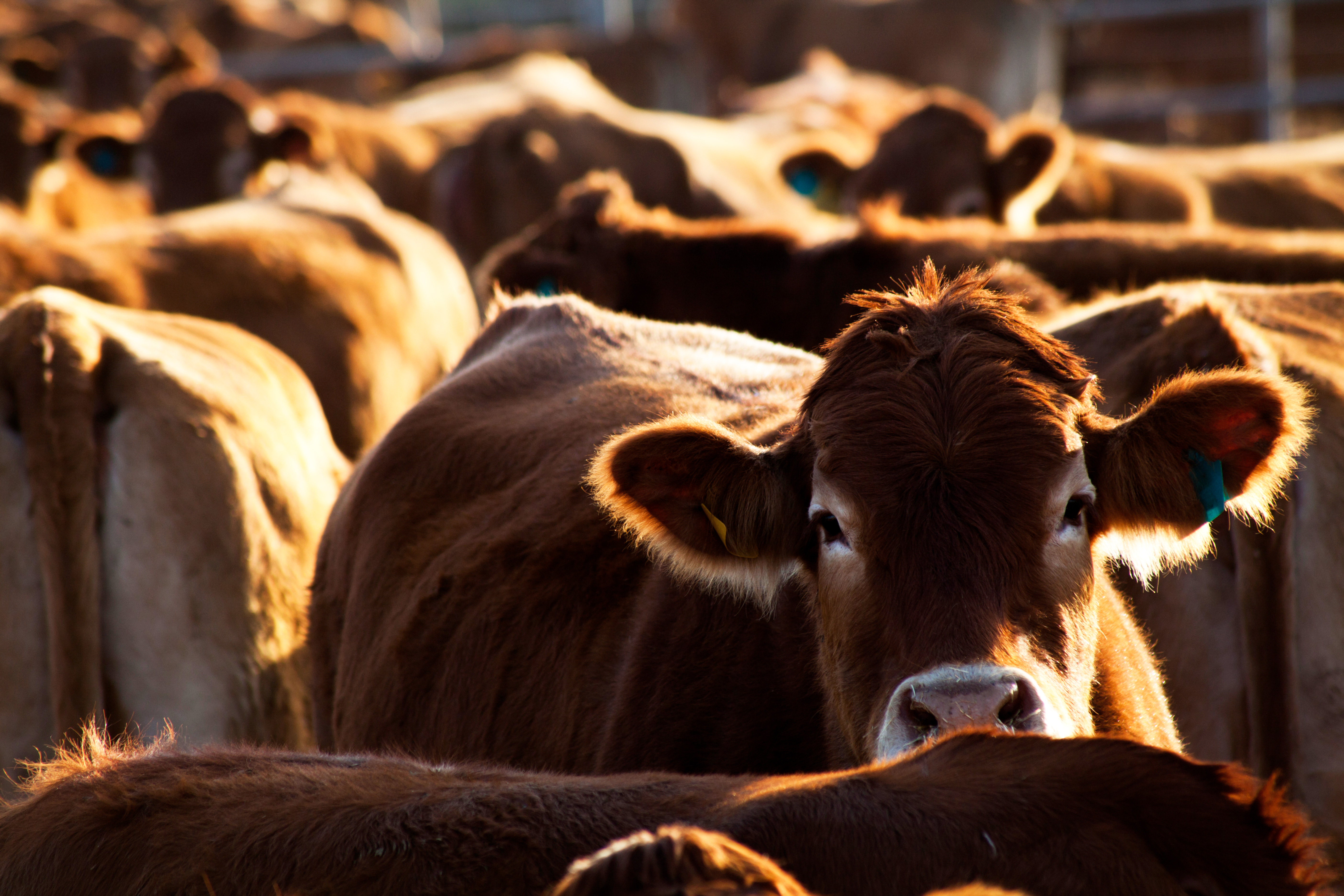 Meat industry's link to premature death
This new study in China builds on growing scientific evidence that the meat industry produces pollutants that lead to premature deaths. A study published in May in the scientific journal Proceedings of National Academy of Sciences of the United States of America found similar results to the Chinese University study. Called "Air quality-related health damages of food," the study focused on air quality-related health impacts of agriculture in the US, and specifically on the production of PM2.5.
In the US, agricultural production results in 17,900 annual air quality-related deaths, 15,900 of which are from food production. Of those, 12,720 (80 percent) are attributable to animal-based foods, both directly from animal production and indirectly from growing animal feed. These deaths are caused by things such as ammonia emissions that are found in livestock waste and in nitrogen-based fertilizers. "Dietary shifts toward more plant-based foods that maintain protein intake and other nutritional needs could reduce agricultural air quality-related mortality by 68 to 83 percent," the researchers in this study concluded.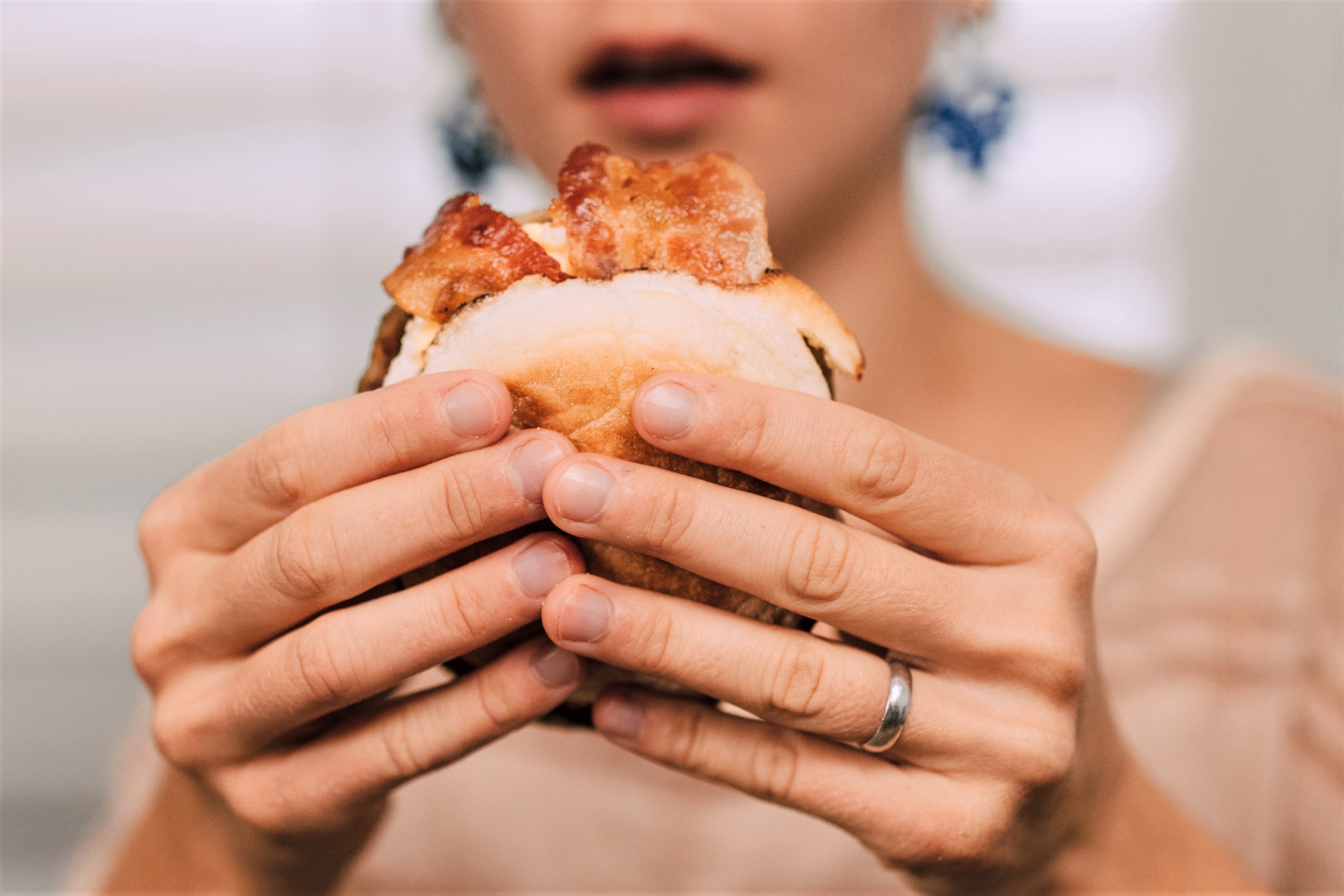 Meat and disease
The meat industry's harm is not limited to pollution alone and many studies have linked the consumption of meat to myriad health risks. One Oxford University cohort study published earlier this year—which analyzed the diets of 1.4 million people over the course of 30 years—found that daily consumption of meats such as bacon, steak, ham, and sausage led to an 18-percent increase in coronary heart disease.
Conversely, a plant-based diet has been linked to health benefits, including a recent study published in the Endocrine Society's Journal of Clinical Endocrinology & Metabolism that found those who consumed a plant-based diet rich in whole carbohydrates and low in saturated fats reduced their risk of heart disease (the world's leading cause of death) by up to 10 percent.
For more about the meat industry's harmful effects, read:Meat Companies Are Officially the World's Biggest Water PollutersMeat-Eaters Produce Nearly 60 Percent More GHG Emissions Than Vegetarians60 Percent of Food Industry Emissions Come From Meat