The plant-based protein industry will eat into consumer demand for meat as the rapidly growing sector expands, Cargill CEO David MacLennan recently stated. "Our analysis is that in … three to four years plant-based will be perhaps 10 percent of the market. We're a large beef producer and that is a big part of our portfolio. So there's some cannibalization that will occur," MacLennan said at a National Grain and Feed Association convention.
Meat giant Cargill—one of the biggest meat producers in the world—has already made its own investments in the plant-based protein sector in Asia and North America and has stated that its vegan meat products will challenge brands such as Beyond Meat and Impossible Foods for sales in grocery stores, cafeterias, and restaurants. Cargill is also dipping into the plant-based ingredient sector by creating food ingredients as a supplier for other brands. In a partnership with PURIS Foods, Cargill has become the largest North American producer of pea protein, supplying the ingredient to brands such as Beyond Meat. Last year, Cargill also launched its first plant-based protein brand PlantEver in China, which includes vegan chicken nuggets and burger patties. The move came after the company saw a successful trial of its plant-based nuggets at three locations of fast-food chain KFC in China—which sold out within one hour of its launch. Last year the meat giant also launched a line of plant-based products, co-branded with Japanese chain Lawson, featuring products such as vegan scallops and chicken tenders.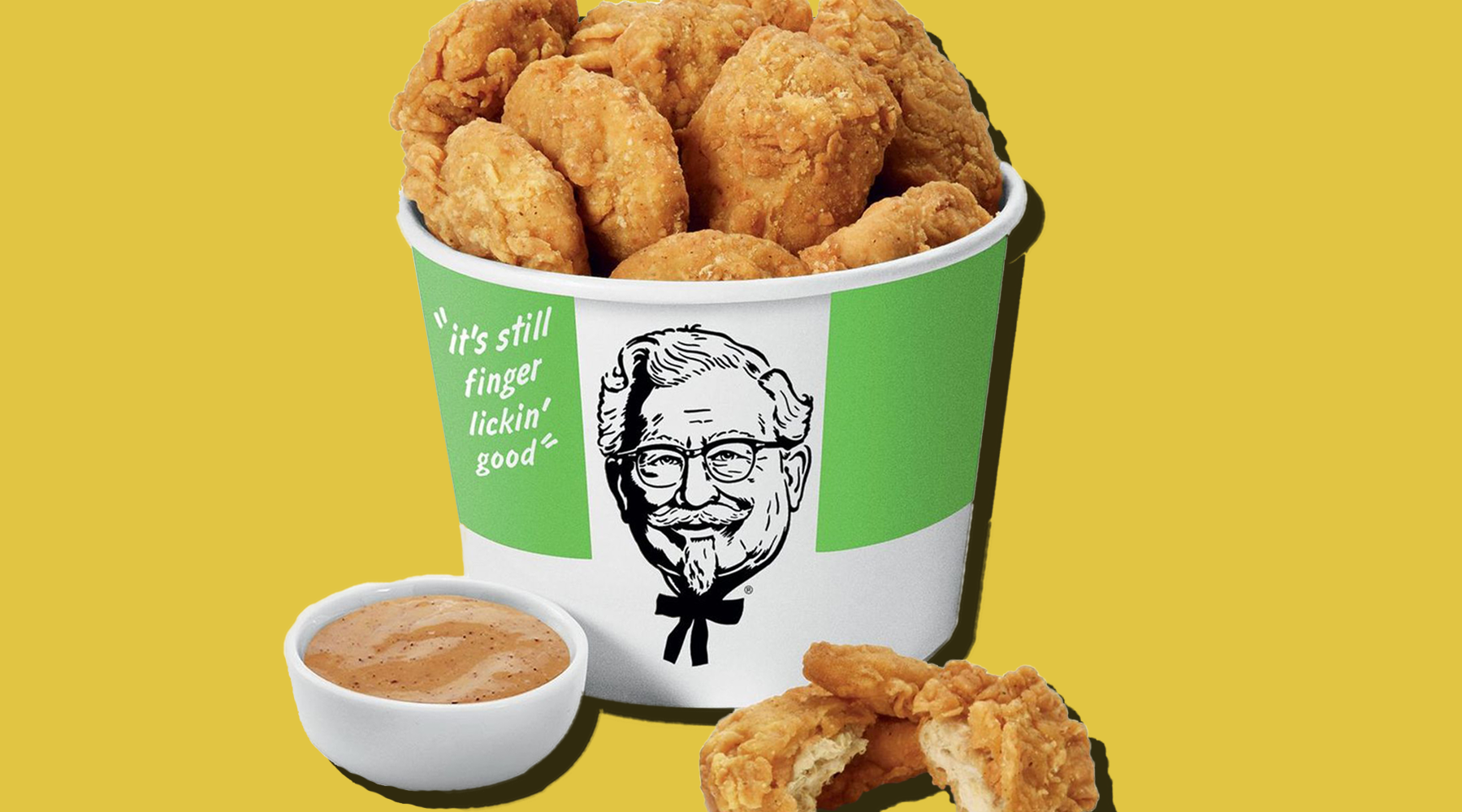 Meat producers join plant-based space
Other large meat producers such as Tyson are joining the plant-based meat sector with their own offerings. Earlier this year, Tyson Foods launched its first fully plant-based burgers, sausages, and grounds at retailers nationwide under its Raised & Rooted line. Though its Raised & Rooted line was originally created to capitalize on the growing plant-based meat trend by blending plant-based meat with animal ingredients such as egg whites and beef, the use of animal ingredients presented a problem because they were marketed as "plant-based." Last year, Tyson committed to removing animal products from its Raised & Rooted brand and discontinued The Blend burger patties in favor of launching its new fully vegan plant-based burgers.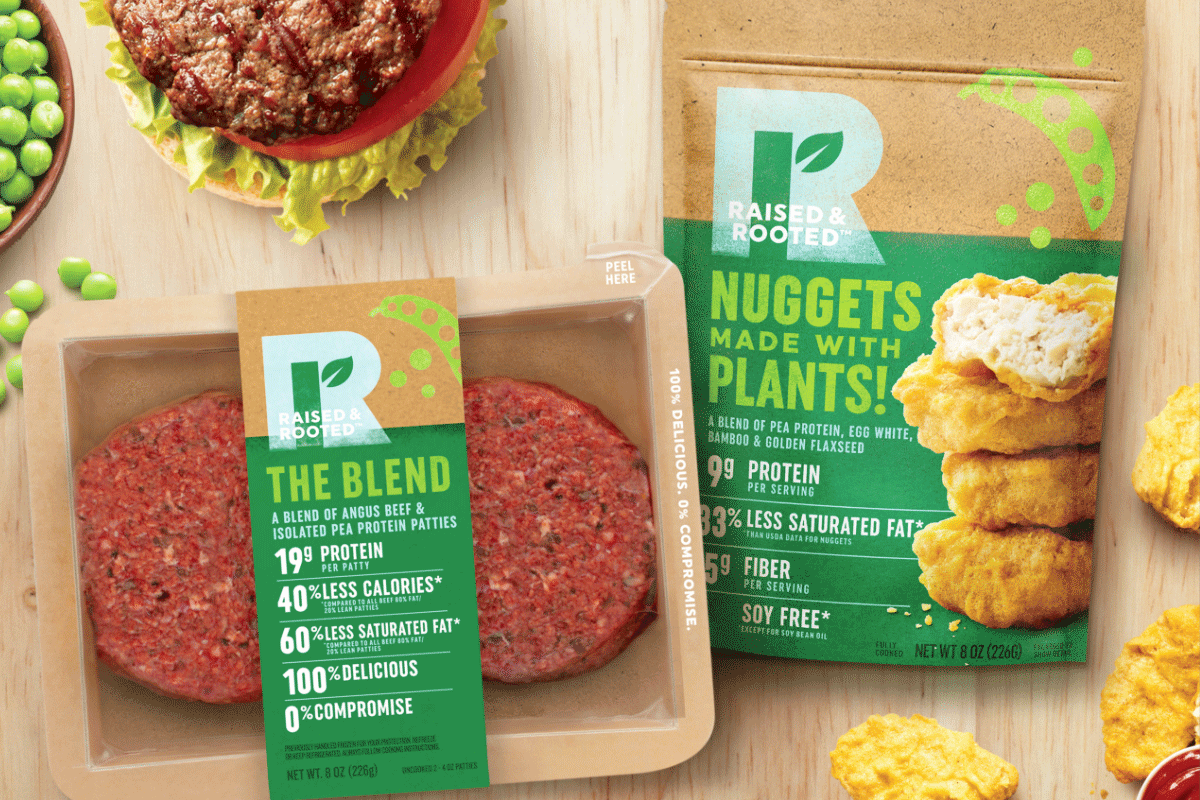 "One recent and notable change we are making is to the formula for Raised & Rooted Nugget to eliminate egg whites," David Ervin, Vice President of Alternative Protein at Tyson, said. "Moving forward, Raised & Rooted products will not contain any animal products." The new fully plant-based nuggets are available in retailers such as Walmart, Kroger, Target, Safeway, and Costco this month.