Brazilian plant-based food tech startup Future Farm plans to enter the United States this summer. The brand is partnering with distributor Superior Foods International to bring its flagship product Future Burger, followed by its Future Meatball, Future Sausage, and Future Beef, to US supermarkets nationwide at competitive prices to make it accessible for consumers. Future Farms' products are made from non-GMO plant ingredients, including its "3-plant protein" consisting of pea protein, soy protein, and chickpea flour.
At a suggested retail price (SRP) of $5.29 for two 4-ounce Future Burger patties, cost-competitiveness is a key part of Future Farm's strategy. This approach has been a reason for its success in other markets. Since its launch in 2019, Future Farm has expanded distribution to 10,000 retail locations in 23 countries in Latin America, Asia Pacific, and Europe—including gaining 25 percent of total burger market share in Brazil's largest retailer and holding 31 percent total market share of the plant-based meat category in the United Arab Emirates at popular supermarket Carrefour, ahead of popular vegan meat brand Beyond Meat.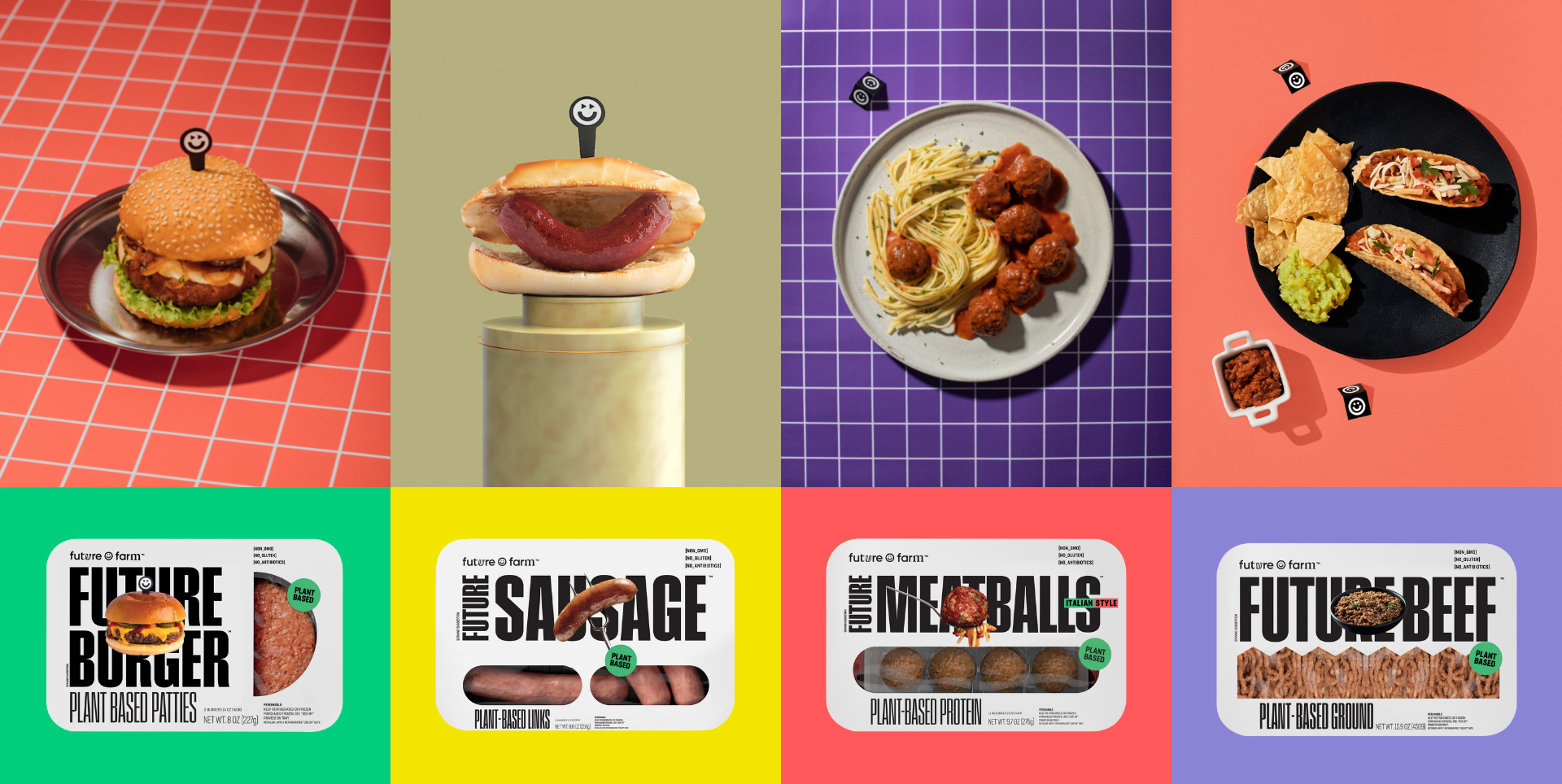 Created by Brazilian entrepreneur Marcos Leta and business partner Alfredo Strechinsky, Future Farm aims to become a global leader in food tech, offering innovative, premium, and cost-competitive products that fuel the fast-growing vegan meat sector. Future Farm is also committed to using only whole-food ingredients and utilizes its proprietary technology during its production process to enhance the quality of its products' taste and texture. In the coming months, Future Farm plans to ramp up research and development and expand its offerings with vegan chicken and plant-based fish products.
Former Red Bull exec believes in vegan meat
Future Farm recently named former Red Bull executive Alexandre Ruberti as the CEO of the company's US operations. A 25-year food industry veteran, Ruberti left Red Bull after 16 years to help the vegan startup launch in the US.
"Between Marcos' proven track record in the industry and the phenomenal success Future Farm has had, both within the category and amongst consumers, in just under two years, I knew this company was onto something bigger than what the US has seen from plant-based meat, and being part of it was an undeniable decision, for me; one which I'm honored and proud to have the chance to make," Ruberti said. "Future Farm is a visionary brand, looking to make earth a place we all want to live, by changing the way the world eats; the difference, however, lies in the team's commitment to implementing changes today that will make that vision a reality."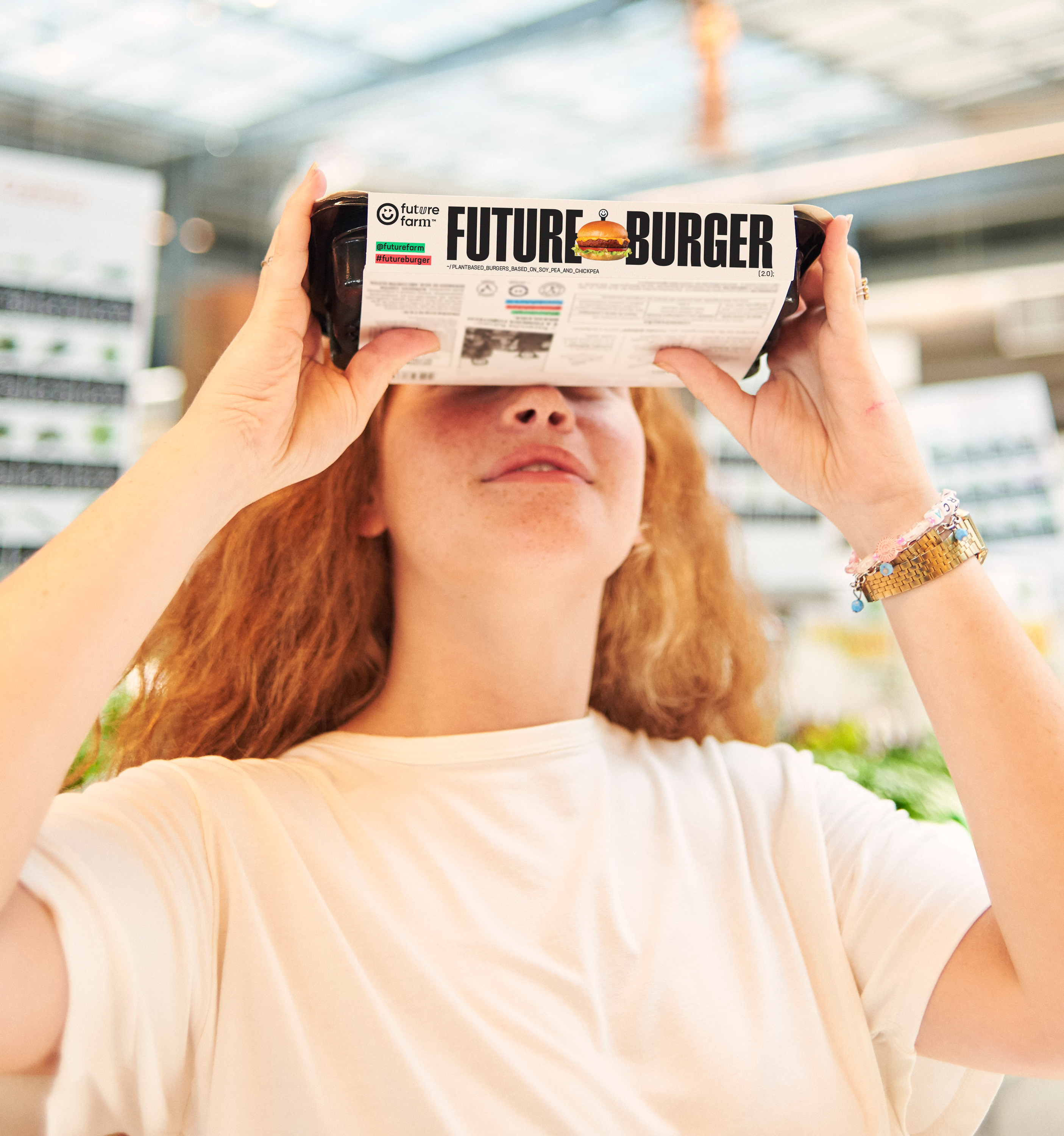 Making vegan meat cheaper than animal flesh
Currently, the average cost of uncooked ground beef is less than $5 per pound—which makes Future Farms' vegan patties double the price of their animal-derived counterparts. However, as plant-based companies such as Beyond Meat, Impossible Foods, Future Farms, and others continue to move toward economies of scale, consumers will benefit from reduced pricing.
Both Beyond Meat and Impossible Foods have made strides to reduce the price of their plant-based meat products with the ultimate goal of competing with animal-derived meat on every metric, including taste, nutrition, and price. Initially, these companies had to upcharge as much as the market could bear in order to funnel profits into expanding production capacity in order to scale and meet increasing demand. But as they scale and improve in efficiency, costs can come down.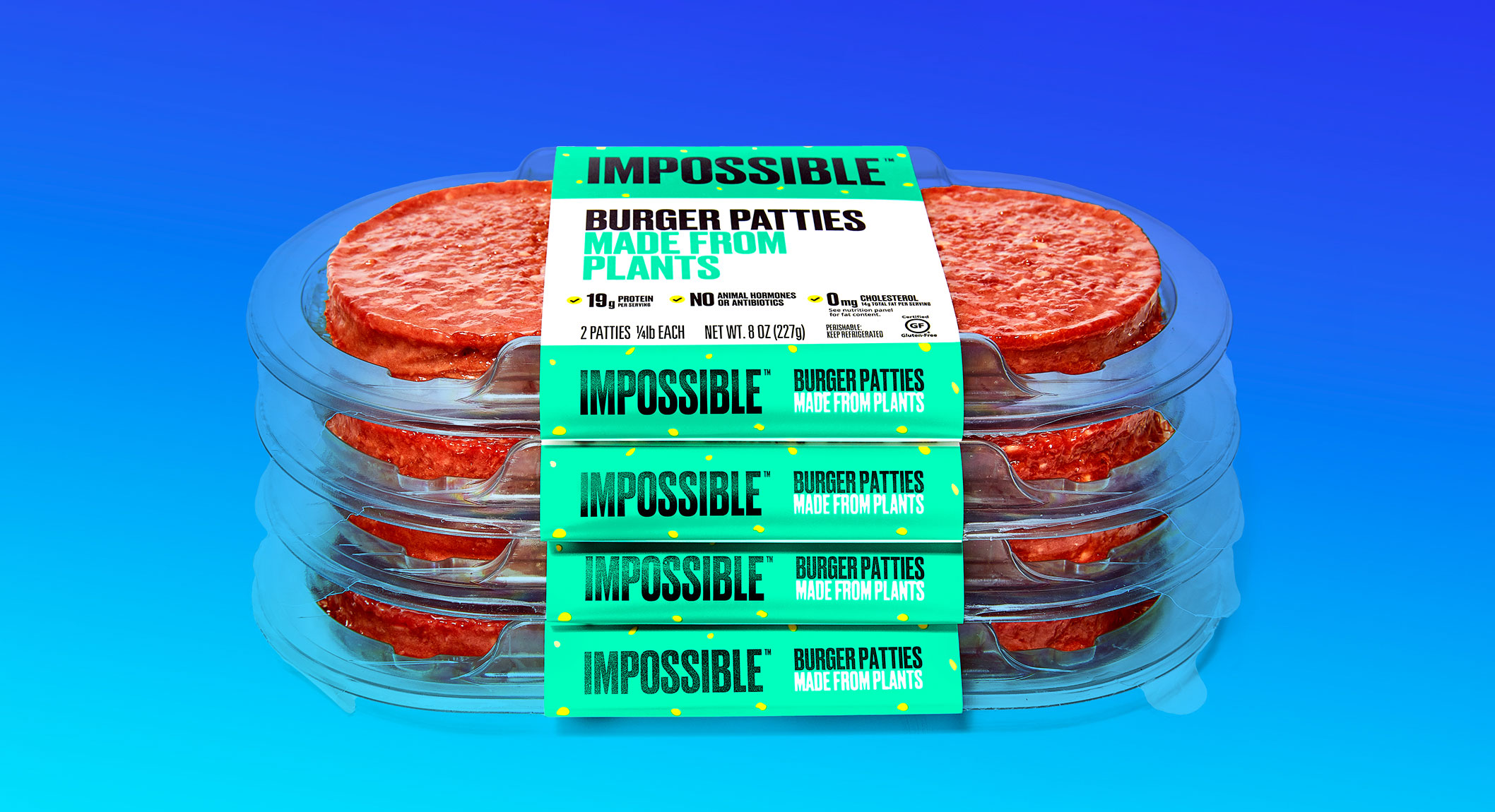 Earlier this year, Impossible Foods decreased the pricing of its products in an effort to make plant-based meat more competitive with beef. Its new SRP for a 8-ounce package of two Impossible Burgers patties is now $5.49 (down from $6.99) and the SRP for a 12-ounce package of Impossible ground meat dropped to $6.99 (down from $8.99). To help reach its goal of price parity with beef, the company has increased its production by sixfold since 2019 at its Oakland, CA facility and multiple plants owned by co-manufacturing partners.
Beyond Meat's expanded distribution partnership with retail giant Walmart helped decrease its price point. The retailer now offers the Beyond Cookout Classic—a 10-pack of its Beyond Burgers—which means each patty in the pack works out to approximately $1.60. While the bulk product was originally introduced as a seasonal offering last summer, it has now been added to Walmart shelves as a permanent item meant to serve the entire family at an affordable price.