On August 1, reality star and entrepreneur Kim Kardashian West is temporarily shutting down her eponymously named KKW beauty brand—and the brand might soon return as fully vegan. The 40-year-old took to social media to send KKW customers a personal message about the brand, which she founded in 2017, explaining that the "completely new brand" will return with "new formulas that are modern, innovative, and packaged in an elevated and sustainable new look."
The brand currently offers a variety of beauty and makeup products and tools, including foundations, powders, and shimmers formulated to be used on the body (as opposed to just the face). Under its umbrella, KKW Beauty also includes several signature fragrances.
"I'm excited to continue to develop and expand my product range and for you to finally be able to experience it the way that I have always envisioned," Kardashian West said. "Thank you so much for being on this incredible journey with me, and I promise we won't be gone for too long."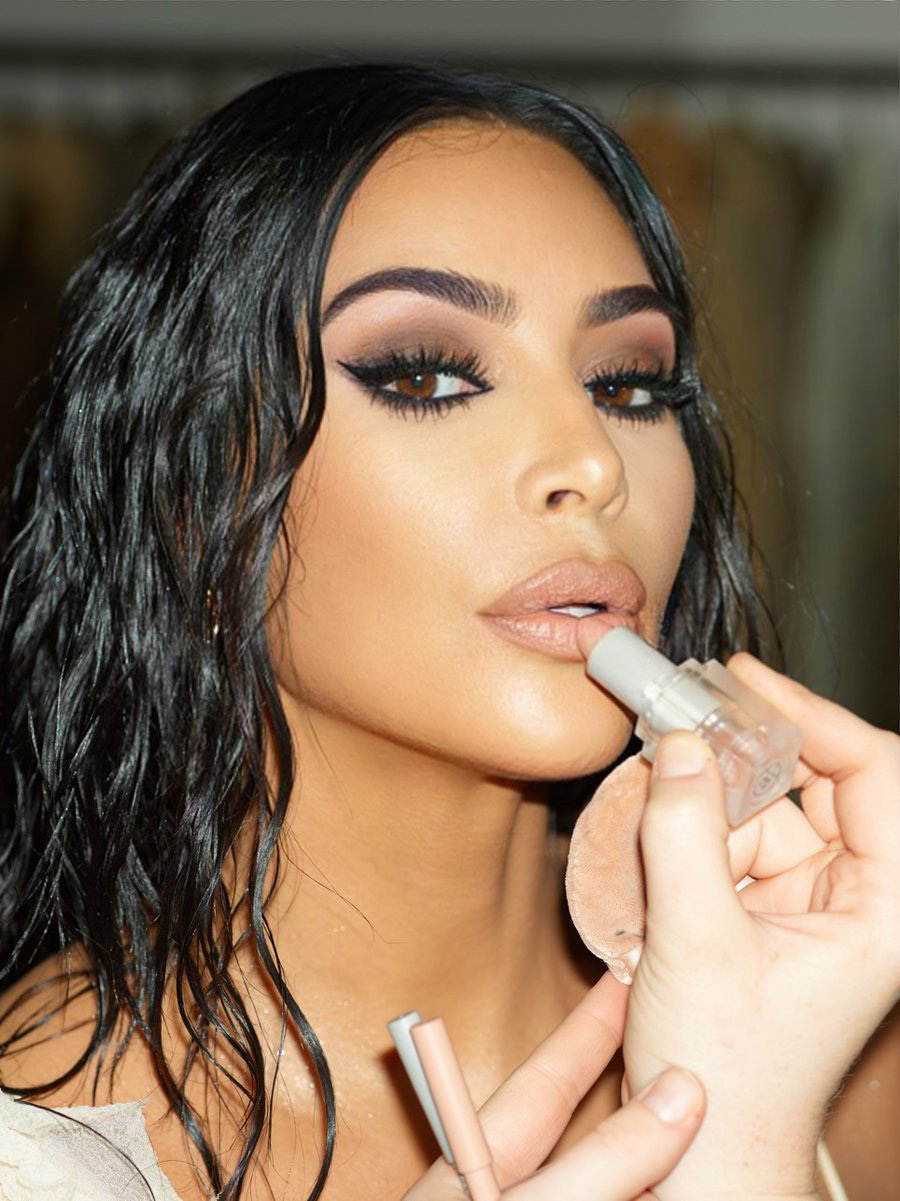 From now until August 1, KKW is running a sitewide sale of up to 75-percent off to sell off old inventory before the brand refresh. Some KKW fans are also guessing that Kardashian West—who is in the middle of divorcing her husband Kanye West—will be changing the name of the beauty brand to remove the "W."
Is Kim Kardashian's beauty brand going vegan?
Kardashian West did not explicitly state that the KKW Beauty brand will be reformulated without animal-derived ingredients. However, her sister Kylie Jenner just announced that her cruelty-free makeup brand, Kylie Cosmetics, will soon be fully vegan. In June, Jenner unveiled the first portion of the new vegan line, her new Lip Kit lip colors, to her 242 million followers on Instagram.
"I'm so proud to relaunch Kylie Cosmetics with all new formulas that are clean and vegan," Jenner said. "Innovation has come far in the past few years. When creating this line, it was so important to me to commit to using clean ingredients across the board, but to never sacrifice performance. My new lip kit has 8-hour wear and is so comfortable on the lips, and all my new formulas are amazing. I'm excited for everyone to try the new products."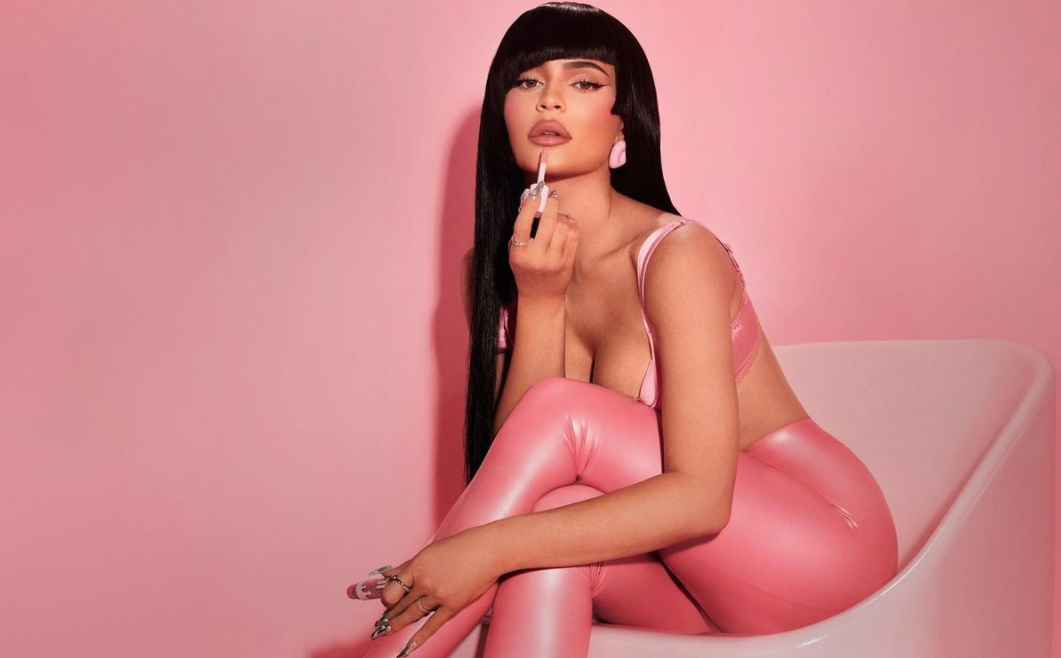 Beauty conglomerate Coty Inc. is the majority owner of Kylie Cosmetics and owns a 20-percent stake of KKW Beauty. Coty took Kylie Cosmetics offline to not only relaunch it as a fully vegan brand but to integrate the shopping experience of all of Jenner's brands—which also includes vegan skincare brand Kylie Skin—into one direct-to-consumer website that will launch on July 15, 2021.
"We are excited about the relaunch of Kylie Cosmetics with a reformulated range that is really at the forefront of everything Gen Z wants," Coty's CEO Sue Y. Nabi said. "Kylie Cosmetics is followed by many millions of people across the world. Our new online platform, along with selected retailers, allows consumers to buy their whole beauty routine in one space, from the cleanser to the moisturizer, the highlighter, or the lip color."
Similarly, Kardashian West teased that a new integrated experience will be built into the relaunched KKW Beauty brand and explained that the new formulas would be "modern" and "innovative." Perceptive KKW Beauty social media fans speculated that the brand will follow Kylie Cosmetics' lead in all ways, including by going vegan.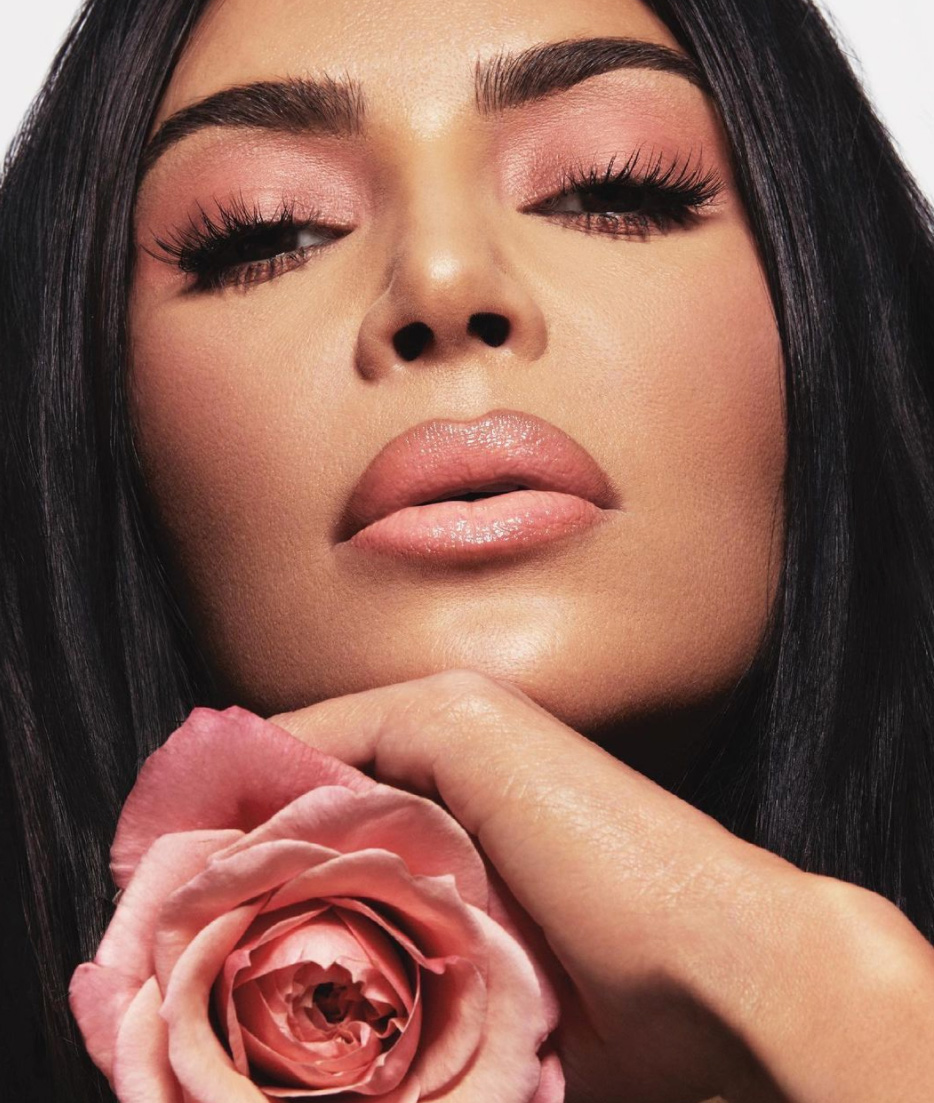 Kim Kardashian's plant-based journey
The new version of KKW Beauty may be the next step in Kardashian West's plant-based journey. Since 2019, Kim Kardashian West has been transitioning to a plant-based diet—first ditching animal products when making meals at home and then fully committing to eschewing them for good.
Now, the 40-year-old star is cooking up a vegan storm, most recently as part of a cooking demonstration for sister Kourtney Kardashian's Poosh Your Wellness Festival in May. And Kardashian West is bringing the entire family along for the ride, with Kourtney Kardashian—who is dating vegan Blink-182 drummer Travis Barker—admitting that she's now "95-percent vegan."
Last month, Kardashian West was also one of the first people in the United States to sample a vegan version of Kit Kit candy bars released by Nestlé in the UK. Kardashian West unwrapped the box of personalized "Kim Kats" in front of her 230 million Instagram followers exclaiming that they were her favorite candy bars.