Social media platform TikTok is now allowing users to make three-minute videos and Lizzo is using the extra time to savor a vegan chicken sandwich. The musical artist's first three-minute TikTok video was dedicated to a vegan hot honey sandwich and fries from Lettuce Feast, a Los Angeles area vegan food truck. Lizzo spent the entirety of the three minutes joyfully eating and praising her vegan meal. When it came to the crinkle cut fries, Lizzo compared them all to "that one Dorito that's perfectly seasoned in the bag." Between bites, Lizzo shared that the sandwich—which replaces chicken with fried mushrooms—was perfectly sauced and seasoned. "They don't got no respect for nobody making food like this," she jokingly says.
Lizzo's first three-minute TikTok video was dedicated to vegan food and given her history of engaging vegan food posts, it will likely not be her last. In the last few weeks, the 33-year-old musical artist has used TikTok's one-minute format to create humorous vegan food videos that follow the popular Super Mario Bros. trend on TikTok—where users post activities overlaid with the soundtrack of the game. In one, Lizzo tackles food from The Fat Vegan, another Los Angeles vegan business, with power-up sounds as she devours various food items such as orange cauliflower (a vegan take on orange chicken), buffalo seitan wings, hot dogs, and Beyond Meat-stuffed burgers. In another one, Lizzo takes on tacos and goes through seven different kinds—soundtracked by different levels from Super Mario—before tapping out.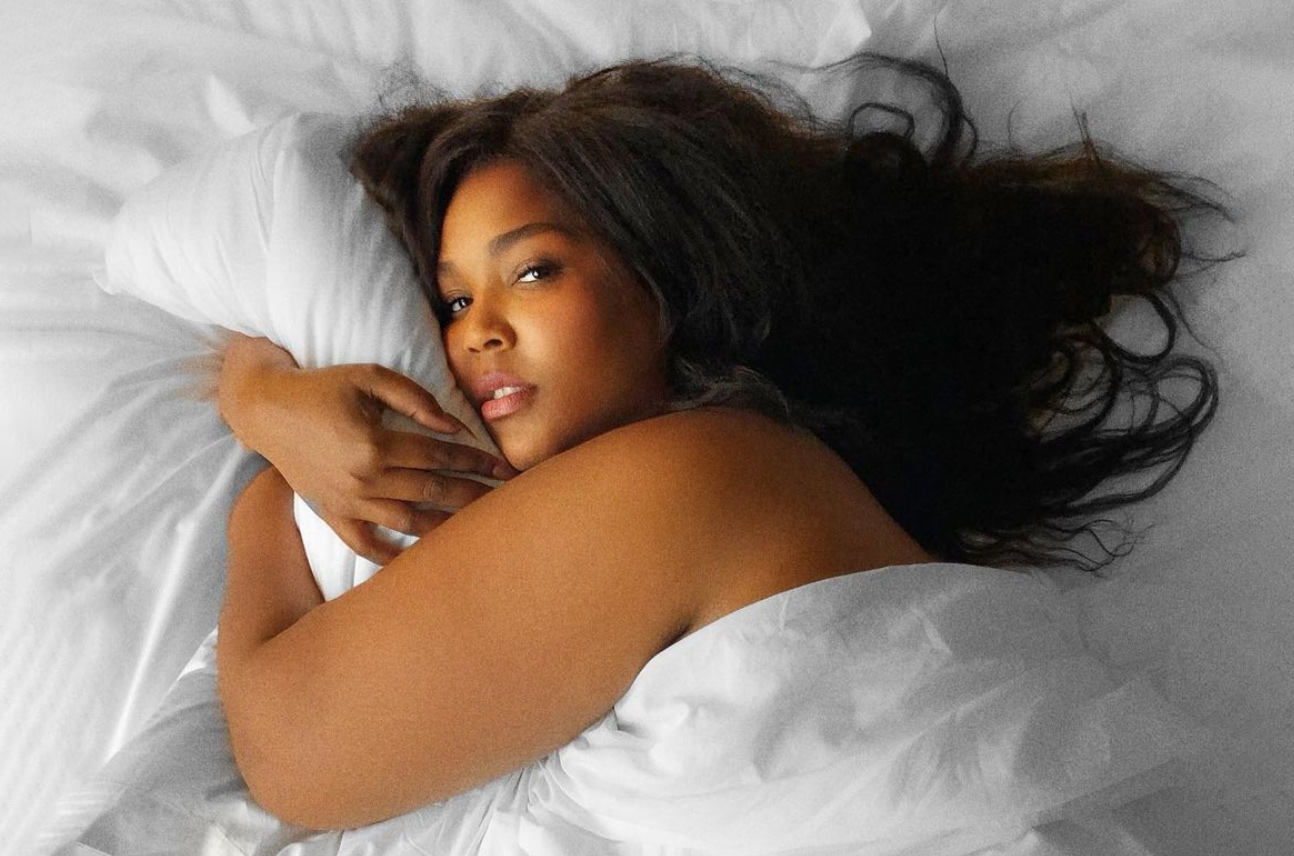 Is Lizzo vegan?
Lizzo first publicly announced that she was vegan in June 2020 to her then 8.8 million TikTok fans—a following that has since grown to 16.6 million on the platform. In a 2017 interview, Lizzo explained that she experimented with being vegan for one year after following a vegetarian diet for seven years. During her first stint with veganism, Lizzo lived in Minneapolis, a city she praises for creative vegan options.
Last year, Lizzo returned to veganism and announced the transition with a video featuring a vegan recipe she uses to cure hangover cravings. "So being plant-based and vegan has been pretty easy except for when I am hungover, I used to crave cheesy eggs. So here is my substitute for cravings when you're hungover," Lizzo said, sharing a recipe for a vegan breakfast scramble made with JUST Egg and vegan pepper jack cheese served with a side of crispy maple syrup-glazed vegan bacon.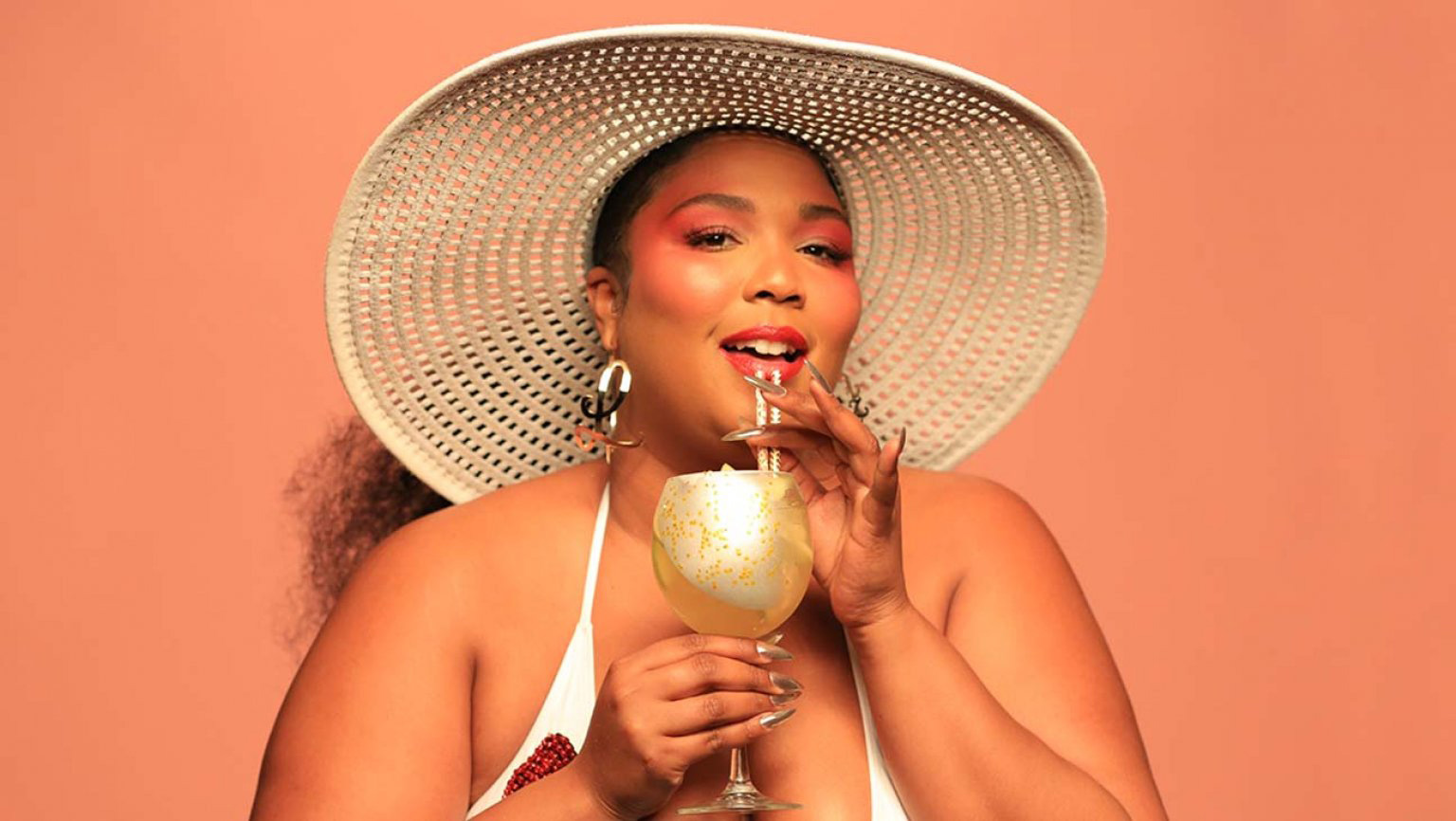 Lizzo's vegan TikTok
Lizzo spent a good portion of the last year-and-a-half creating recipes for unique vegan takes on her fast-food favorites and sharing them with her TikTok followers. From Lizzo's version of McDonald's McChicken sandwich to vegan ice cream bread made with Ben & Jerry's dairy-free Netflix & Chill'd flavor, Lizzo was out to show followers that veganism could be fun and easy.
While Lizzo started with fast-food copycat recipes, she quickly moved on to figuring out fun ways to celebrate vegetables. In April, Lizzo brought vegan Brussels sprout nachos into existence from a daydream. To create the unique dish, Lizzo air-fried the cruciferous veggies, topped them with vegan walnut meat, and generously drizzled them with vegan nacho cheese sauce by Mother Raw. This summer, Lizzo is calling carrots the "new It girl" and recently created a vegan feast centered around the orange veggie. Lizzo's carrot feast included a carrot-based dip inspired by TikToker Nasim Lahbichi, carrot hot dogs, and carrot juice.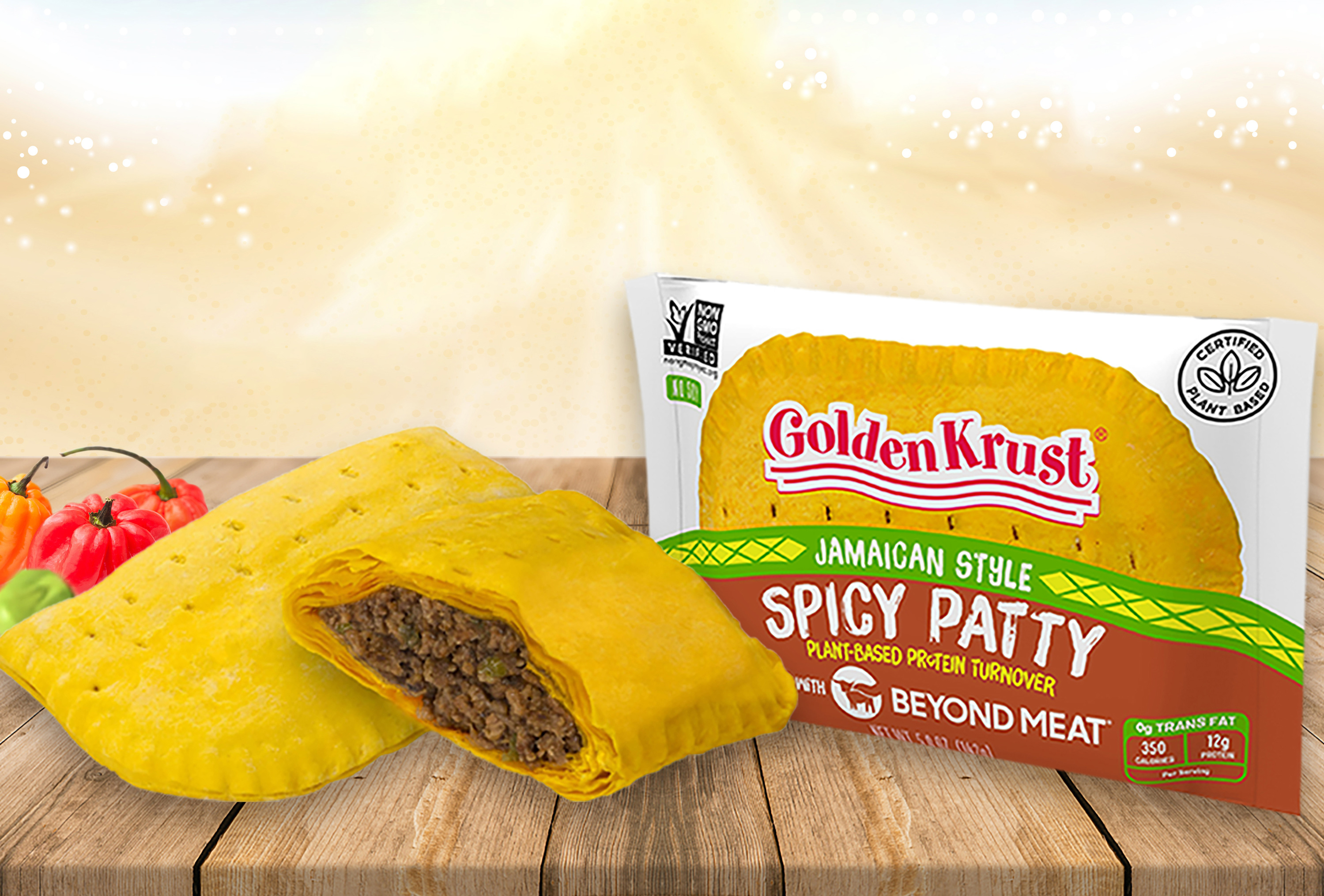 When she isn't making her own meals, Lizzo is the first in line to try new vegan foods. Last year, vegan brand Beyond Meat partnered with restaurant chain and food company Golden Krust to give their 30-year-old Jamaican beef patty recipe a vegan makeover—and Lizzo was one of the first people to try it. "I'm not exaggerating when I say today is possibly the best day of my life," Lizzo said while eating the vegan patties, adding that Golden Krust's version made her homemade Jamaican patties look "janky."
Lizzo supports vegan businesses
The star also makes sure to support her local businesses for important occasions such as New Year's Eve and the premiere of Beyoncé's musical film Black Is King. For Juneteenth last year, Lizzo shared her multi-day vegan feast she had catered by Black-owned vegan businesses with her TikTok followers. The first day of the celebration featured carne asada tacos and pasta dishes from Compton-based Plate of Hue, followed the next day by chicken tenders, fries, saucy chicken sandwiches, and coleslaw from Lettuce Feast. The musician kept the celebration going with mac and cheese, asparagus, corn, mashed potatoes, ribs, and beans from The Fat Vegan and, on the final day, she scarfed down vegan mozzarella sticks, sandwiches, and cauliflower wings from Orange County, CA-based Munchies Vegan Diner.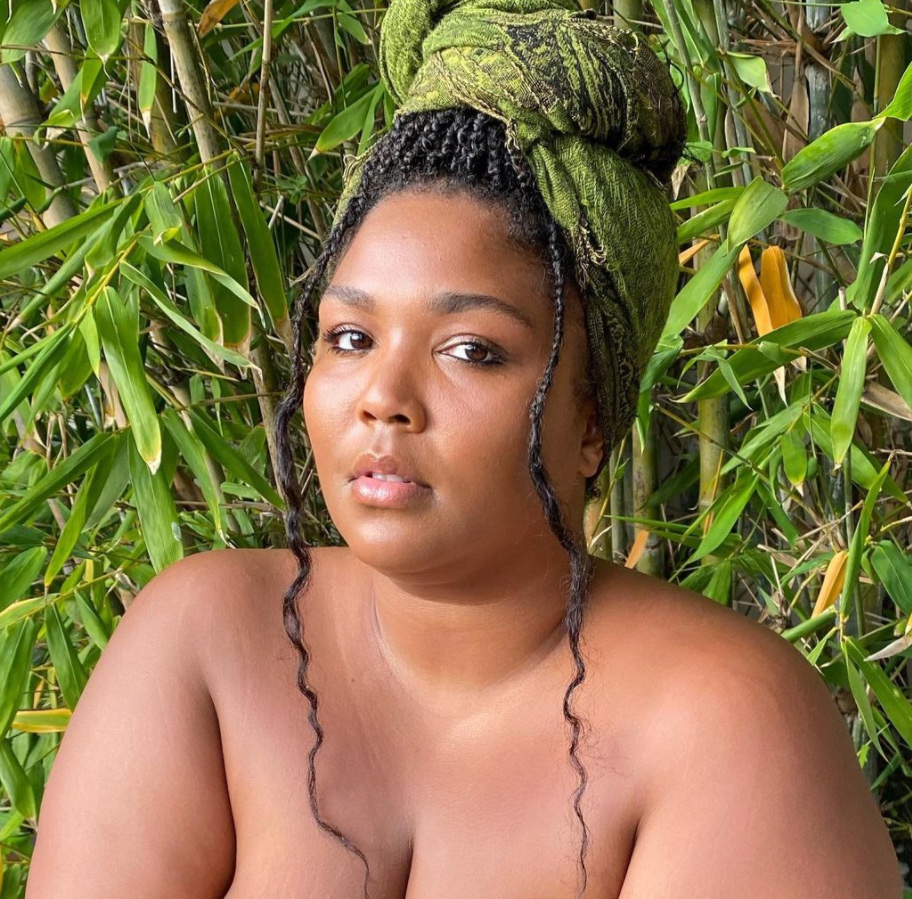 Throughout her vegan journey, Lizzo has shared daily food journals, favorite dishes, and unique recipes, along with an unwavering message of body positivity. "Love yourself at all stages of your life because you are who you are," Lizzo said in a TikTok video she shared to celebrate her six-month vegan anniversary in October.