United Kingdom-based vegan company THIS is looking to fill a unique position for the world's first Vegan Meat Sommelier. The world is full of unconventional vegan jobs, such as the "Professional Vegan Bacon-ifier" gig offered last year by Swedish startup Raging Pig Co that paid someone $10,000 to put vegan bacon seasoning on all of their meals for 30 days in exchange for $10,000. This new position at THIS is just as interesting.
THIS is looking for one UK resident over the age of 18 who has an "end-to-end understanding of meat" and an "Olympically trained tongue that is relentless in its pursuit of perfection." The right candidate should possess "one of the finest palates in the UK" and will work with the company's innovation team to oversee the creation of new products as well as make adjustments to existing items in THIS' portfolio.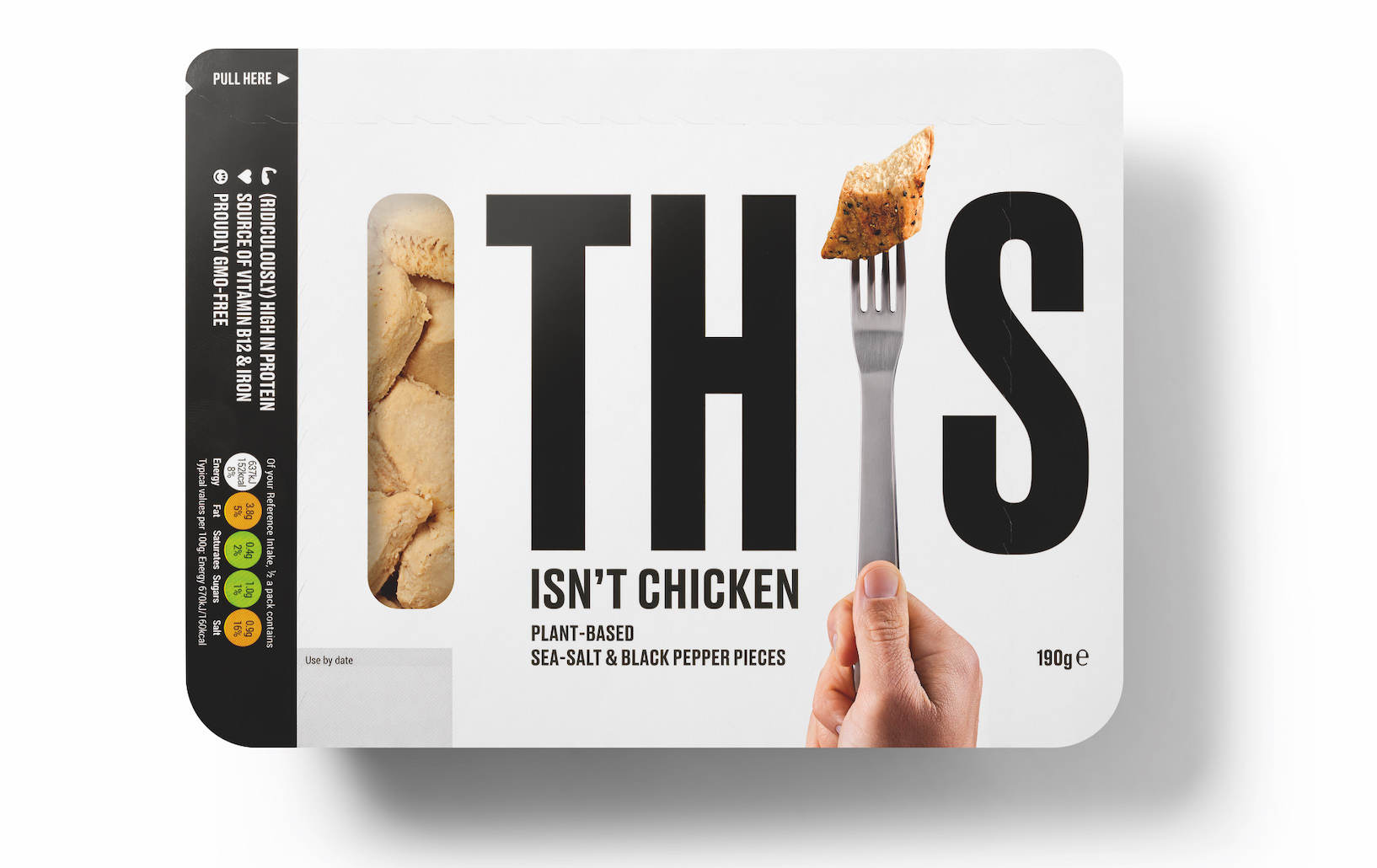 The Vegan Meat Sommelier must also have the stamina to stomach 20 meat tastings per day and provide feedback about comparisons between THIS and other meat alternatives. "You will be the first swallow and the final chew of every product before they hit the shelves," the job ad states. The position consists of four tastings per month and will pay "a highly competitive rate reflective of the degree of refinement that we expect from each taste bud" of £2000 ($2766) for the duration of the two-month contract.
Applicants are encouraged to make shareable videos for social media that demonstrate their qualifications for the world's first Vegan Meat Sommelier position and share them using the #THISMEATSOMMELIER.
The deadline to apply for this position is July 30 with a start date in August 2021.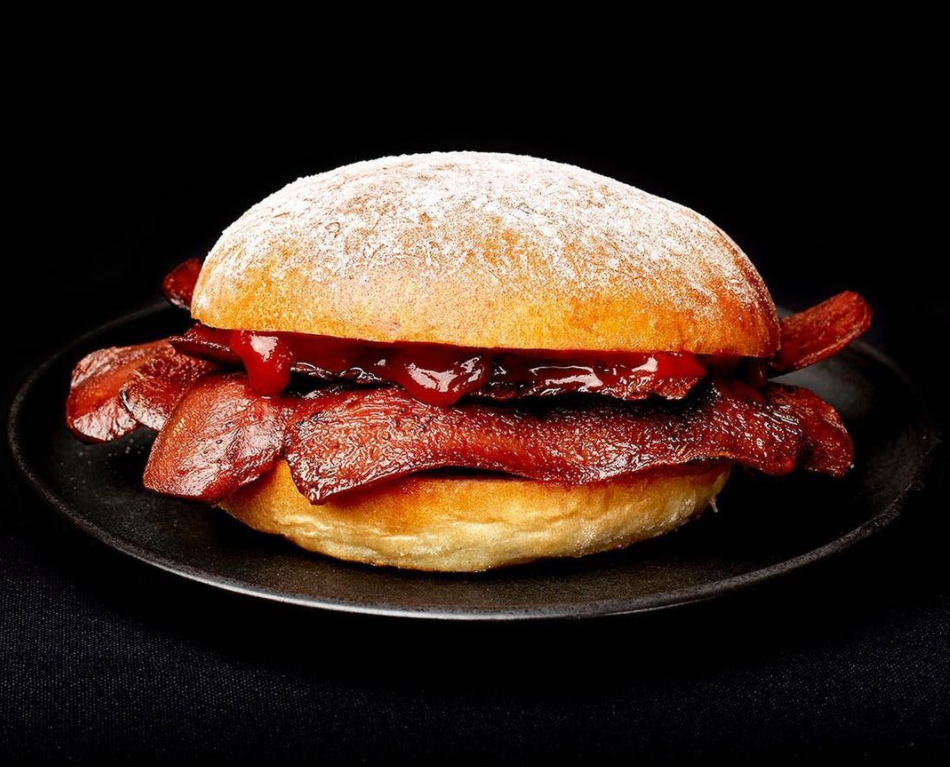 THIS is vegan meat
THIS was founded in 2019 by restaurateurs Andy Shovel and Pete Sharman with the mission of creating hyper-realistic vegan meat to compete with, and eventually surpass, animal meat. Since its launch, the brand has become a big player in the UK's growing vegan meat industry. Known for its clever memes and adverts, the company's realistic vegan THIS Isn't Bacon and THIS Isn't Chicken (in multiple flavors) can be found at stores across the country and as part of new menu items such as top Italian chain Prezzos, which uses the brand's vegan chicken in its popular pasta dishes and pizzas.
In April 2020, THIS reported that since its launch in June 2019, the company sold three million portions of its plant-based meat products. While the meat industry was negatively impacted by the COVID-19 pandemic, THIS doubled its revenue from February to March 2020 and its supermarket sales increased 35 percent per month at the height of the pandemic.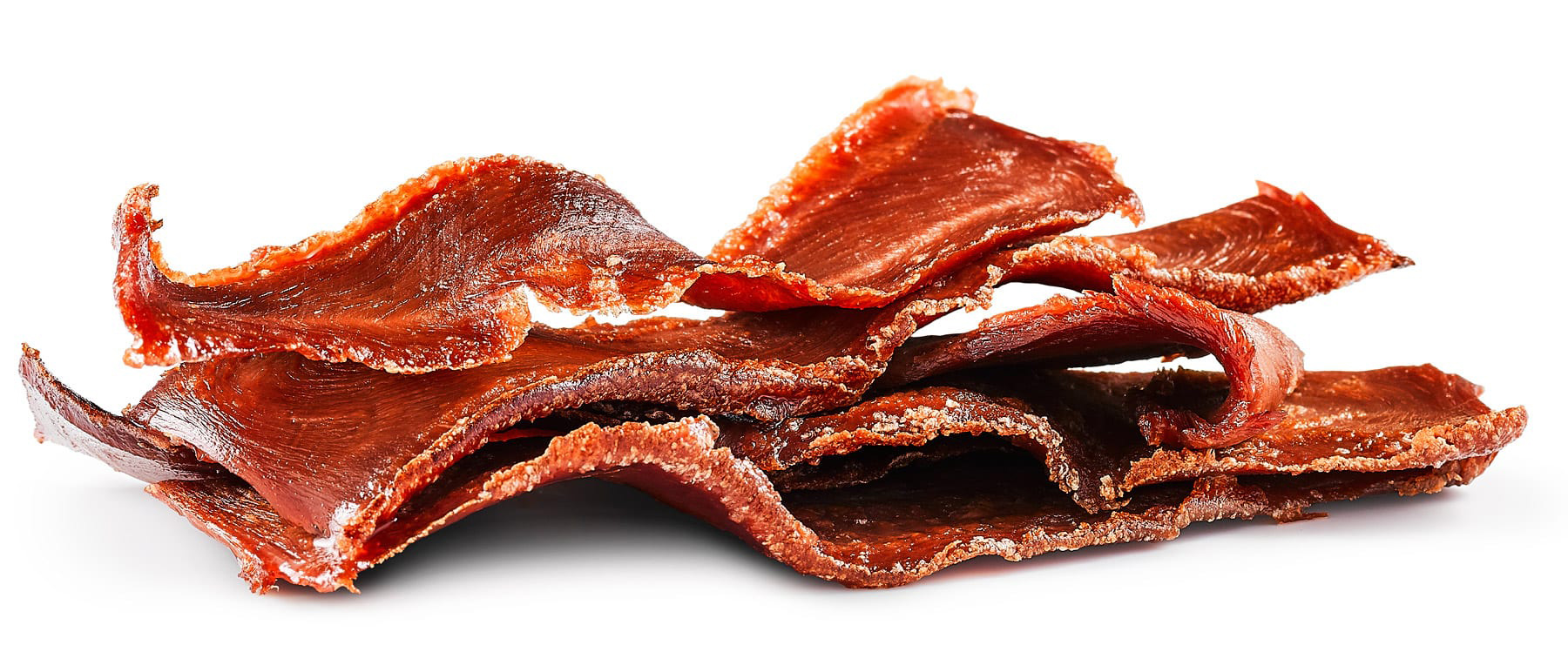 Last year, THIS also grabbed the attention of Manchester United soccer player Chris Smalling who was inspired to go vegan in 2018 by his vegan wife Sam. The professional athlete was part of a crowdfunding campaign which raised more than £3.5 million ($4.8 million) in August 2020. Since raising capital, THIS has expanded its product line to include additional vegan meats, including bacon lardons, chicken skewers, and cocktail sausages, and the work of the company's new vegan meat sommelier will be instrumental in developing new products.